Roof top tents
---
Blog blog blog
I am into roof top tents, me thinks they are a very cool way to set up a rig for camping and expedition use.
I have pics of my setup in my buildup thread in my sig file, and also my camping pics from Mt. Rainier from
August of 2008
.
I will include a few pictures here and links to my model.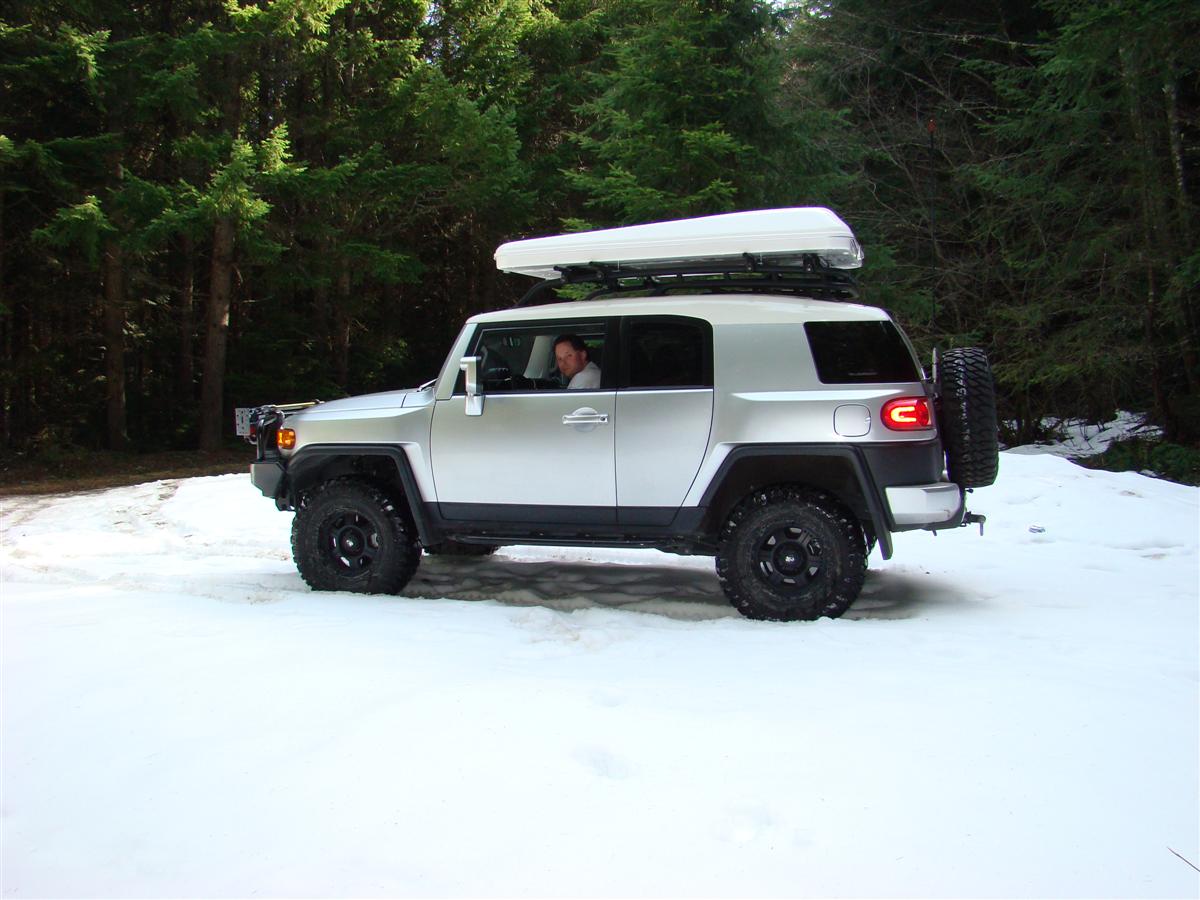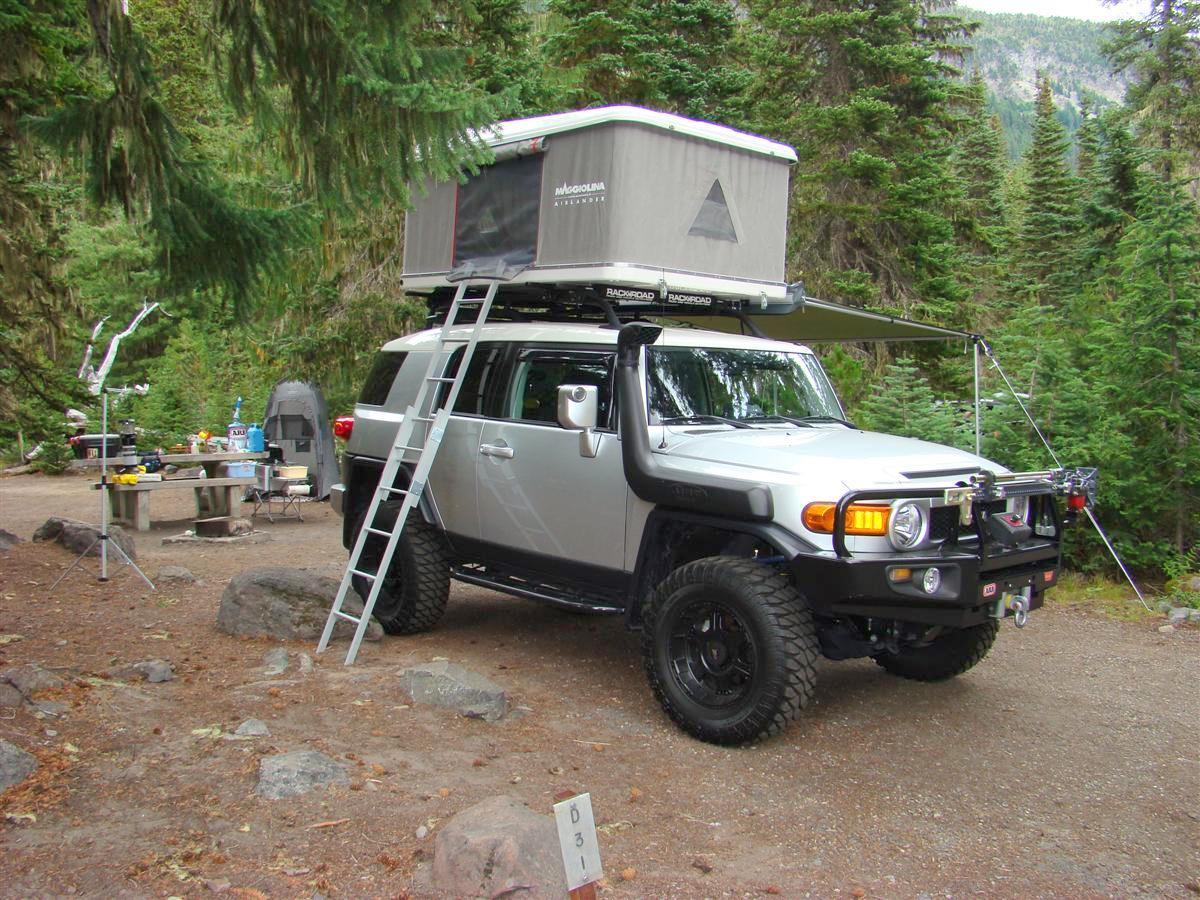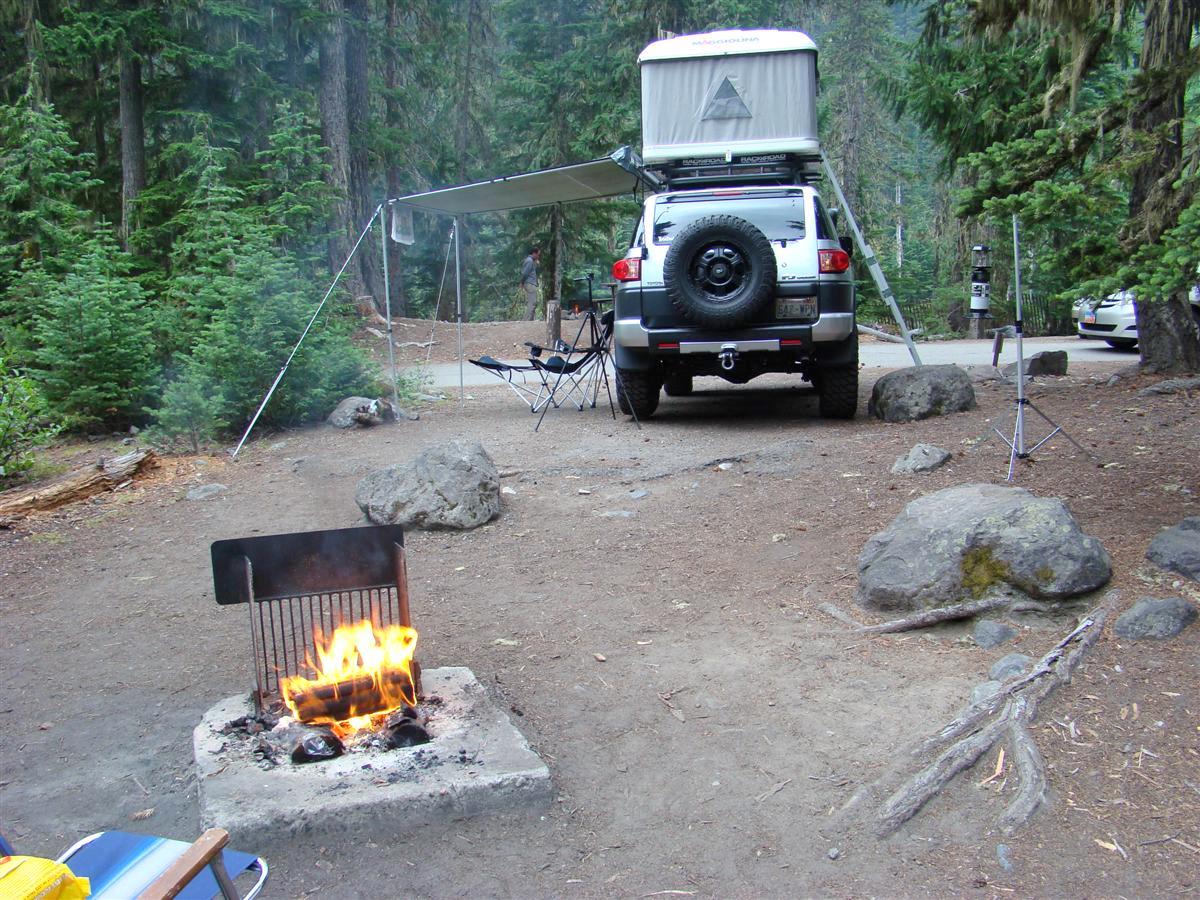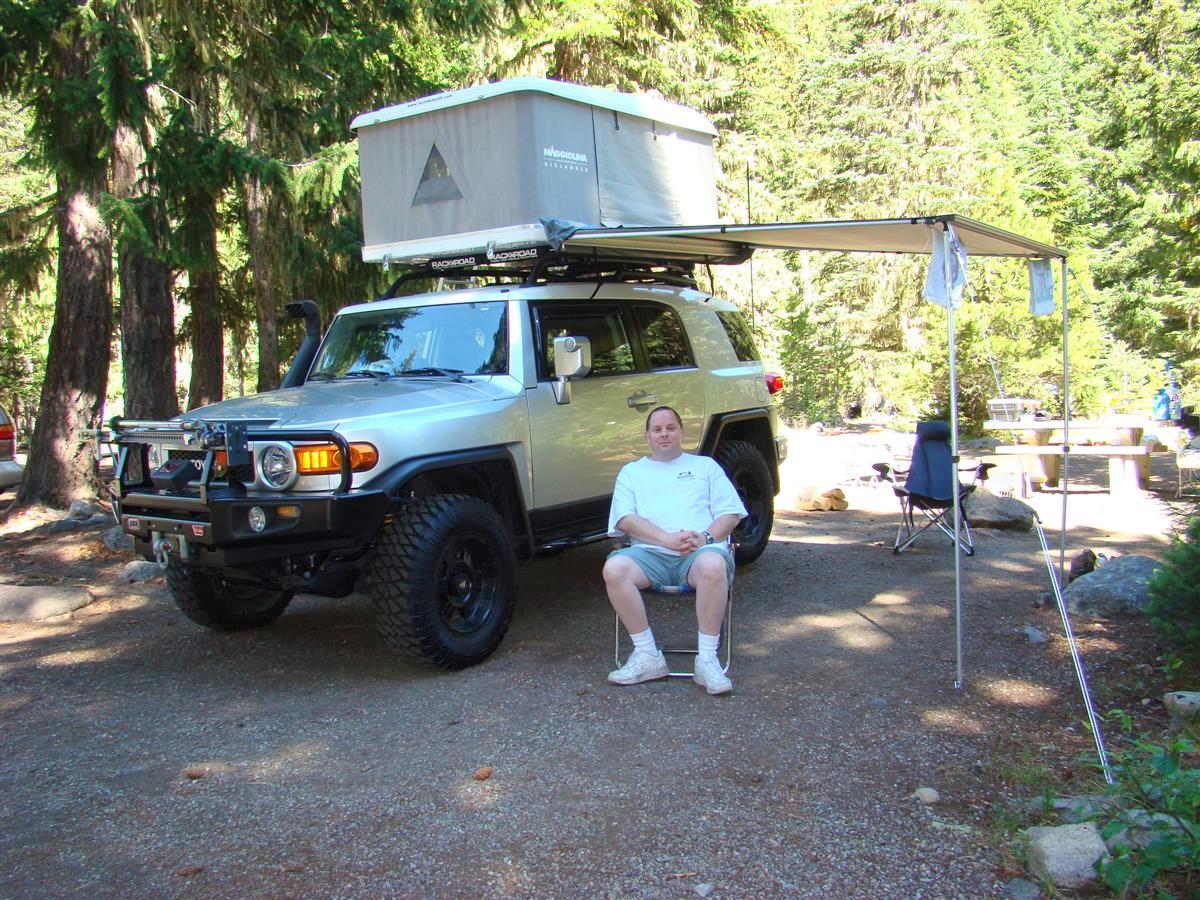 Autohome site in Italy
http://www.autohome.it/file_gb/magg_airlander.html
Autohomes site in the USA
http://autohomeus.com/rooftop/maggiolinaAirlander.php
A very rad Flash video showing Autohomes hardshell and soft top tents in action
http://autohomeus.com/video/video2.swf
Link to a thread here on tents.
Comments
Trackbacks