I'll just call it Wolverine after my Red Dawn Wolverines! sticker. Plus the original Red Dawn movie just kicks ass.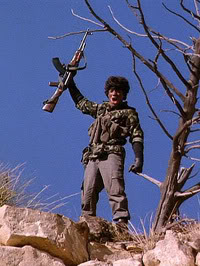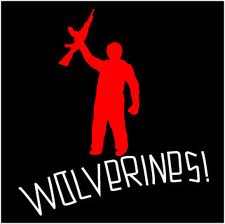 It's a standard 2012 Trail Teams that I bought on July 30. I traded in my 2012 Calvary Blue FJ that I bought last year when I saw you could finally get the Trail Teams edition on the dealer lots. I couldn't find one before.
Blurry phone pic at the Toyota dealer.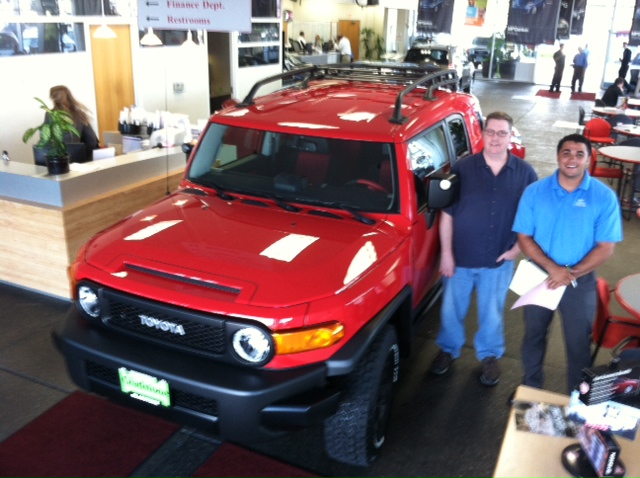 Here it is when I brought it home. My build won't be as hard core as a lot of people's builds...I don't think.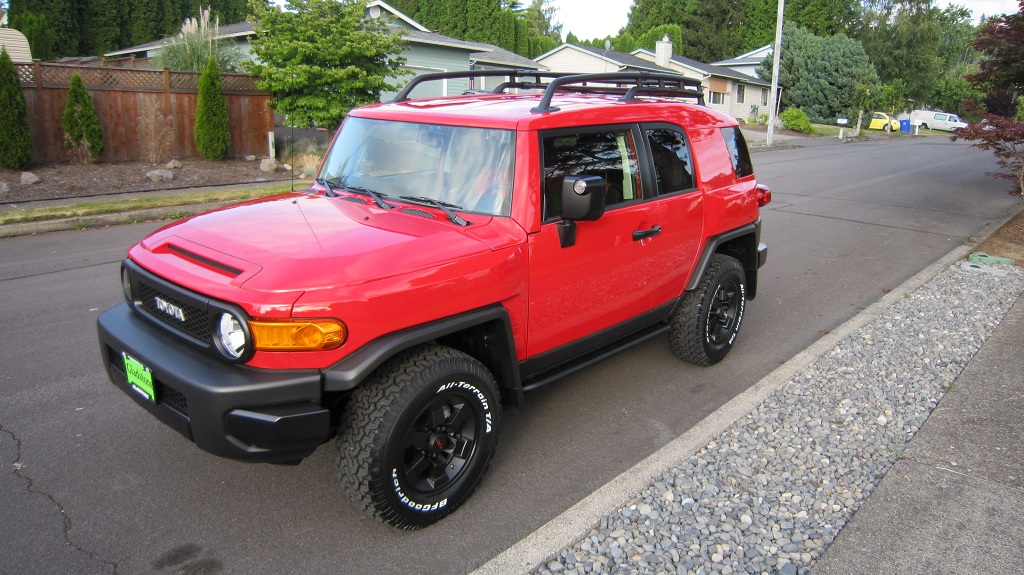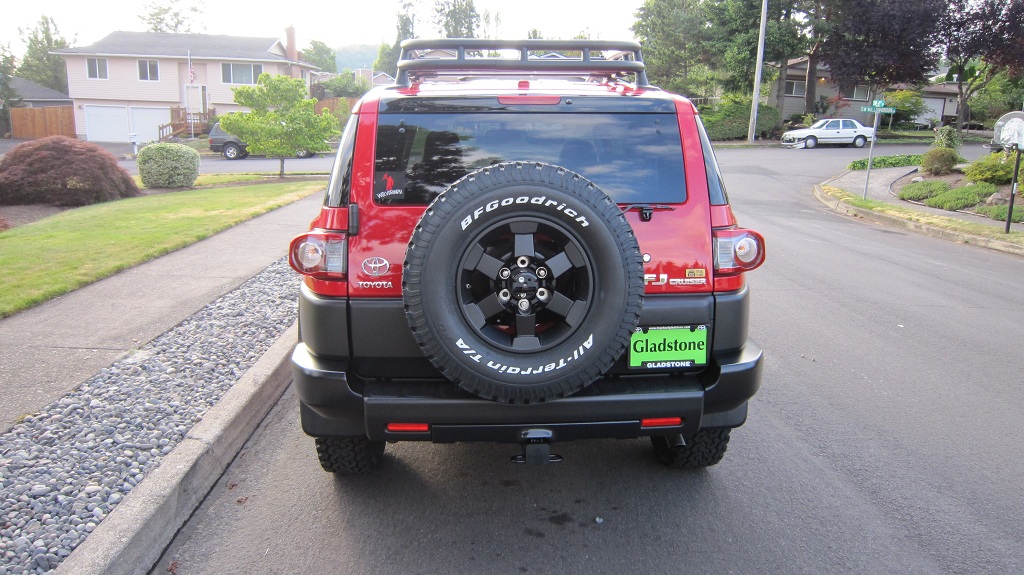 I knew I wanted a winch, and that cascaded into winch bumper, a lift, tires, etc. I had read this forum and a couple of other ones for months back when I had my blue FJ and had already decided on the Icon Stage 1 and ARB Bull Bar. I've always liked the looks of the ARB but I had also read that the install of the ARB Bull Bar on the FJC was kind of a pain. Since I would be doing this alone I decided to let the great guys at
MetalTech 4x4
do the install. I ordered everything from them too. They are only about 40 miles from me in Newberg, OR and I had been out to their open house the weekend before to check out the place. Very nice guys and a great facility.
I picked up the
Icon Stage 1 lift
,
Total Chaos UCAs
, and
MetalTech offset lower links
.
This was waiting in the MetalTech back lot for apparently major upgrades, Paul's Last Great Road Trip FJ Cruiser.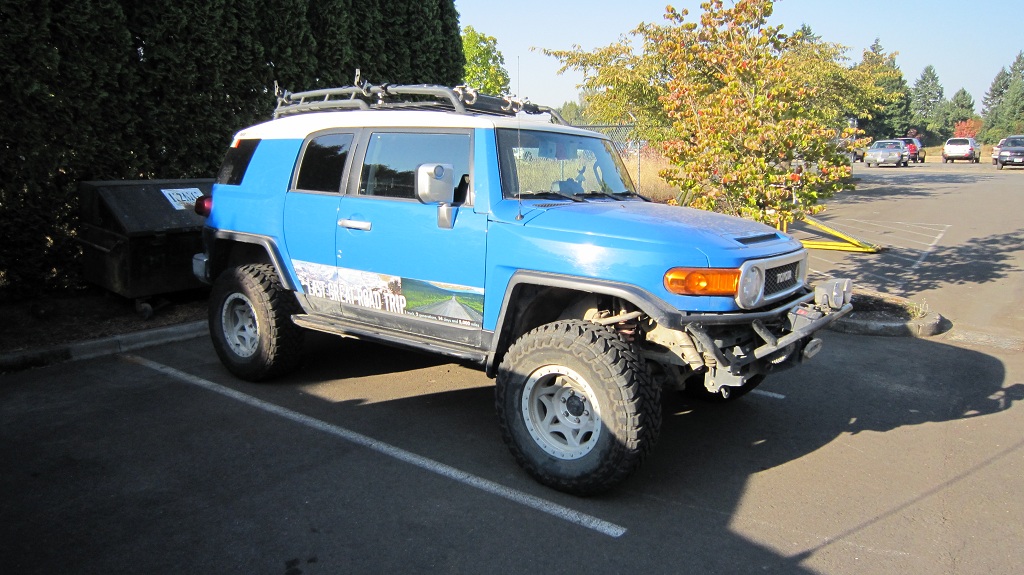 Installation of the lift.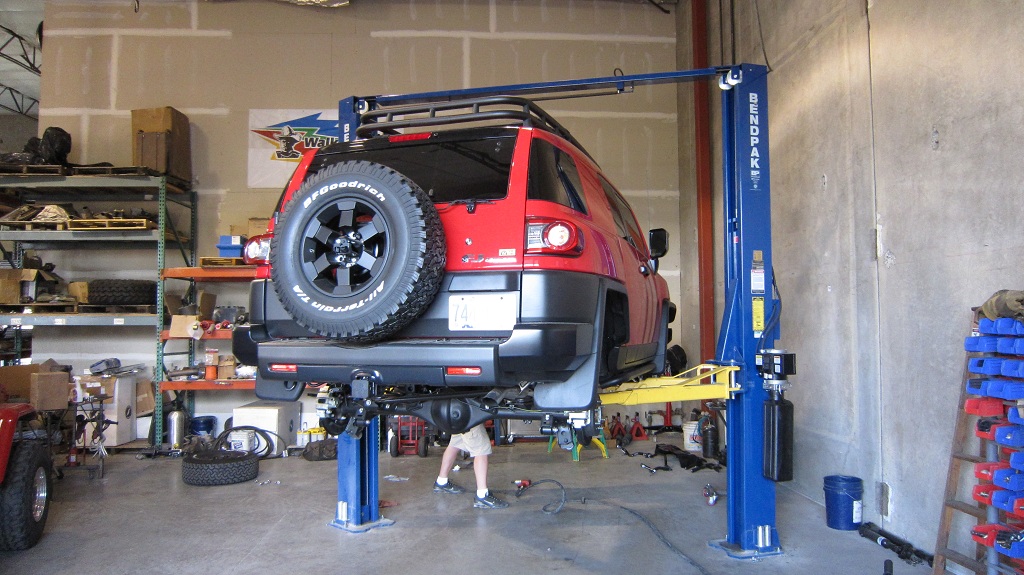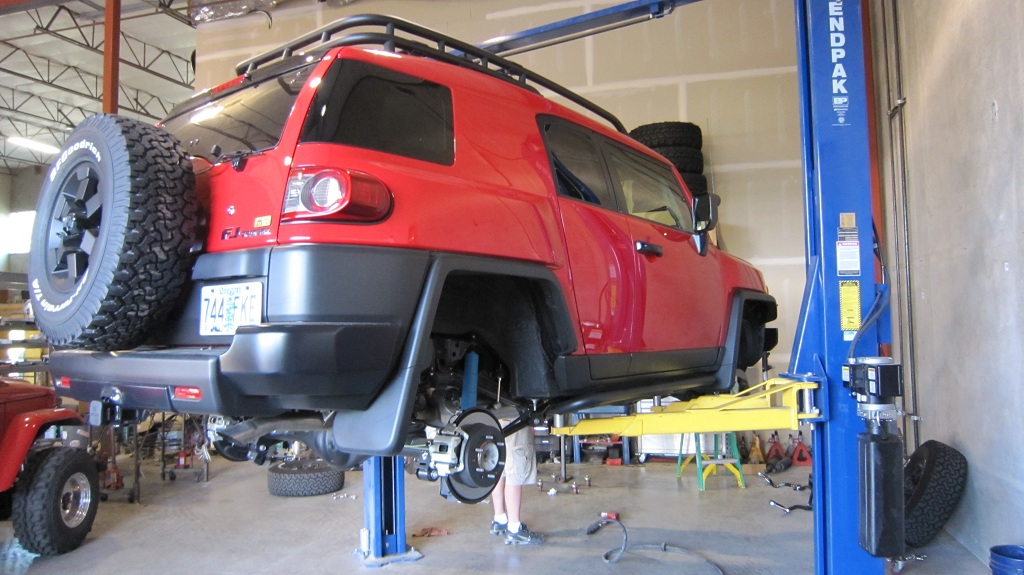 Installation of the ARB bumper. Brandon and LT from MetalTech there on the floor doing the heavy lifting. I'll post more about the MetalTech experience I had in another thread.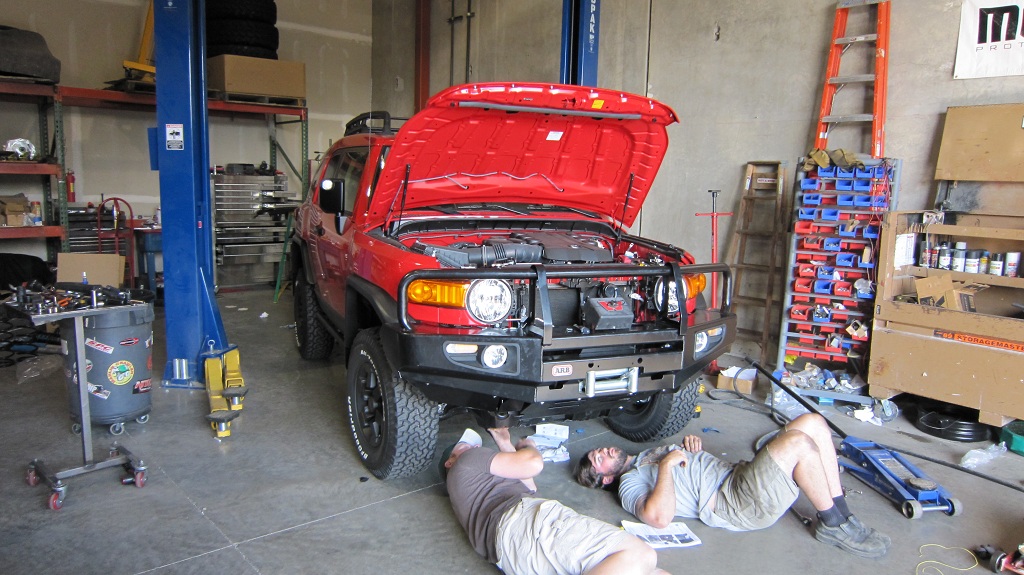 All the MetalTech parts installed. I already had the winch from another truck, a Warn XD9000.