Discussion Starter
·
#1
·
Just so they dont get lost in the meet and greet section, I know that Mark took a TON of shots... I only got a few, was to busy trying to keep up with Mark...
Part of our group at about 4500 feet, few FJ shots.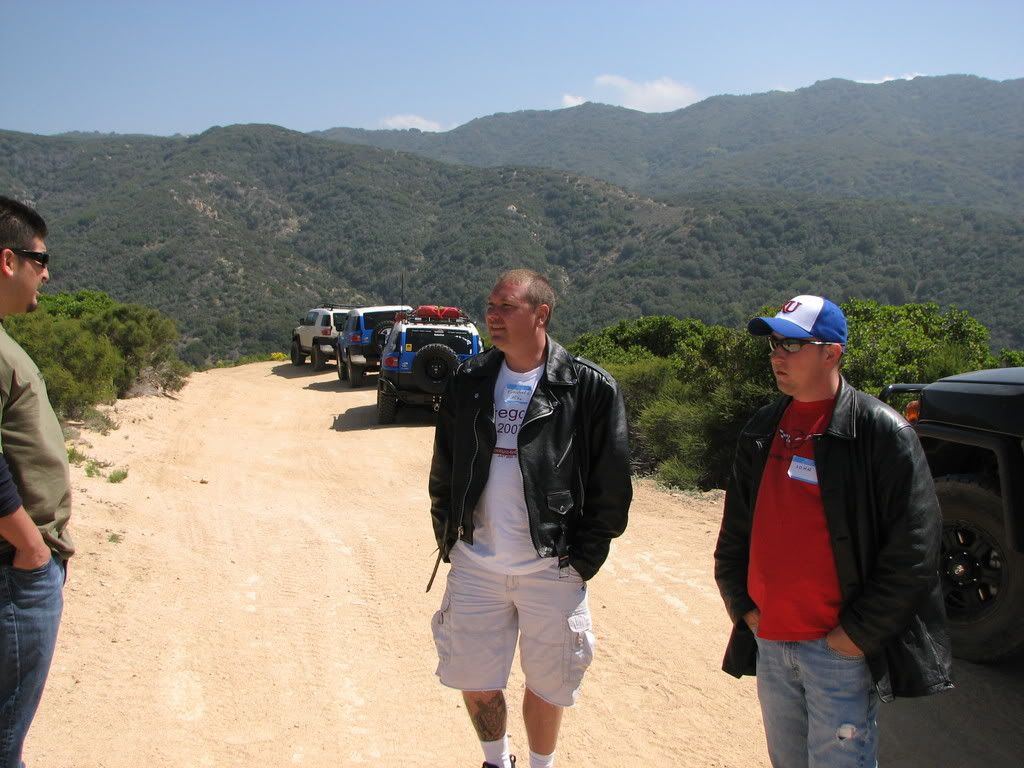 View from 4500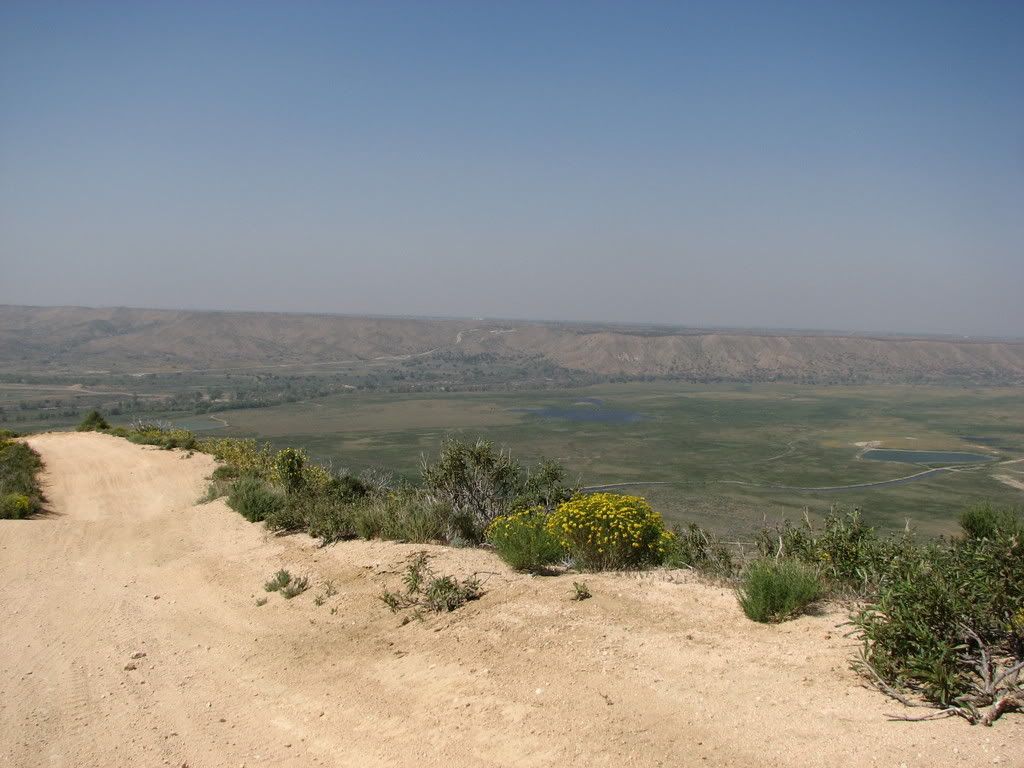 After we finished 2N17X, we moved on down the pilots rock trail towards 138. Mark Tried to do a 3 point turn in front of me, to see where everyone had gone.... Needless to say he sunk his passenger side front tire into a water drainage area. What the pics dont show is that it was a reallllly steep drop. He could not pull out of the drainage pipe, without sliding further down, was a bit of a dangerous spot
Recovery time!
And me getting ready to winch him out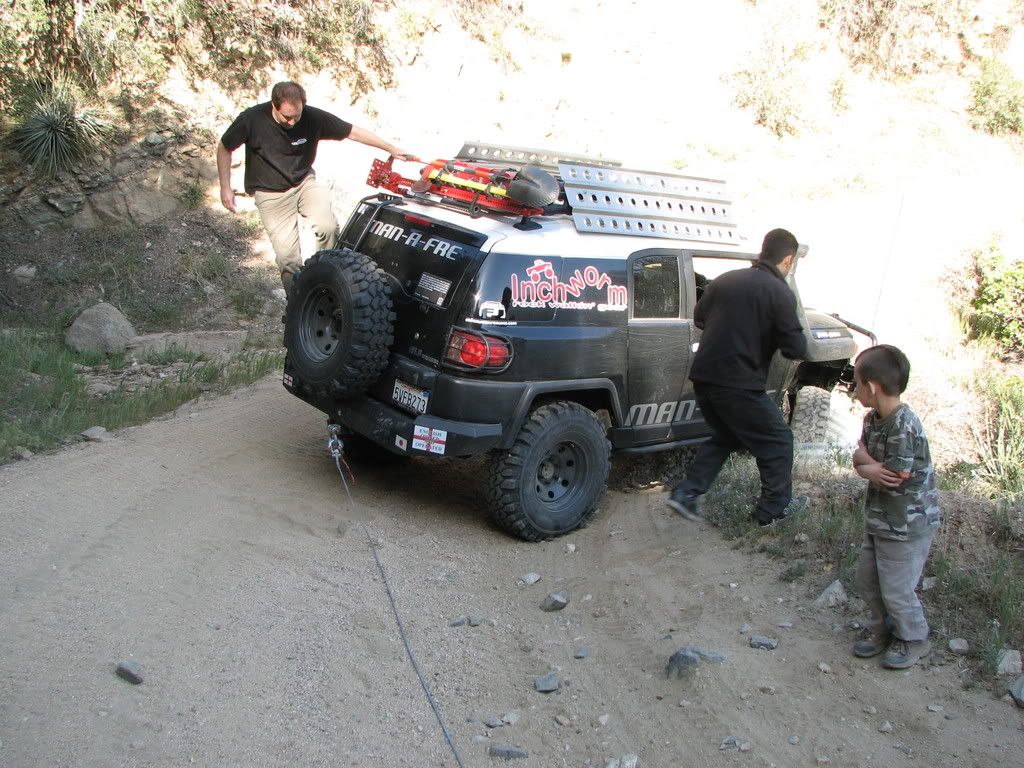 Was a really fun run, and there was some challenges, next time I do that, I want to start earlier so I can continue onto Pilot rock