'Twas time that FJs here are gettig into offroading, although its still hard to get people involved.
We had our 2nd FJ meet last sunday and we really had fun; people pointed at us and some of them with FJs interested to join.
We traveled from north to south and west of the island. No more than 200 miles but we had hours and hours enjoying it.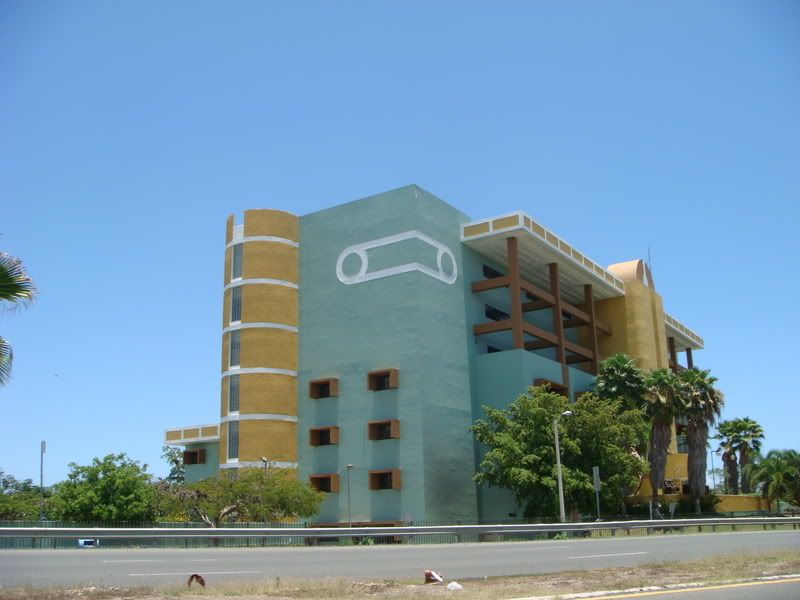 FJs are so famous in PR that even the Judicial Center has the "FJ signature" in the building design.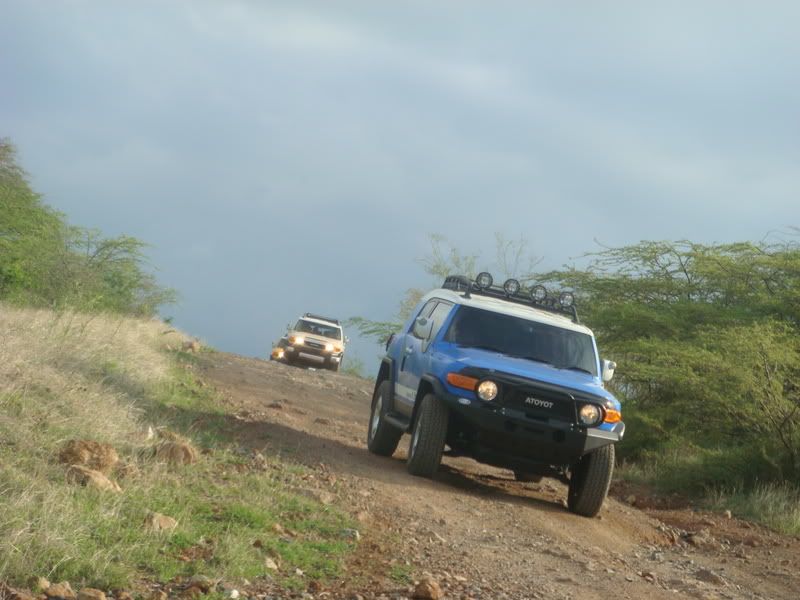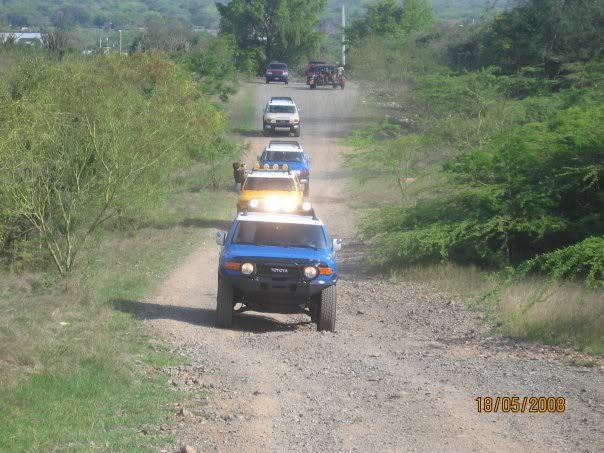 We witness of a tornado a couple of miles near us.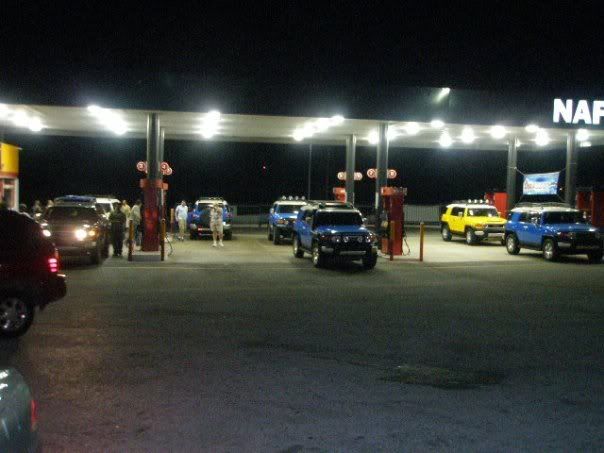 When we went to this gas station to refill we had to go back to other gas station because there was no gas. The manager was soo pissed off. $50.00 per tank....