Just some pics from the Northeasters most popular run of the year. This was our 4th year at Rausch Creek Off Road Park. Along with two great days of trails and a very successful dinner/raffle we also donated $2000 to Sean and Melissa Sykora.... Get well soon Sean for all the Northeasters.
92 rigs hit the trails: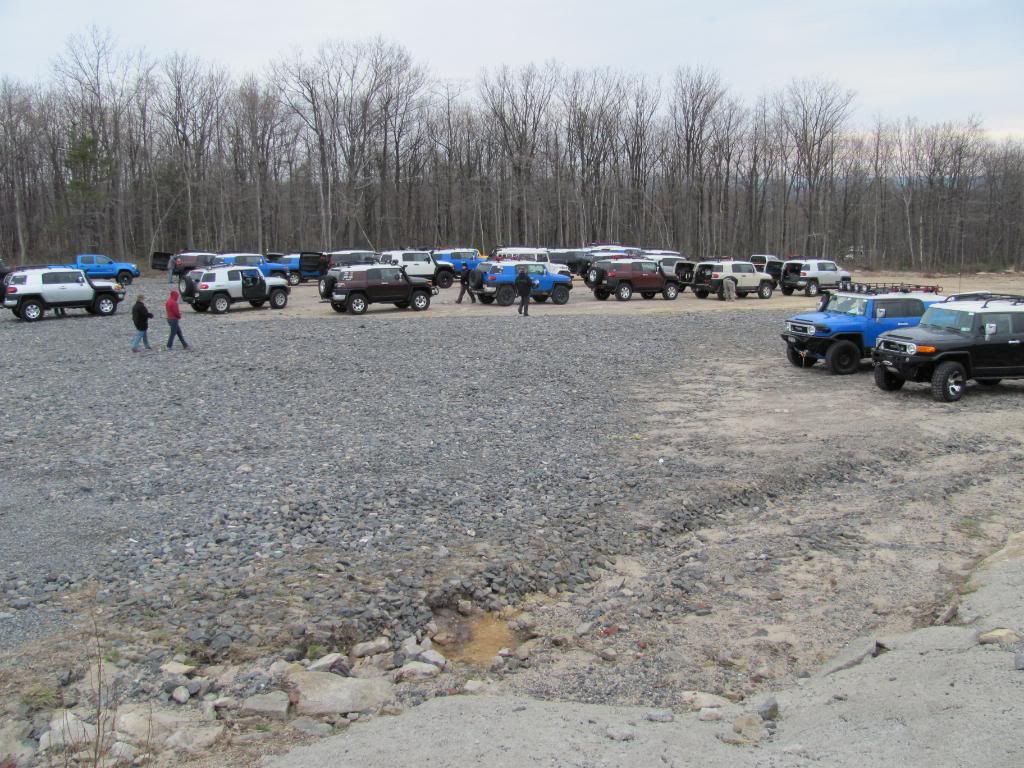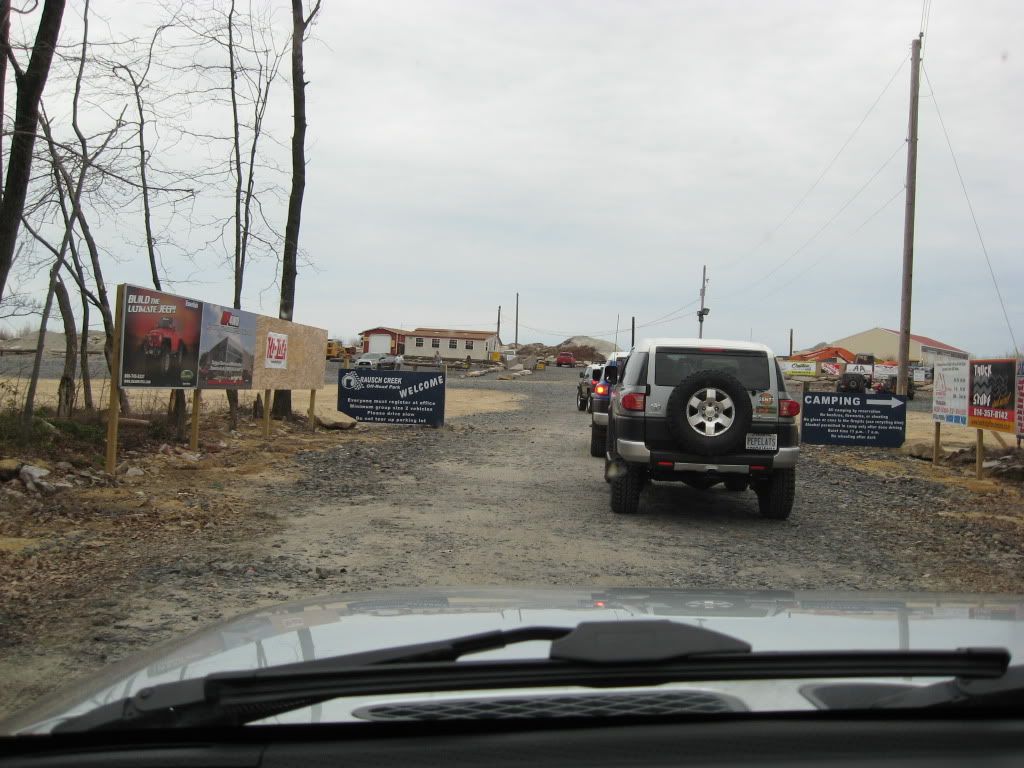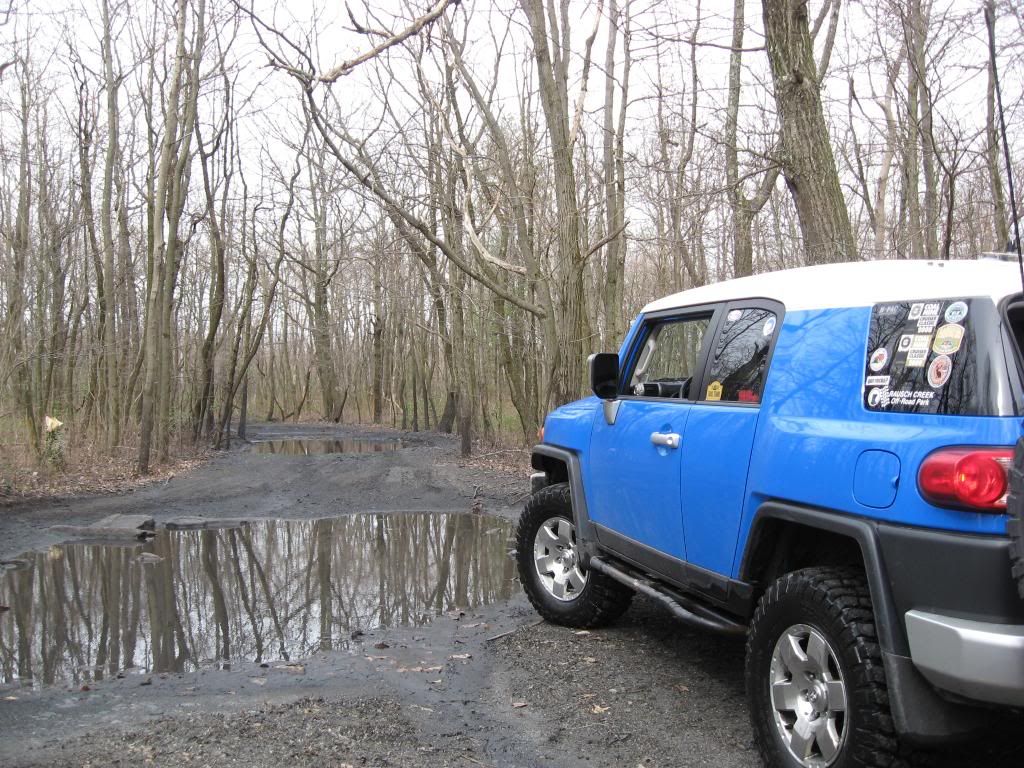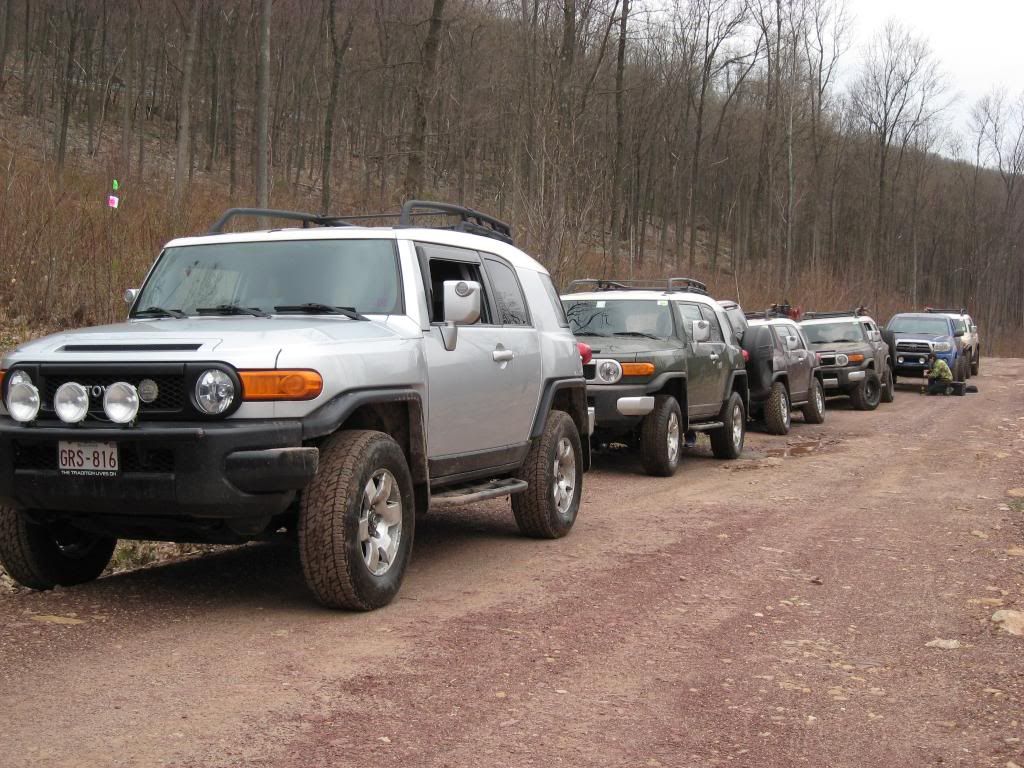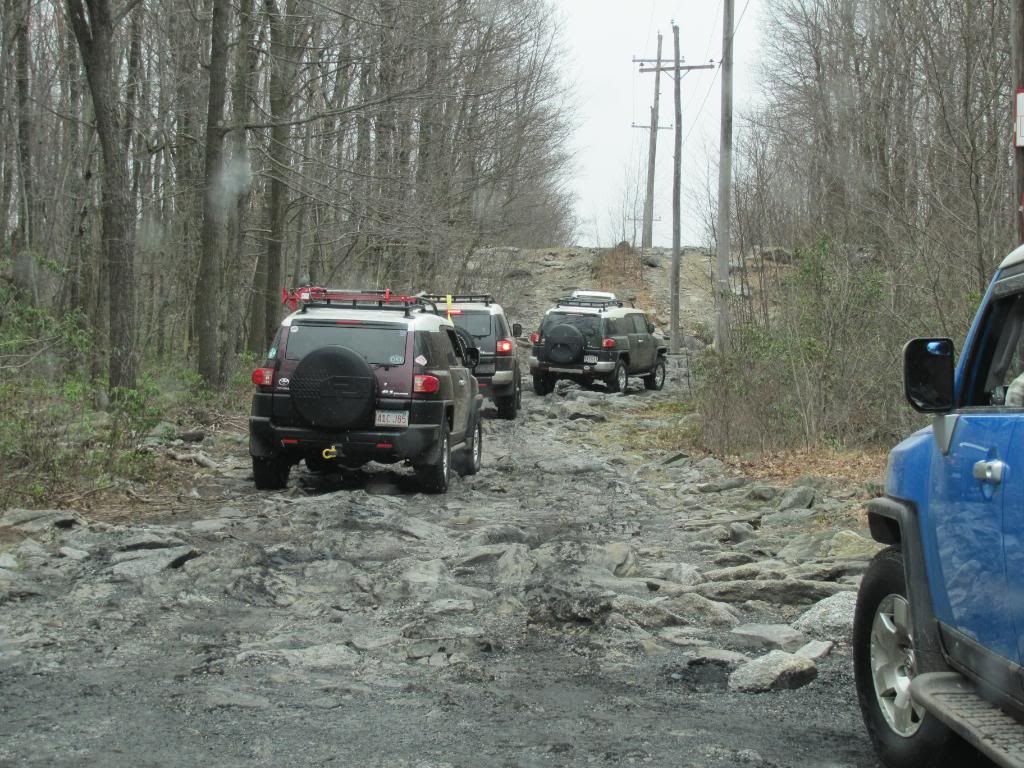 Second Day: New Property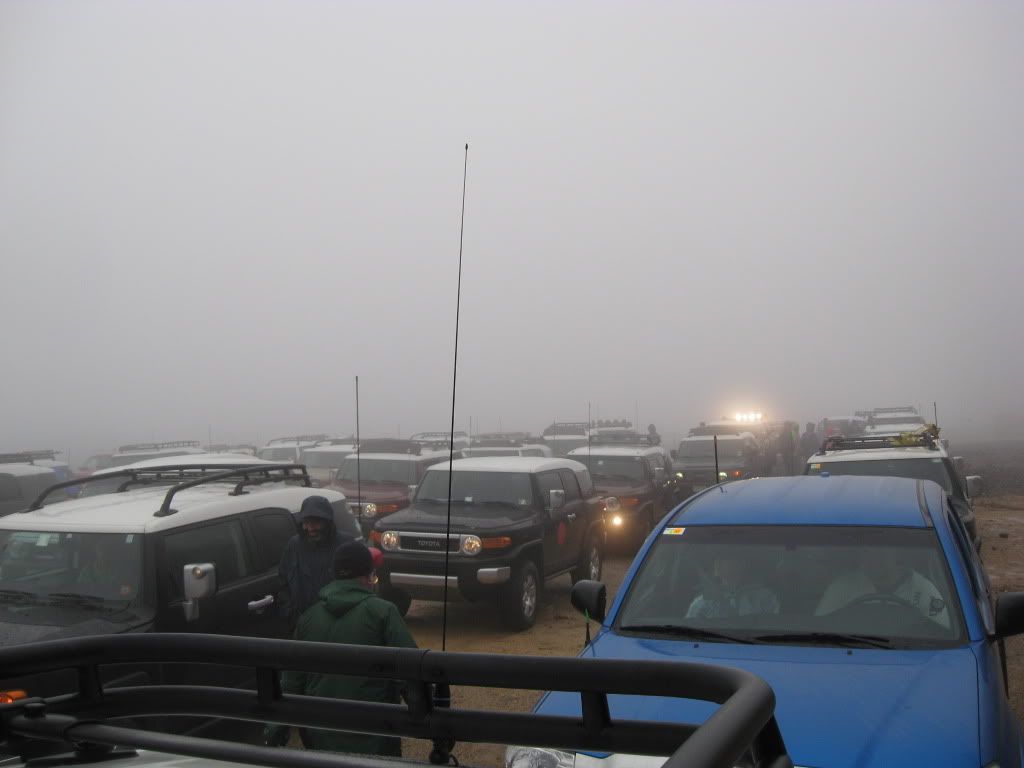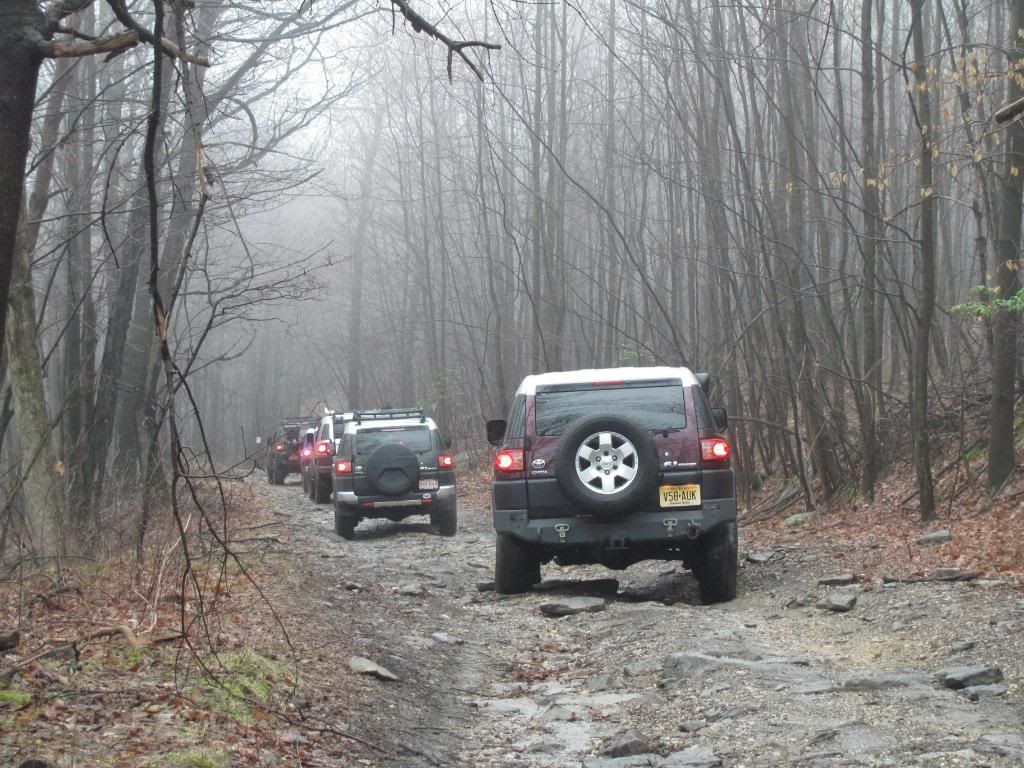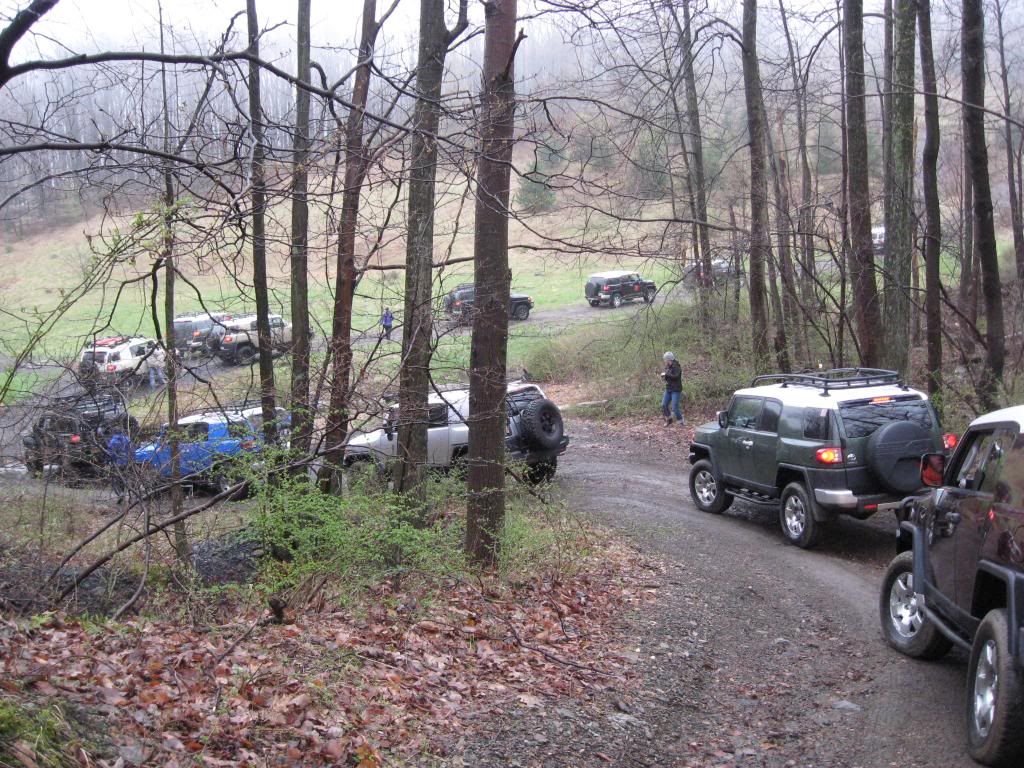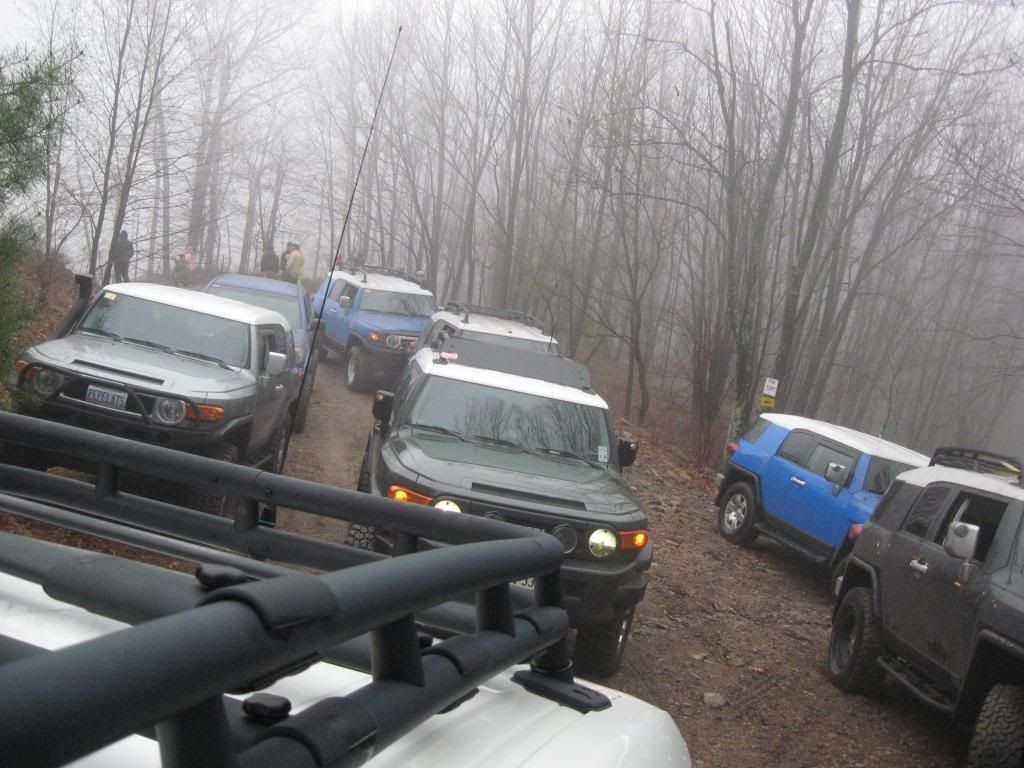 Dinner time: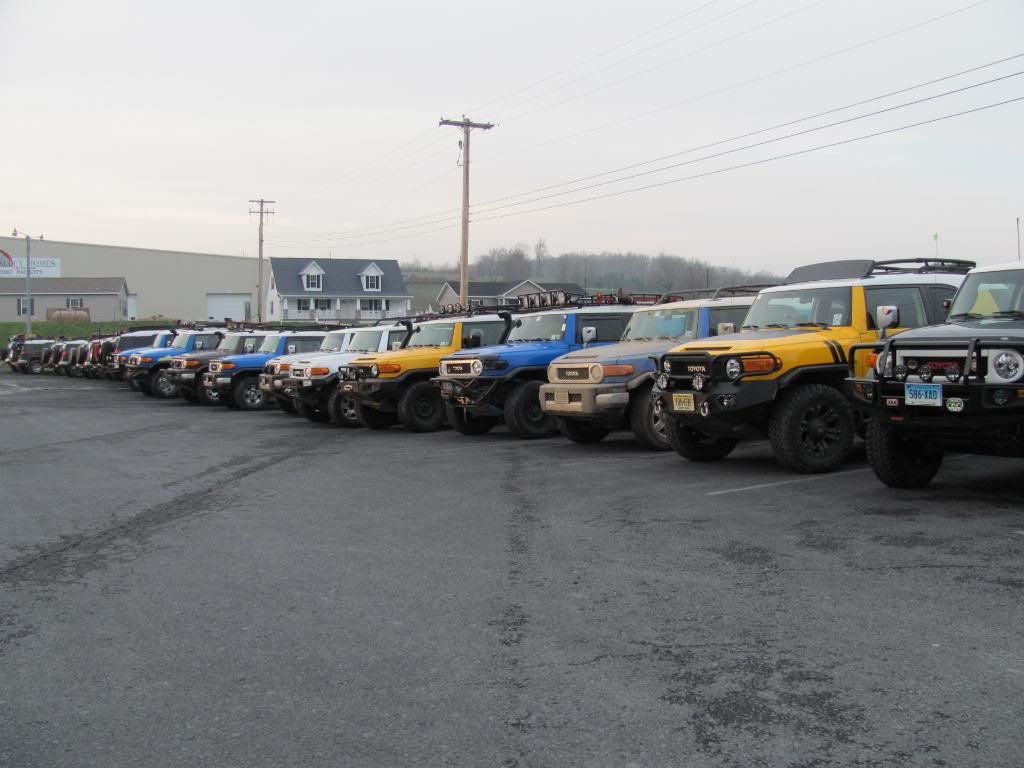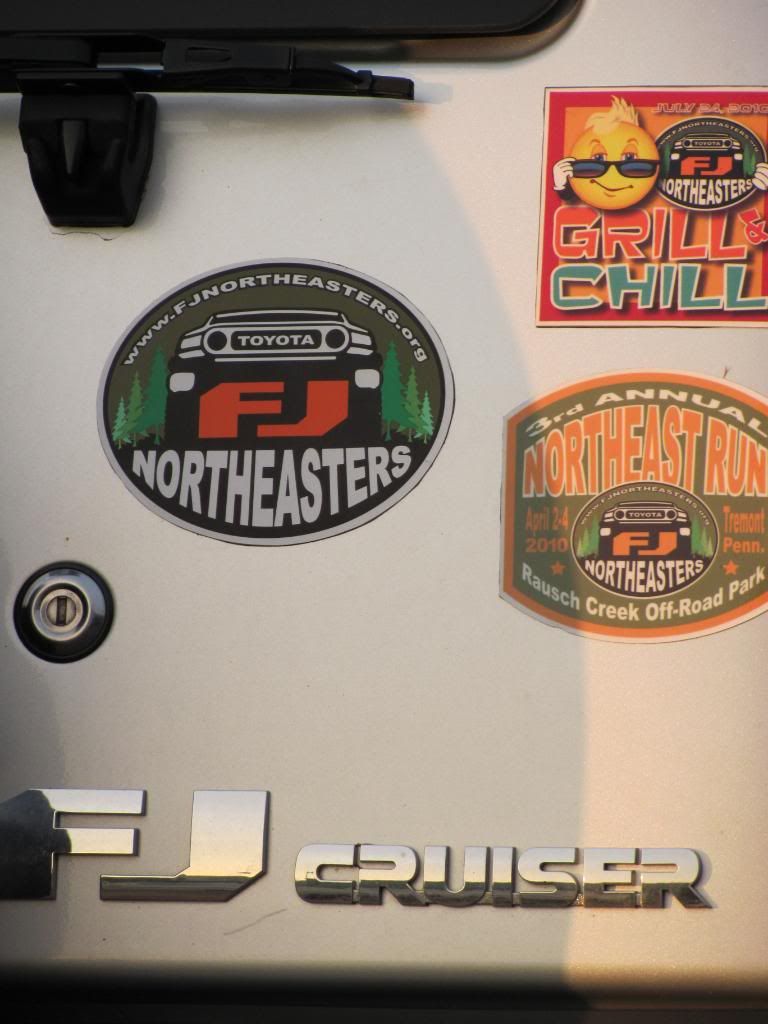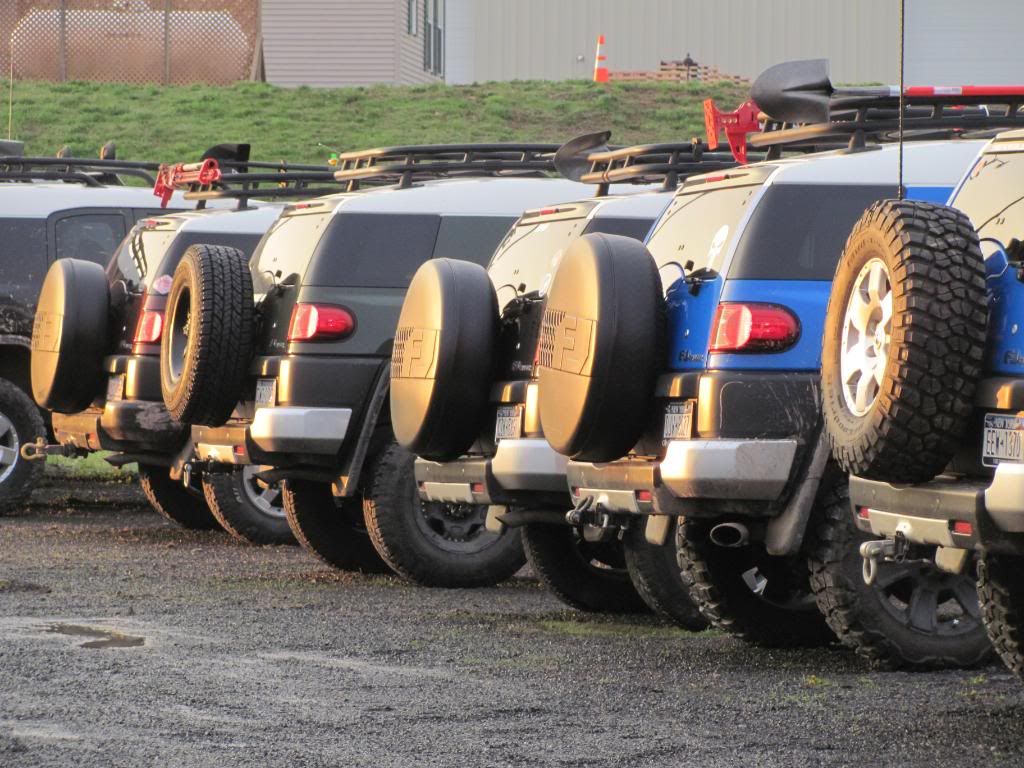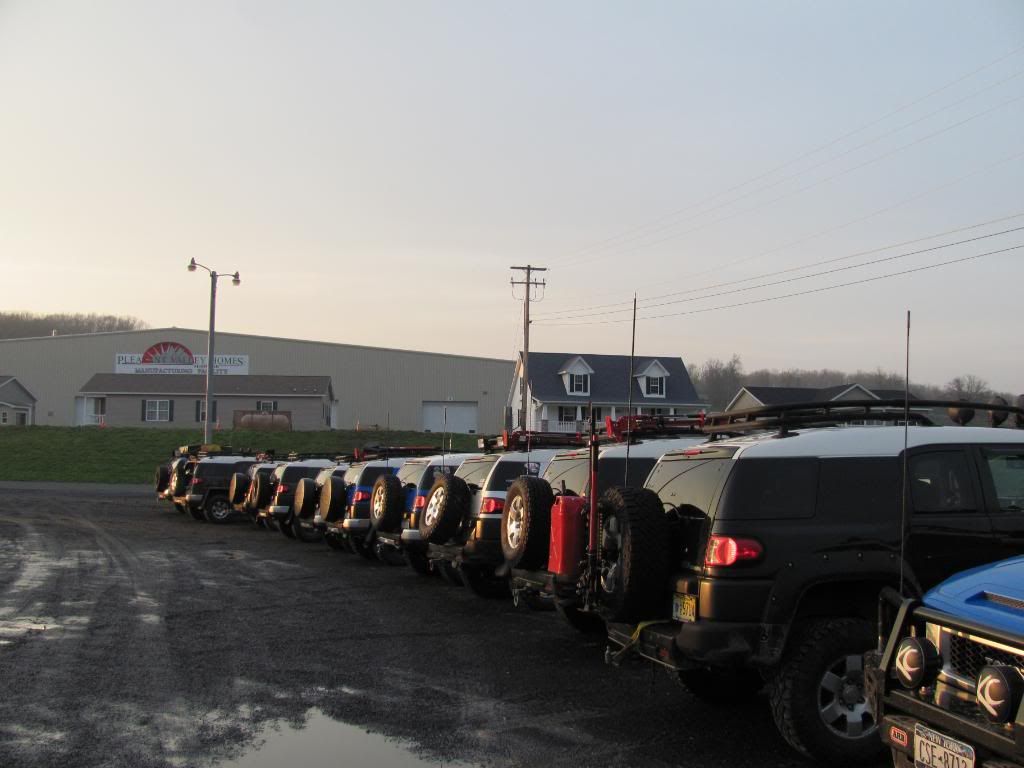 Thanks to all those involved.....
The first time you come to a Northeaster Event it is for the wheeling... But everytime after that it is for the people!!!!