Discussion Starter
·
#1
·
THUBUB
DUSTPARK
SCOTTY
FJROD
& UPHILL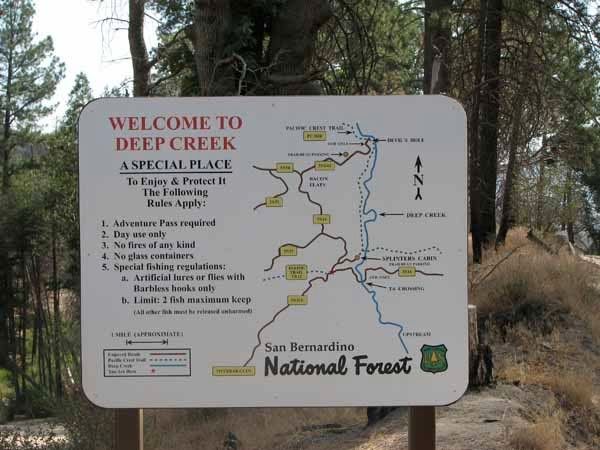 Made the run from Deep Creek/Dishpan Springs and up Holcom Creek Trail in the San Bernardino Mountains between Lake Arrowhead and Big Bear Lake today. These are a few of the picts.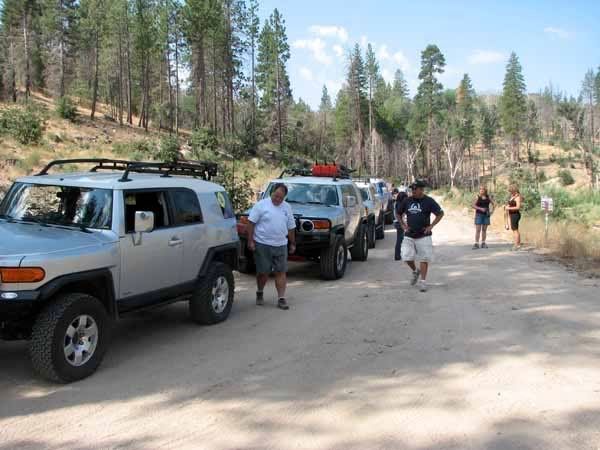 The Line-Up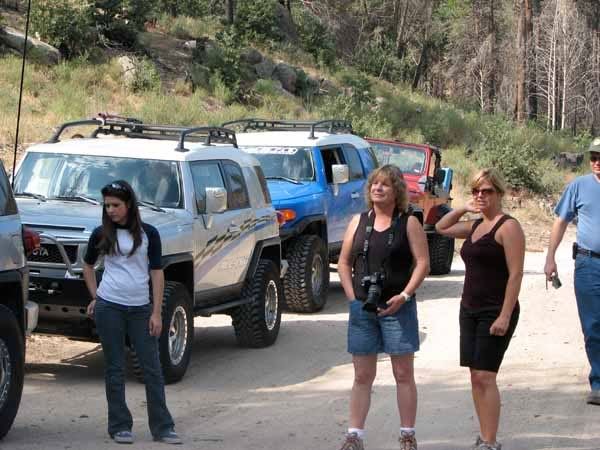 It wasn't just a bunch of ugly guys - we brought pretty women along.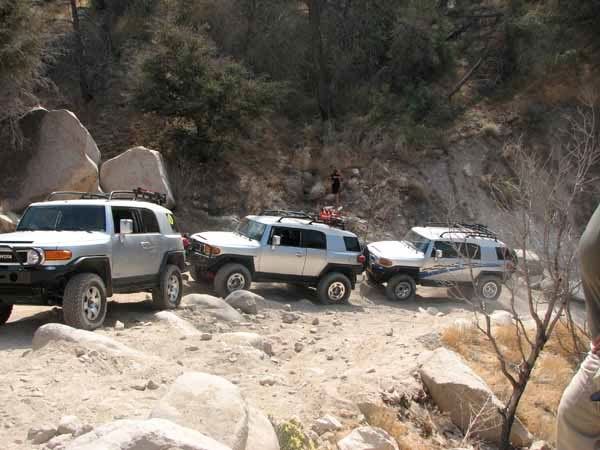 A lot of Titanium (THUBUB, UPHILL & DUSTPARK)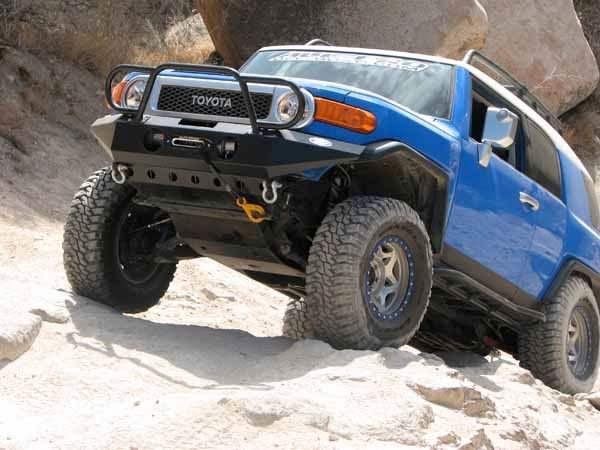 FJROD showing what his rig will do with front lockers.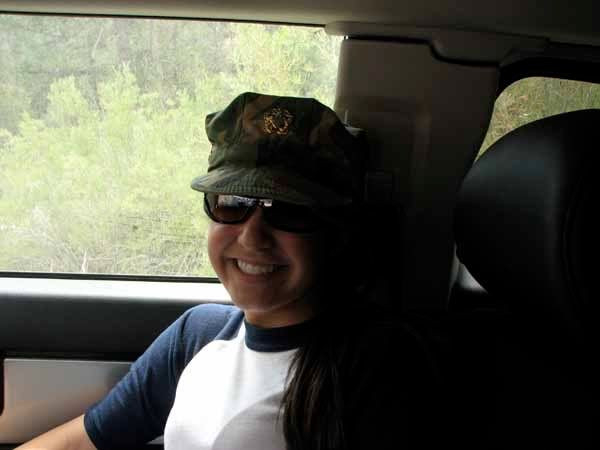 UPHILL Jr. -- the youngest commander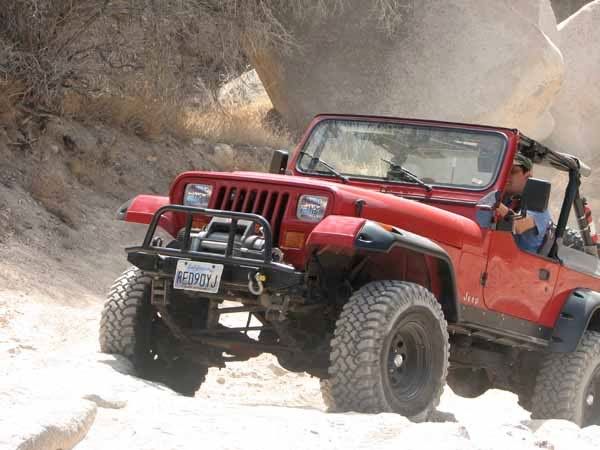 SCOTTY shows us how it's done.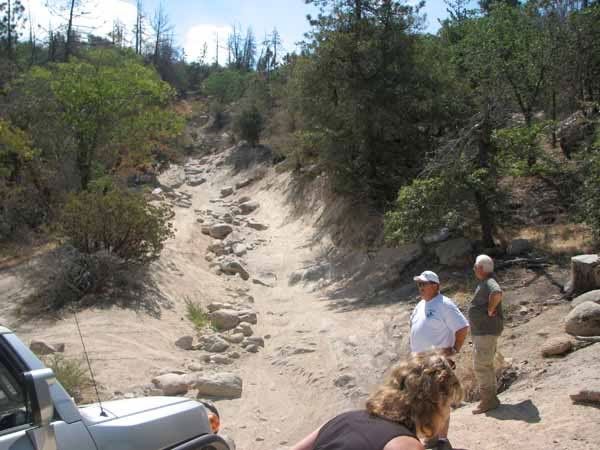 The Waterfall.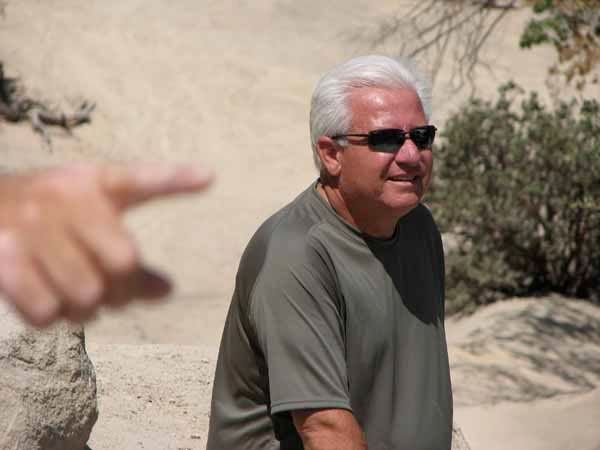 UPHILL: There is no line! (The Waterfall)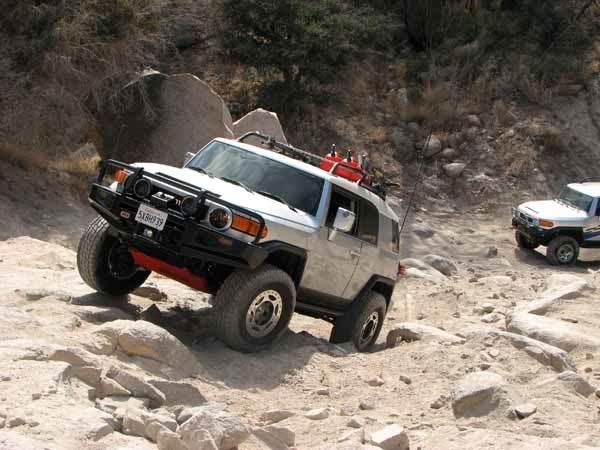 UPHILL'S
Scorpion
Climbs the Waterfall.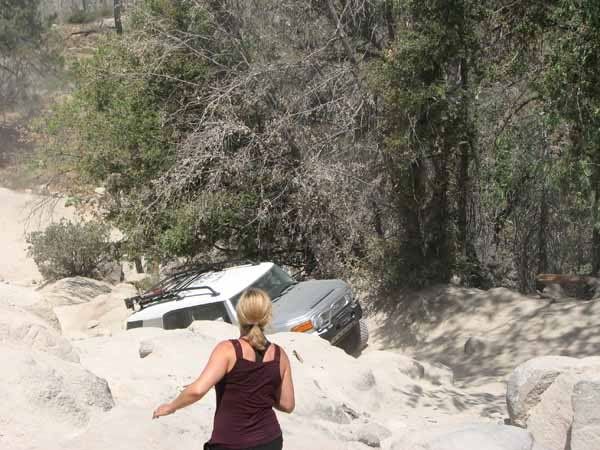 DUSTPARK in the rocks on the waterfall.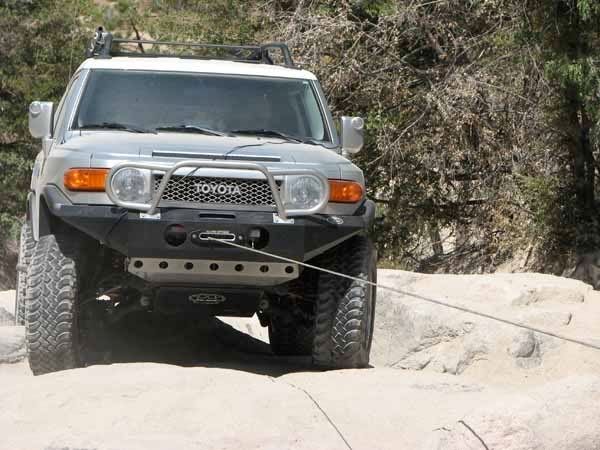 DUSTPARK High-centered.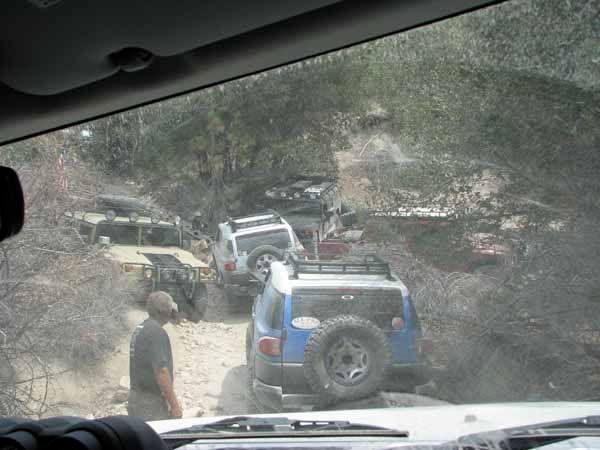 Traffic Jam on Holcom Creek Trail.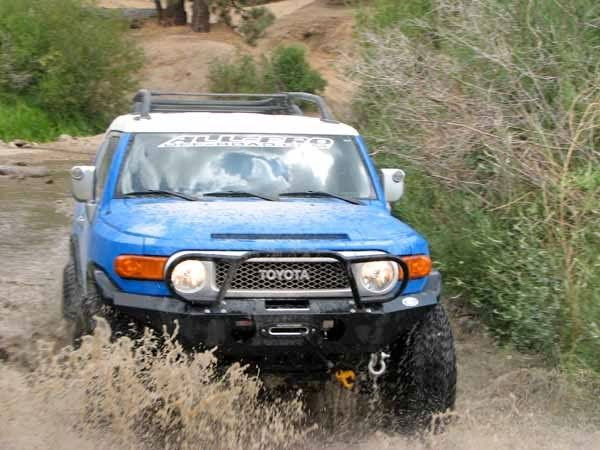 FJROD - Scuba Driver - fords Holcom Creek.
Damage/carnage: Scraped skids and sliders (EVERYONE)
Broken bolt: Front Sway Bar DUSTPARK
Tire Stem Damage - UPHILL
Thanks to all who participated. It was a REAL blast!
Thanks especially to THUBUB for his trail leadership, to DUSTPARK for find the right line for the rest of us, to FJROD for showing us what front lockers can do (making it look way too easy), to SCOTTY for his trail acumen and all around help. I will officially remove my Jeep Recovery Vehicle sticker in his honor!