I finally had some time to get all these pics and videos up from the June 21st meet up and run at 8th street in Wind Gap PA. Me and Tai Mai Shu were the only ones there, but it was still awesome and tons of video and pics to share.
this is what happens when you try to take a bug offroading..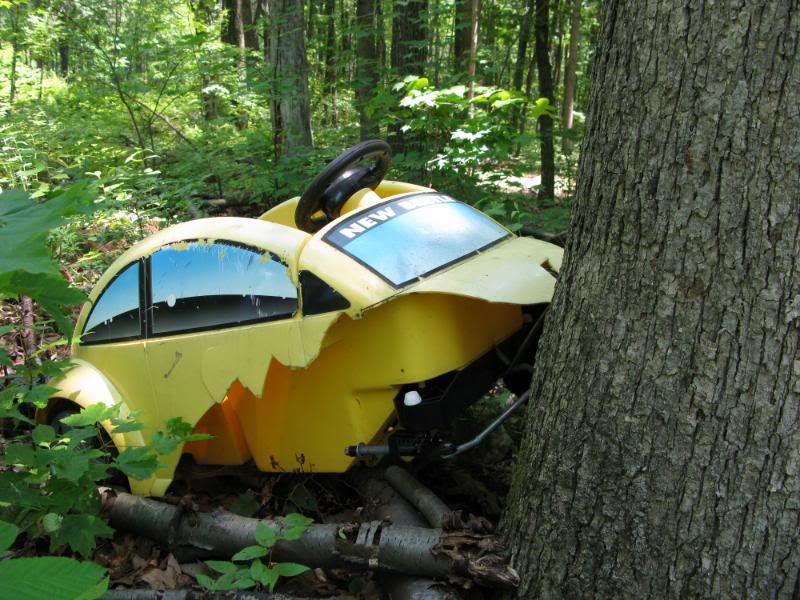 Now for the videos!!
YouTube - Toyota FJs Through Water
YouTube - FJ TT Water Crossing
this was scary :worried:
YouTube - FJ TT Climbing Down A Slope
YouTube - FJ Cruiser Mud Pass
YouTube - FJ Through Mud Inside
YouTube - FJ coming through some mud
yes that's my belt squeaking
i actually still have more pics and videos, i'll post em later when i'm not so lazy