For those who are wondering, AAT, stands for Adopt-A-Trail. It's a program where volunteers help the forestry service maintain and keep roads open. It's a way to give back to the sport we love as well as making new friends. SoCal FJ Cruisers have adopted 3N59A and 2N06X. Though we're not a club, I'm very impressed with the unity that we've shown in our effort to preserve our sport.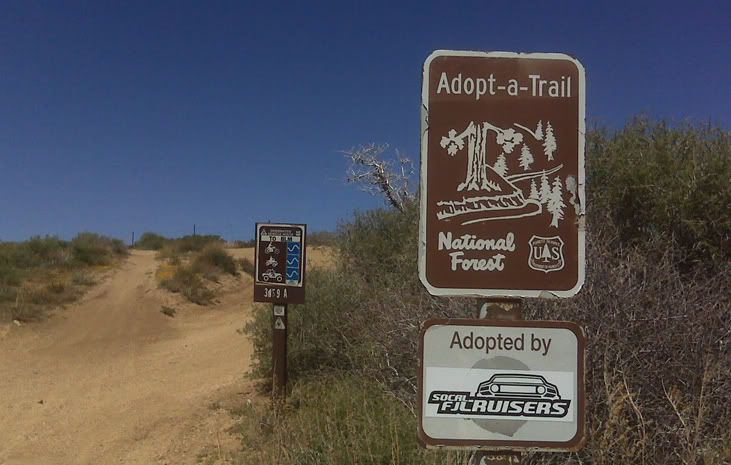 We'll meet at
2N06X trailhead (2N06X and 3N16)
at 9:30am. It's a bit difficult to find and I don't have the coordinates for it this time. If you don't know the area and would like to meet up first, we can meet at 8:30am at the corner of
HWY 18 and Green Valley Lake Road.
If you don't want to take your FJ onto 2N06X, you can hitch a ride with someone else. Since 2N06X is new, we're going to work on it first.
I've reserved a cabin in Lake Arrowhead if anyone is interested in using it Friday or Saturday. There's also an area next to the cabin for camping. If you're interested in using it, let me know. I may do a run from Cleghorn to Arrowhead on Friday and rest at the cabin Friday night.
CADavebert is heading a caravan from the Demello shop in Corona at 7am. If you're coming up from OC, that's a great place to meet.
Picture of Luna Mountain Trail.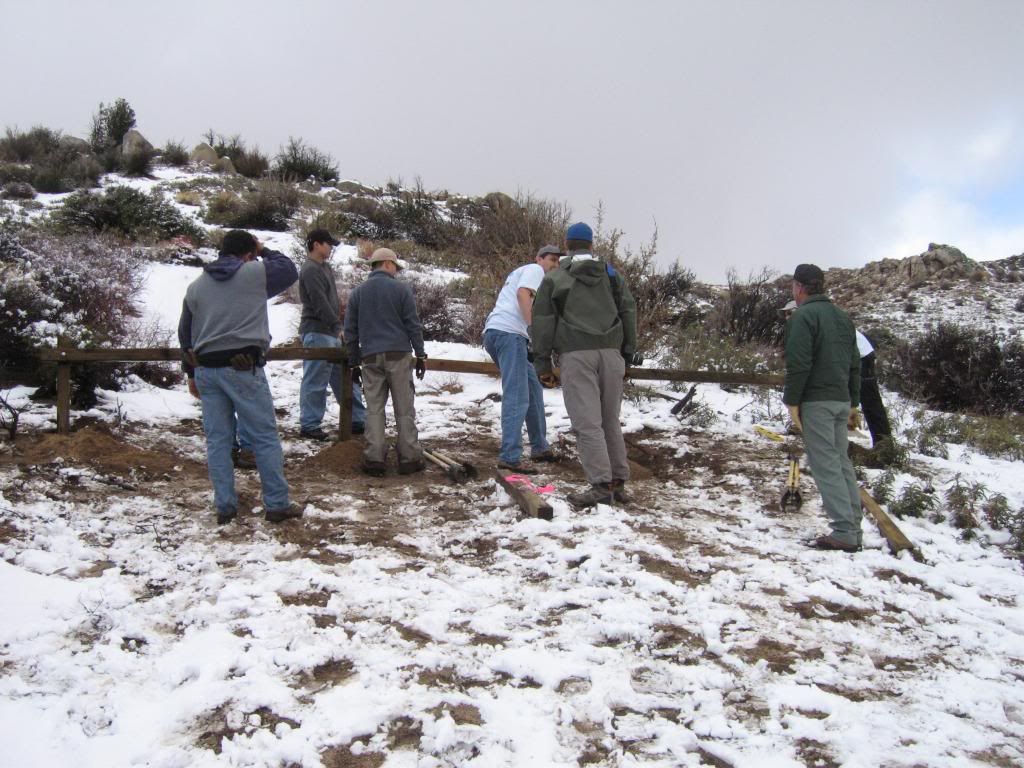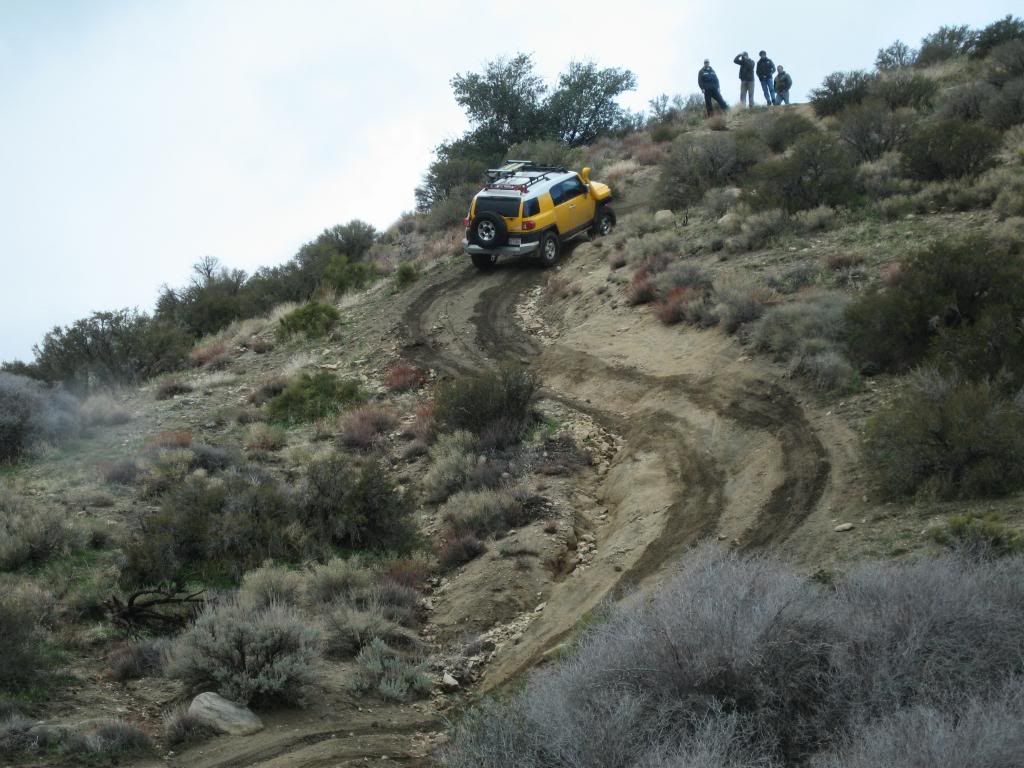 Pictures of Lower Larga Flats Trail.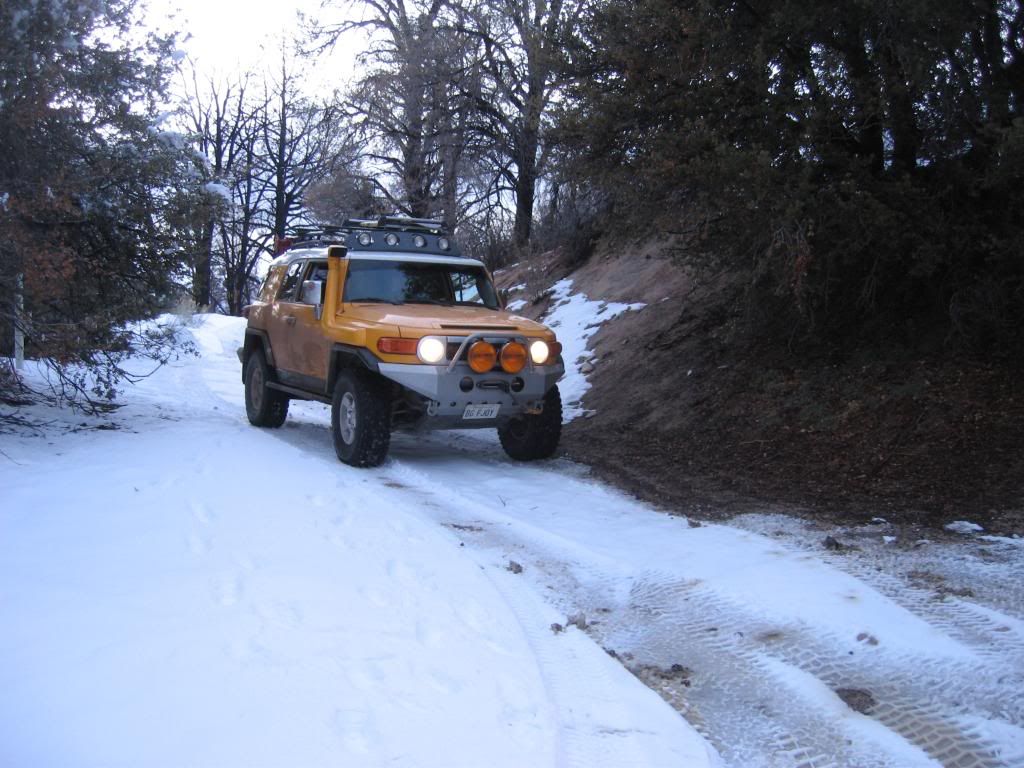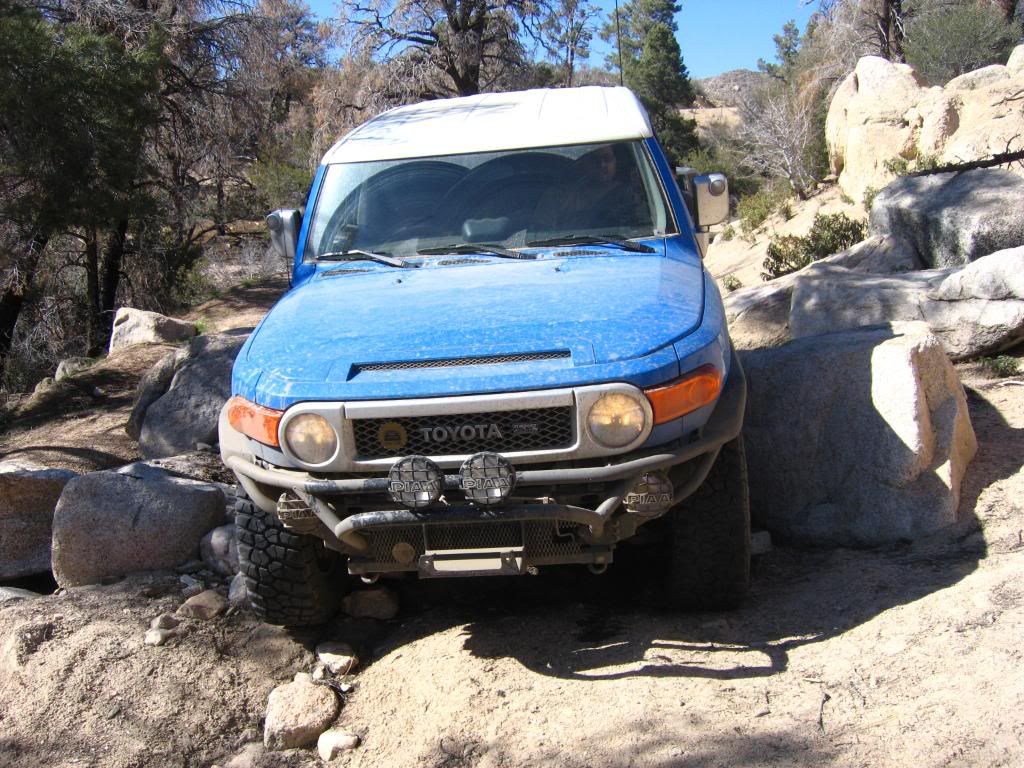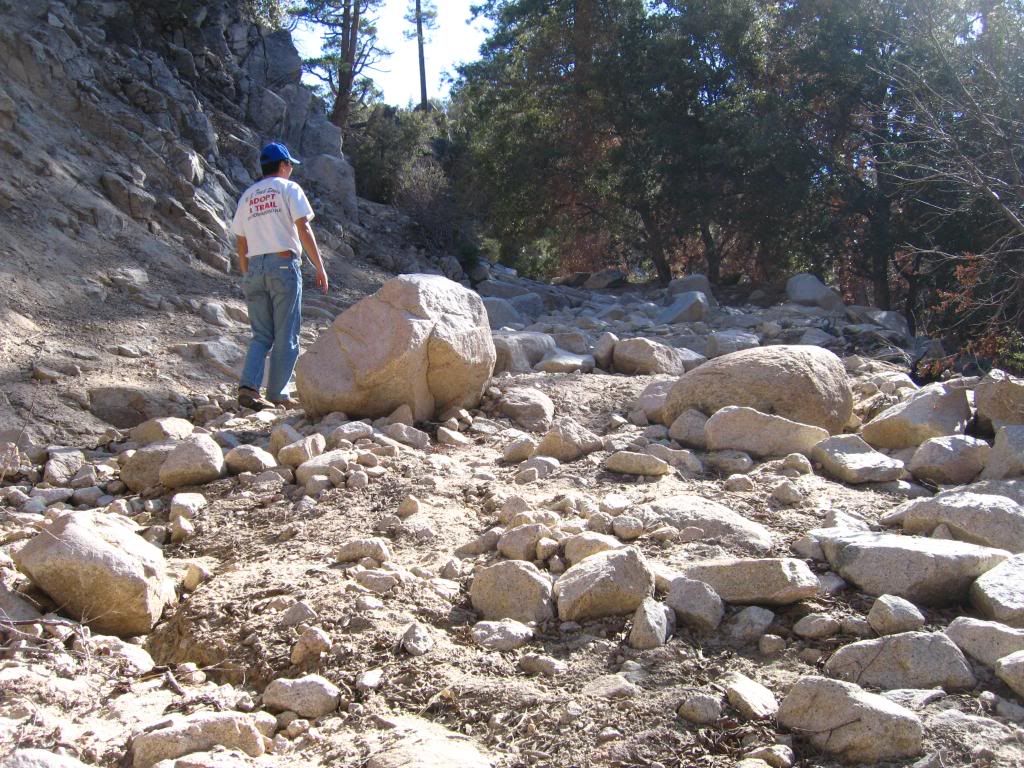 Volunteers
FJamming (3)
Bigdouggiedoug
Busta3396
FJCruiser4 (2)
MrBigAx
FJC8871 (2)
GSFJ
Biff...
CADavebert
Jeshua
Maybe
Butchiesrf
Pinky
Daehimeh
Equipment
Shovel
Ax
Lopper
Saw
Pick
Gloves
Hardhat (if you have them)
Chainsaw (if you're properly trained to use it)
Recovery gears
Bring also your standard off road recovery equipments.