Location finalized. Pinky and I had the chance to revisit the location and check out facility with a more critical eye. It's PERFECT! The ranch itself is 40 acres and has water and a kitchen. It will probably hold 20-30 sites COMFORTABLY. There's a adjacent lot that we can use and it can hold hundreds!
So be ready for AllCal 2011. Mark these dates:
7/15-7/17 (Friday-Sunday)!
Took some pics today.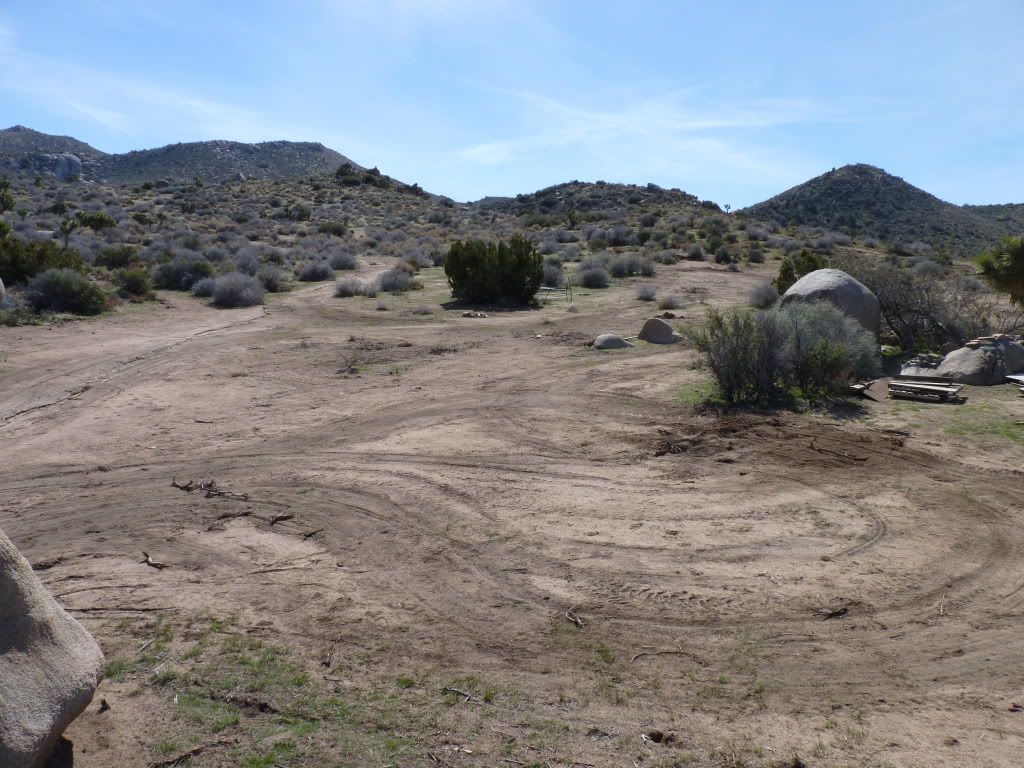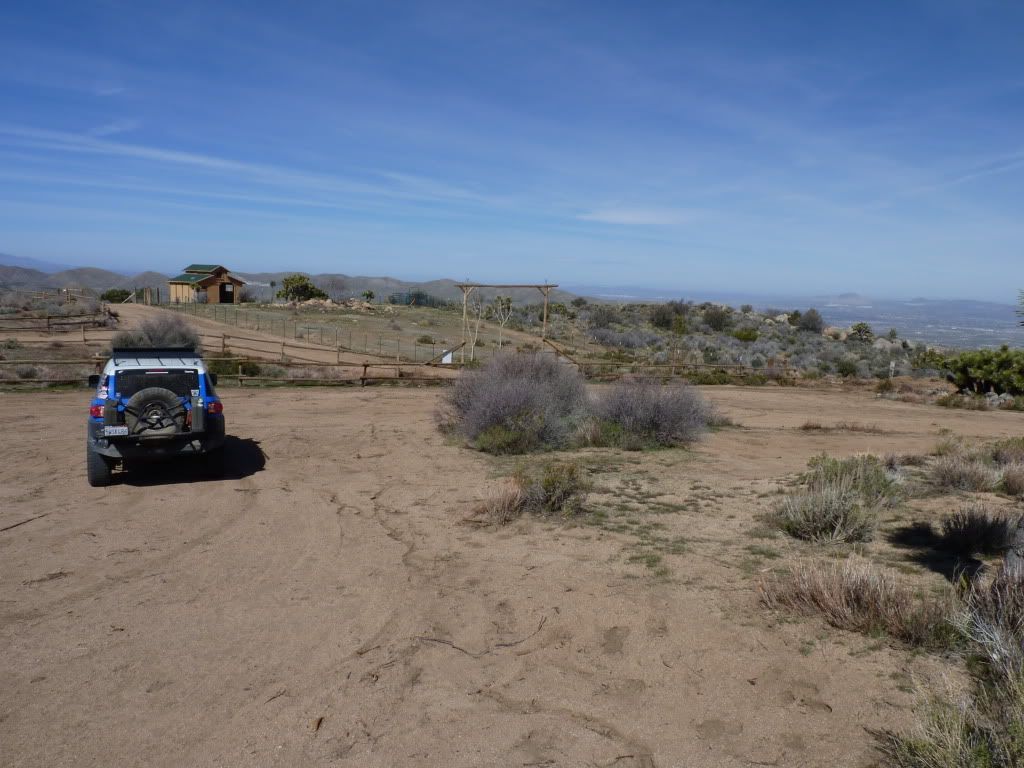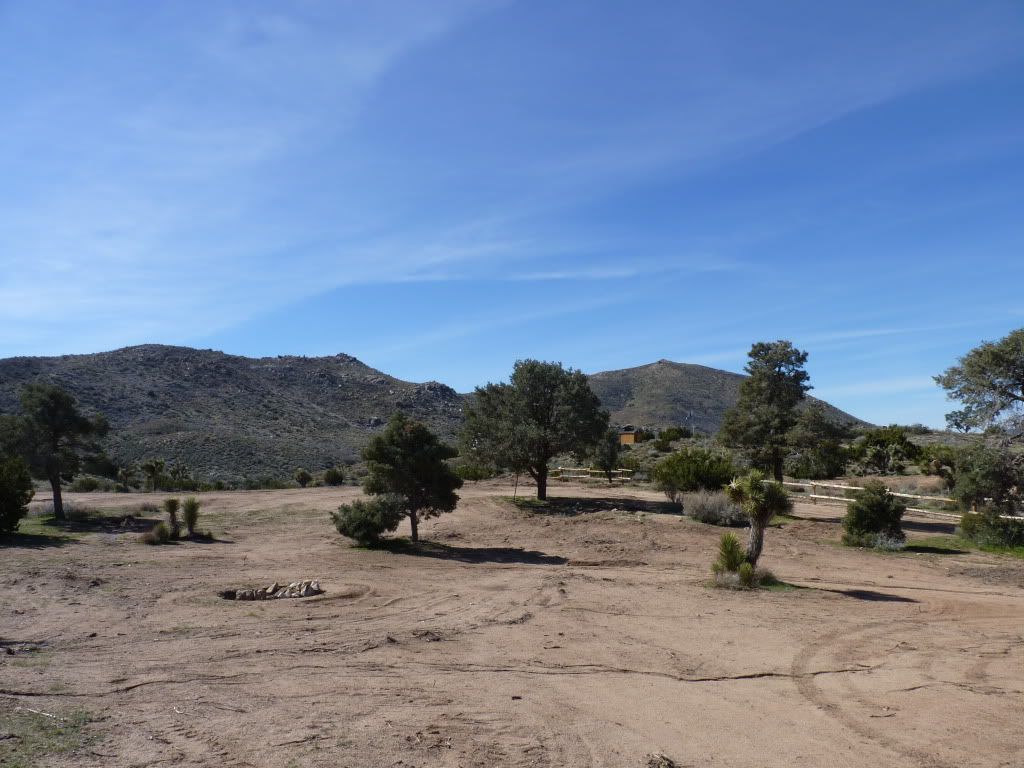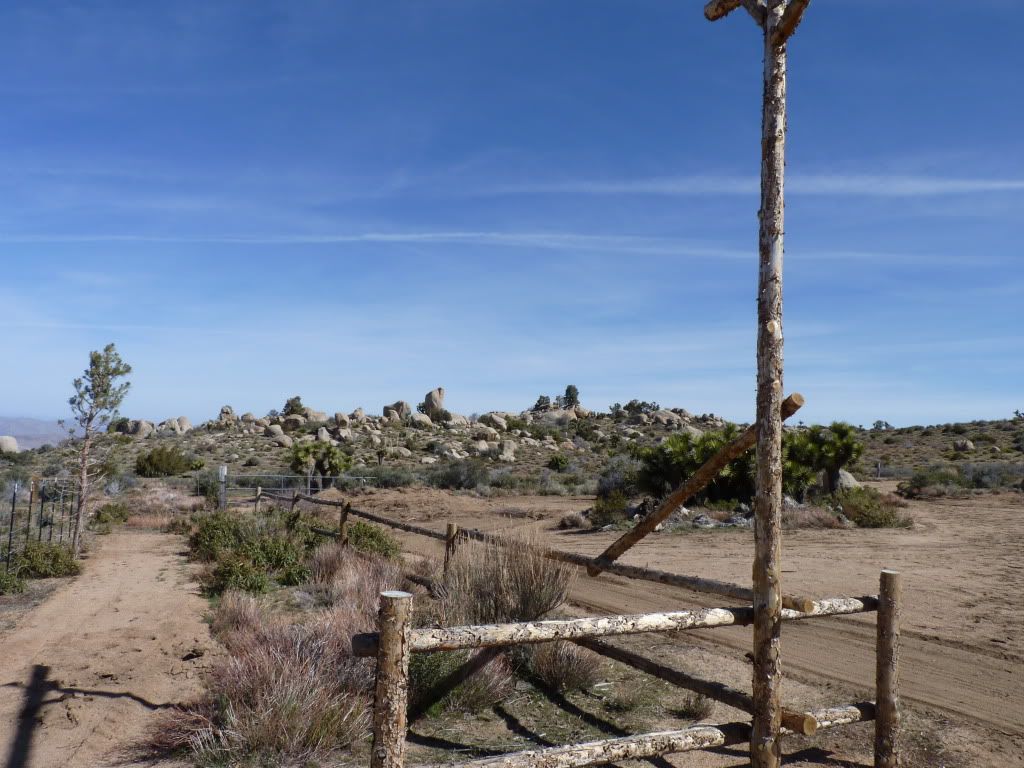 This is a meet and greet style event with a lot of off roading, camping, BBQ, and other festivities. We're currently looking for sponsors and finalizing food arrangements. We hope to have registration details soon.
SPONSORS!
As in the past, we'll have an area for the sponsors to display their goods and also interact individually. This is a great chance to reach out to the FJ community. Please contact me if you're interested in sponsoring the event.
The Goods!
The following companies have generously donated to the event.

Set of TC boxed lower control arms.
FJ Cruiser Back pack hook combo set and an FJ Automatic Straddle combo.
FJ front bumper and maybe more.
Swags
Adventure Trailer!

2 D2 Dually LED Light Bars!

Dune whips, clothing and stickers!!

Panasonic CF 19 or 30 Toughbook!

Maxtrax!
Gift card, t shirt, catalogs, and pens for driver's bags!
Front bumper, tube doors, rear billet bump stops for 35" tires, shot glasses and keg!
​
I will continue to update this thread as needed.