Discussion Starter
•
#1
•
Did my search without finding any reviews to review about these new tires.
Just found out Michelin owns BFG and this much awaited tire is now available. Looks like a crossbreed, better than street, a little off-road lite but not quite off-road like the BFG ATs that I keep mounted up and save for my road trips.
Looking to replace the stock Bridgestones (finally) but don't like the
"only go to the Mall" look I am currently sporting in between trips.
Gas mileage has once again become an issue budget wise.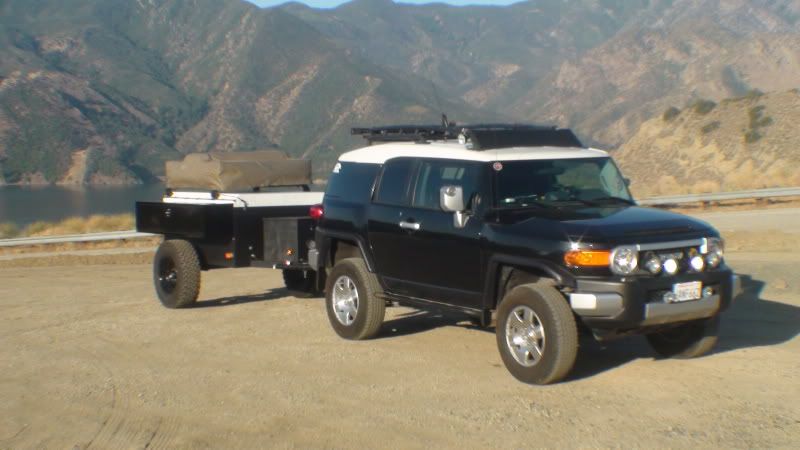 Any feedback?? or thoughts?? would be greatly appreciated on these or a comparable tire >>
285/70 17" Rugged Terrain Tires.
Best price to date for 5 with 4 certs: America's Tire $1133.00
Rugged Terrain T/A | BFGoodrich Tires