Have been looking for a larger side panel decal for my Iceburg for long, but can't find any non-custom good ones that fit FJ. Given that i have to go for a custom vinyl shop, I went ahead and designed my own so that it will be more meaningful and save me quite a few custom design bucks
It's still a design on the computer at this moment but i'm just excited to share my progress. In case someone is looking for something similar or has more experience and can give me some advice.
So here's how it looks: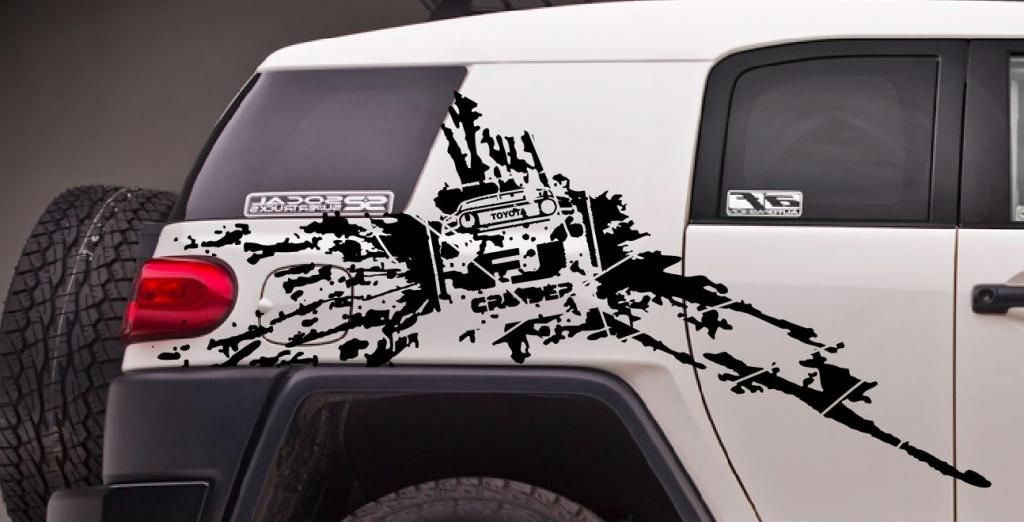 UPDATE:
Added some more improvements to the design. Previous design just looked incomplete.
Let me know what you think!