Discussion Starter
·
#1
·
Just had to share this amazing little spot in the Eastern Sierras, just south of Bridgeport. We used this camp spot as our base to explore Yosemite since the valley was booked up. This was pretty primitive camping but did have potable water and permanent "pit" toilets. But, the lake had nice little "brookies" and an amazing view.
Our campsite...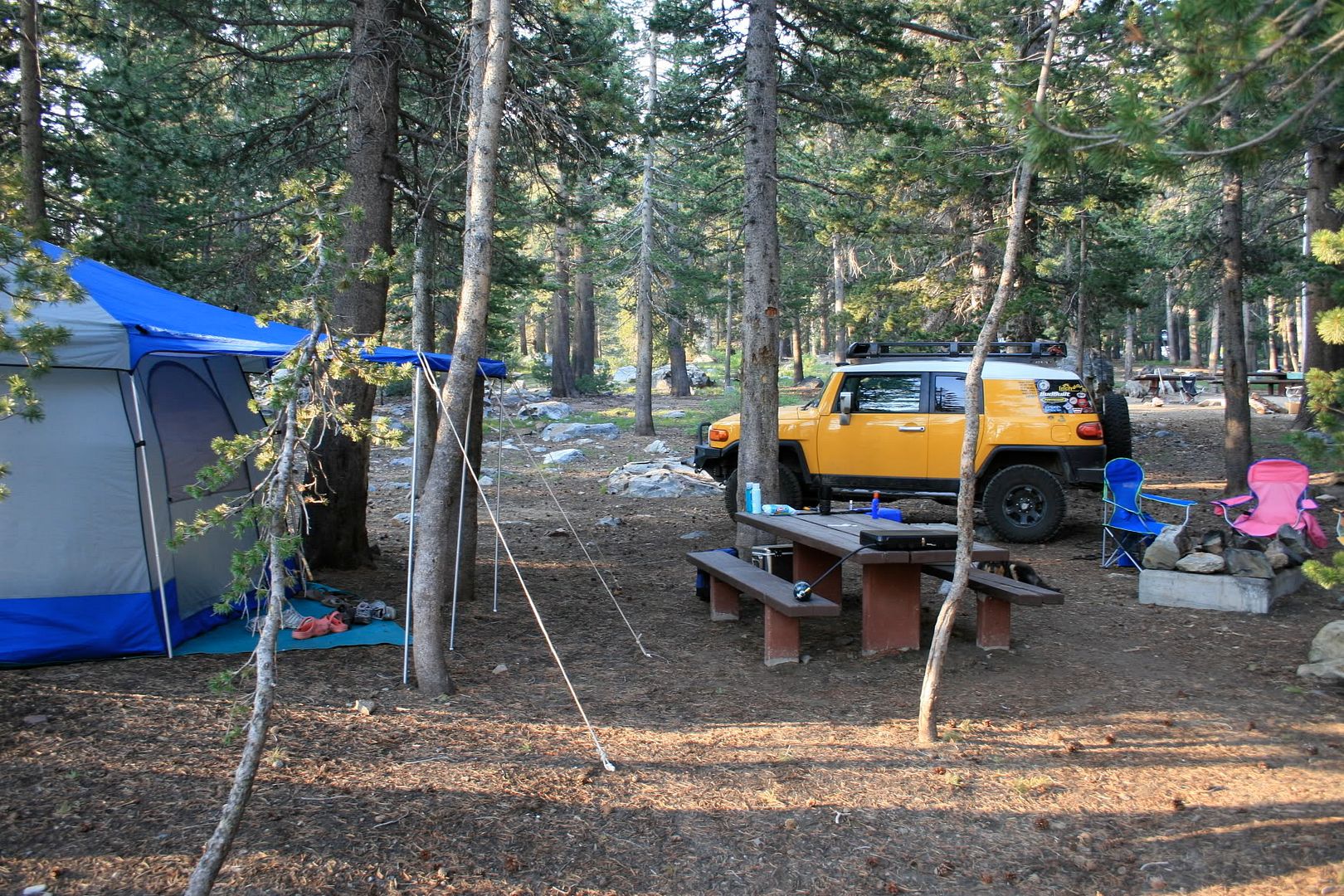 Rubi standing guard...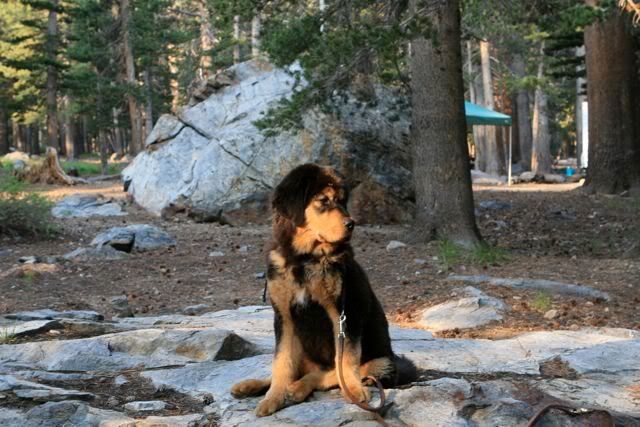 Don't know which view I like best but all are very dramatic. I posted these in full size on my photobucket site, I didn't want to take anything away in resolution or depth.
The lake is only about 200 yards across with the peak rising ~3k feet above the lake level. I really needed a "wider" angle lens to get the whole lake into the frame but this is all I had with me at the time...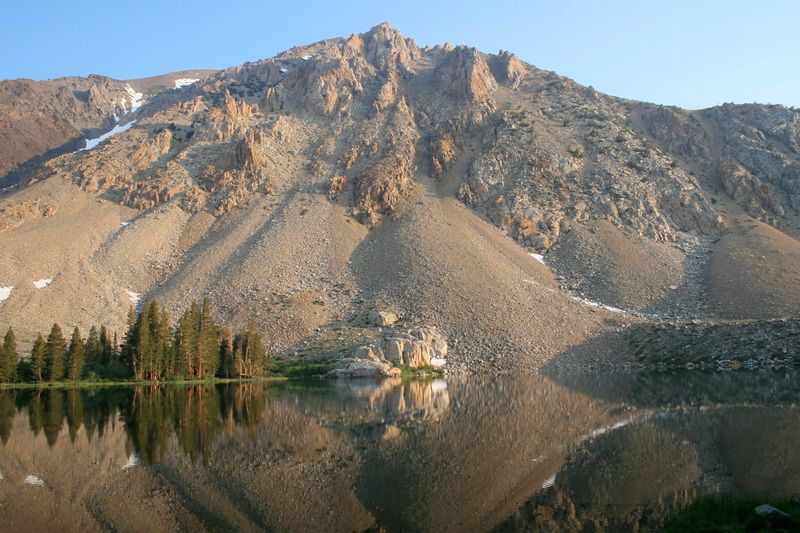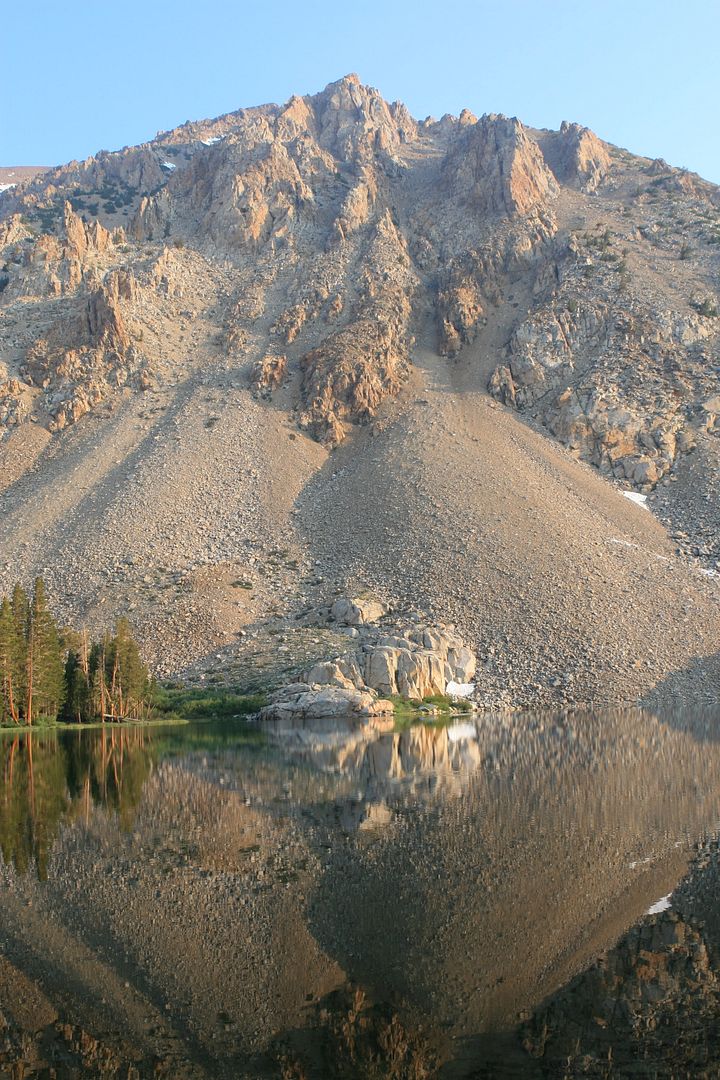 This one, I added some more foreground and tree branches on the side for some perspective...