Discussion Starter
•
#1
•
Member: ChitownFJ
Rig: 2010 Toyota FJC
Name: Oscar
Goals: Great Looking truck that sacrifices nothing for performance.
Extras: Fantastic Stereo!
For those that know me from back in the day, this is my second FJC. My first one was taken from me. RIP "Silver Submarine"

I owned several cars since then but 12 months ago we were expecting a baby so I had to get something with a back seat, so I went back to the FJC. I love this truck!

Our Family has always Named our cars, my wife named this one Oscar for some odd reason it stuck, I figured why not.

Here was Oscar on the night we brought him home.
Knowing where my last FJC was I had to mod this one quick... So 5 days after I got in touch with LT from Metal Tech. This whole truck was ordered from him except the tires and wheels!

Metal Tech Sliders
Metal Tech Front Bumper
Icon Stage 2 Lift Kit
Light Racing Upper Control Arms
Bullydog 10500 winch
Nitto Trail Grappler Tires, 12.5x35-r18
XD Addict 18x9" Wheels with a -12mm Offset
Frame Mount Chop and Liberal use of sludge hammer

ALL of these Wonderful Mods got me here!!​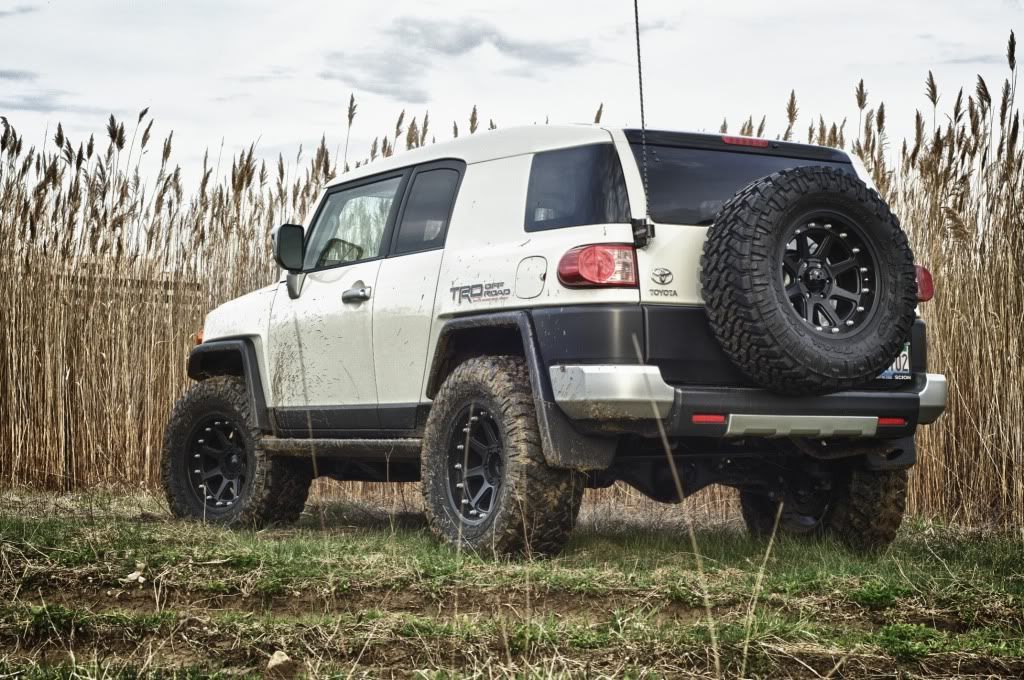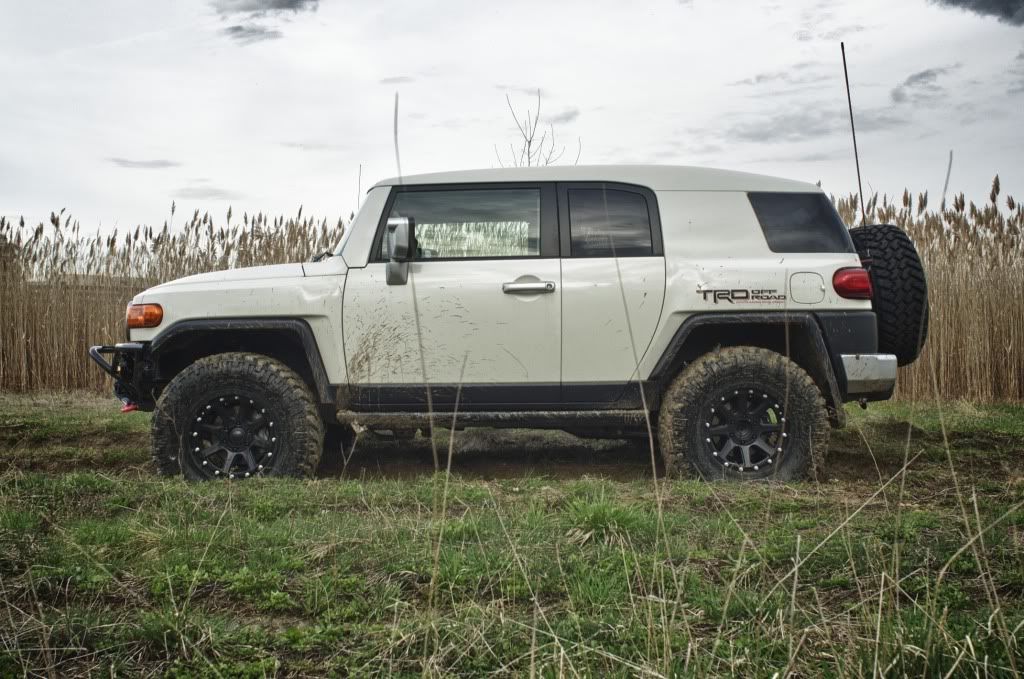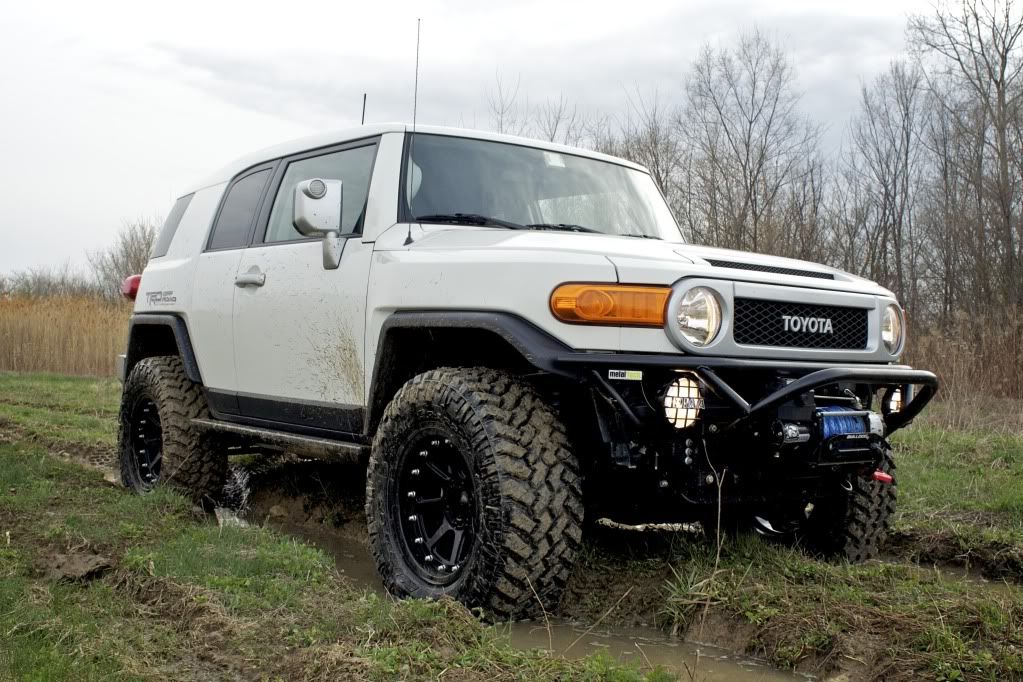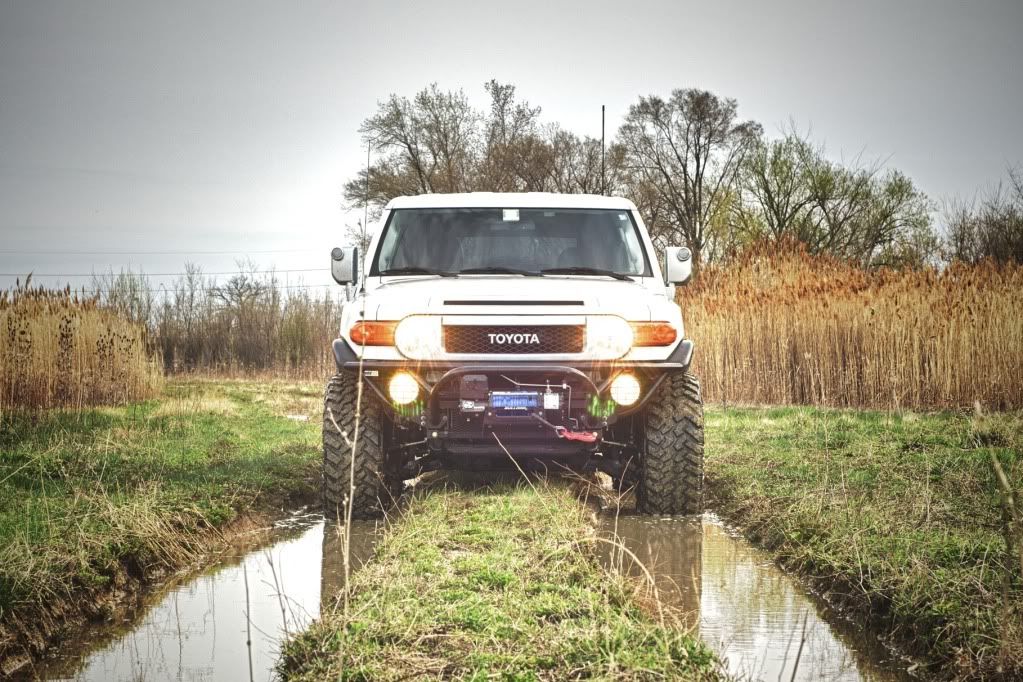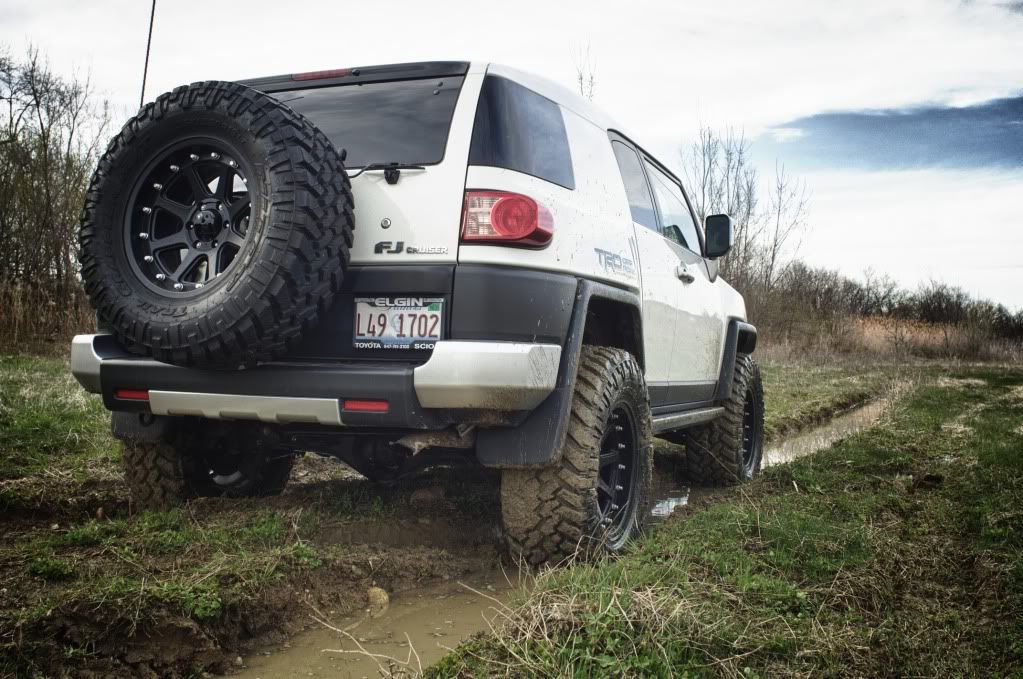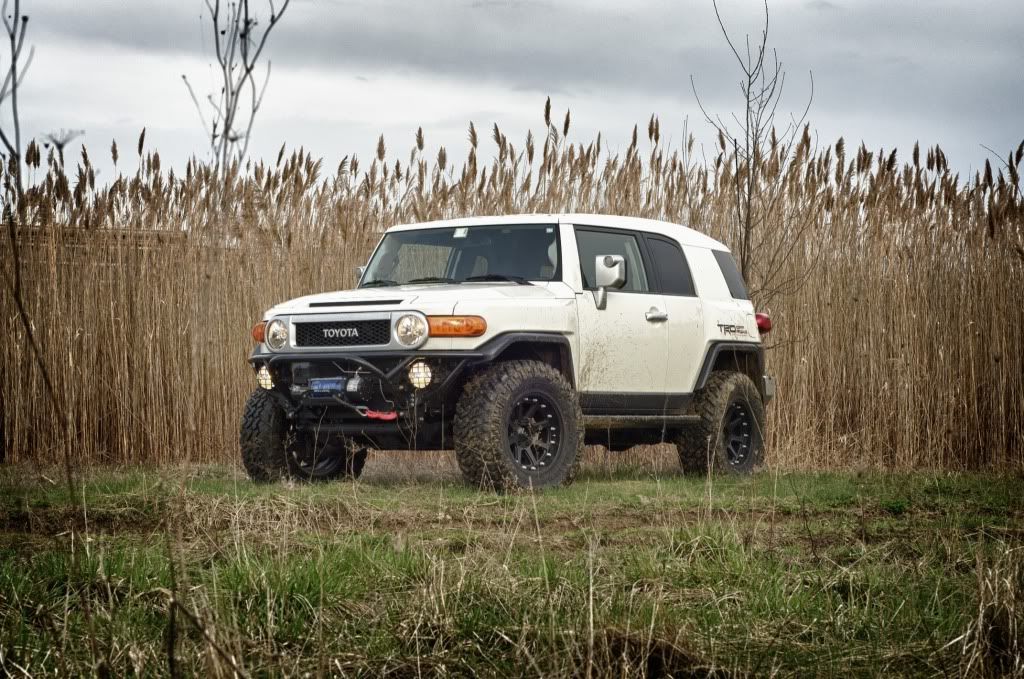 Ill post more pictures of the interior and stereo ASAP,, But this is a start for now!!​