Coldnapalm's VooDoo 6MT
My VooDoo! currently: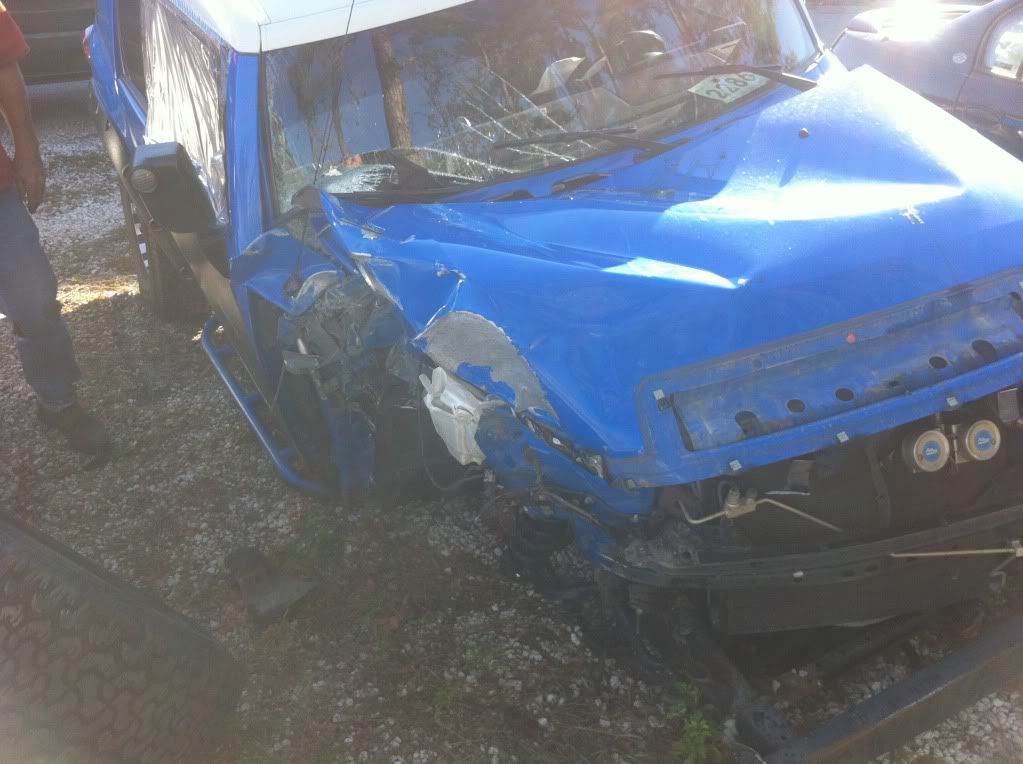 http://www.fjcruiserforums.com/foru...6-finally-cracked-windsheild.html#post1785809
Sad to see it go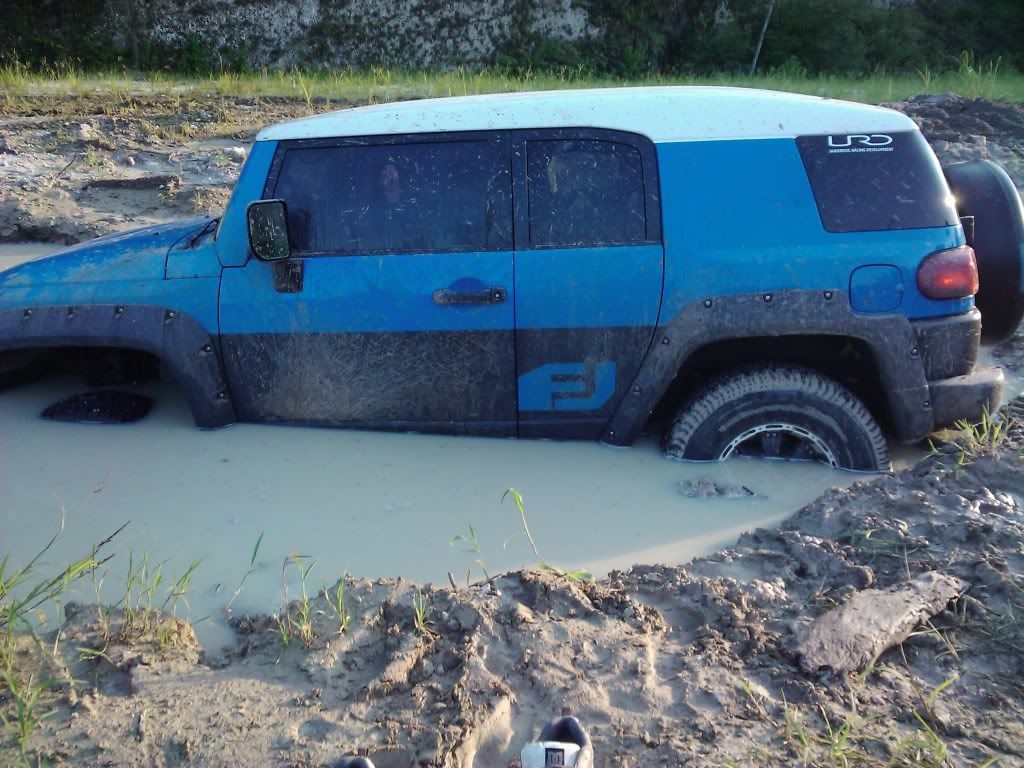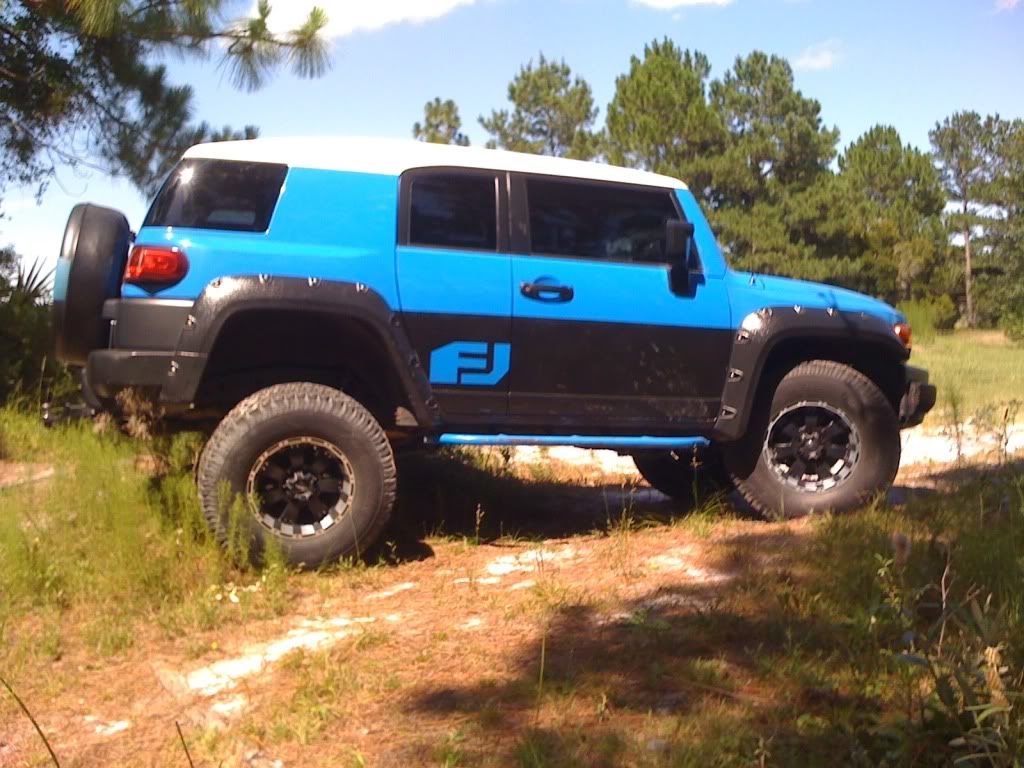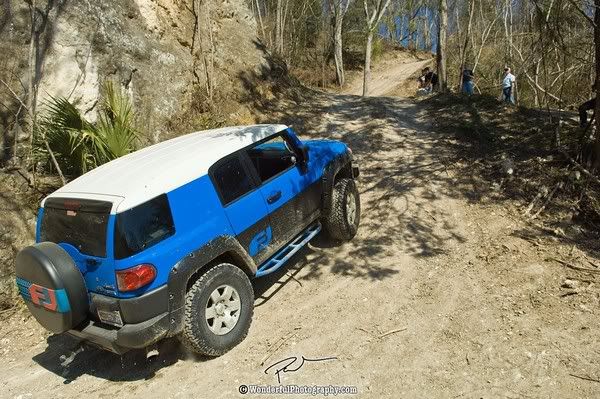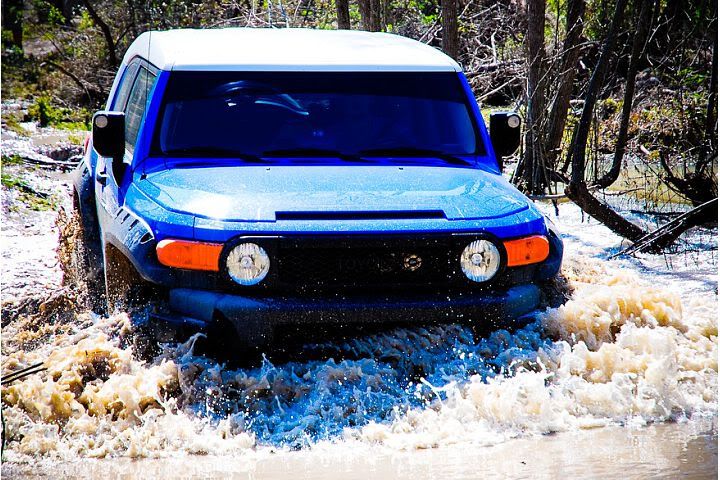 Mods so far...
Bought a tire cover and painted it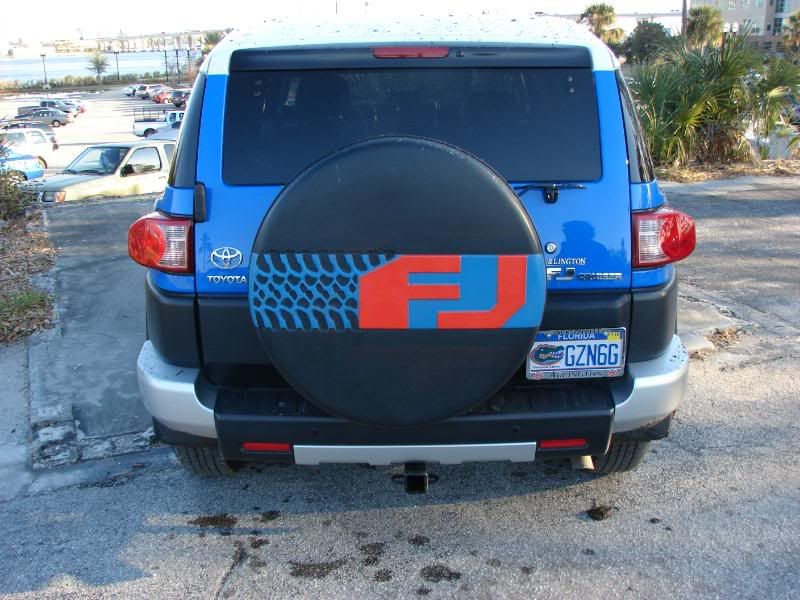 Subwoofer Upgrade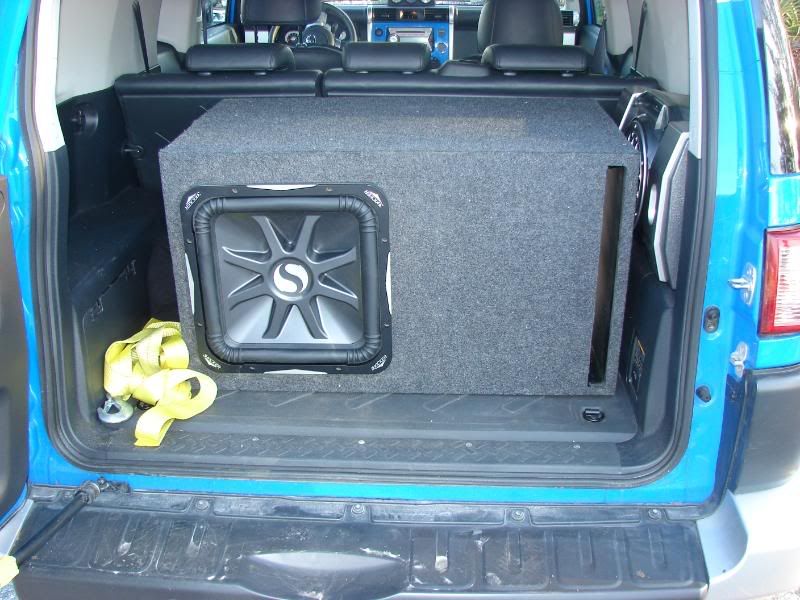 Amp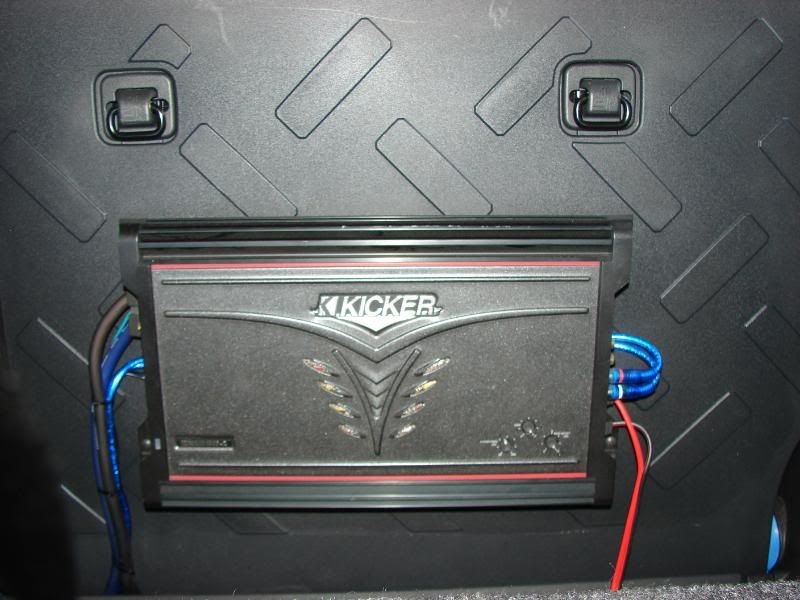 Thought the dome light should be brighter so upgraded the stock bulb to a set of 34 leds in the front and back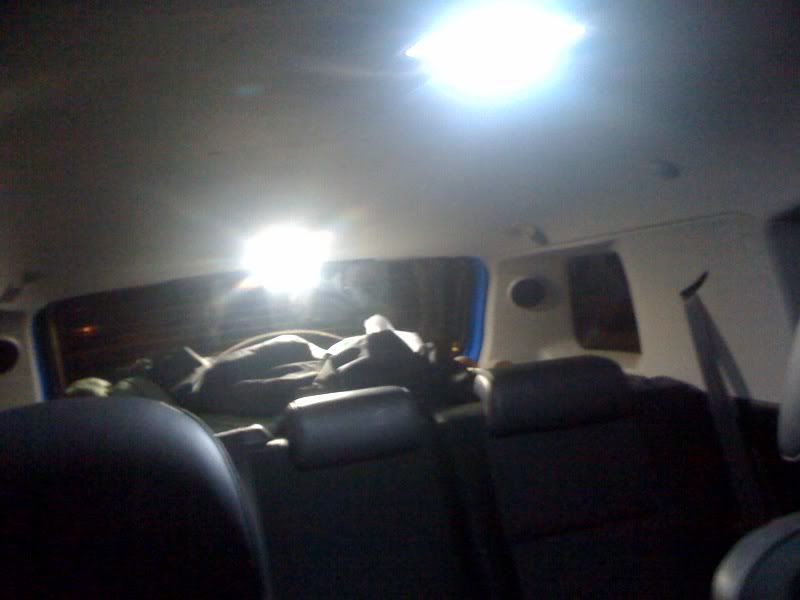 Later I replaced all the stock pipe 2 inch pipe with 2.5 inch pipe and took out the rear cats and added flow master exhaust and 3" tips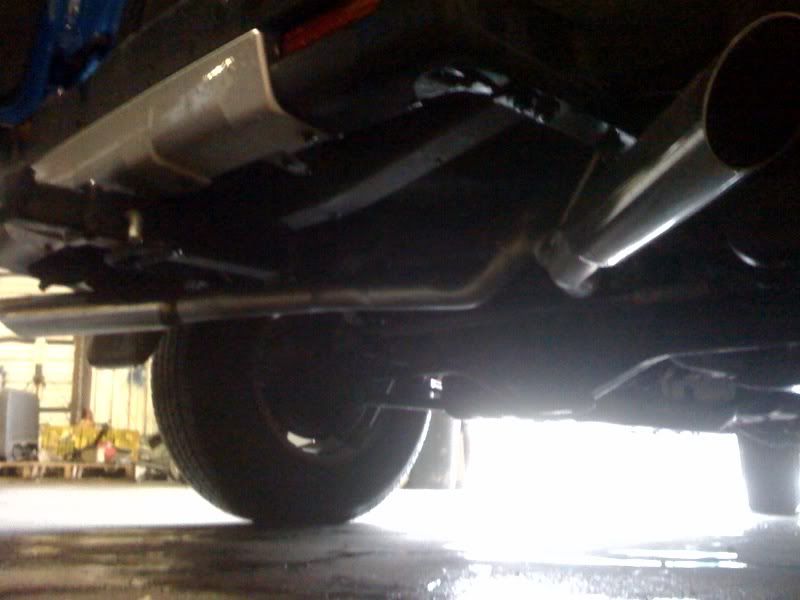 Then i wanted to add a 12v power outlet that was always hot so i added two...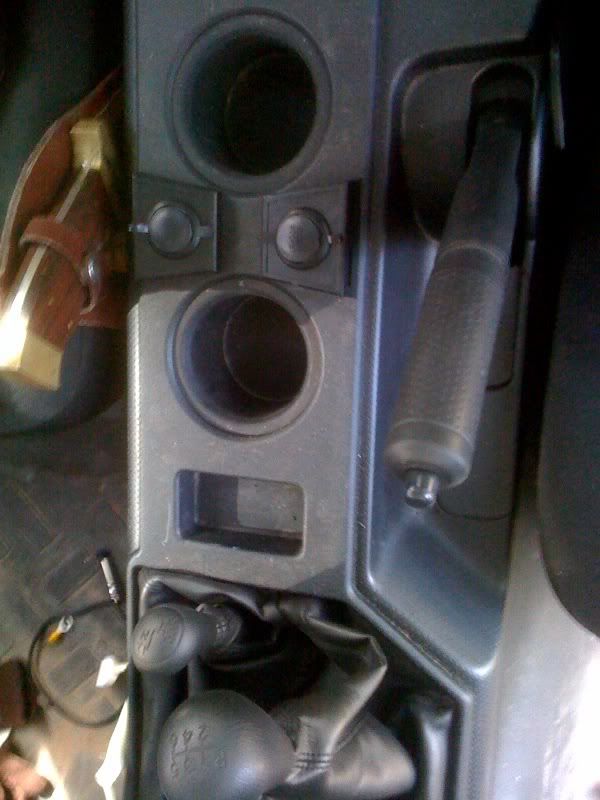 Added bush wacker fender flares which are currently off the vehicle because their being rhino lined... also tinted the front windows 20% to match the rear and added an eyebrow and also added the TG sliders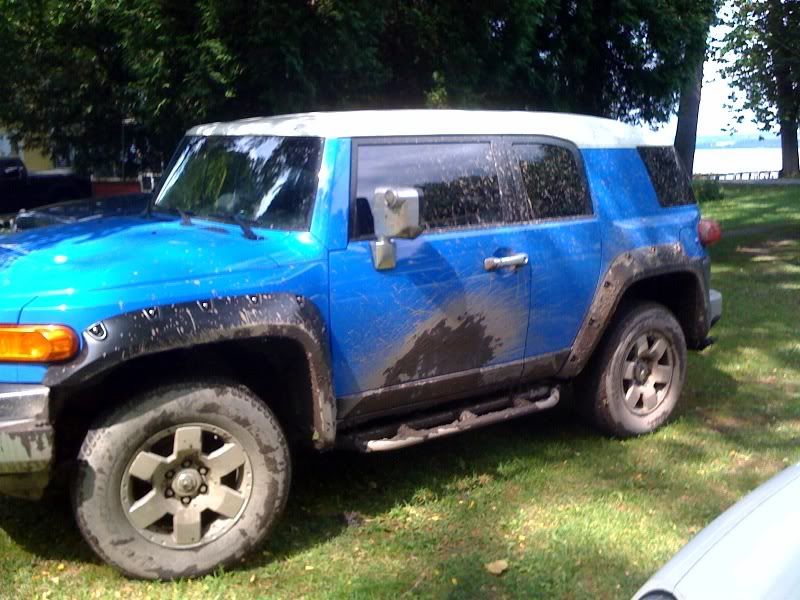 Then my gf got me some black handles and inspired me to black out the fj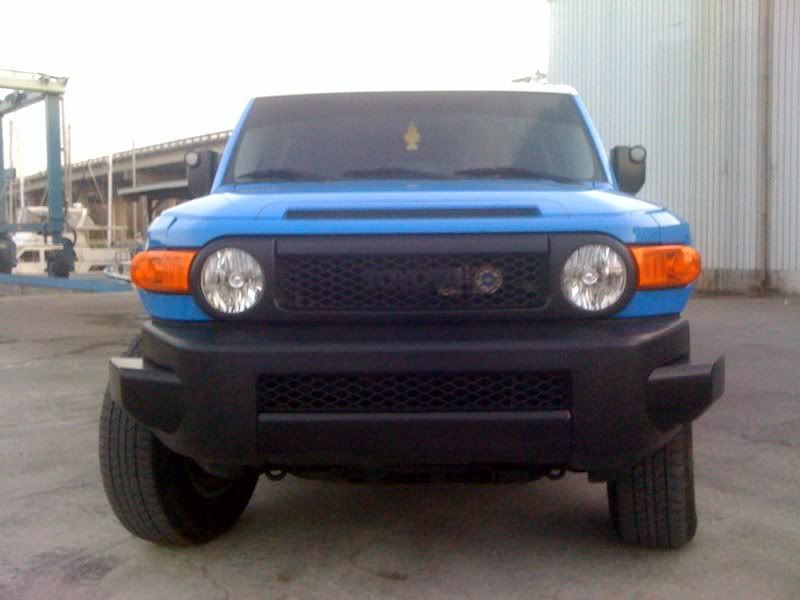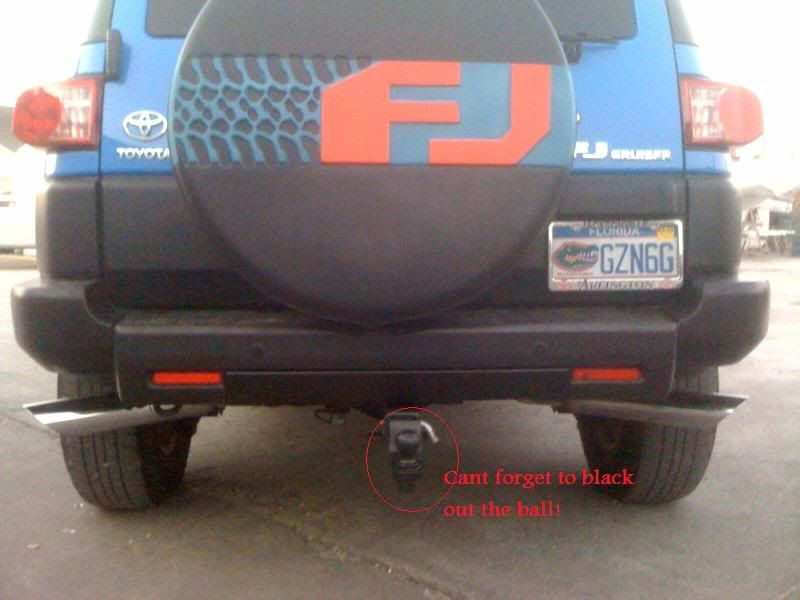 Ran into some bad luck and hit a trash can at about 55 mph... needless to say it the fender was totaled so i repaired it myself for a total cost of $150 including paint and a few head aches because of the amount of the fj that needed to be taken off just for the fender...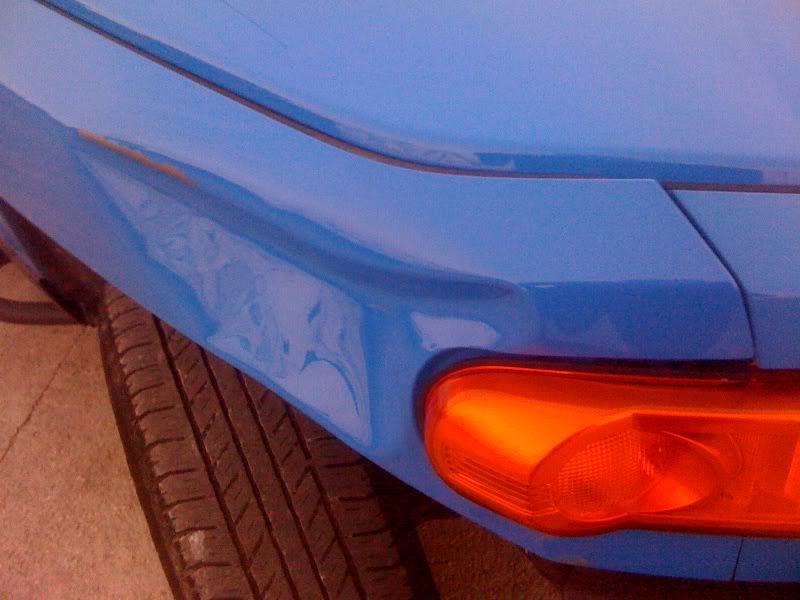 everything apart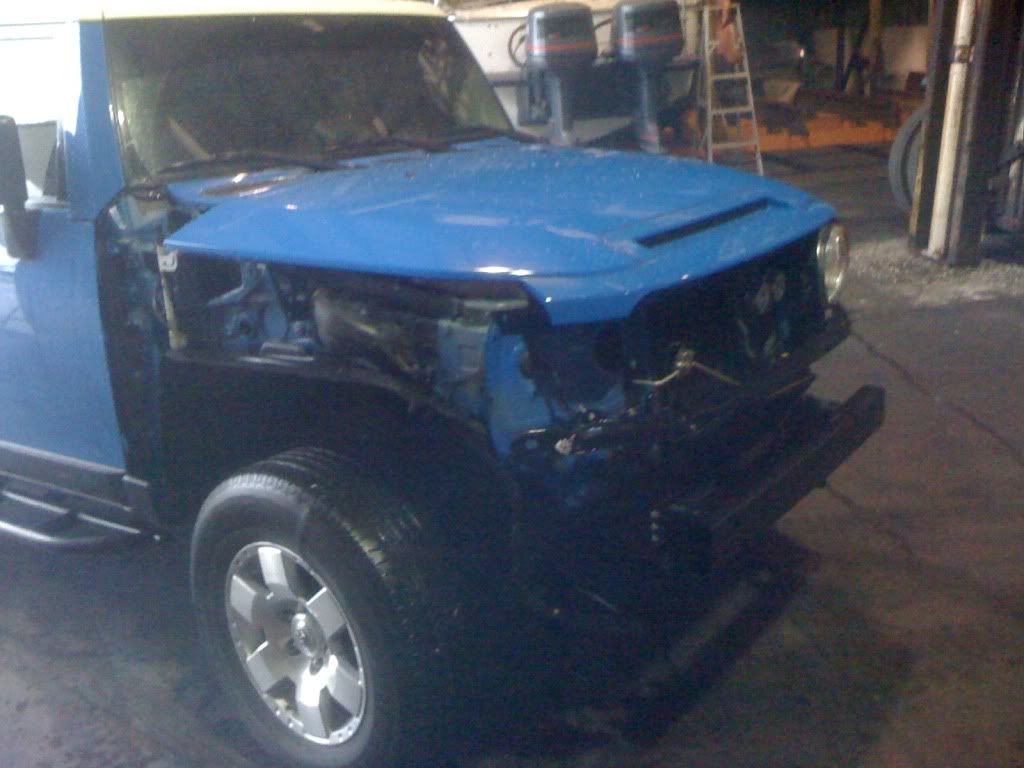 and painting the fender glad to have it replaced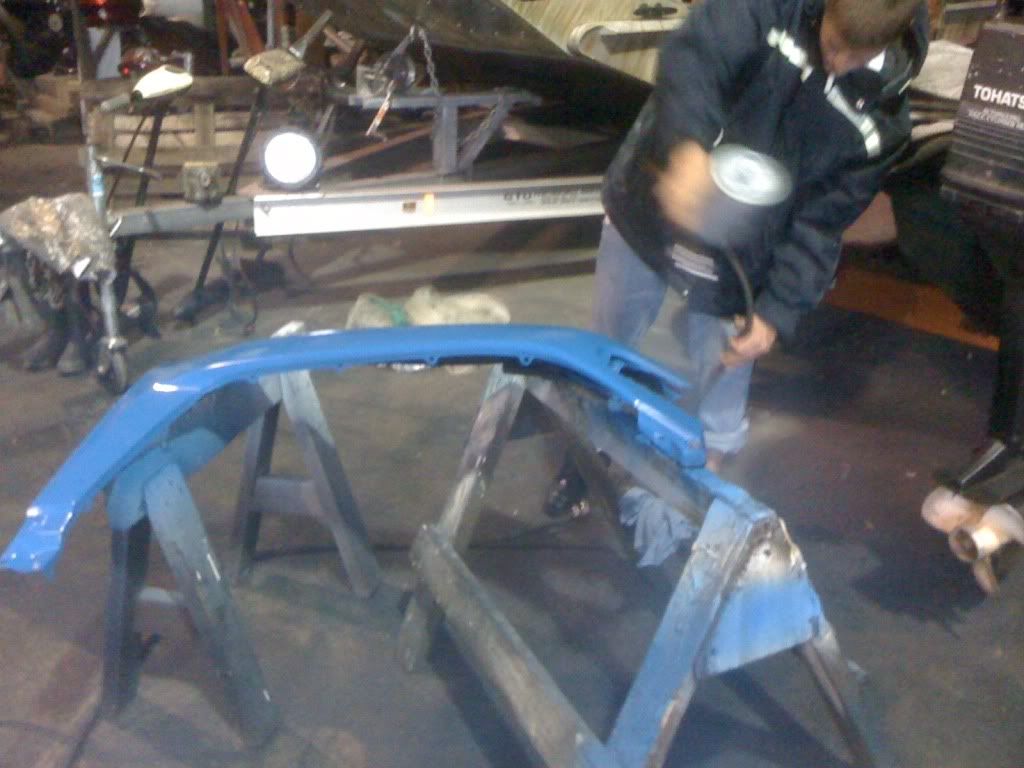 And finally Clear Coated!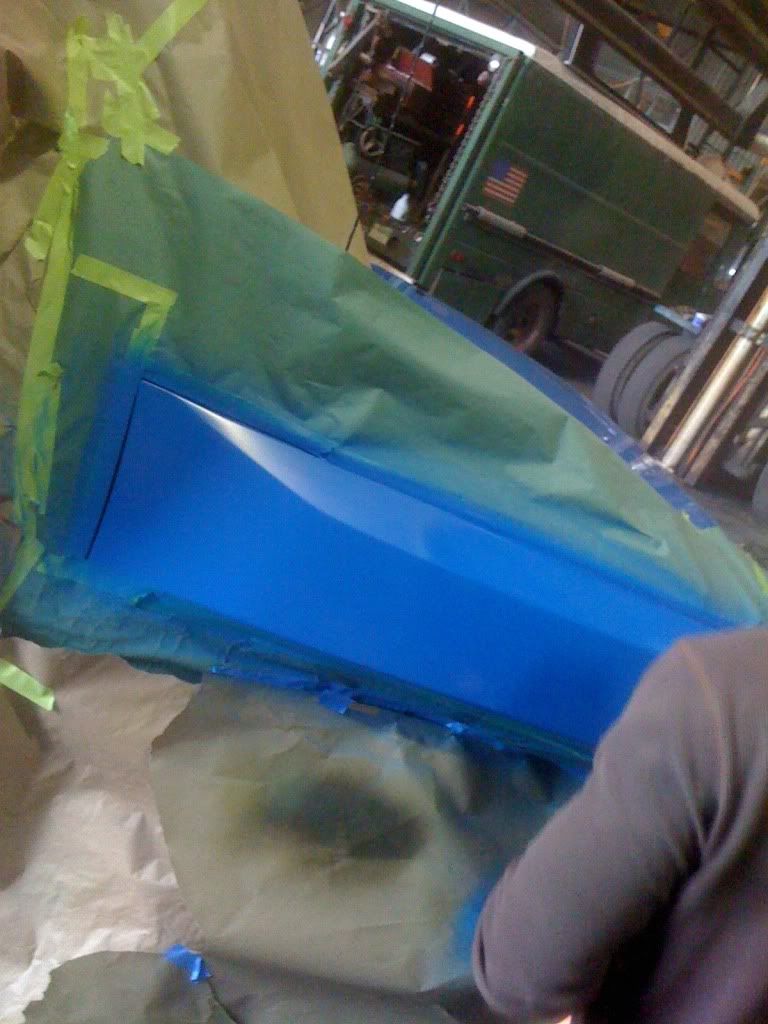 Bought the spyder traxx 1.25 wheel spacers and tossed them on to help keep my 35s of my ucas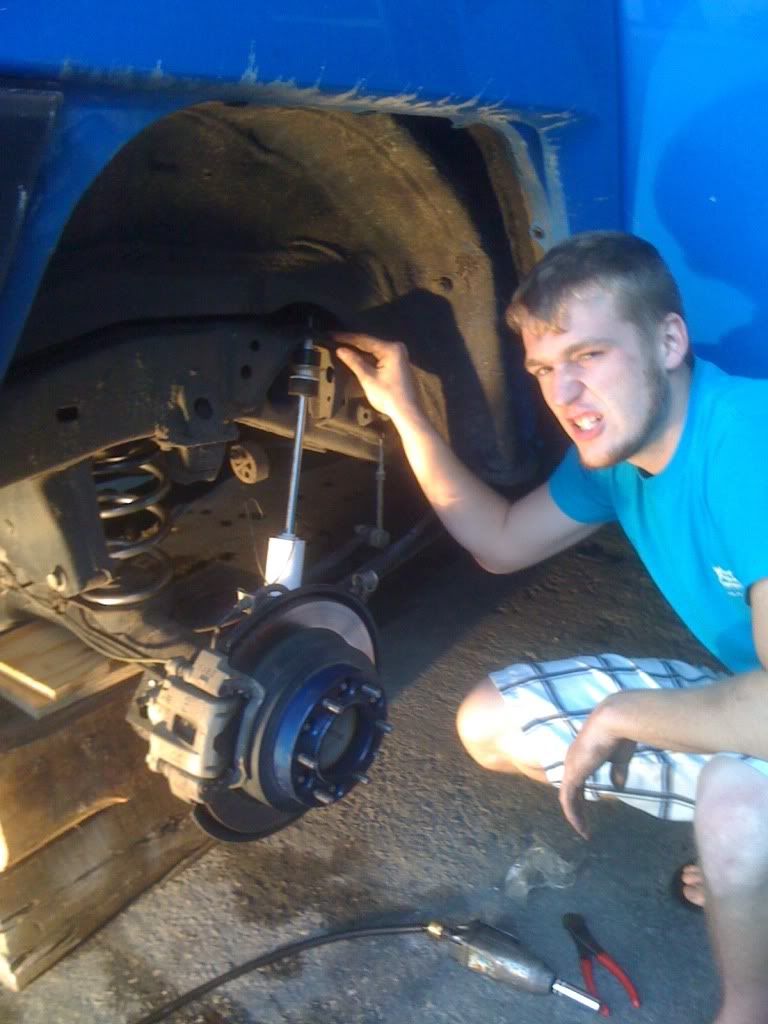 Decided on going with the rc3 lift kit with rear shocks and springs and also added some 315/70/17 bfg T/A's also i kept getting scratches on my rocker panels from the trails and i decided to rhino line the panels and add in a new fj logo..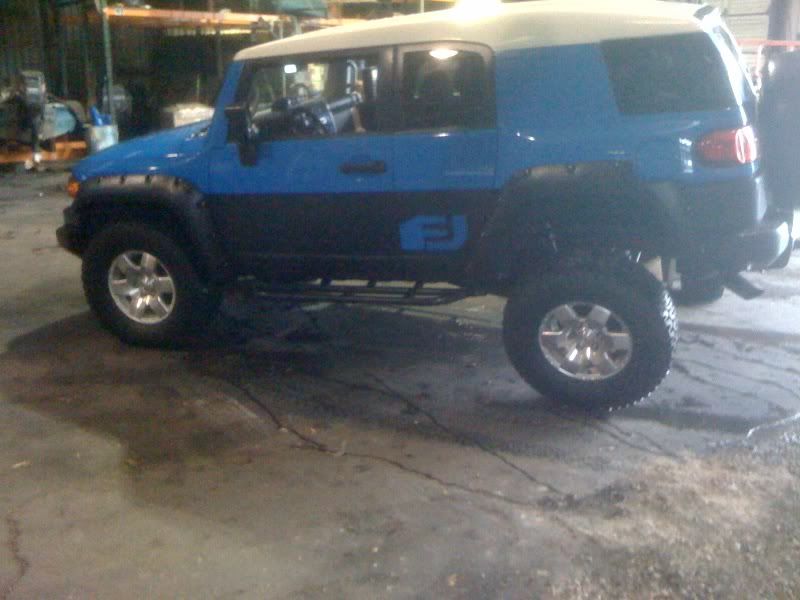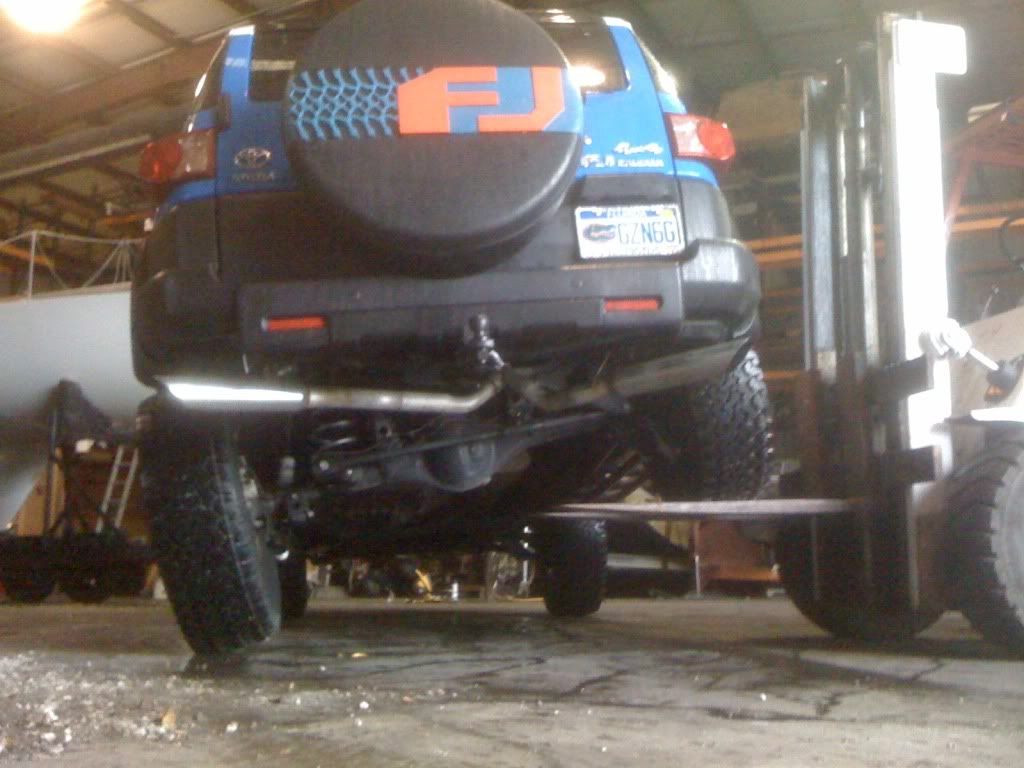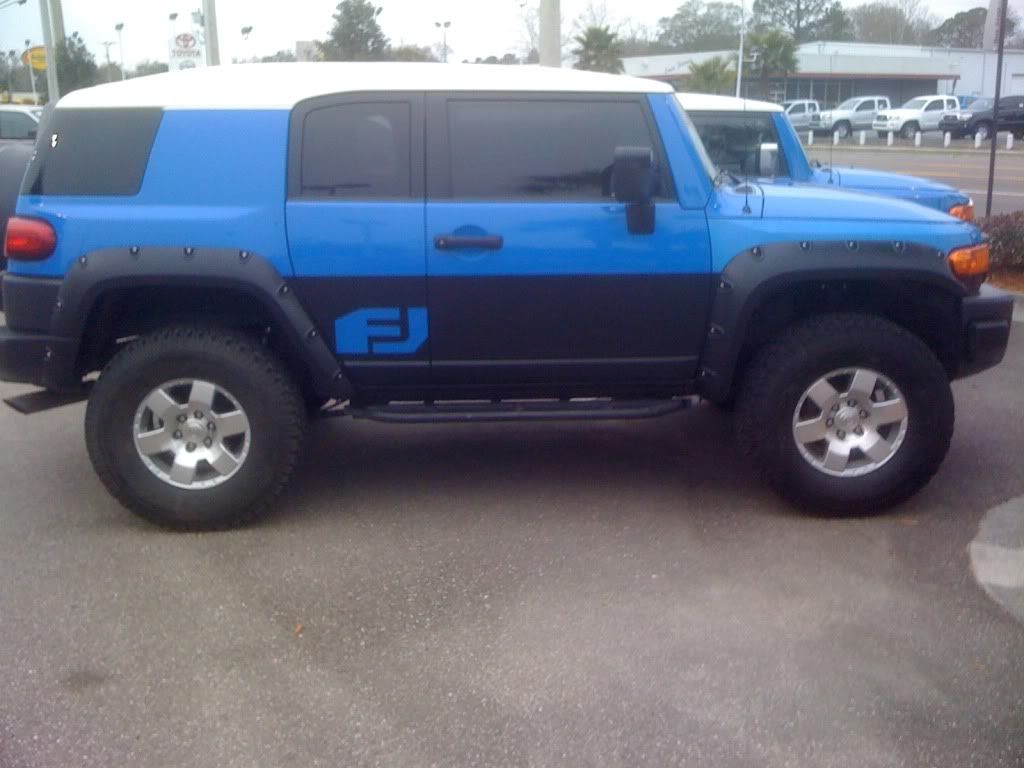 Close up of the Texture