Discussion Starter
•
#1
•
This was my first time attending the Cruise Moab event. I have been to Moab numerous times, but never in a large group event like CM. It was a blast, saw some old friends, made some new ones. Went on a few organized trails; San Rafael Swell Overnighter(Tues,Weds, Thurs.), Porcupine Rim Friday, and 7mile Rim/Tusher Tunnel on Saturday. Explored a couple other trails after the organized runs.
The vendor show was fun, the dinner/raffle was a blast! I lucked out and won the 3" FJ Lift Kit w/spacers and rear ToyTec coils. :rocker: I already have a lift so as soon as I walked out of the tent I had a buyer, I gave him a good deal....okay a GREAT deal....nothing but good karma. Left Moab Sunday, went South to spend the night in Cedar Mesa/Lake Powell area to check out some ruins that I've heard about. I eventually found them, along with many others. Good karma paying off!
The best thing about the CM though was the San Rafael Swell Overnighter. It was a great time in the Swell hosted by the Wasatch Cruisers, trails were led by Kurt @ Cruiser Outfitters. Dinner consisted of lots(I mean lots) of Carolina style pulled pork sandwiches, homemade slaw, corn bread and beans. We also had a few different kegs of beer on tap for quenching your thirst. The next morning we had fresh french toast, sausage, fruit, and coffee to start the day. The entertainment was just another jewel to add to a perfect time in the desert. We had an actual stage built and transported to our Lone Warrior campsite. This stage had lighting and a sound system for the music playing the second night. For the first night we plugged a laptop into the sound system, draped a sheet across the stage and watched the only movie appropriate for the being in the desert, "Dust to Glory". It is the documentary about the Baja 1000, very good, this was like the 3rd time I've watched it. On the second night we had a 2-man bluegrass band playing. It was a blast.... fire roaring, millions of stars in the sky above, live bluegrass music, friends, good eats and drinks, 80 miles from the nearest town in any direction. Epic.
Here are some of the pics I took, I didn't take a lot this time, just enjoyed what was happening around me.
Heading to Lone Warrior Camp via tunnels underneath I-70...
The stage and (tough to see) watching Dust to Glory...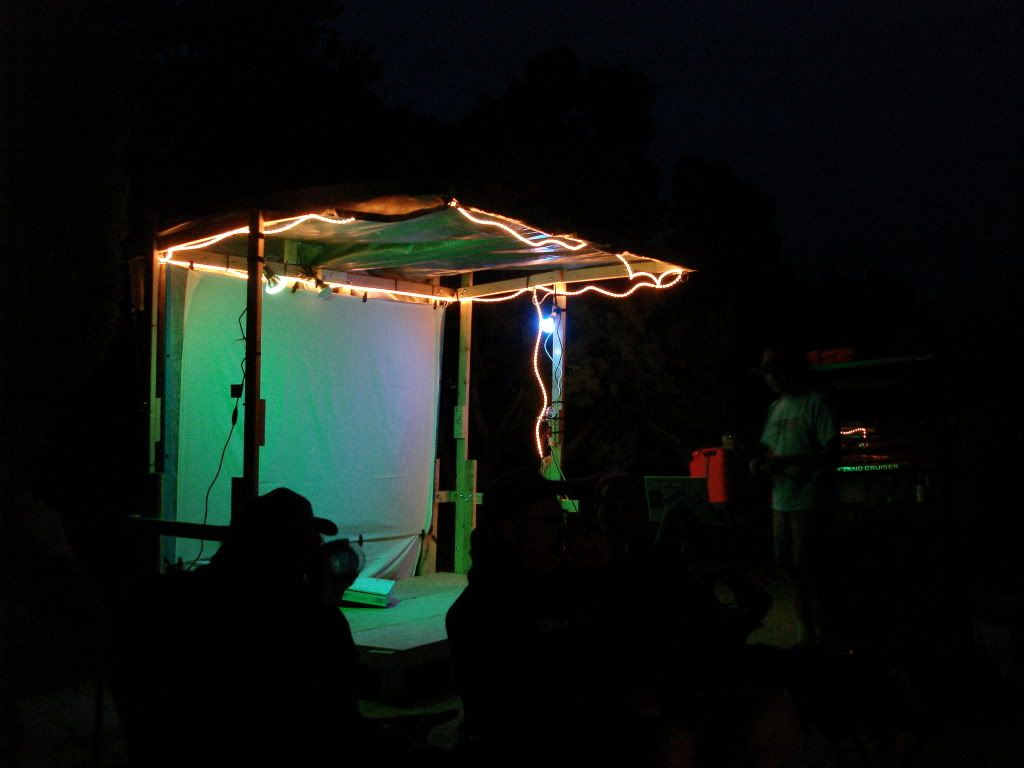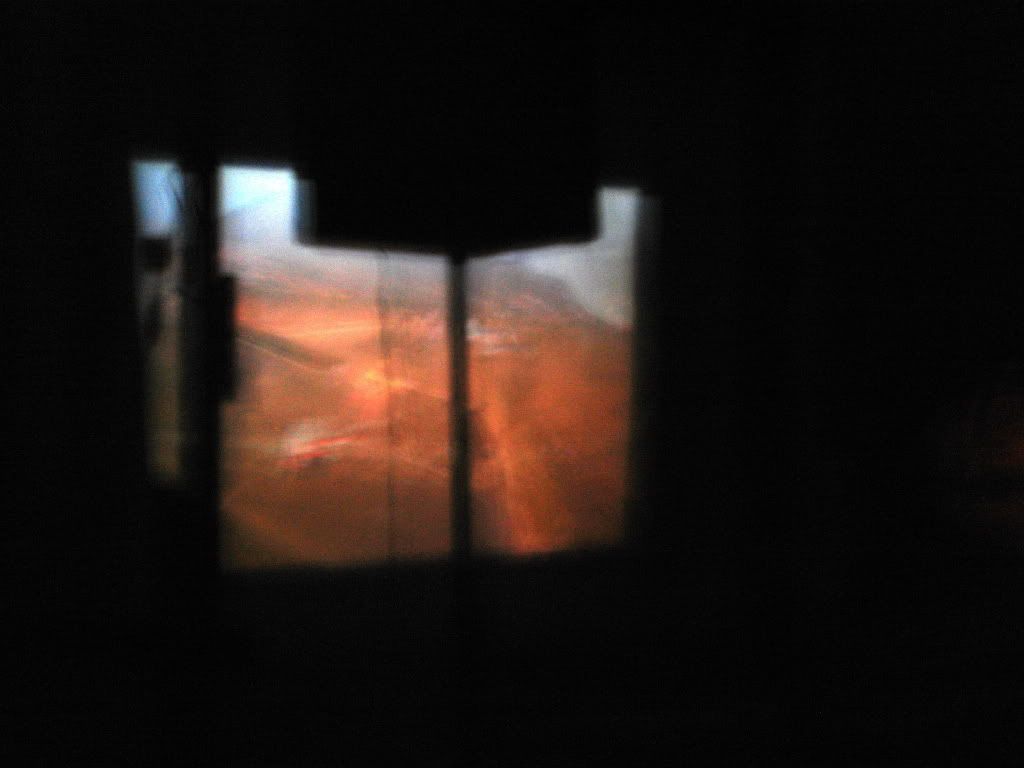 Tomisch Mines...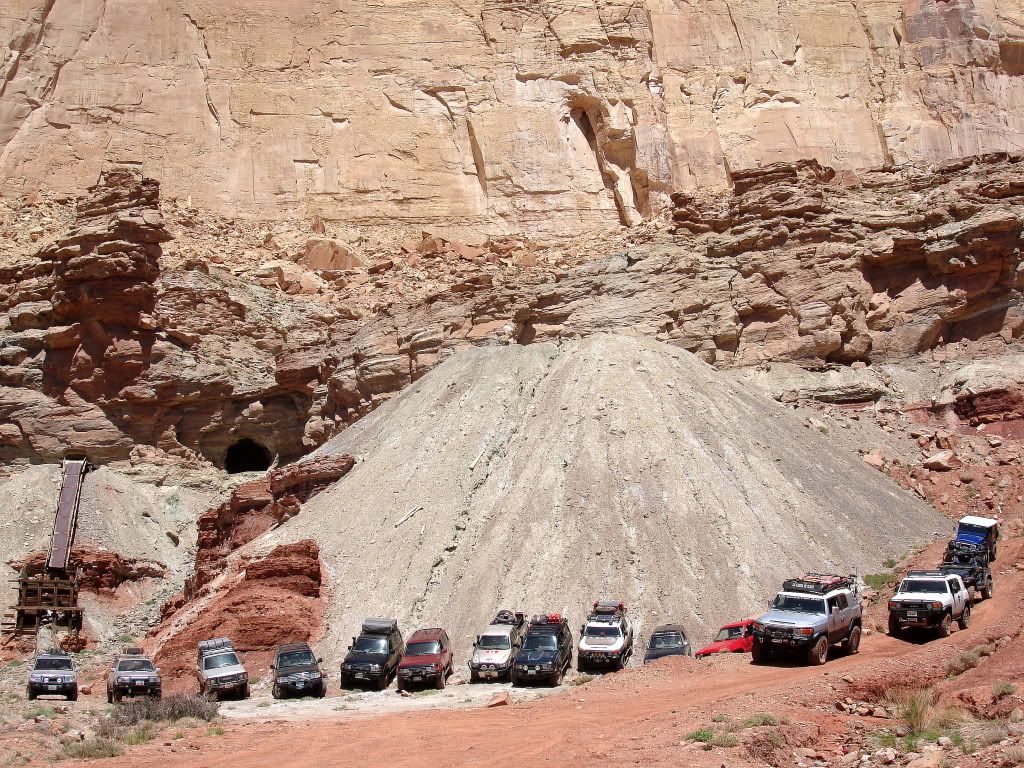 blowout in Eagle Canyon...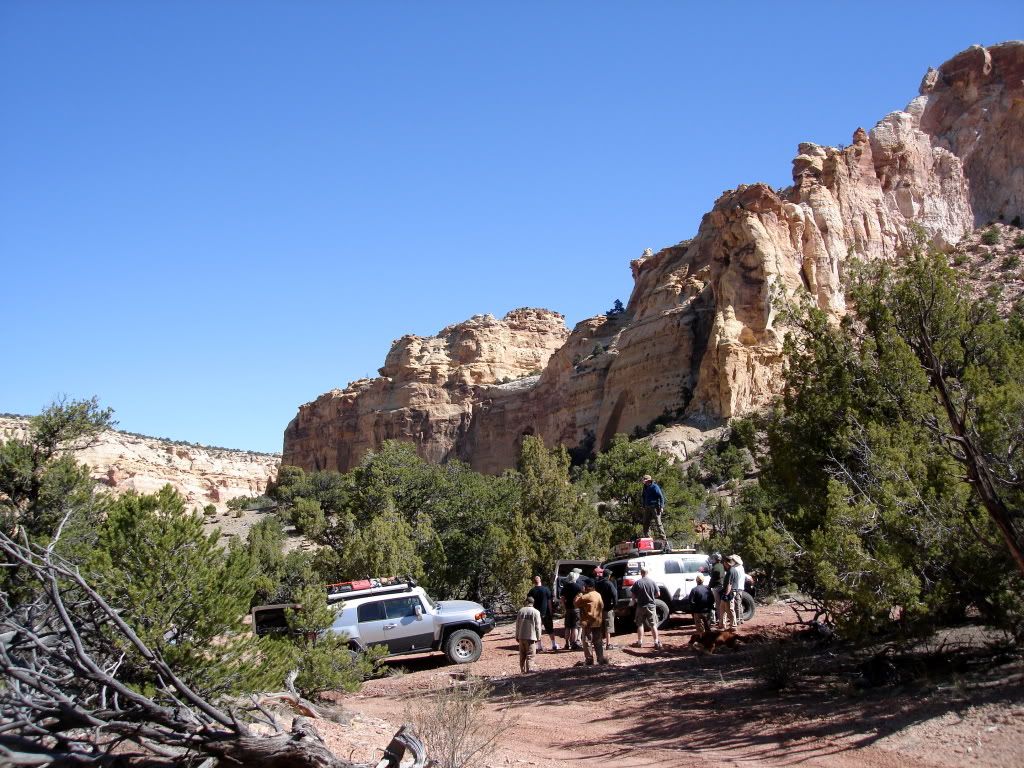 A little music under the stars...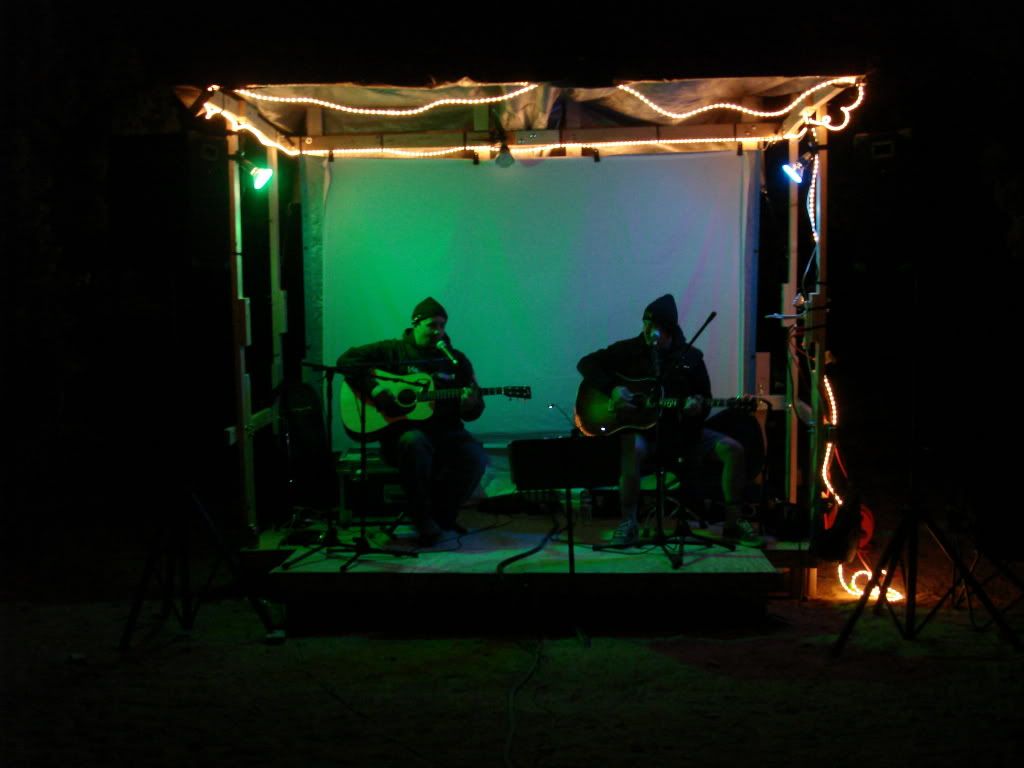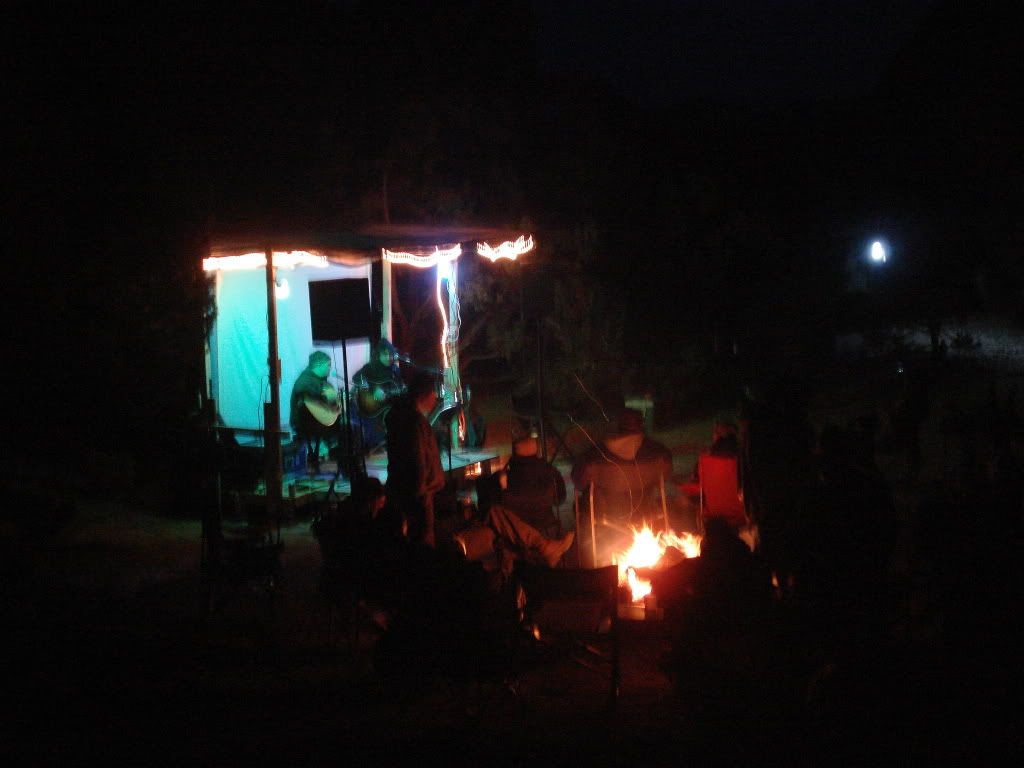 ...caravaning to Moab after a stop in Green River for a burger at Ray's...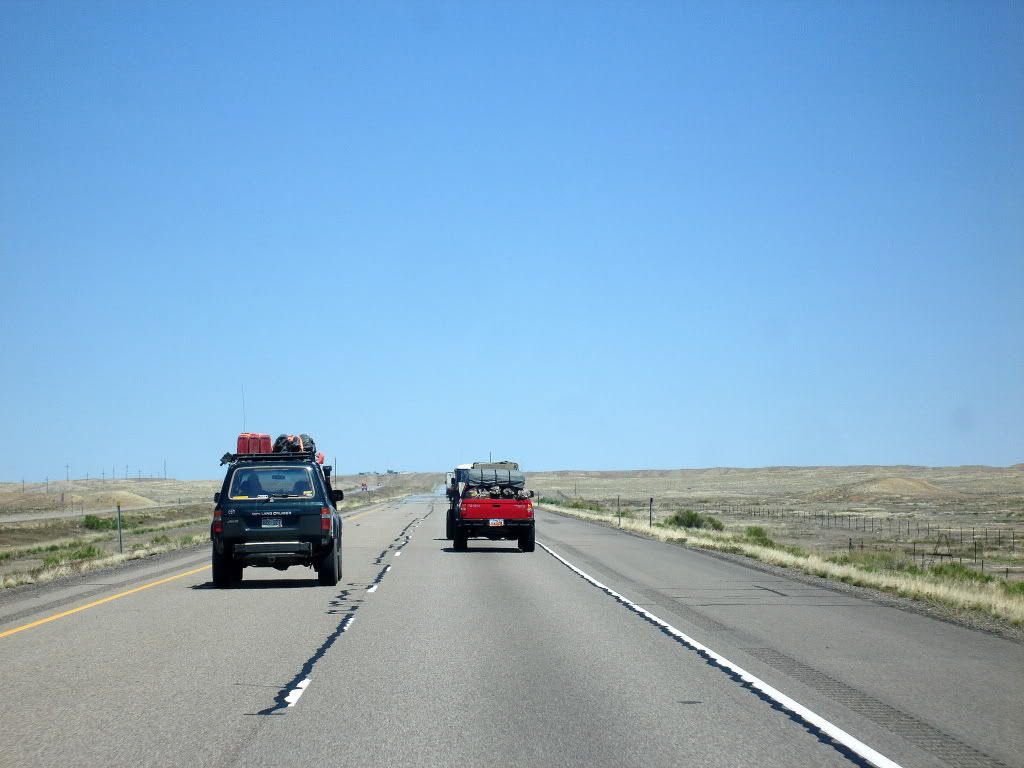 7 mile Rim...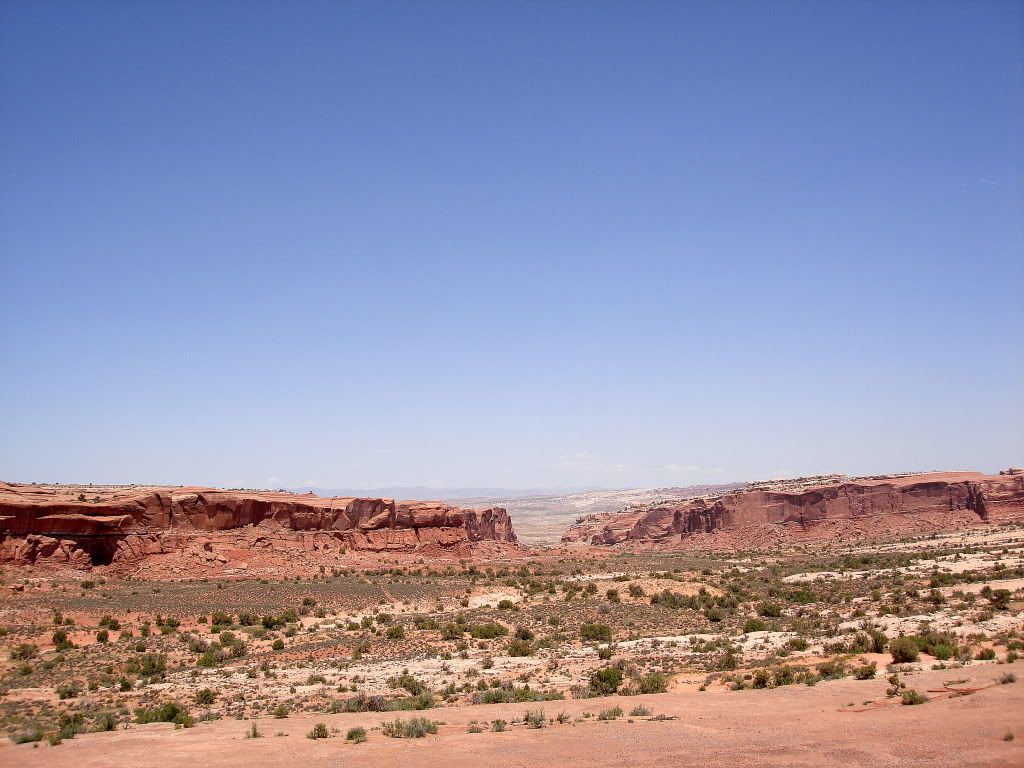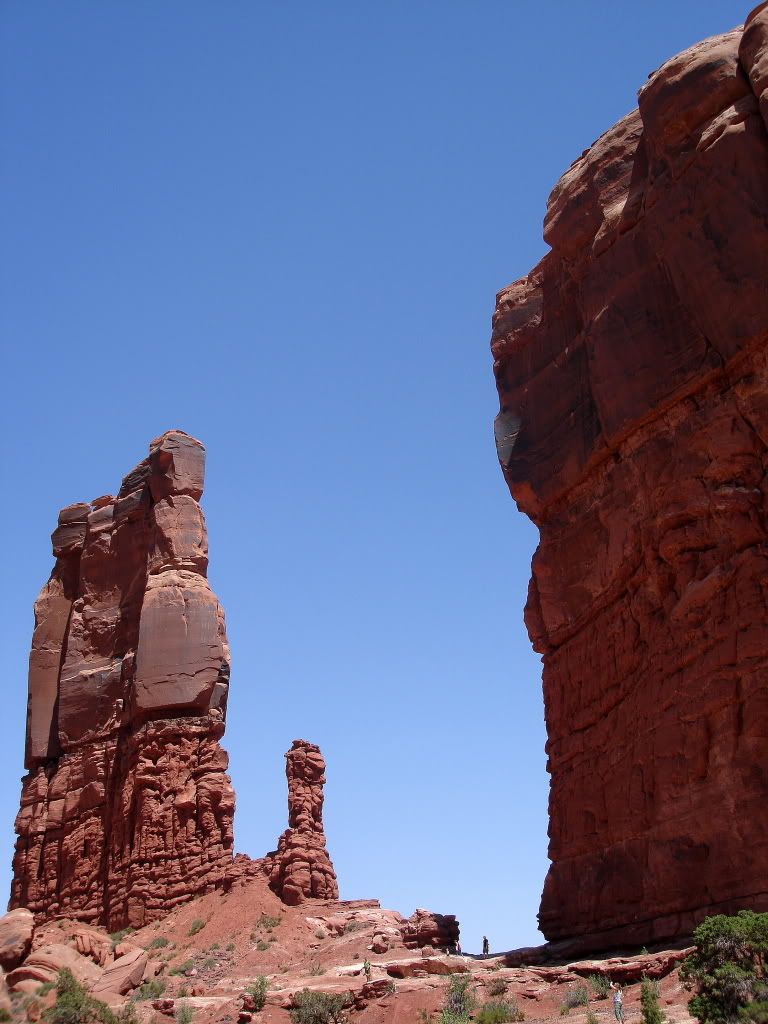 Our 7 mile rim group met up with the Wipeout Hill group at Determination Towers for lunch...pretty cool to have all these Toyota's meet in the same spot for lunch...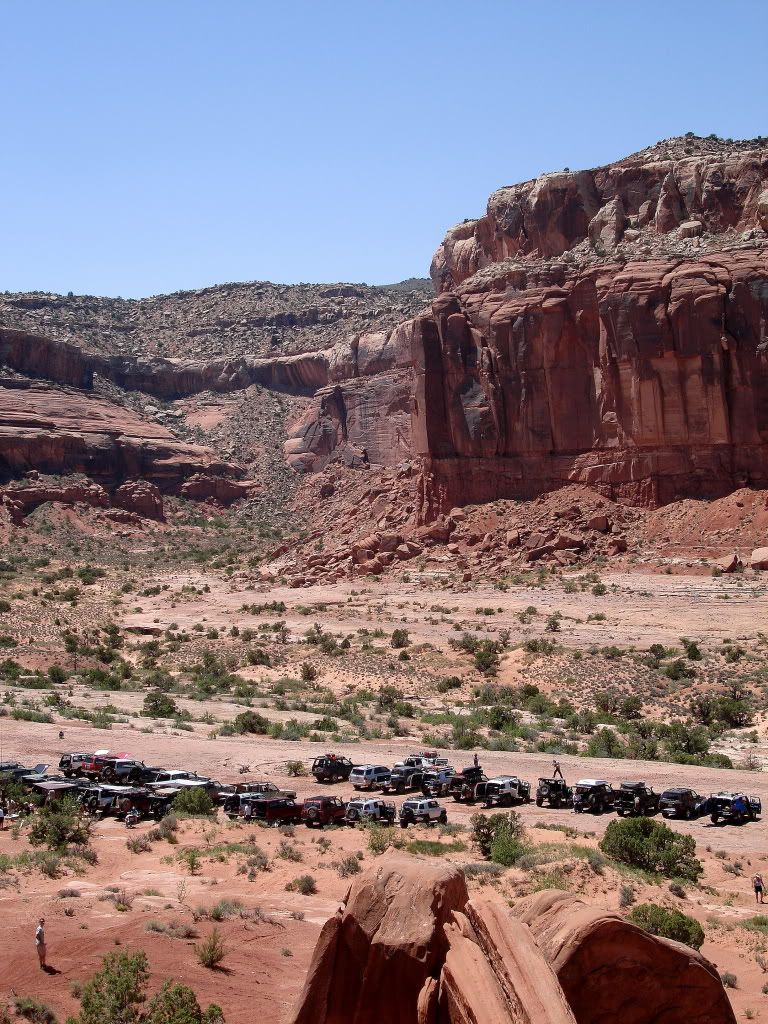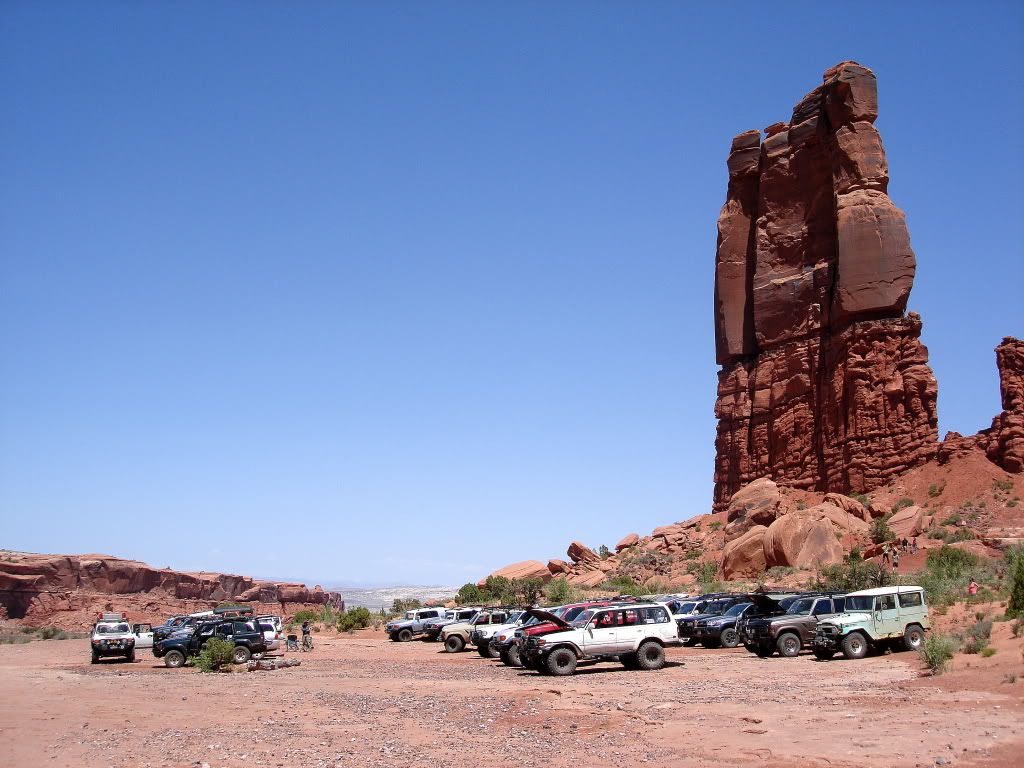 Then wandering through Cedar Mesa area to find this....Over and Under Ruins...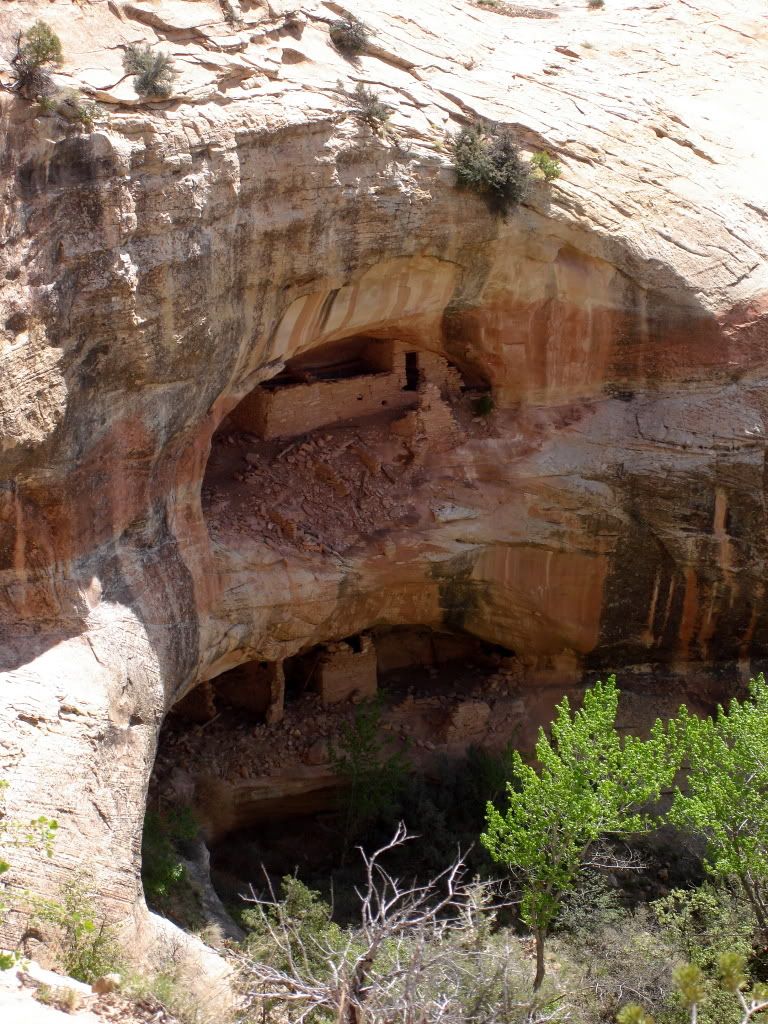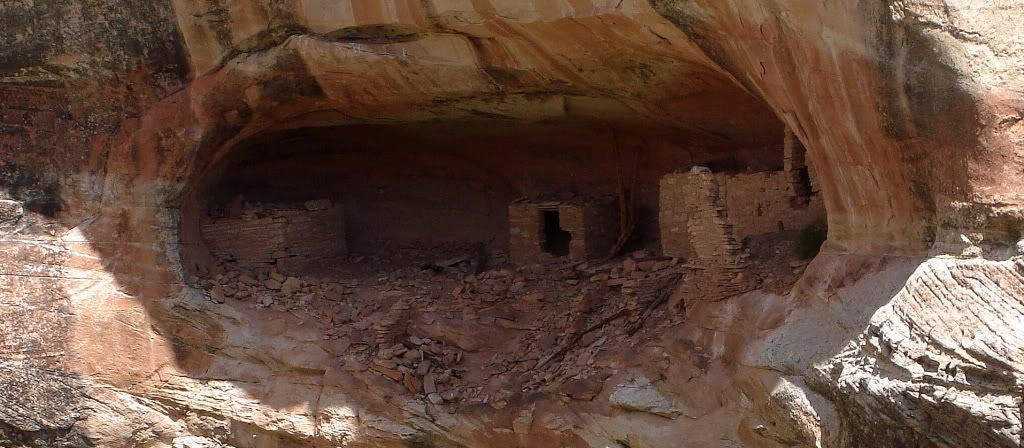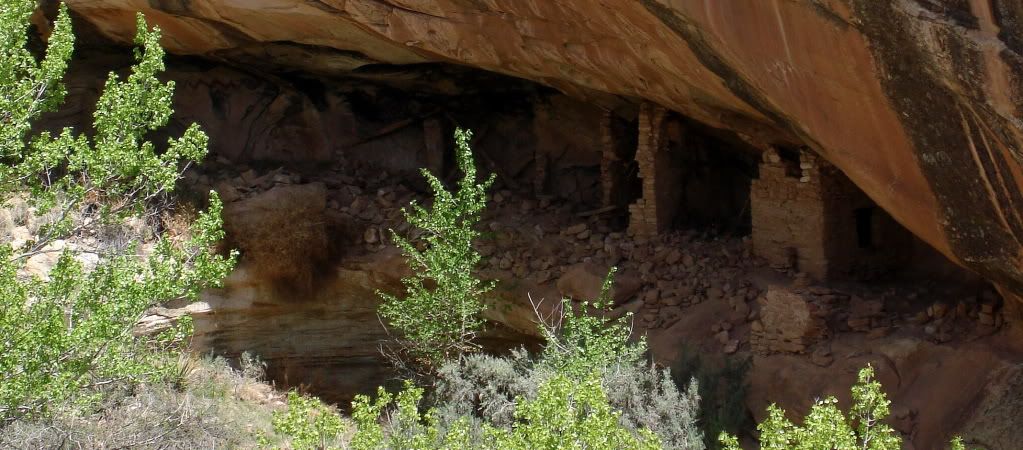 The valley they were found at...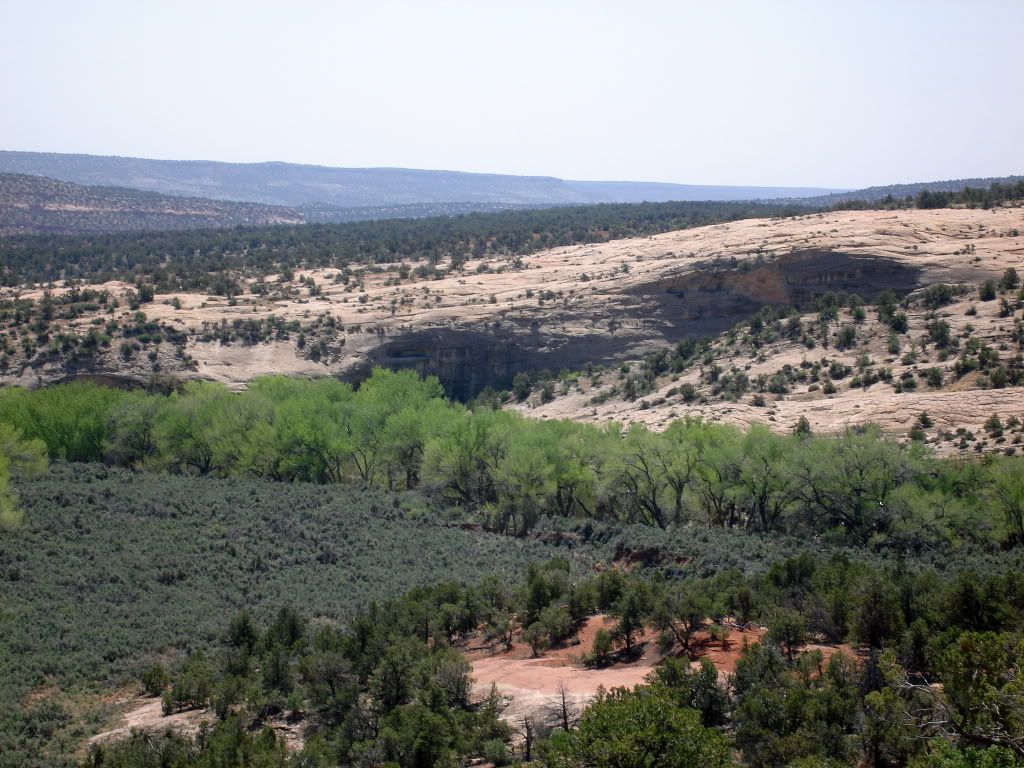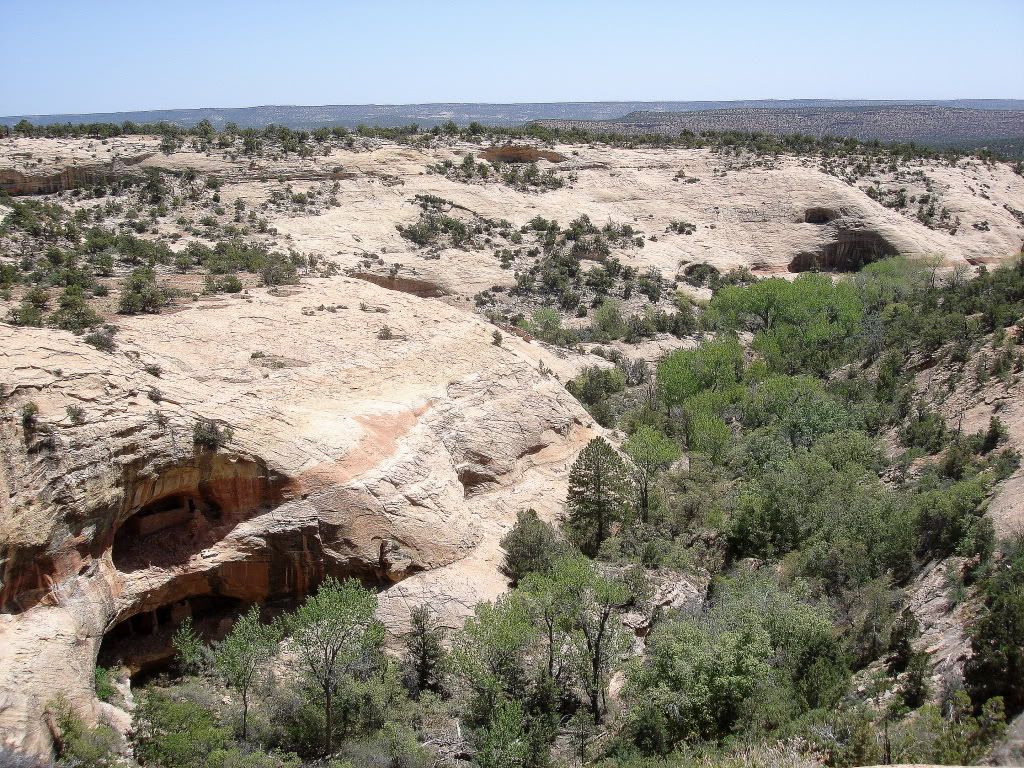 Taking a break on the hike....came across some lizard porn....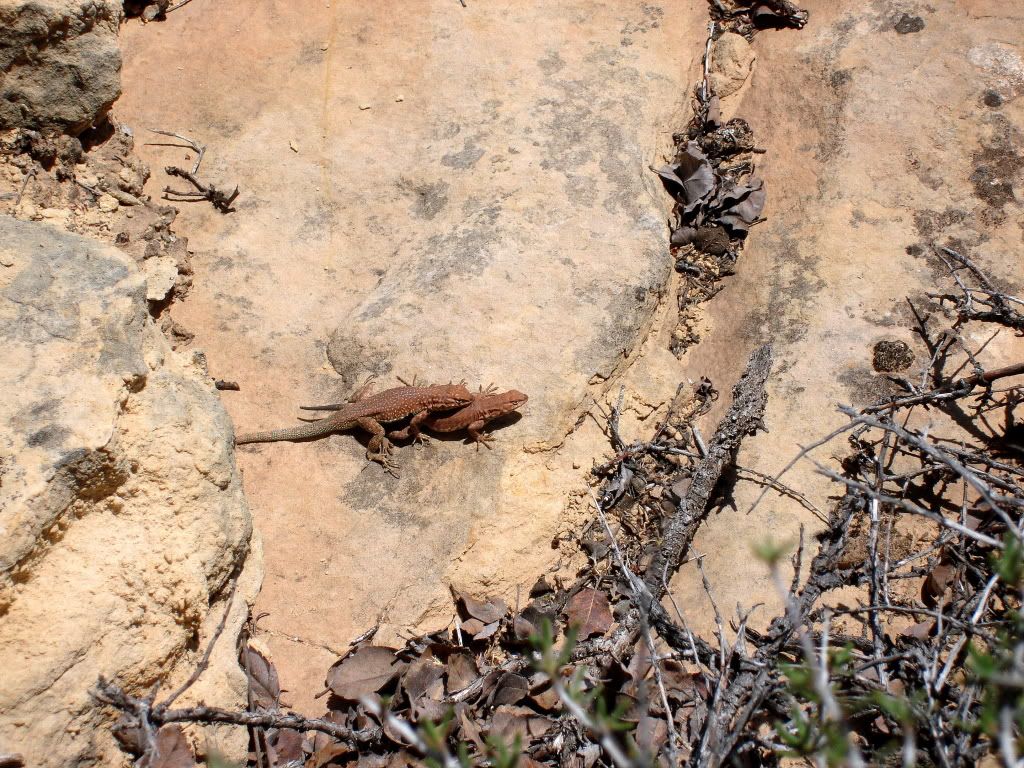 Came across this waterhole and just had to wash up after the hike and cool my feet off in the water....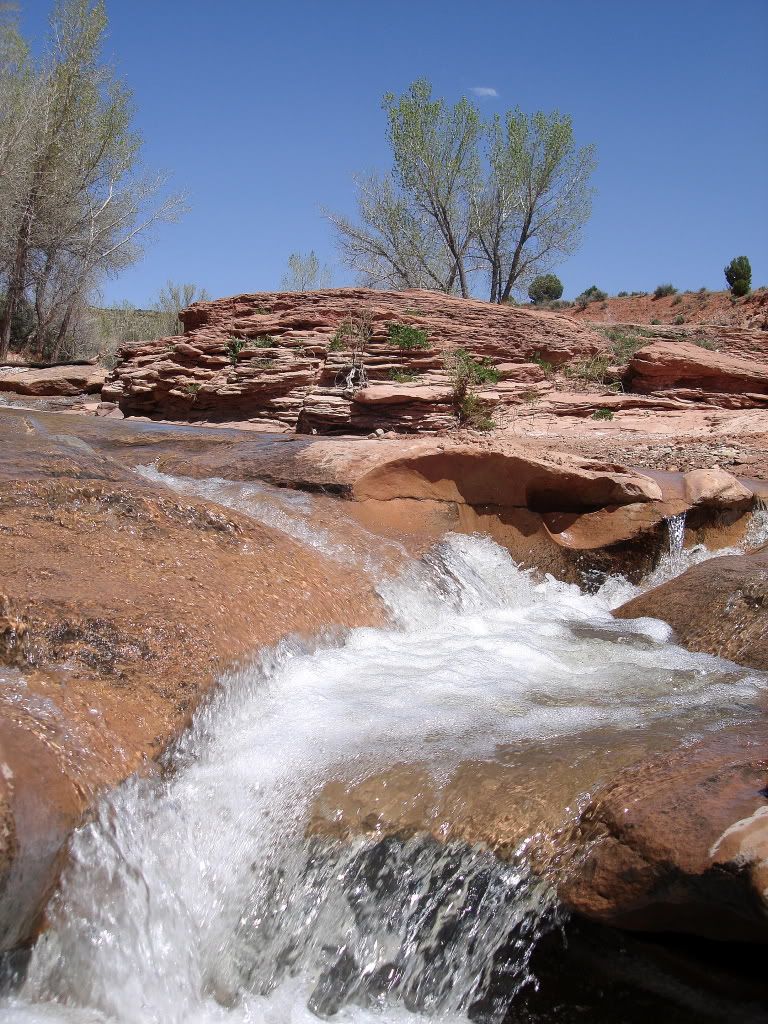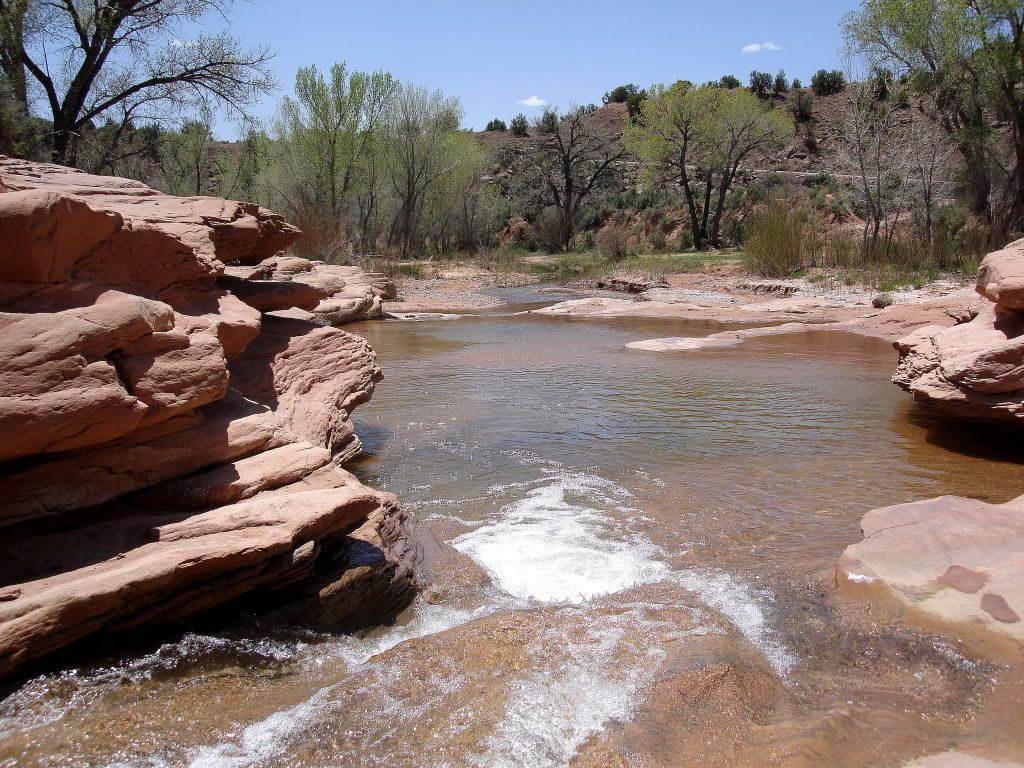 The drive home via 24 from Hanksville to I-70....decided to detour back through the Northern part of the San Rafael Swell...nothing like a high speed run to beat the rain before it turns the clay roads to slick ****.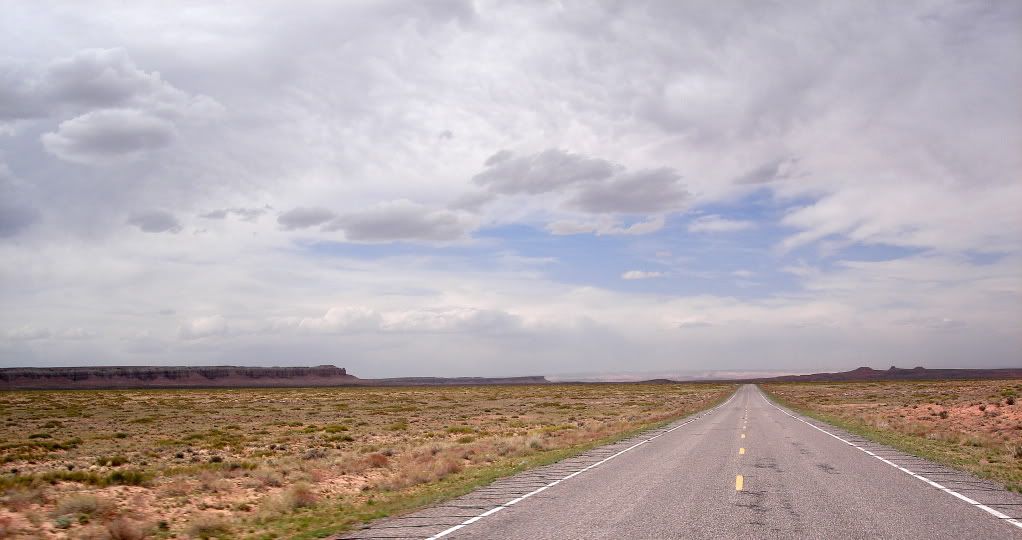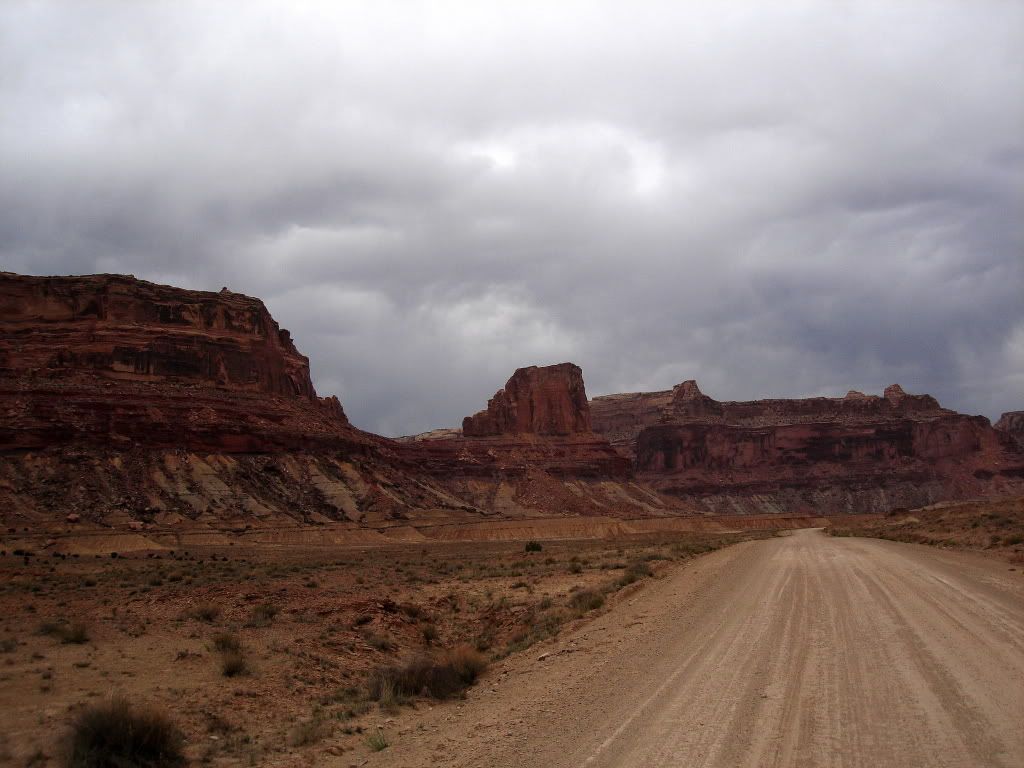 For those that didn't make it I hope you enjoyed that. :cheers: