·
can i become 1/2mil90 for a little while
Discussion Starter
·
#1
·
So, This probably isn't very applicable here but since I went through the effort to make it I thought I'd share for those interested, I'll show you how to breakdown a Chevrolet Dana 60 (or 1ton) front axle. Let the fun begin.
First step is getting your vehicle on a level surface, placing the axle on jack stands, and removing the tires.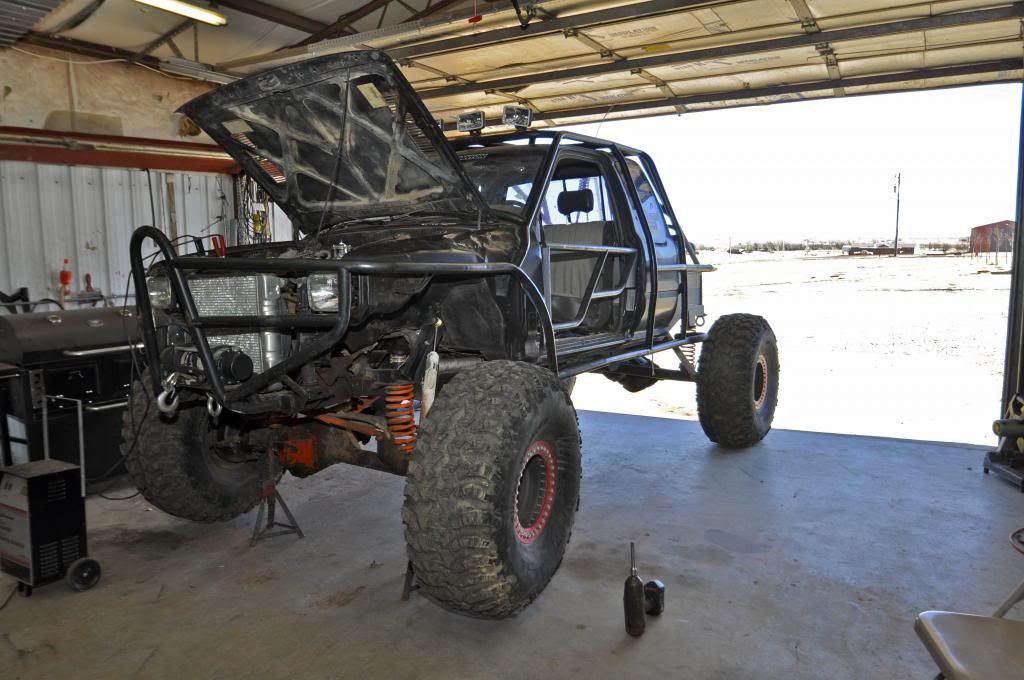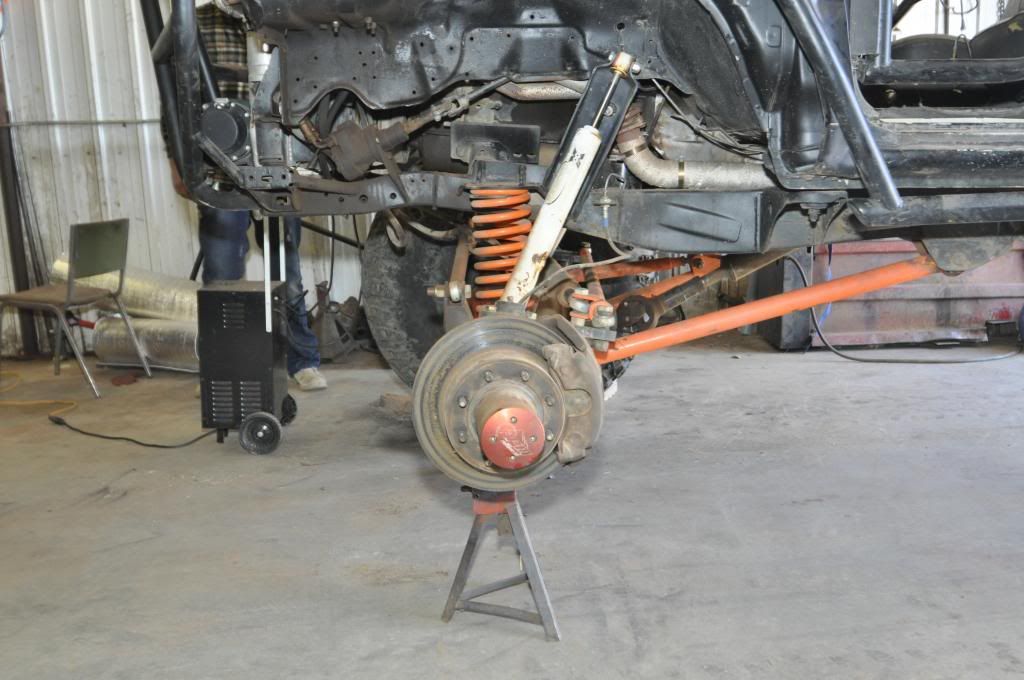 Now that your tires are pulled you'll move to the break calipers. The nut that holds the caliper together will be removed with a 1/4" allen wrench. Once it's free use a bungee to hang it out of the way with out over extending the brake lines.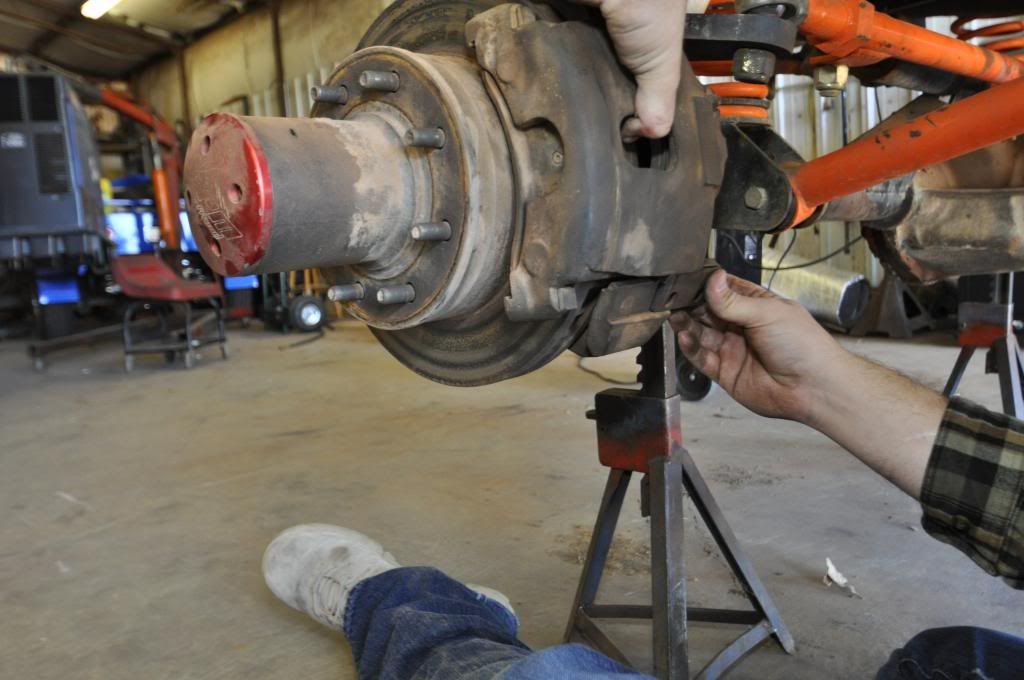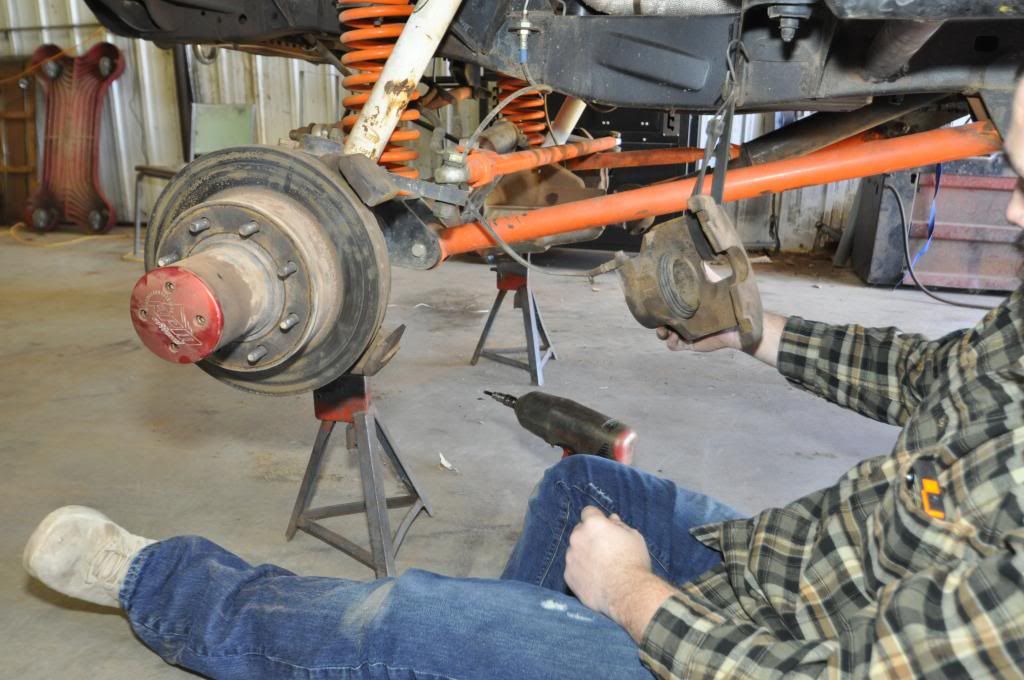 The drive cap will be removed with the same 1/4" allen wrench.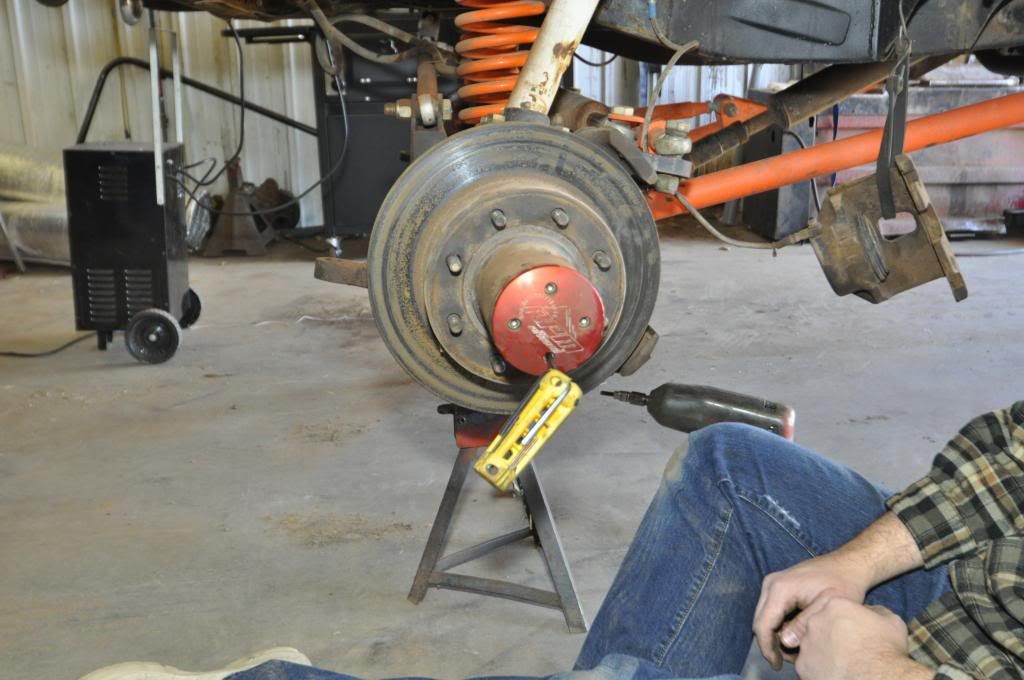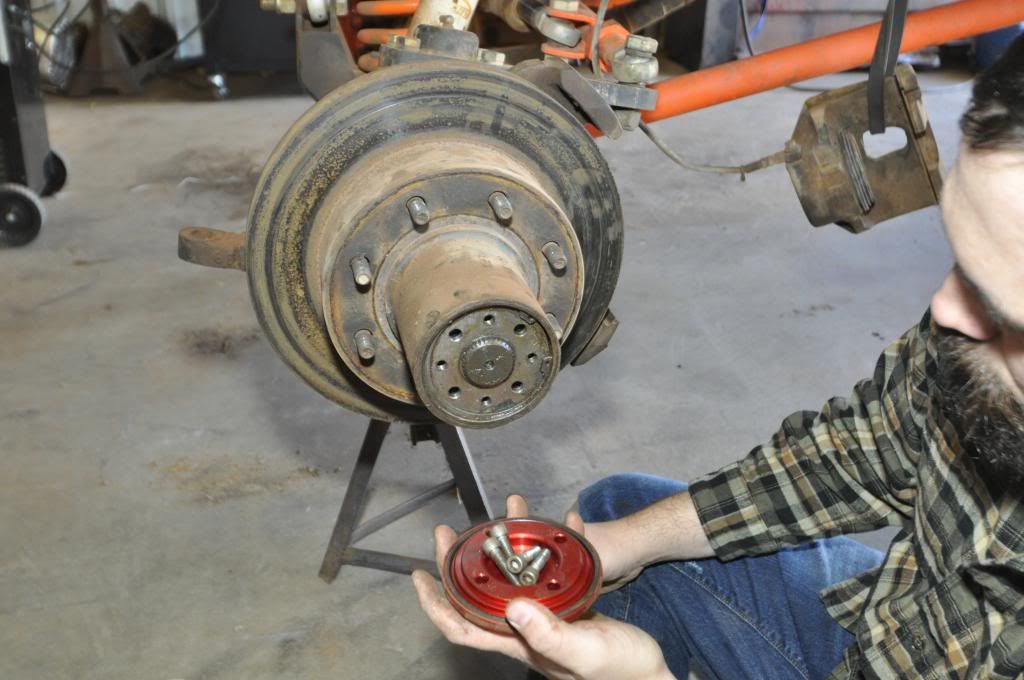 With the cap off just keep pulling the drive flange parts. Once the snap ring is off, you'll use the screws from the caps to pull the flanges.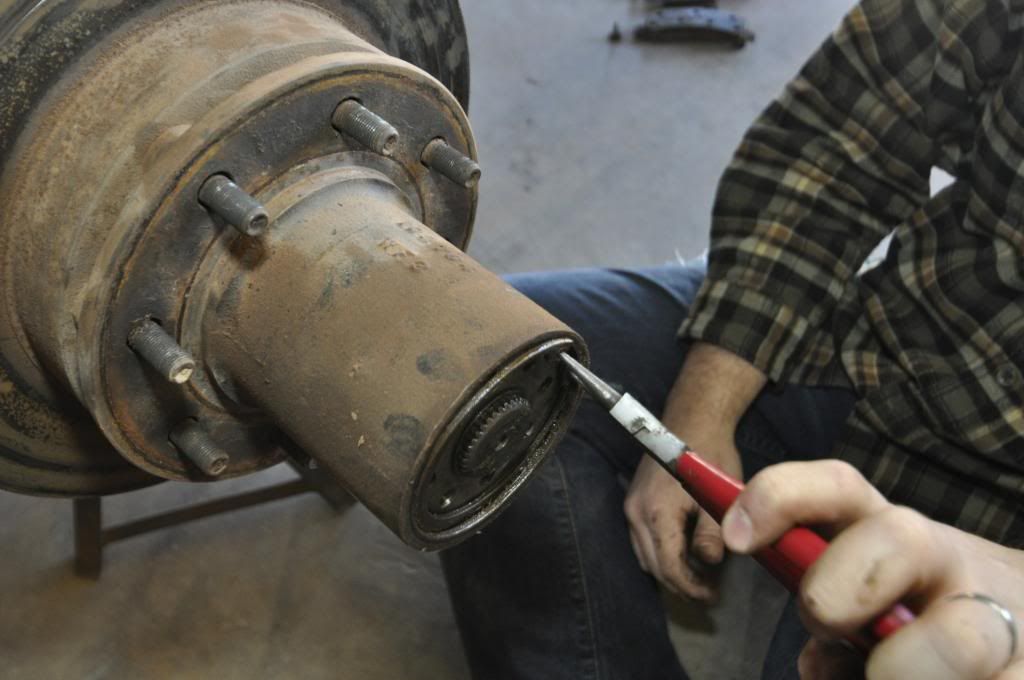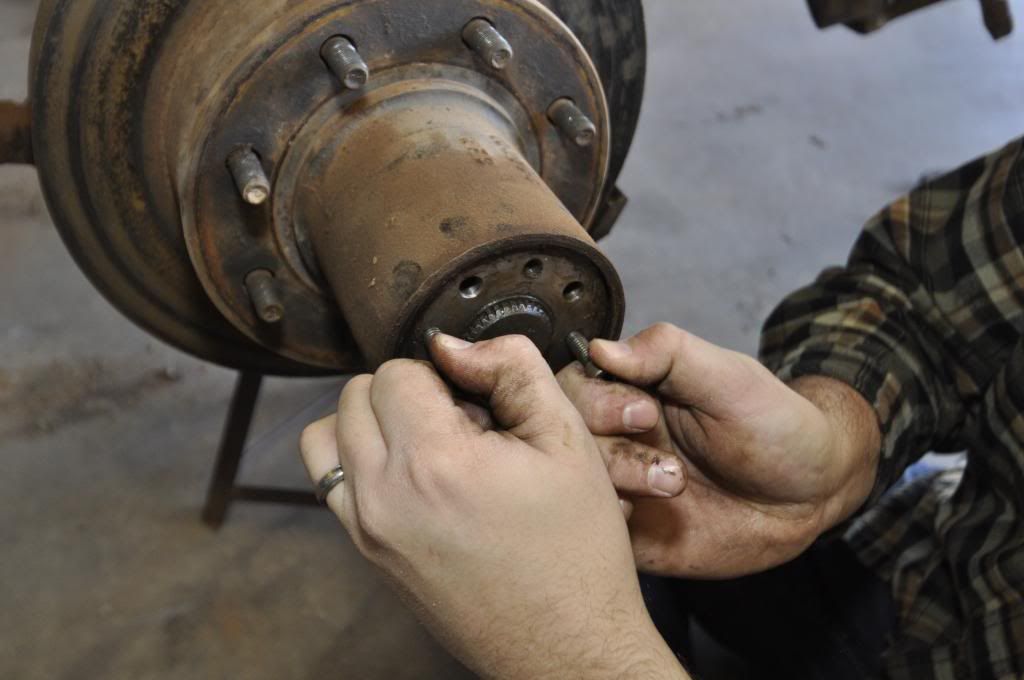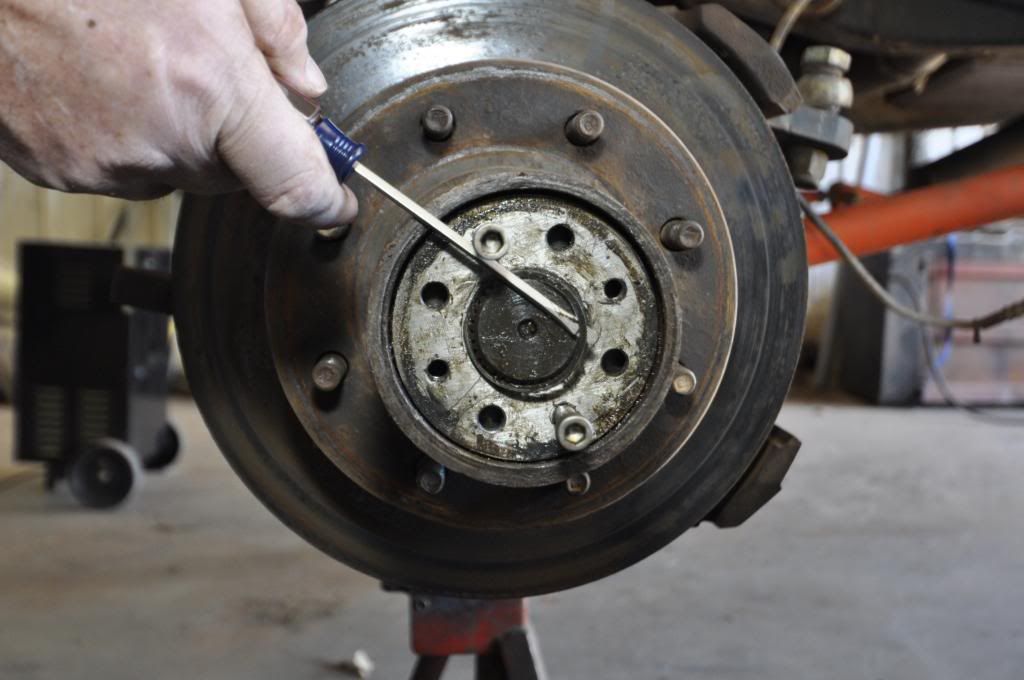 With the flanges out of the way, the next step is removing the hub. You'll need a 6pin 2.6" socket to pull the spindle nuts.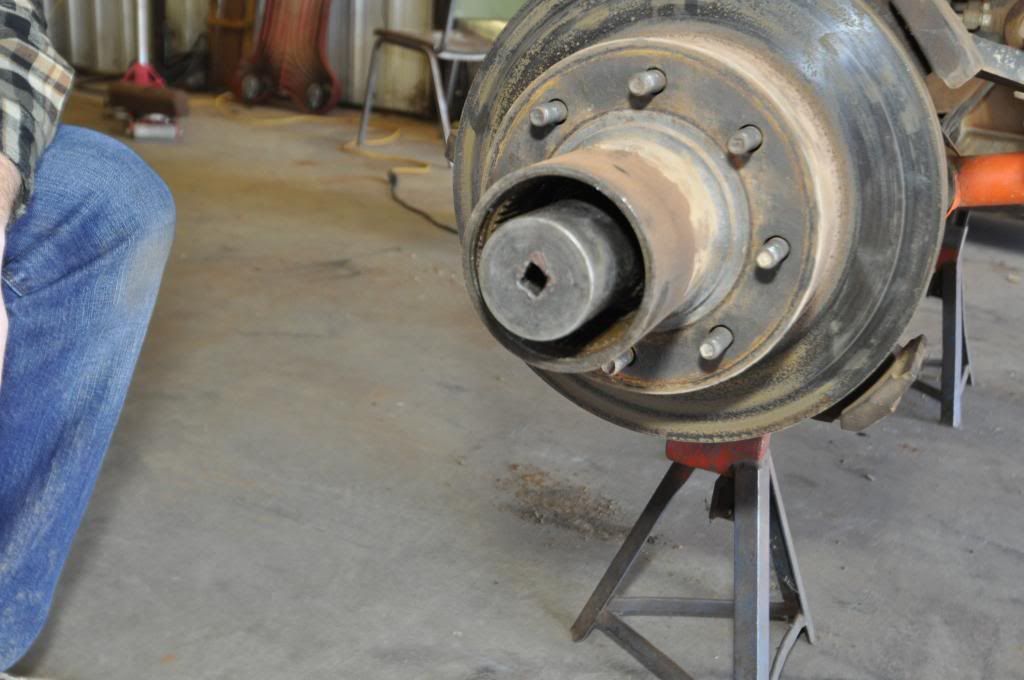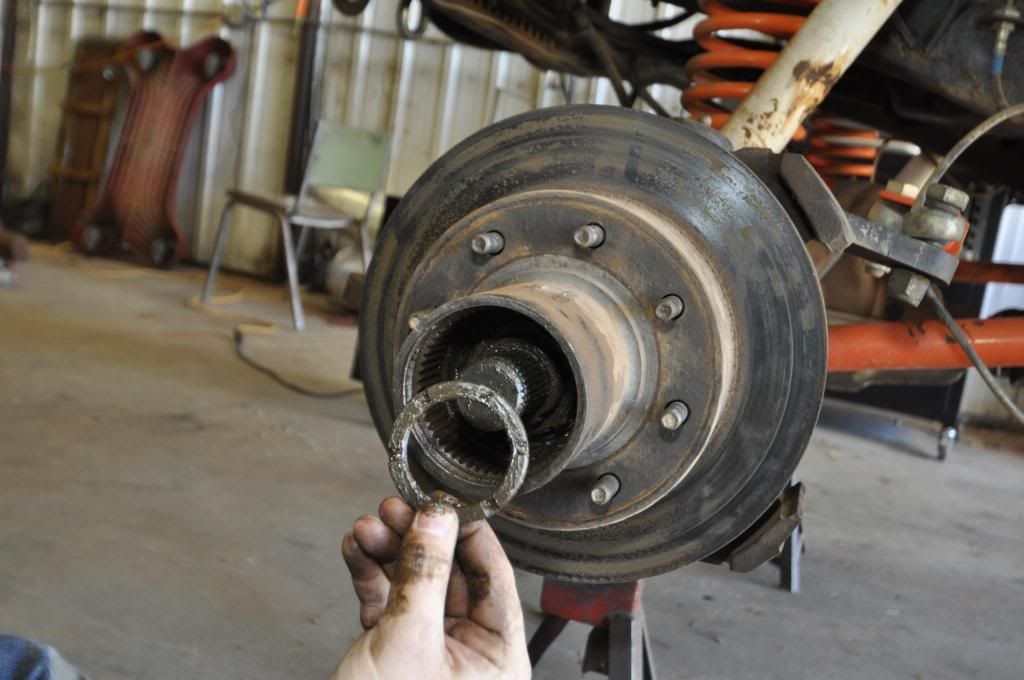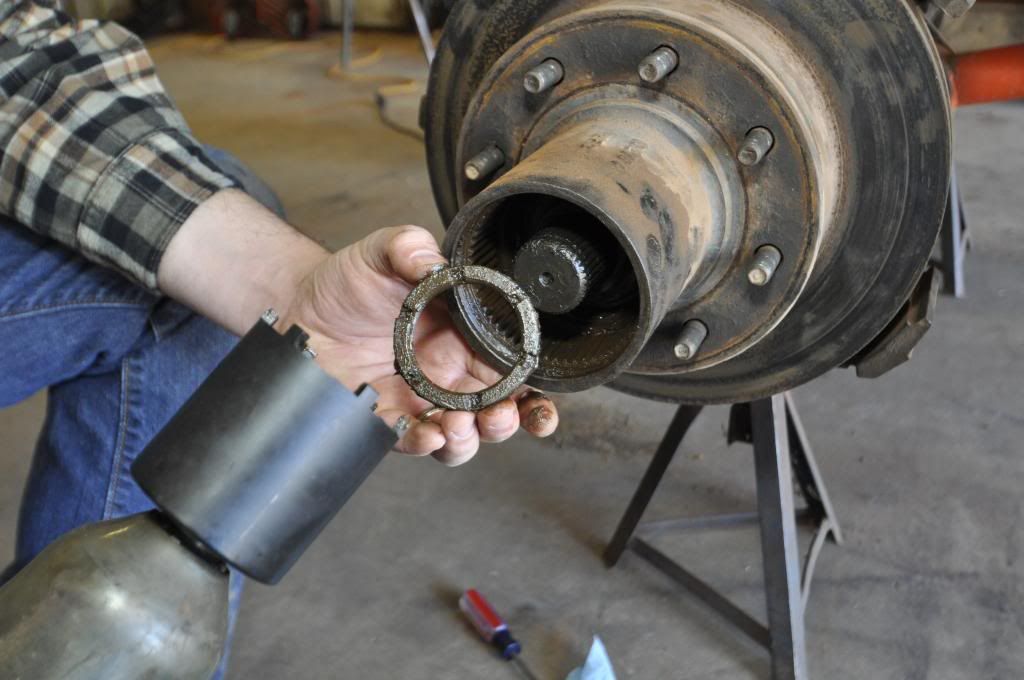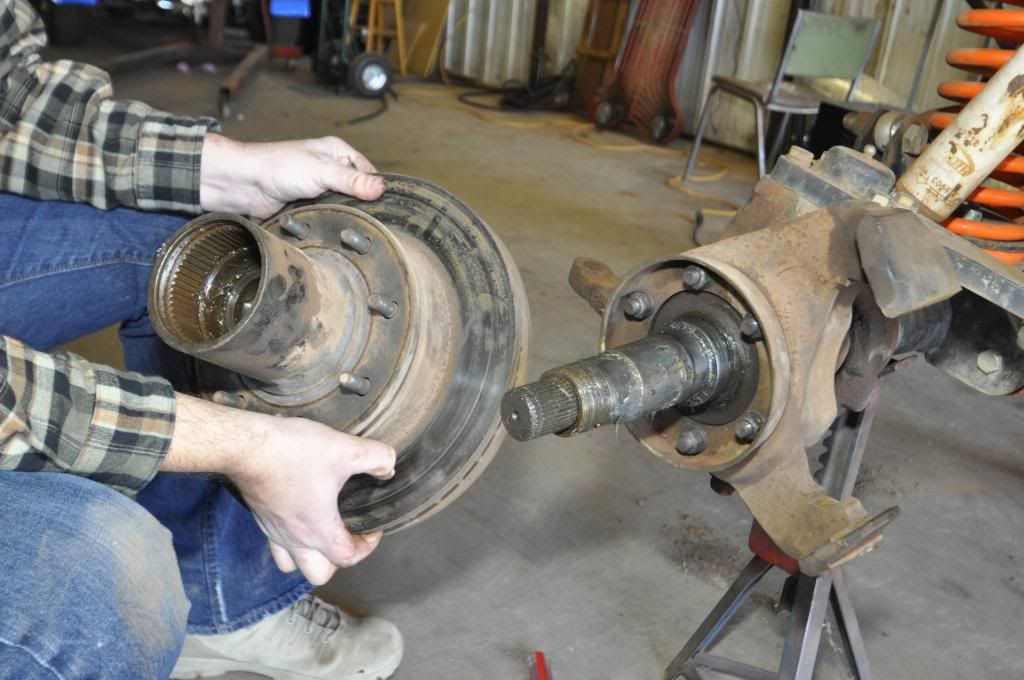 Now that the hub is off, you'll use a 3/4" socket to free the spindle.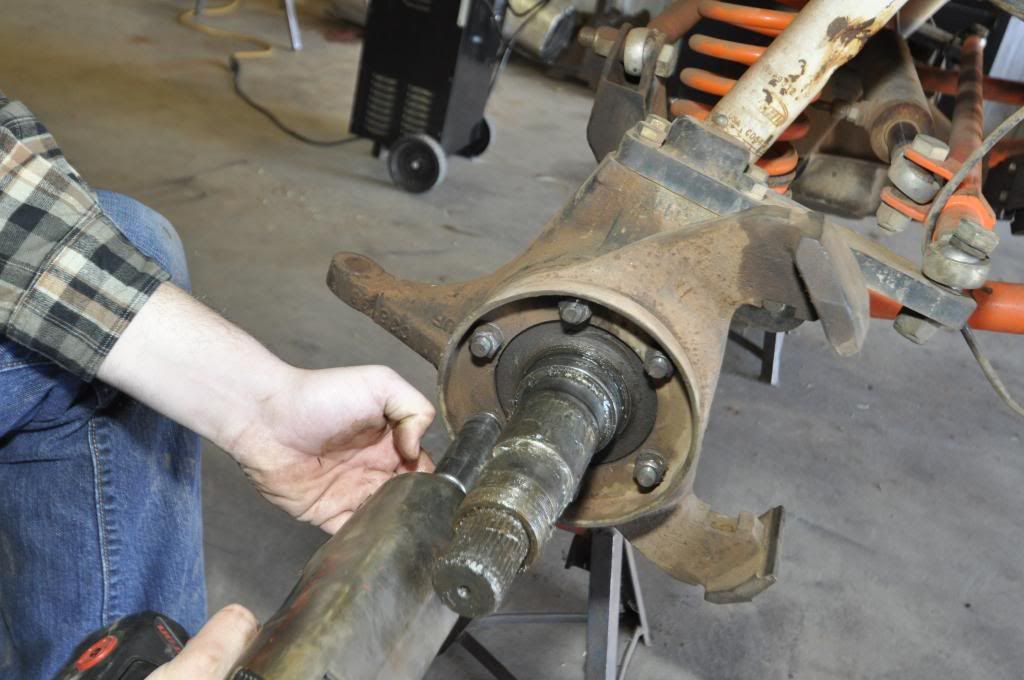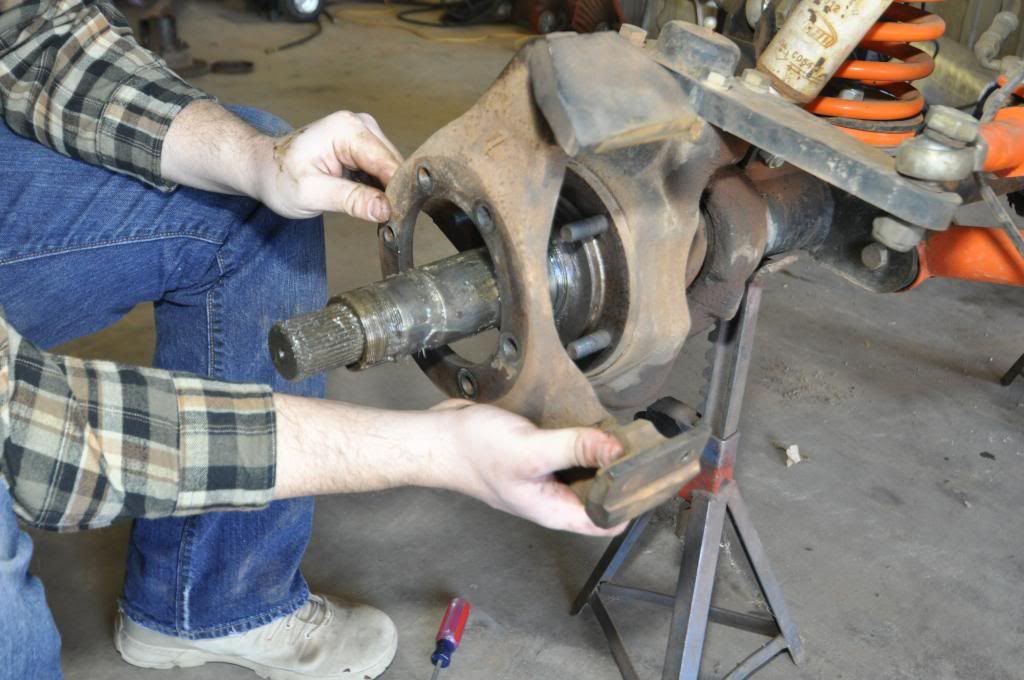 Now the spindle and seals will pull off.