Discussion Starter
•
#1
•
We are going to be putting together a scavenger hunt for 2016 FJ summit.
How this is going to work is simple. If you are not already following us on Social media, head over to our face book Or instagram, like our pages and watch for updates while in Ouray Co.
Search for DeMello Off Road on FB and Instagram to get updates and hints for this contest.
We are doing 4 grab bags totaling over $2500.00 in prizes. These prizes will be an assortment of DeMello Off-Road swag, gift certs, rear aluminum bumper and sliders.
Each day Wednesday, Thursday, Friday and Saturday We will update our Social media accounts with a hint or clue as to what trail head you should be at. The Items will "NOT BE ON THE TRAIL" so please respect the trail and stay with your group. The grab bags will be in a town at the end of your trail.
We will update your with clues and hints through out the day as to where the rainbow should lead you to find your DO goodies.
We are going to work with local business to hang on to these goodies till you show up with the phrase that pays
Remember 4 days and 4 chances to win!
Most Social media days will start out like this
Followed by random pictures of that trail to let you know you are on the right path.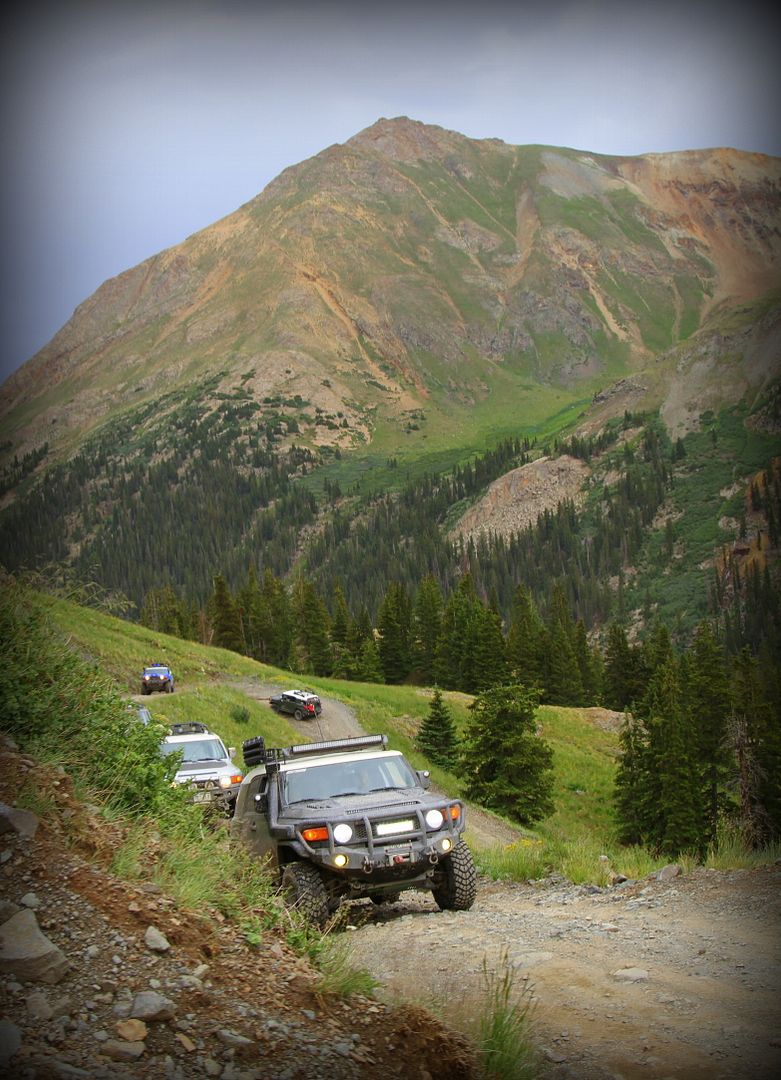 And later in the day a picture of the town with a riddle that will aid you in finding the prize.
Any questions, feel free to ask. I think we've covered everything.