Discussion Starter
•
#1
•
These are just a couple pictures from our Black bear run, I'm hoping others have more.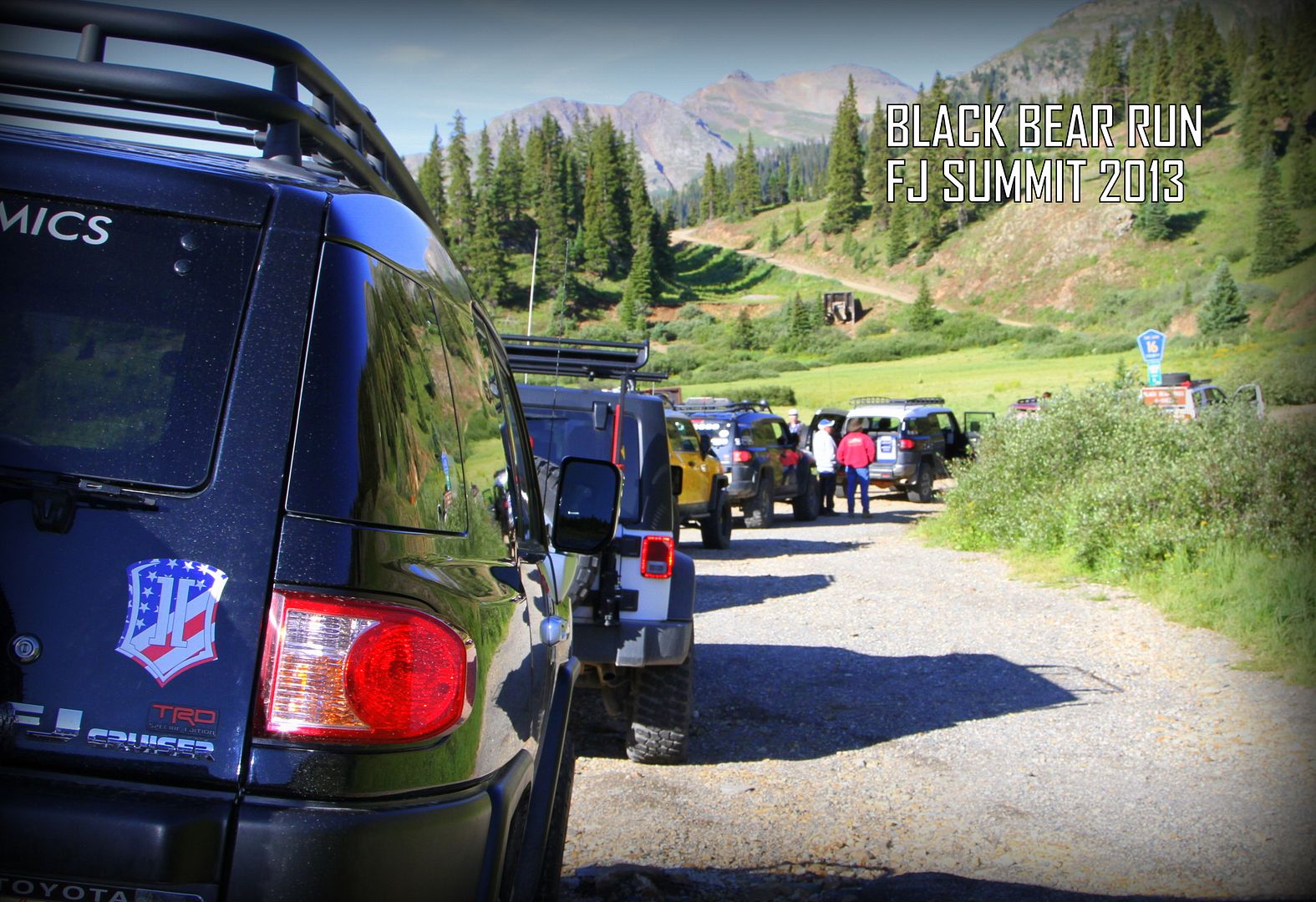 We met up with the earlier group on top of the summit, they were leader-less and waiting for the random Jeep club going backwards on Black bear. We had a run in with one of those jeep tours with a driver that had to be Lincolns brother (older than dirt) and rude to say the least, cutting half our pack off and then refusing to let them pass on the way up. Finally they took a road around him. At the top of the summit once the jeep group got there (super cool guys) as we started to head down that tour guy caught up and the leader of the jeep group was nice enough to block him for us, so we could get in front of him. Otherwise I'm pretty sure we would still be there waiting for him!
Our combined FJC family.

Again pictures do not do this trail justice.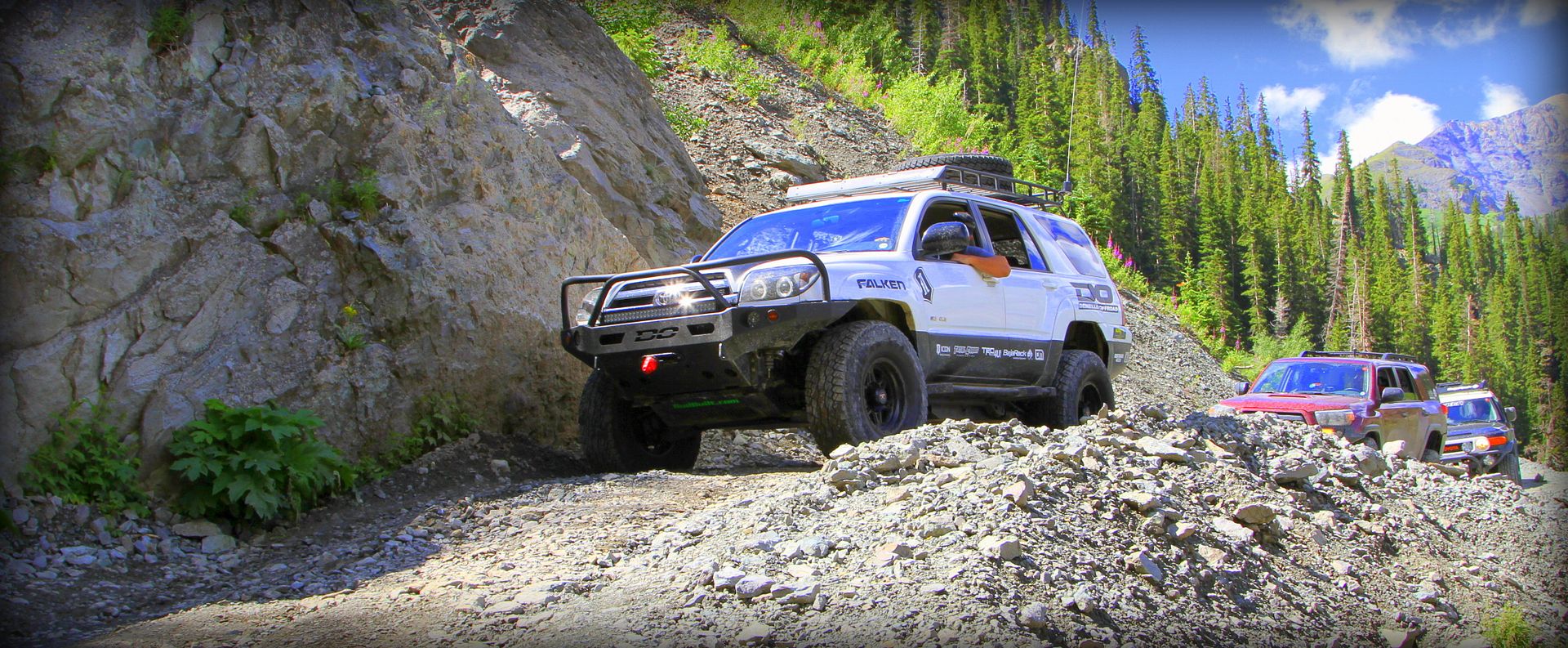 The gadget was also on our run with his late model super charged 4runner.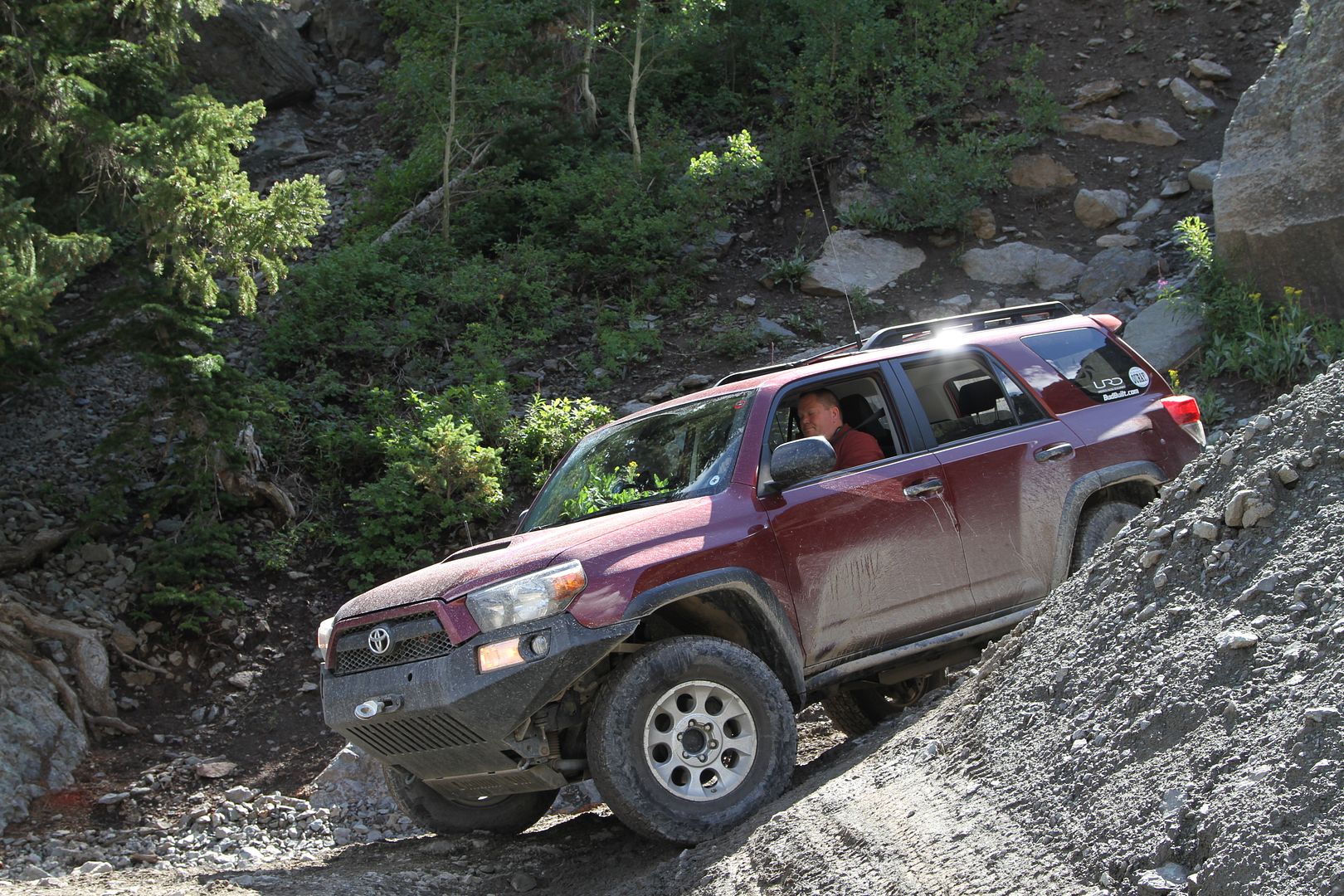 Switch back.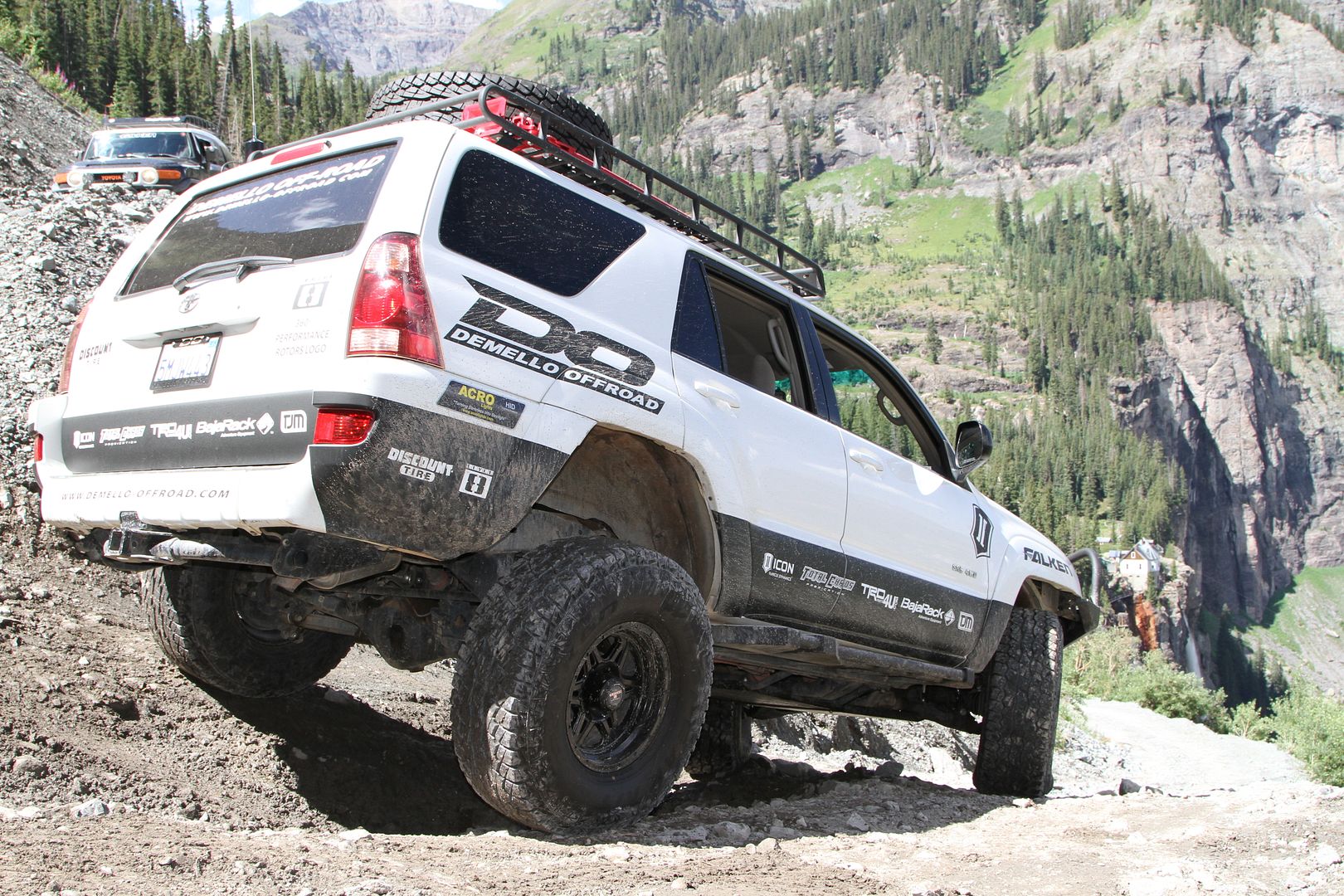 Apparently I was angry at something?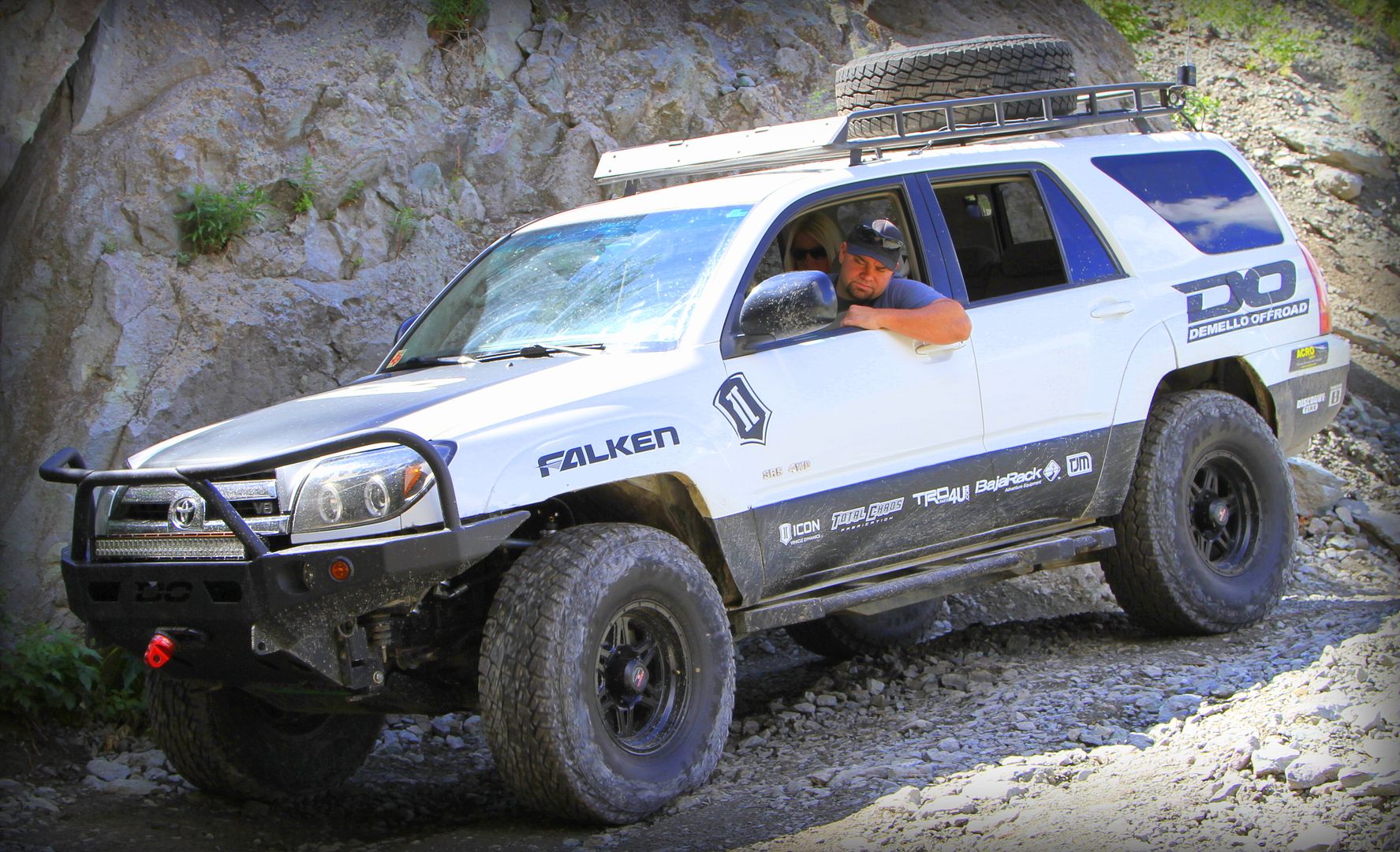 I would share pictures of Ofer pass but it went by pretty quick