Discussion Starter
·
#1
·
Customer of ours from Texas, asked us to build his FJC for him.
Pretty straight forward stuff just a lot of it.
Sorry I didn't get any before pictures. I thought I had some but can't find them.
This FJC is pretty much a white carbon Copy of mine.
Lets start off with one of the earliest pictures I could find of it.
Started out as a stock white FJ TM
Added bead locks to his wheels with red rings.
BFG Tires
Suspension going in.
Icon Coil overs with resi's T/C lower arms, Icon upper arms.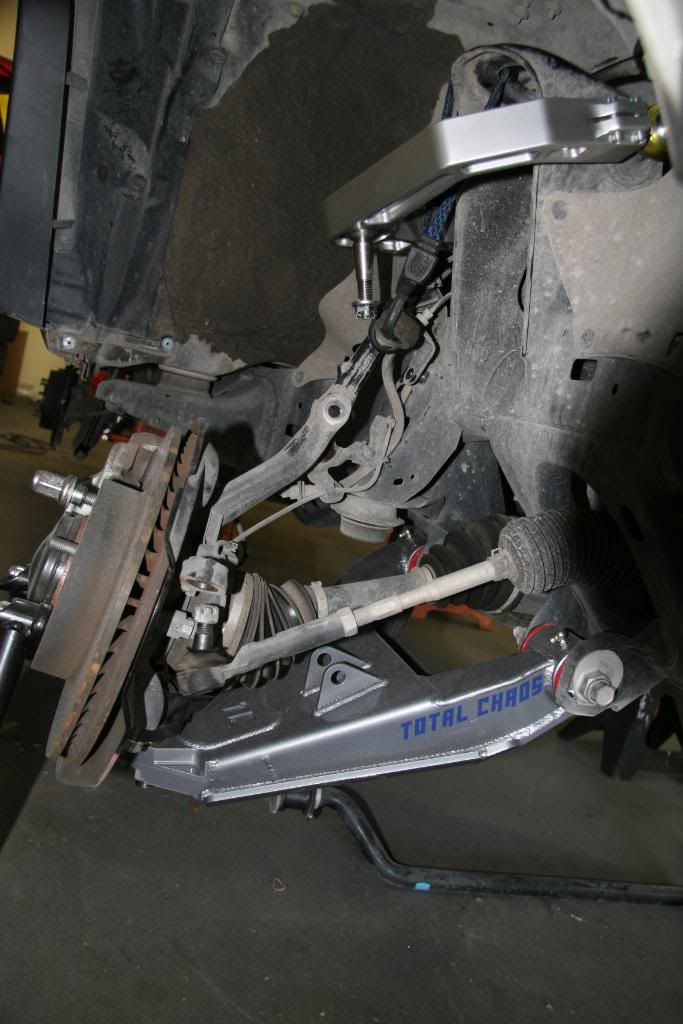 Sitting on the ground for the first time with it's new shoes and suspension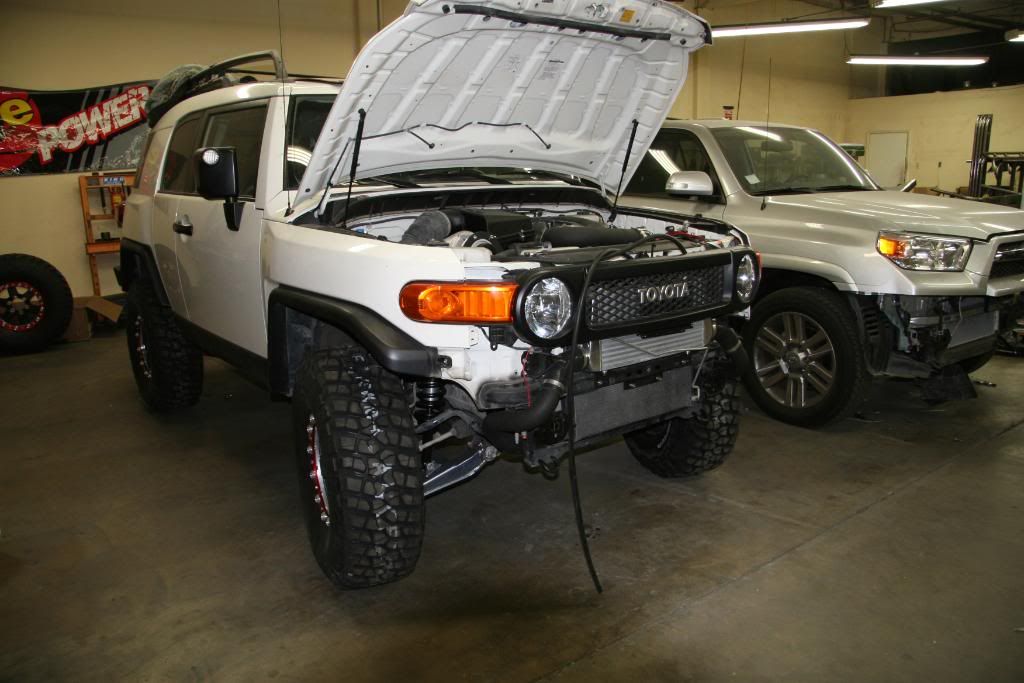 Then added some Icon bypasses. Had to wait a while for these but I think he will be happy with the results.
Rear too: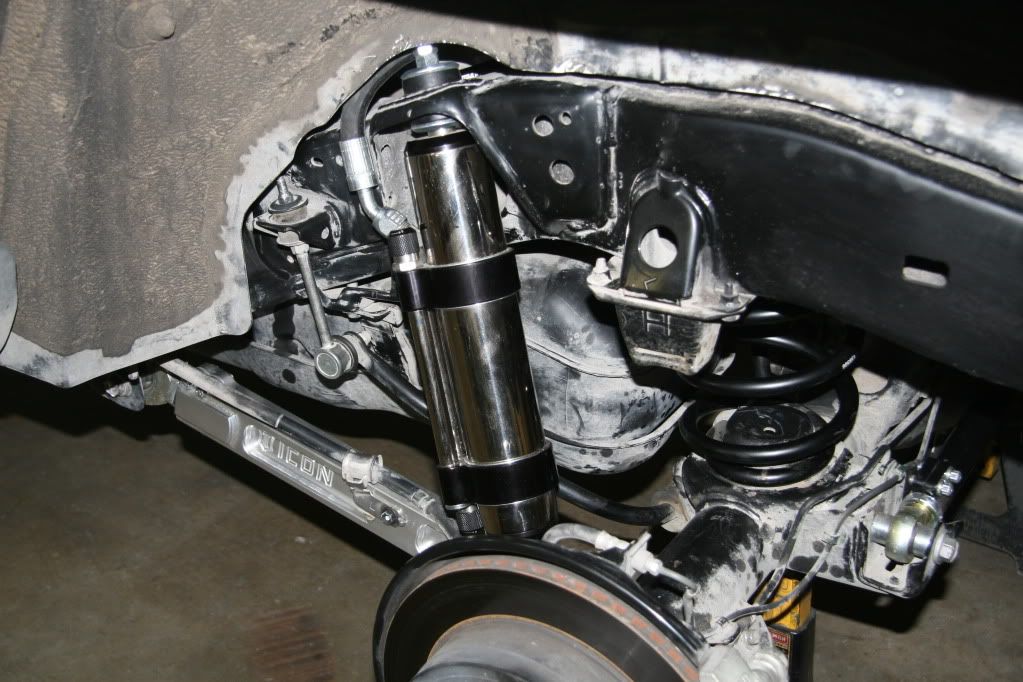 Turns out the customer didn't like the red so they were changed to black.
With that said, it was time for something to move this FJC.
URD's new Super Charger.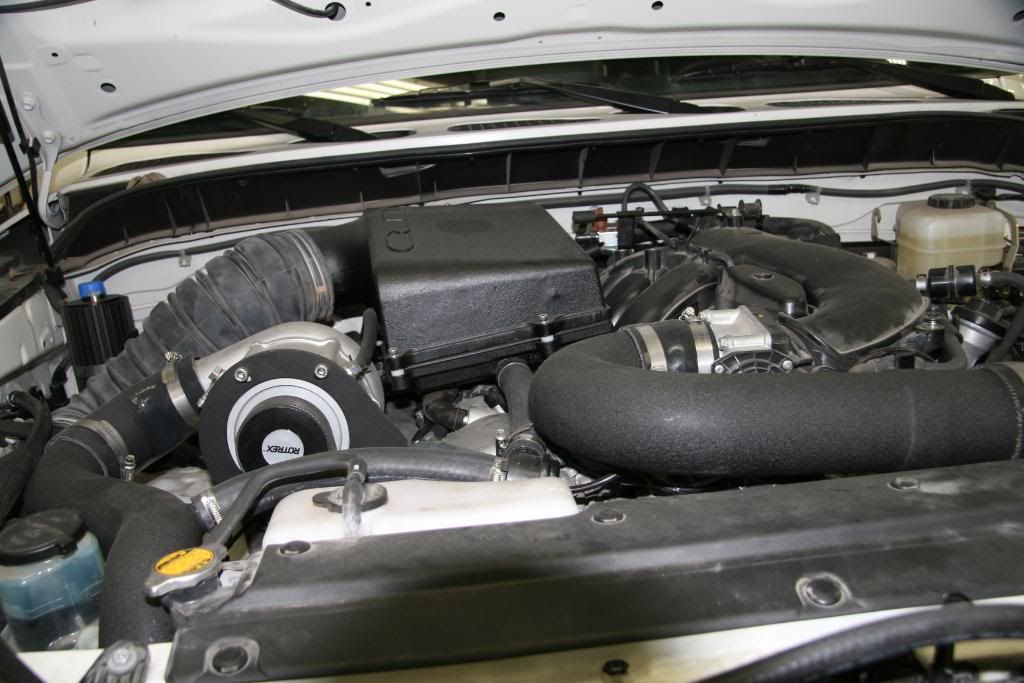 Which is an extreme tight fit and a custom bumper away from being on your FJC.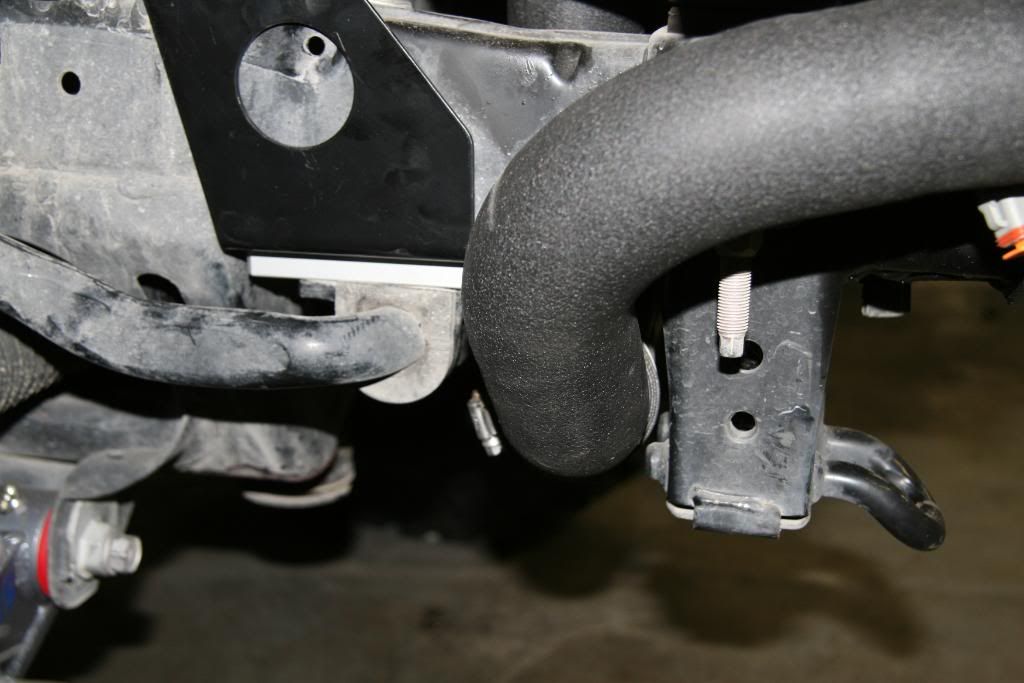 Custom bumper being cut to fit tubes.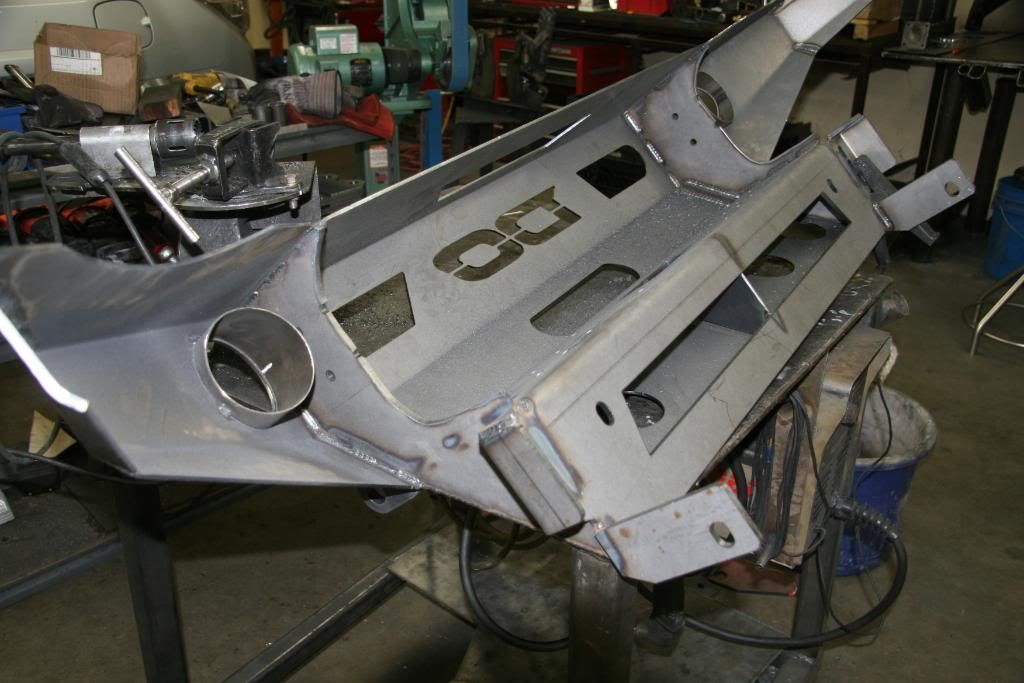 Super Charger in place and looking purty.
New DO rear bumper going on.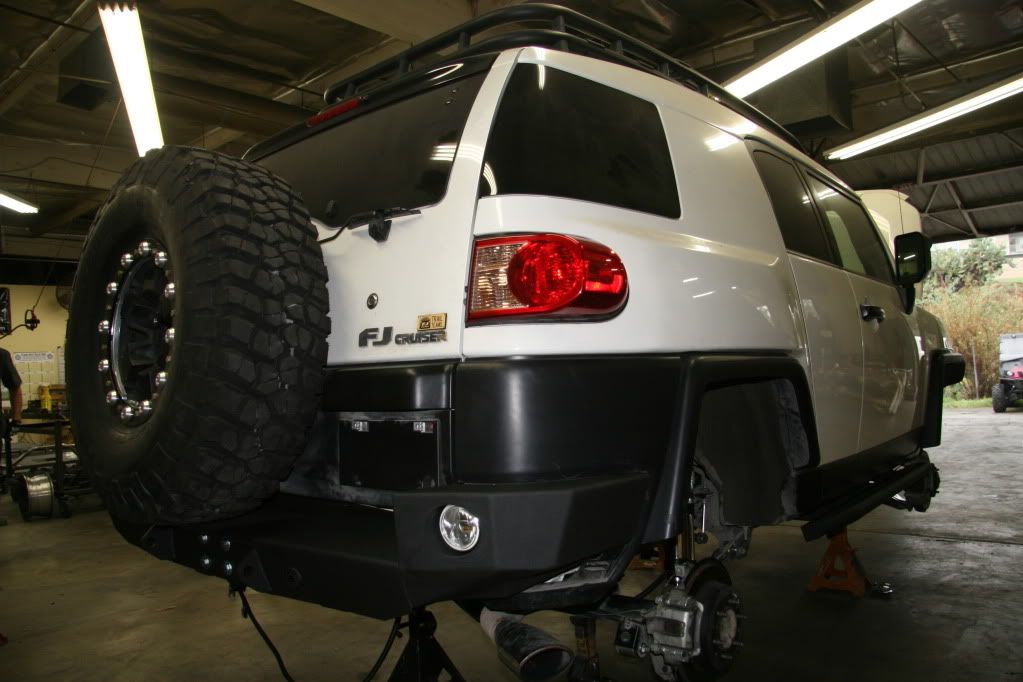 New DO FJC Hybrids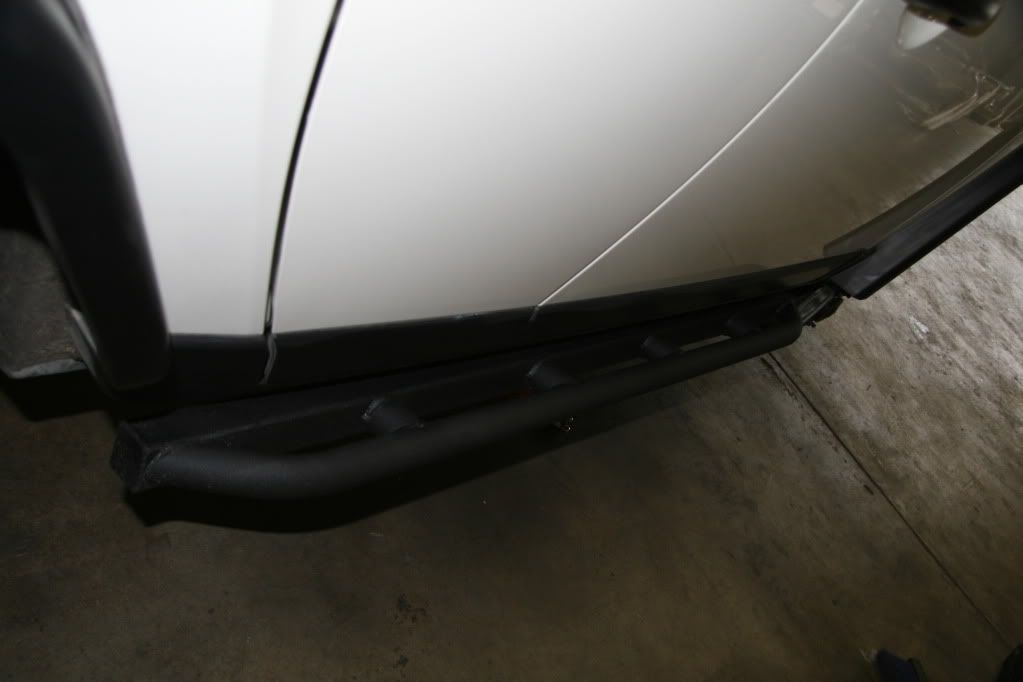 Front bumper powder coated and installed.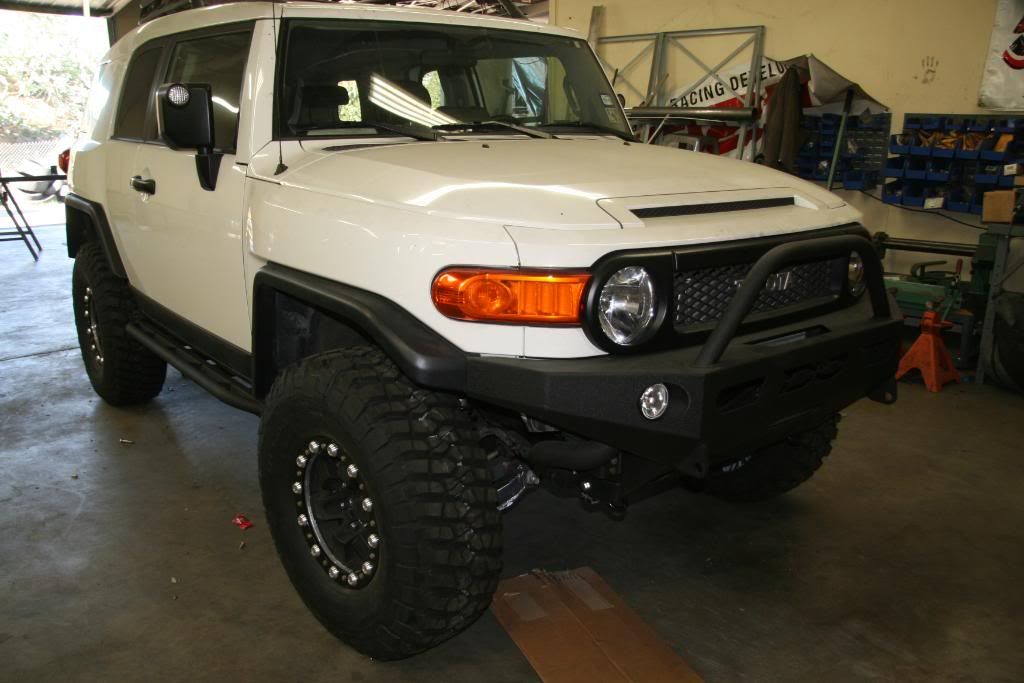 Getting near the end.
Then things changed.