Desert Knight (FJeddah's Build-up)
Updated: 01/08/2010
Hi everyone, :wave:
First of all, I would like to express my sincere gratitude and appreciation towards this great forum and its' generous memebers. It's my pleasure to introduce my beloved FJC. I bought my car in 19th April, 2008. I fell in love with her on the first ride...
The name isn't so expressive, as i tried hard to find an appropriate name for my rig.
Anyway, the name doesn't matter, what matters is your feedback and helpful comments. Before I go further, I would like to thank
wrigman
,
NDA431FJ
,
jeshua
,
FJ FunJunkie
, and all who have helped me!
Here we go...:simmadown:
Black Diamond 2008 5AT, 4X4
Stock:
FJammer.
OEM Side Steps.
Subwoofer.
Passanger Arm Rest.
All Weather Mats.
Parking Assist Sensors.
Performance:
TRD CAI.
TRD Cat-back.
Unichip.
Suspension:
Front - ICON Standard Travel Adjustable Coil-over Shock.
Rear - ICON 2" Lift Rear Coil-spring, ICON Series Rear Mono-tube Shocks.
Lighting:
Bi-Xenon 4300K Projectors Black Headlights.
Roof lights (stand alone light bar) - 4 X LightForce 170 Strikers (100W) Removed
Aux driving lights (OEM brackets) - 2 X OEM FJ lights (hella 500).
Wheels / Tires:
ProComp eXtreme 8089 6 spokes, 16X8".
BFG AT KO 285/75/16
Storage:
Springtail M-Pac Side rack.
Springtail M-Pac Rear door rack.
Navigation:
Misc.:
RazorWings
Bezel black-out
Parrot LS3200 Bluetooth car kit.
Spare tire cover.
Window tint.
ICON shift knobs.
K&N spare Air Intake filter.
Scangauage-II.
Rear cargo carpet.
18" Billet antenna.
High pitched horn.
Items ordered:
OEM Roof rack.
Roof black-out.
To do list:
Aftermarket front bumper (Demello or FabFours).
Photos
------------------------------------------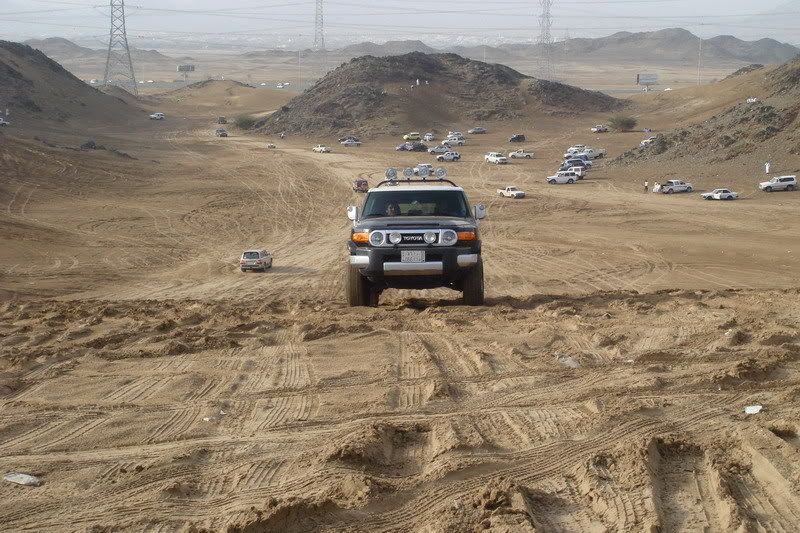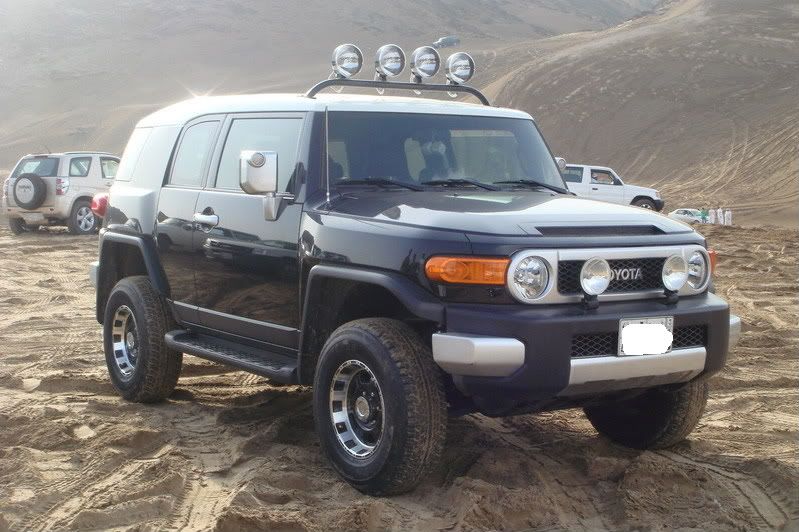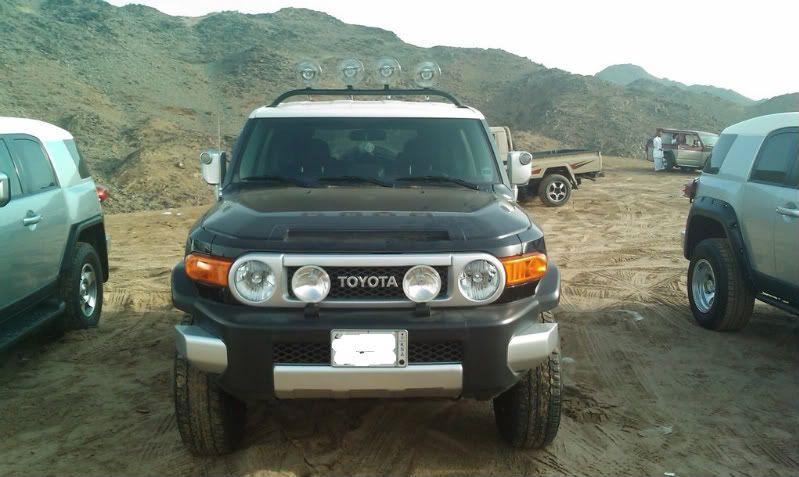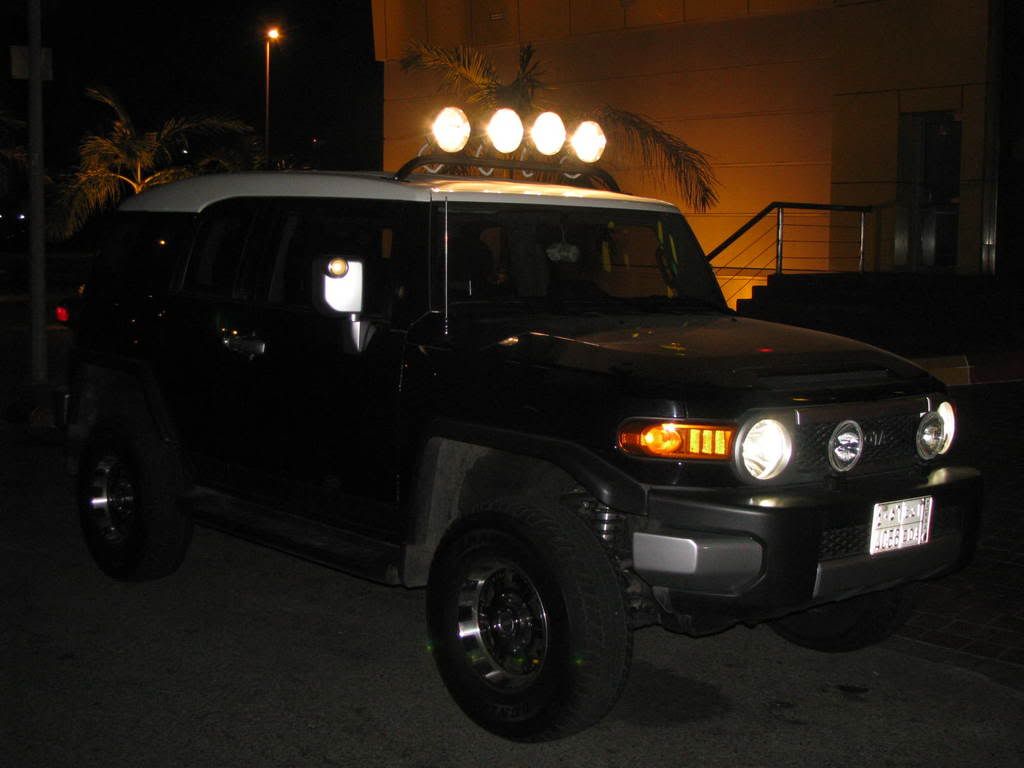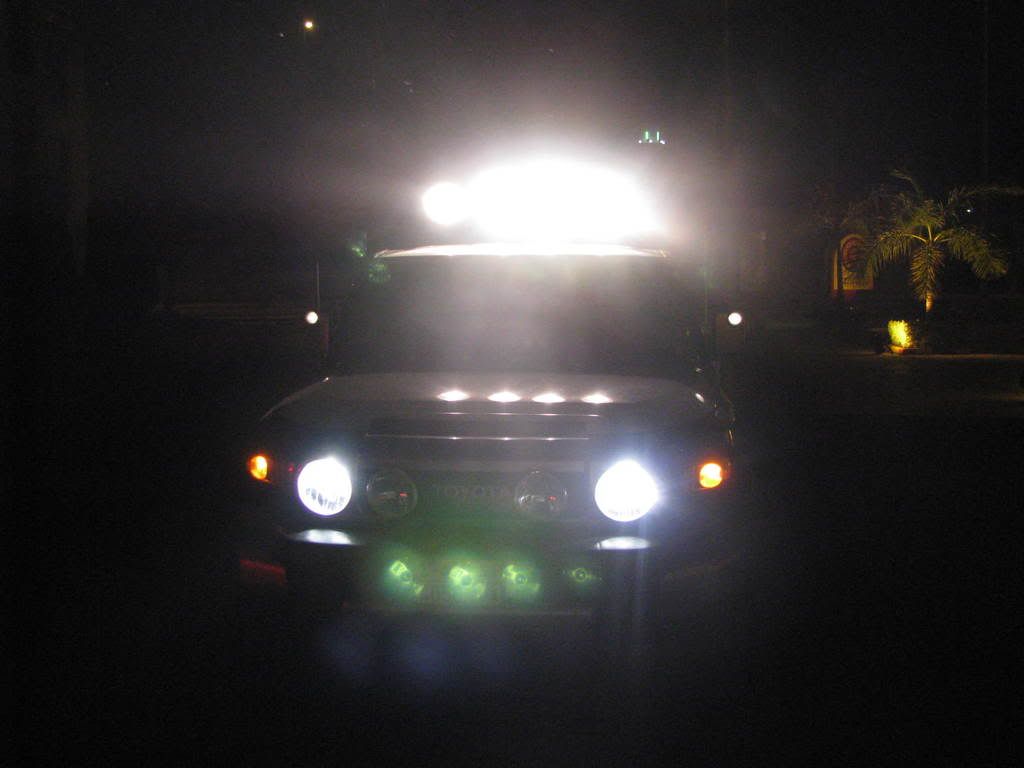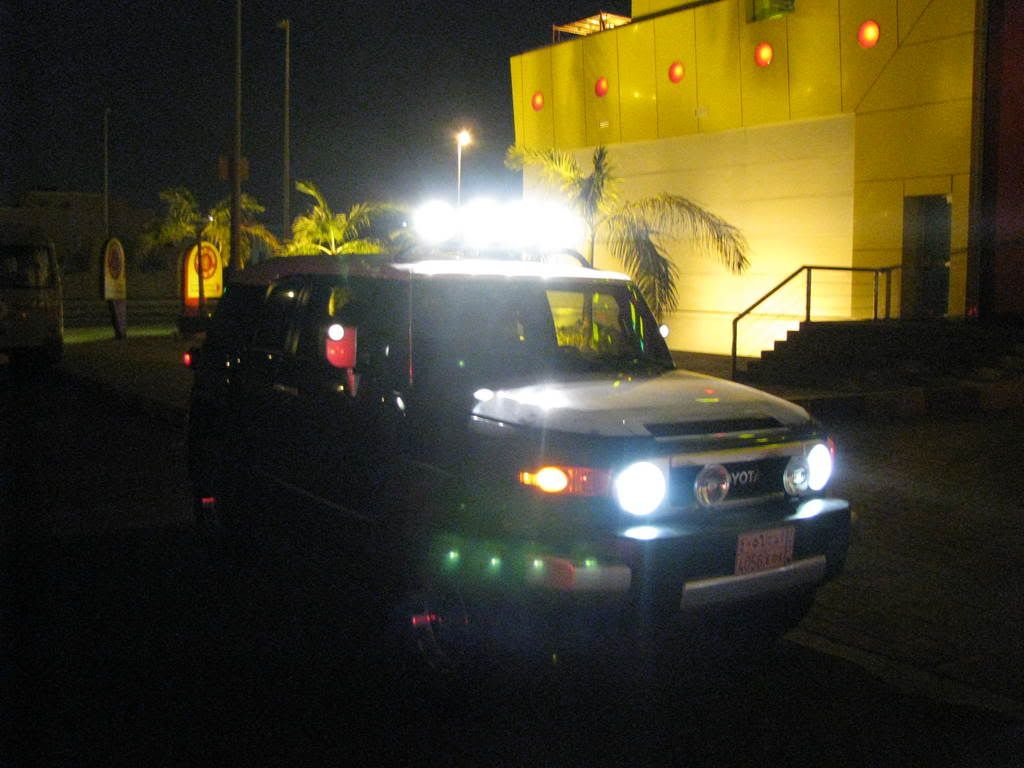 New Photos - 2/22/2009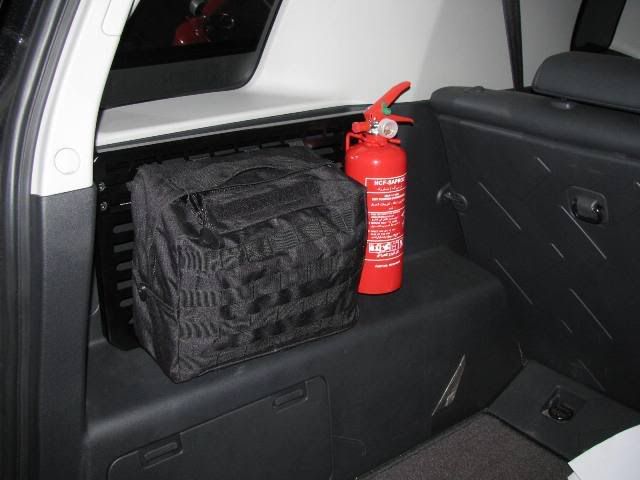 New Photos - 3/26/2009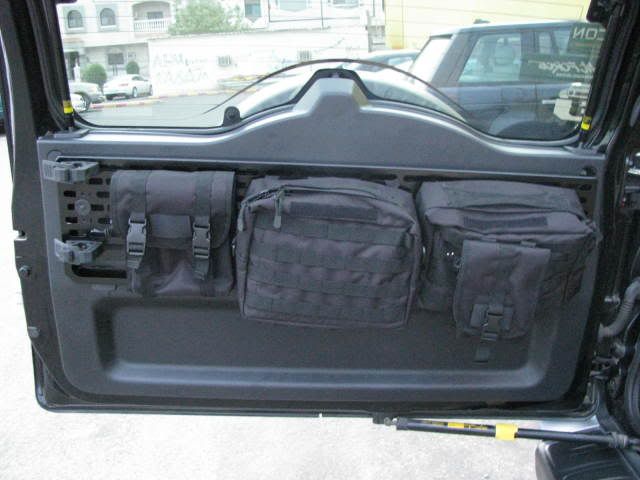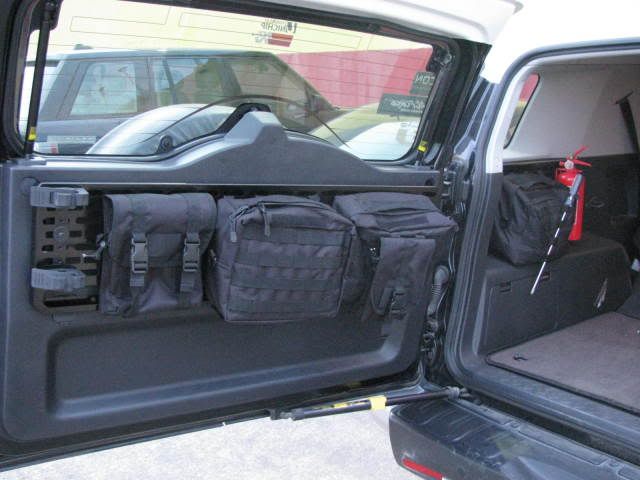 New Photos - 01/08/2009
------------------------------------------
Thank you! :wave:
Omar