Diode Dynamics! Love your LEDs, definitely a fan now. :bigthumb: Replaced the mirror, license plate, and reverse lights. Those backup XP50 LEDs are the bomb! I recommend to anyone out there to spend the $90 on them, worth it! Especially with the FJ's tinted, small windows you need all the help you can get backing up at night.
First, mirrors. Installed the HP3s first by accident when I meant to install the HP5s but that worked out okay since I could then see the comparison when I installed the HP5s. The bulbs are the same in shape and size so if you buy them be sure to check the label on the back.
Be sure to read the little words above the picture to see exactly what it is.
Stock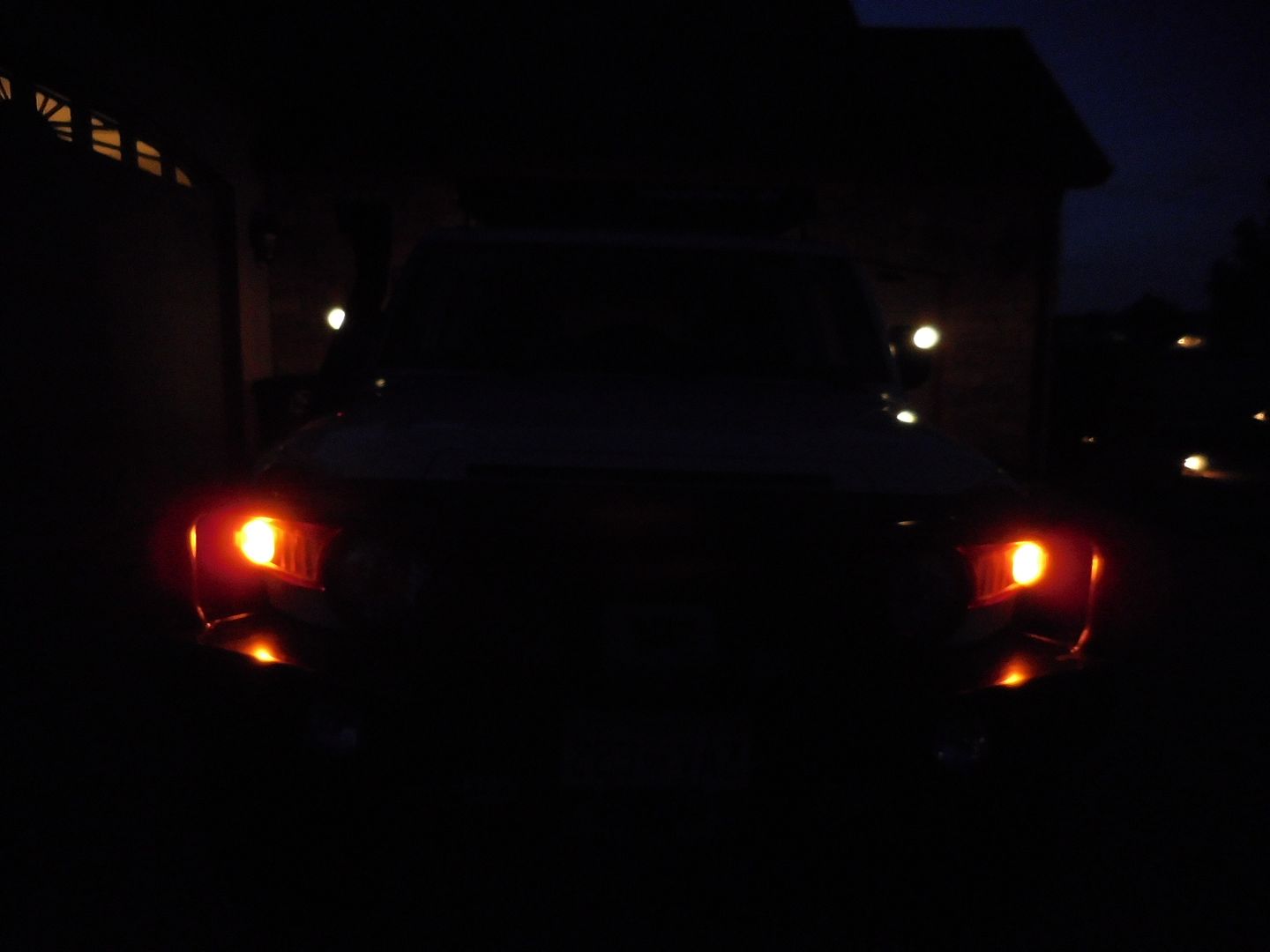 HP3 LED on right, stock on left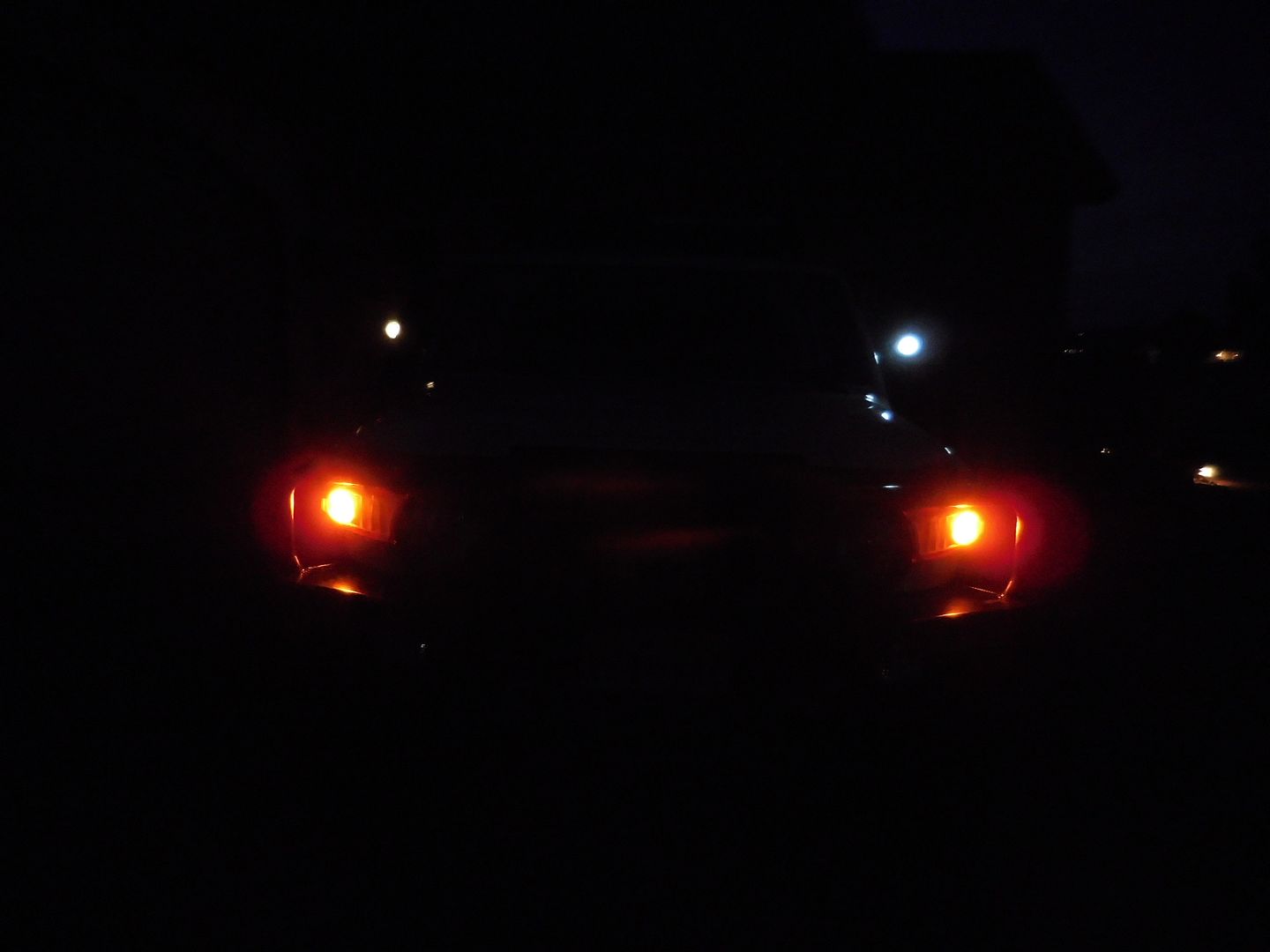 Dual HP3 LEDs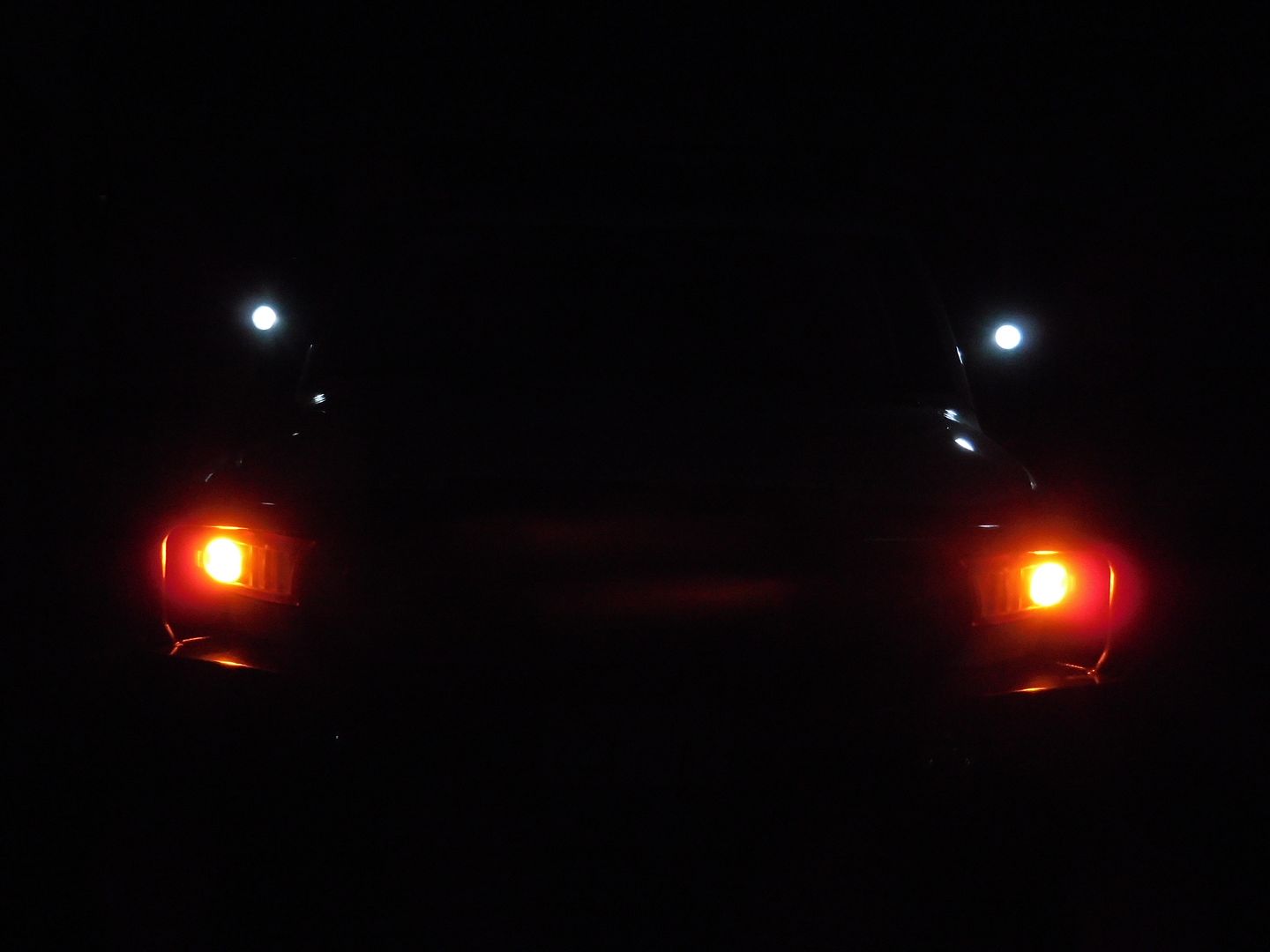 Diode Dynamic's HP3 LED on left, HP5 LED on the right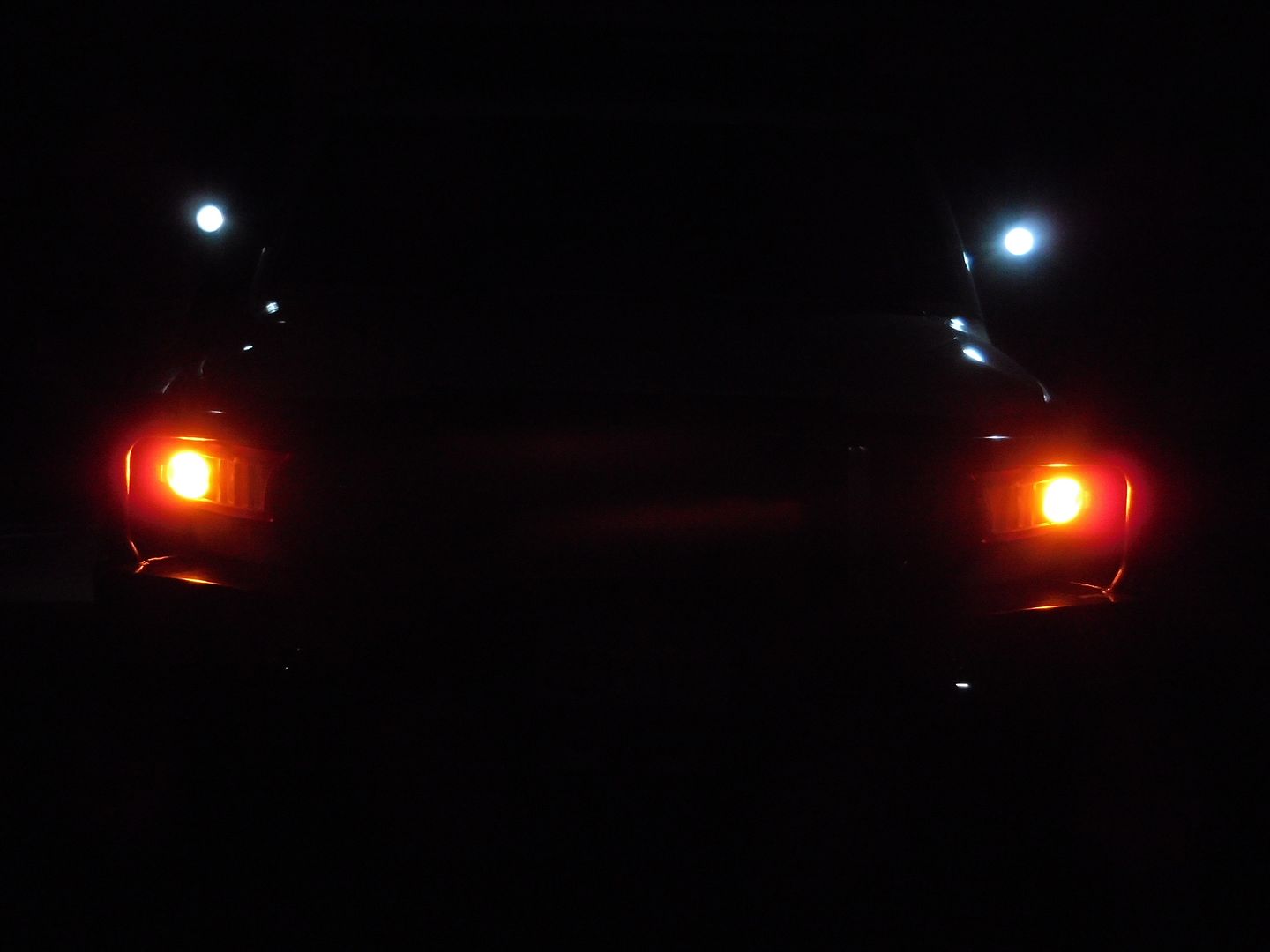 HP3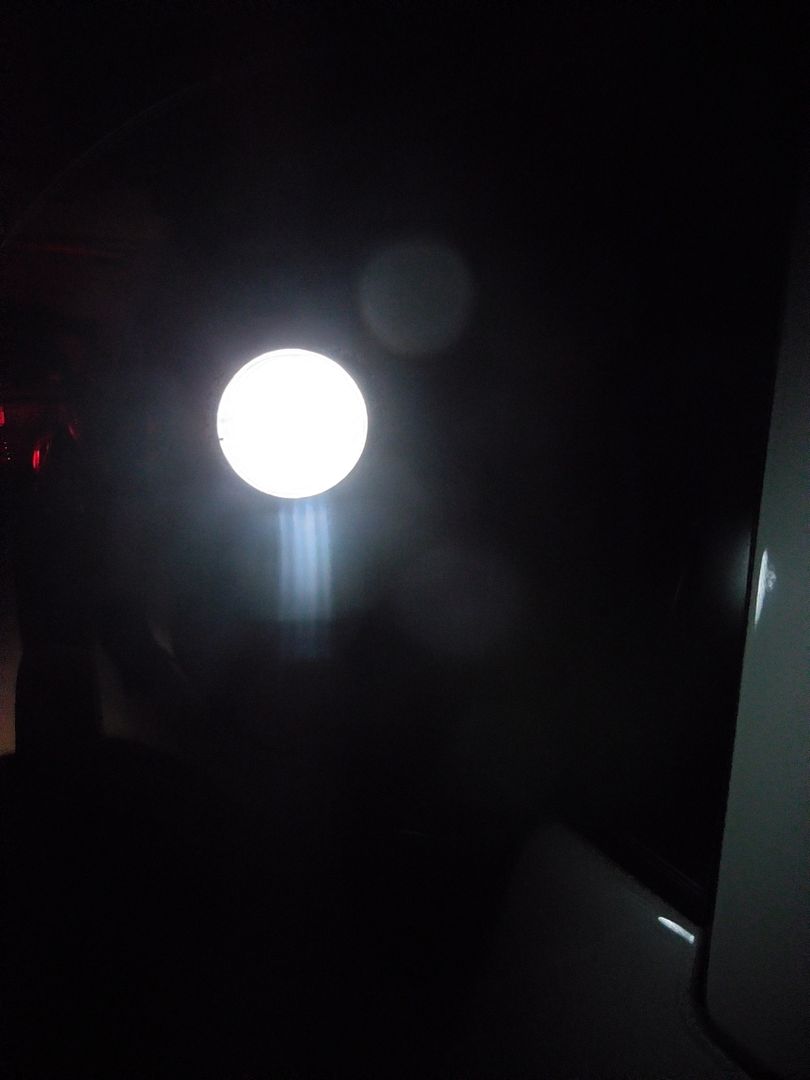 HP5
Both HP5 LEDs installed
Next, license plate lights. I meant to install the HP3s here first but mixed them up with the HP5s, so similar to the mirror pictures here you'll get to see some comparison photos.
Stock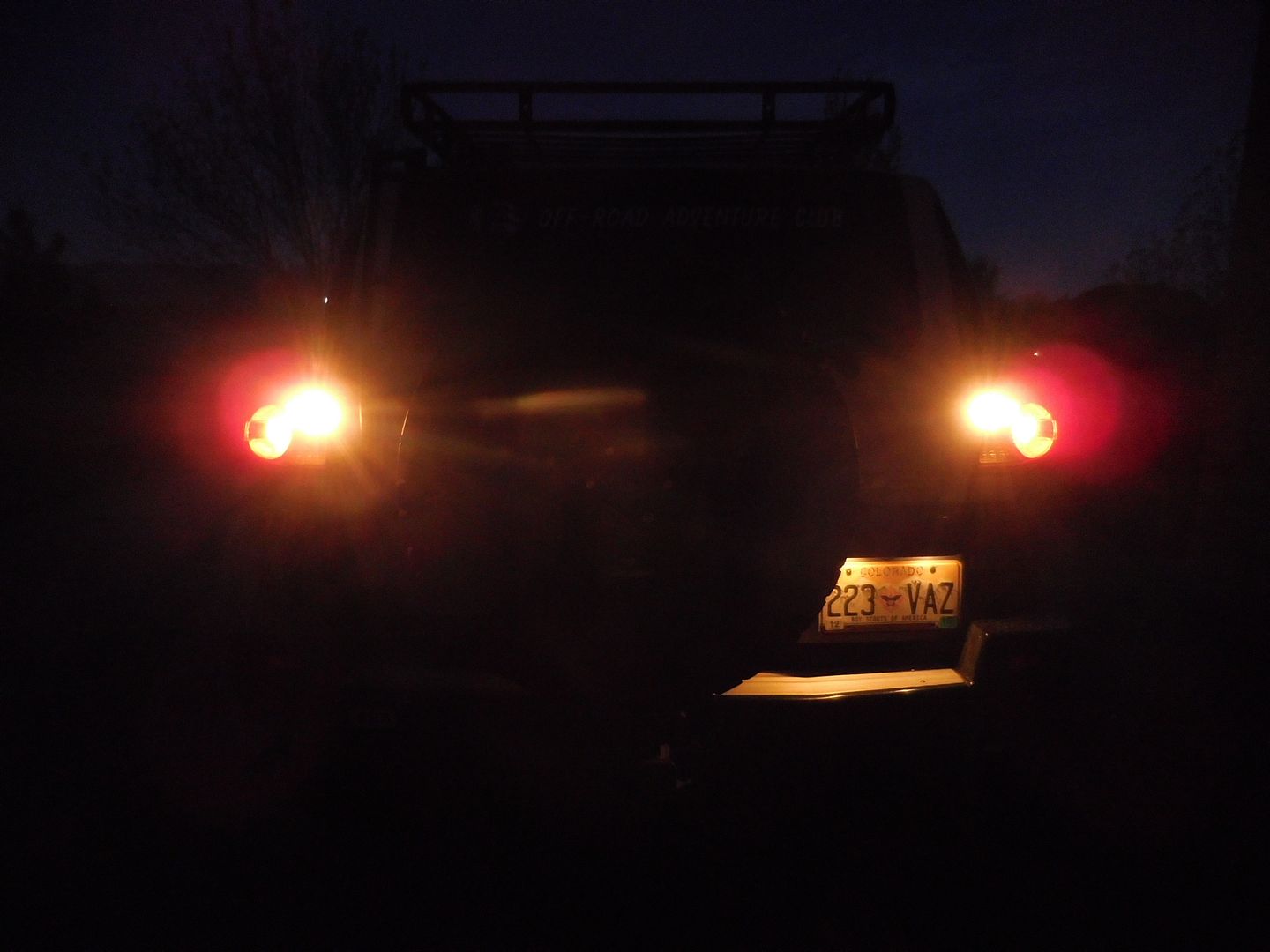 HP5 LEDs installed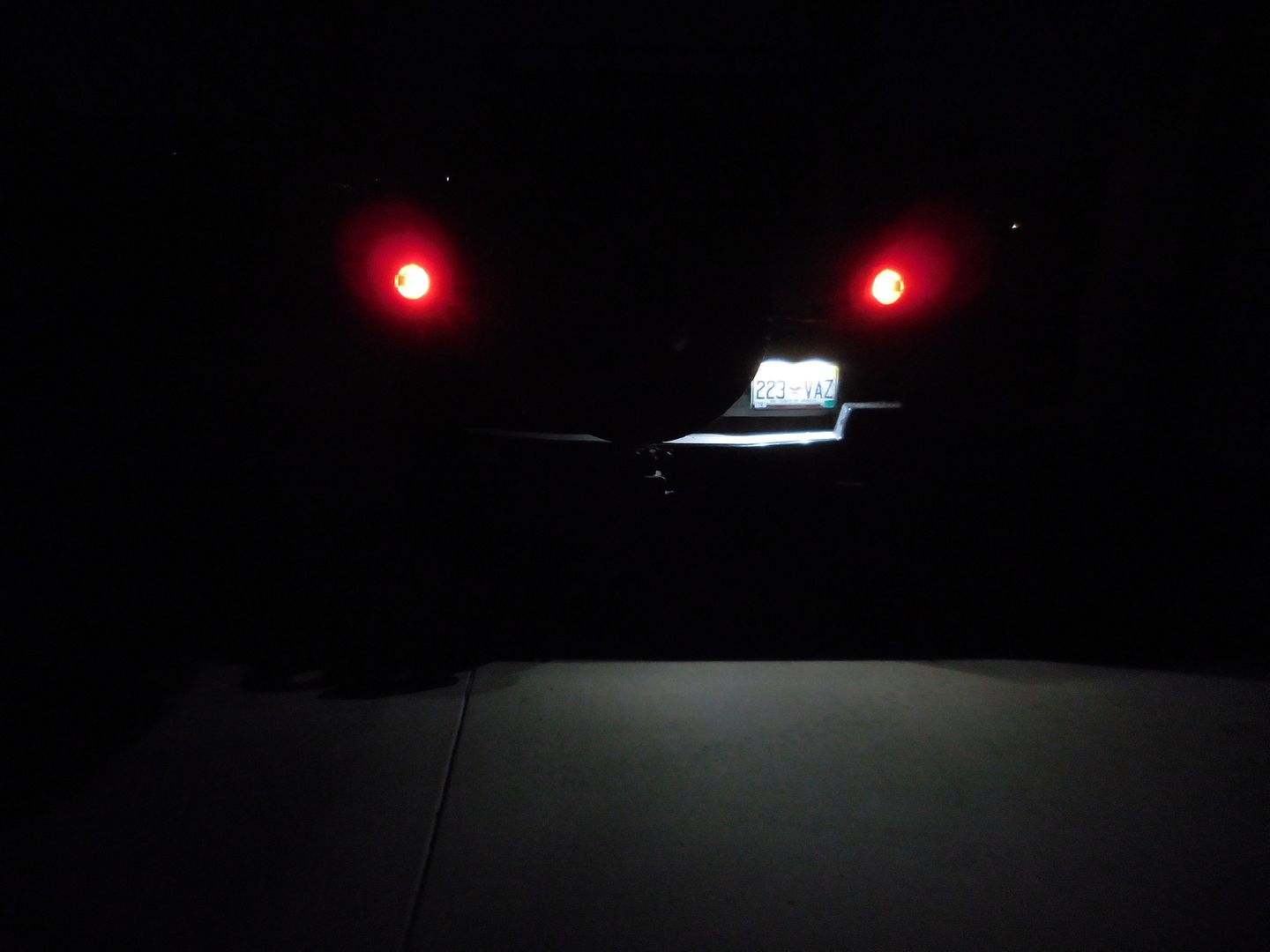 HP5 LEDs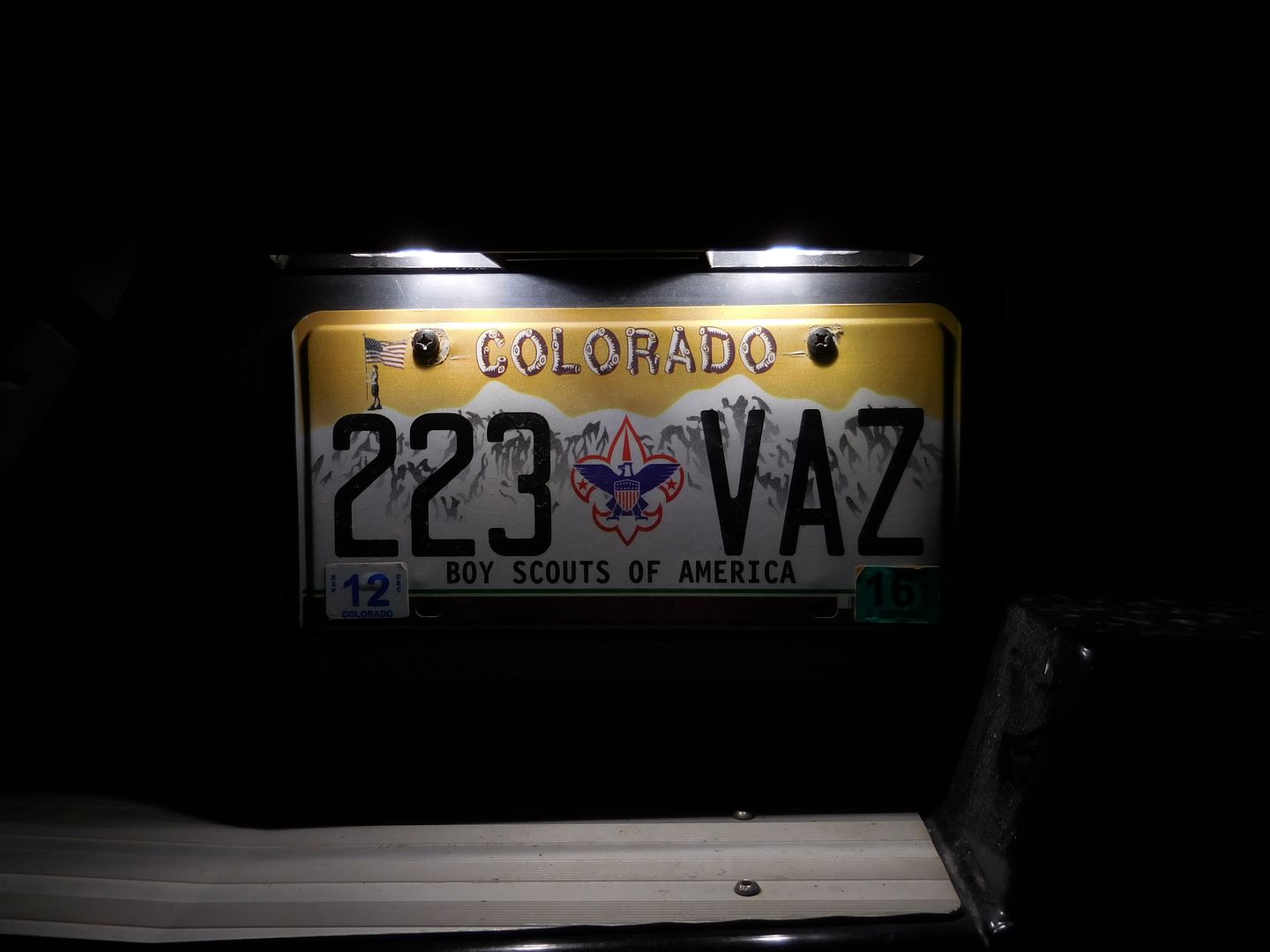 HP5 on left, HP3 on right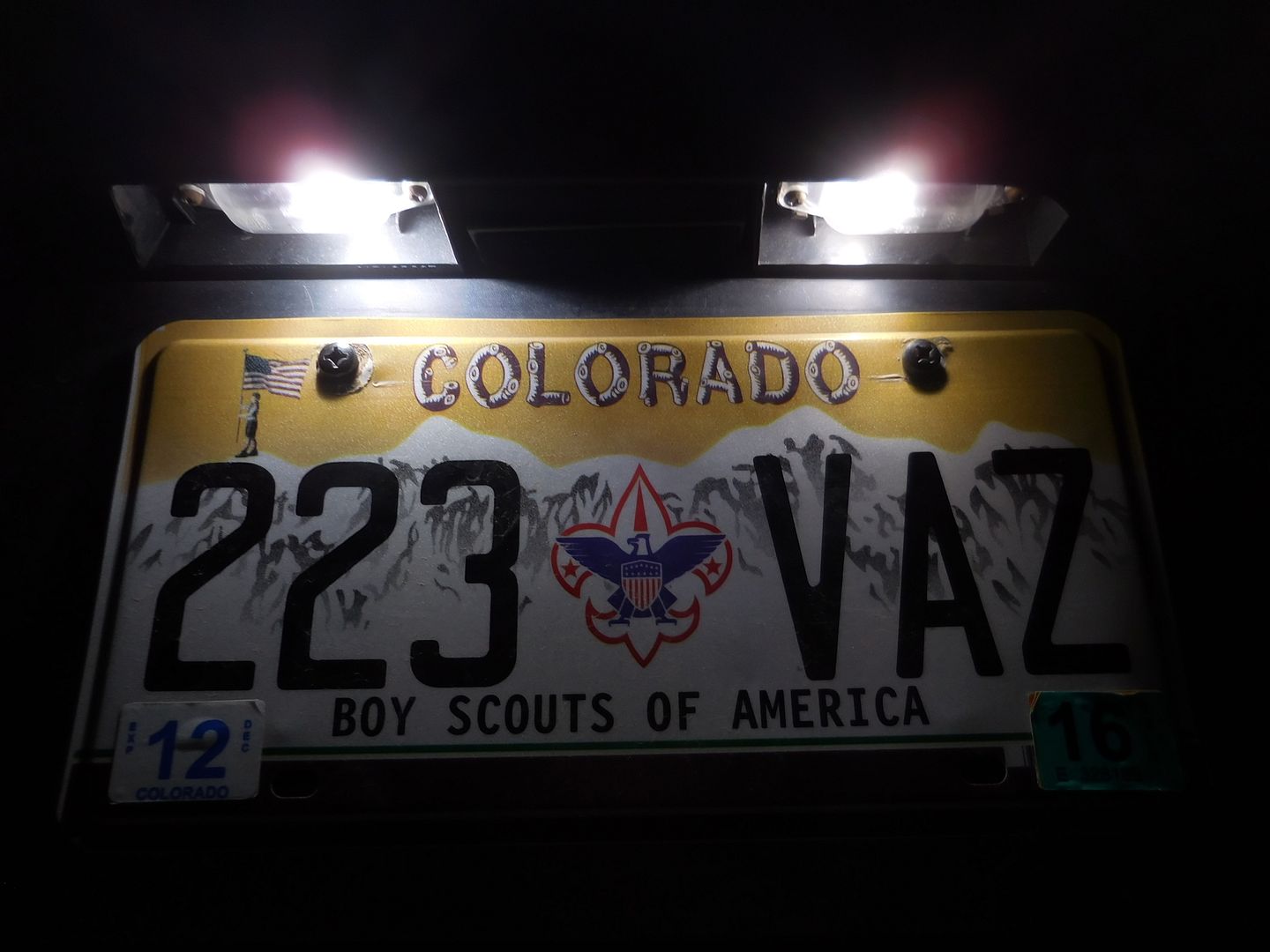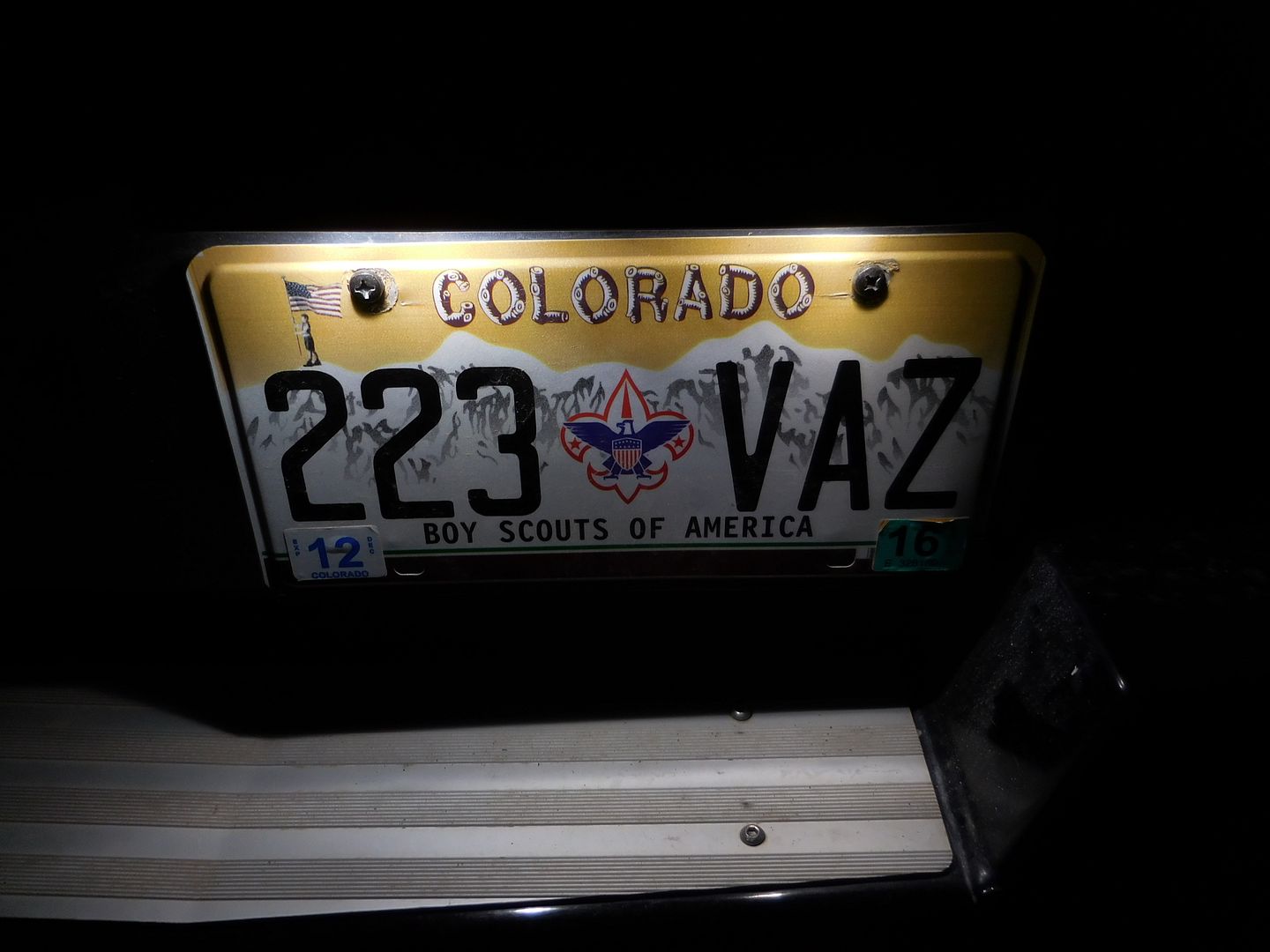 Both HP3 LEDs installed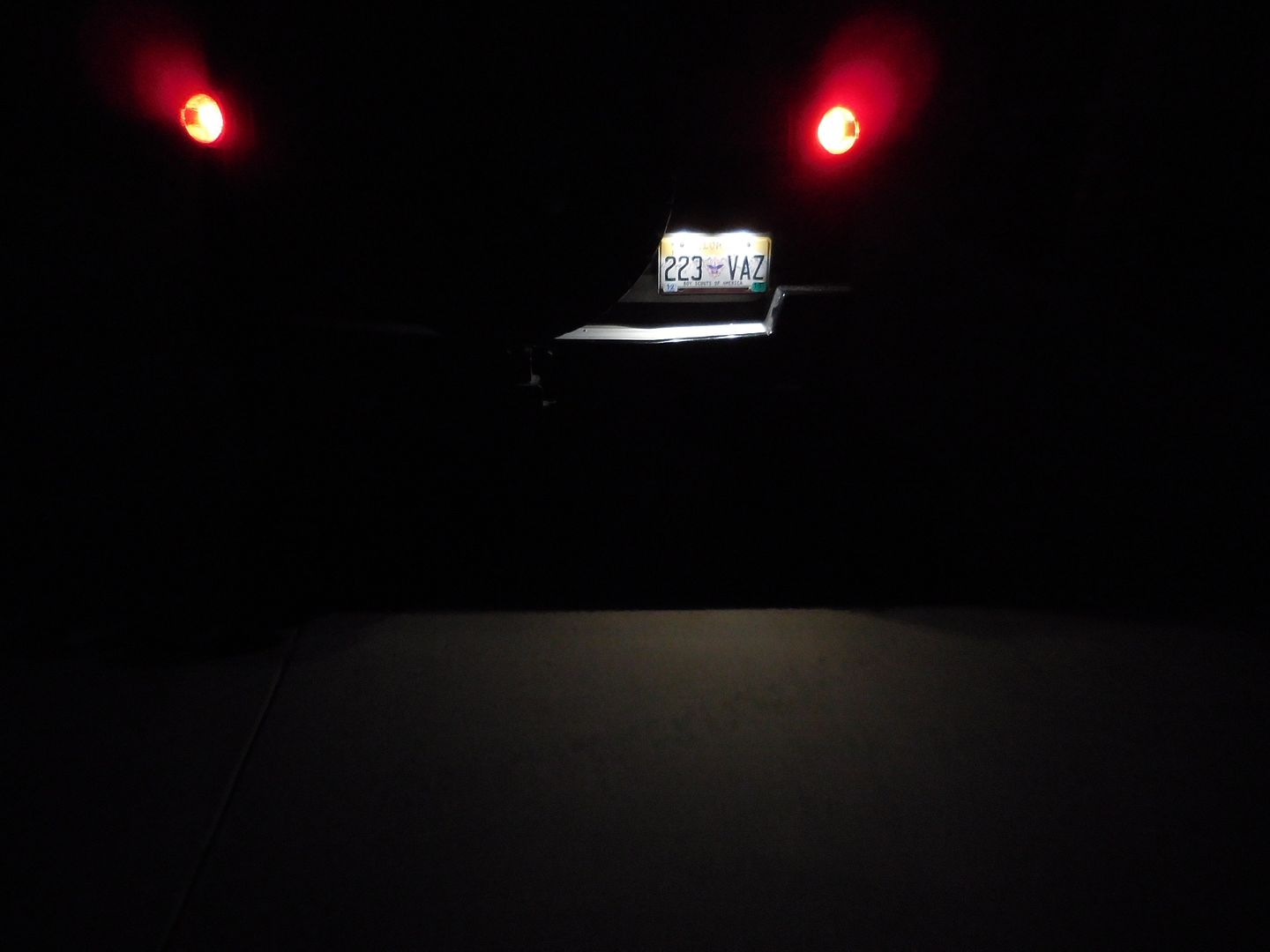 Finally, the reverse lights. The were the XP50s.
Stock
XP50 LED on left, stock on right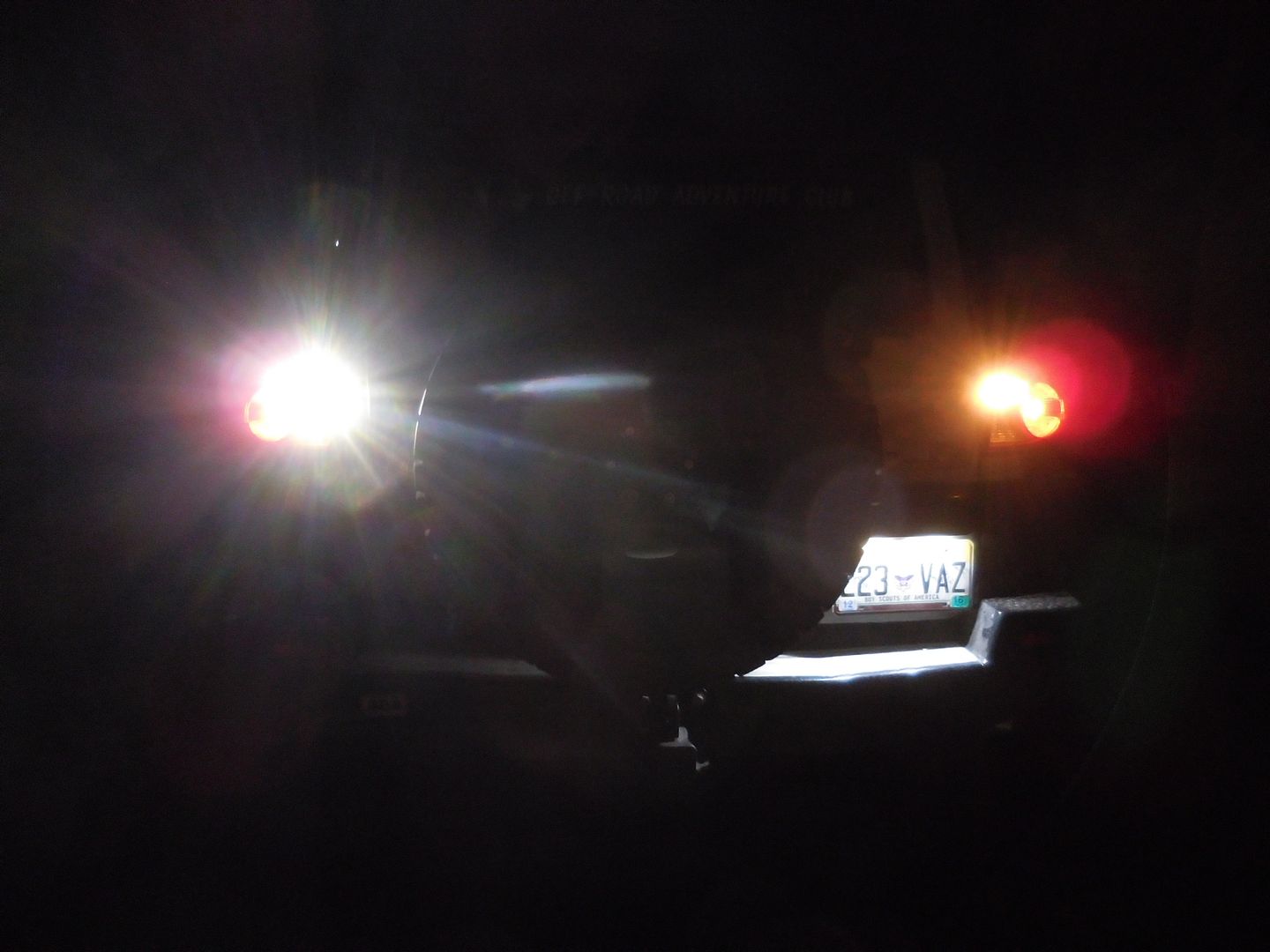 Shows the light difference on the garage door, the stock is the left side and the LED is the right.
Both XP50 LEDs installed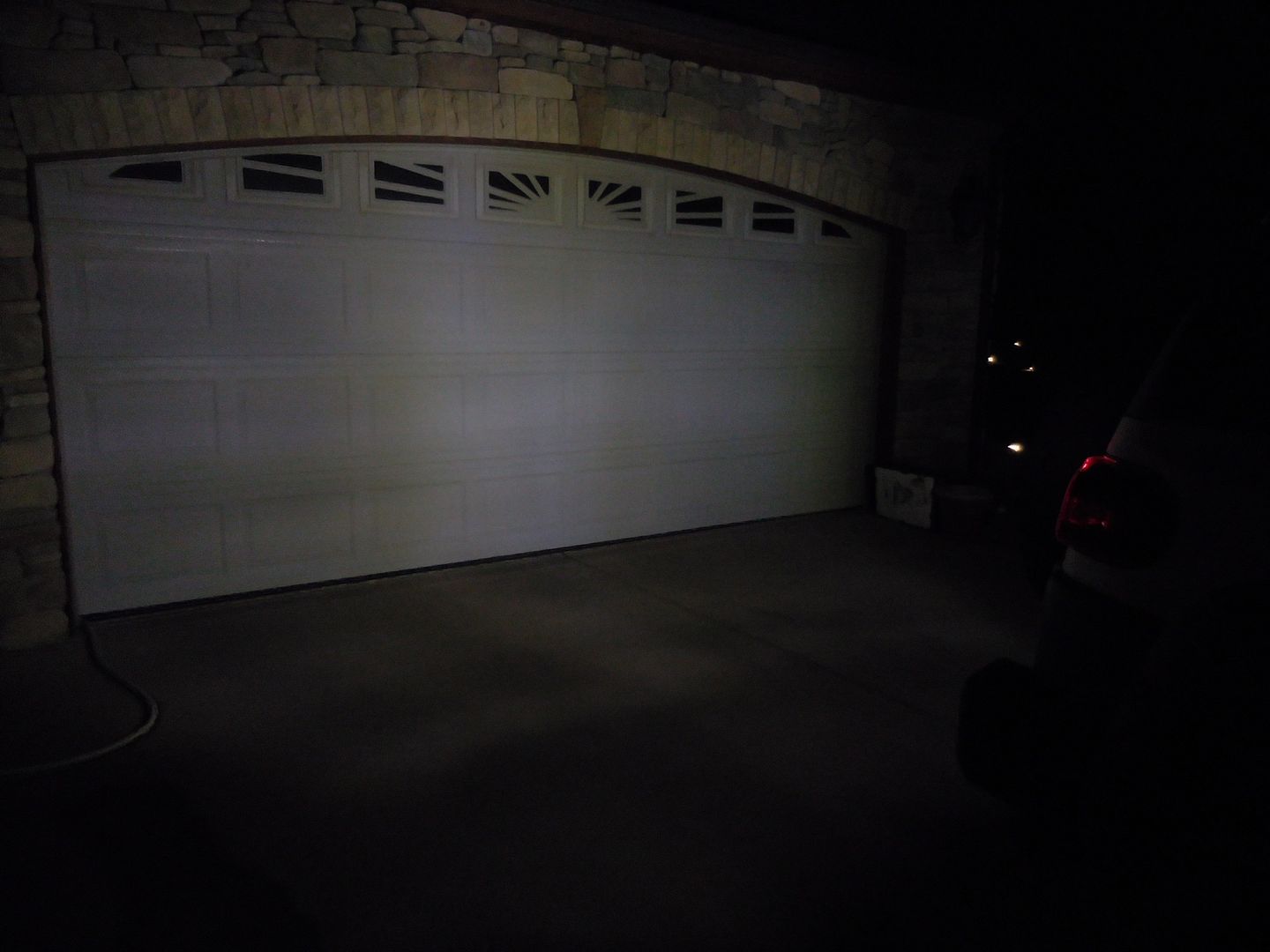 Thanks for the awesome product Diode Dynamics!