*Updated pics in post #34*
Thanks to ExPo members (
Expedition Portal: Vehicle Dependent Overland Community
), cowboy4x4 and Miss R2FJ for being the idea/model for this mod :rocker:
1st off, this was stupidly easy. Secondly, this was down right cheap.. less than $20. Did i mention it was easy?
*This is not the final version, the cable will change, and everything will be painted black.*
One and only problem: I got the cable so tight, that if i push/pull on it, the bumper actually flexes a little.. i can actually see the front body mounts compreesing (right behind the bumper wing). When i loosen it, it will still do it i apply force
Also, this would probably work best with a wider front hoop (ARB like). Look at this first picture and you'll understand why i said this..
All feedback/criticism welcome.. I'm someone will find something i overlooked :bigthumb: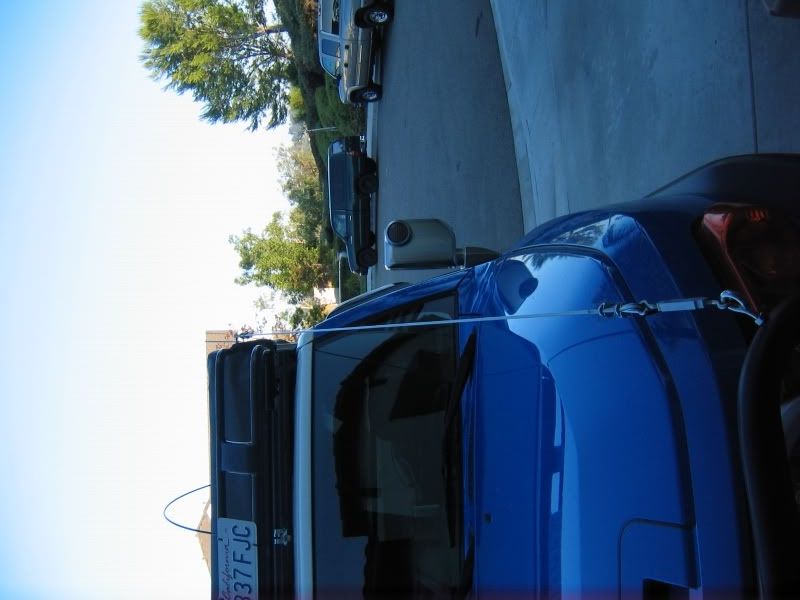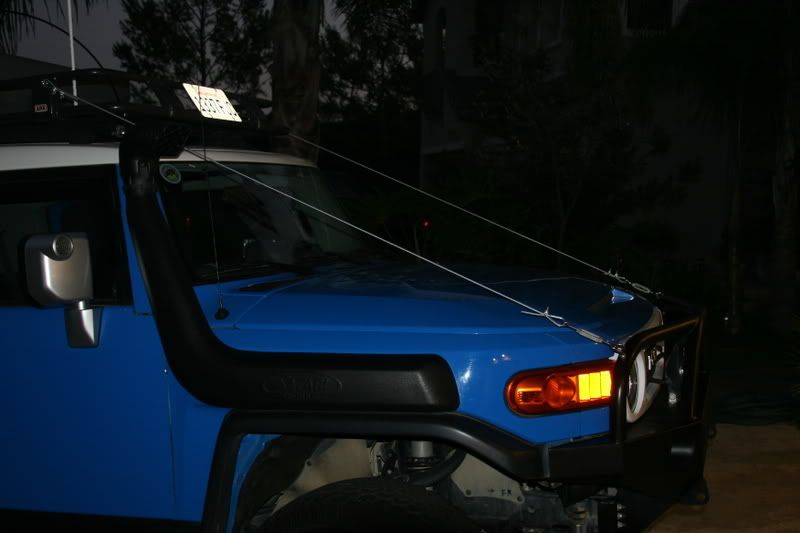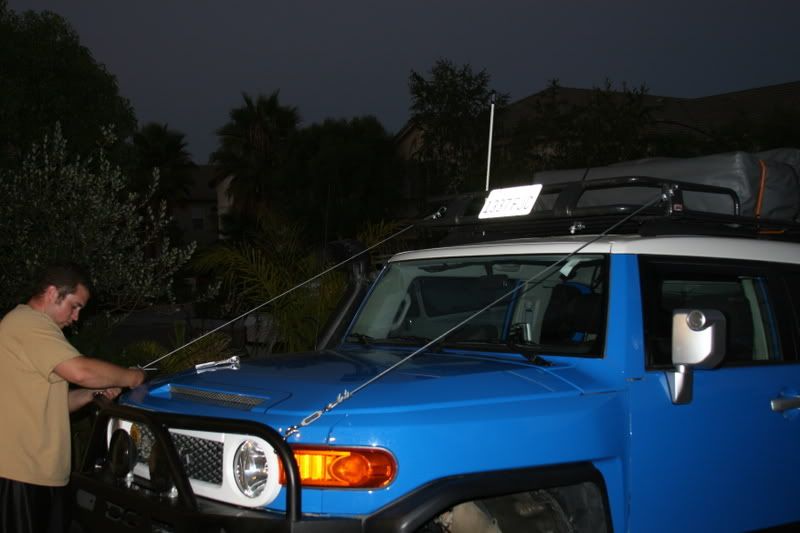 The front large eye-bolts are rated for 650+lbs, and the top ones are 350+lbs. Right now, the cable is the weakest link (like.. 64 lbs i think). I saw it in a package at wal-mart today just to get it to start the mod.. That will be changed out for thicker cable tomorrow.