Discussion Starter
•
#1
•
Sold - pending transaction from a socalcruiser member. I will make a list of names in order of messages received for those interested in the case of the pending transaction falling through.
Hi All,
I am selling my Demello Front bumper (no hoop) and never used Acro custom fit lights. The bumper is in "mint" condition and has never once been off road. Jason Demello had a look at this bumper today when I was there ordering the ARB, so if you want a "second opinion" shoot him a message. There has never been a winch installed in it. I have OCD, so the bumper (along with my FJ) have been consistently washed and well maintained. I have used UV protection on it and it has always been garaged when not being driven. There are no scratches, dents, dings, etc. On the lowest section of the bumper, inside one of the holes, along the joint, I noticed the powder coat was lite so I put a spray of paint on it. To notice this you would need to sitting on the ground and looking into the hole with your head against the bumper, or use a mirror (yes, I only saw this during one of my OCD inspections). There is a photo below of the hole I am talking about, but as I stated, the lite powder coat/paint is on the inside of that area. I think the powder coater has a hard time getting in there, the opposite side inside the hole has a lighter coat also. Perhaps all the bumpers are like this. Other than that, I would bet just short of my life that you will not find a cleaner "used" bumper... and most would consider this bumper good as new.
The Acro lights were never installed. They have sat in a drawer with the lens covers on. I did a test fit with one of them just to see how it looked. I never installed them as I knew I was going to end up installing a new bumper anyway and didn't want to waste time wiring. These lights are the newer style ones with the upgraded sealed wiring harness (connectors still in sealed plastic) from Acro.
I bought this bumper without ever seeing one in person. While I still think Demello's front bumper is the best looking bumper on the market, I have wanted one more beefy since I installed it. I am installing new coilovers in a few weeks that can withstand more weight, therefore I am now going to install the ARB bull bar.
Bumper and lights are $700. I am located in Orange County, CA. If you want to see this in person I work in Dana Point and live near Mission Viejo and can meet up somewhere nearby. Demello Offroad will be removing the bumper, likely in about two weeks, as I get ready to install the ARB. Would be best for someone to either pick up the bumper from Demello, or have him install it there at the shop. I have no idea what shipping charges would be and I would not be capable of packaging it appropriately. If someone were to want it shipped, I would connect with Demello and sort out having him ship it given he does this daily.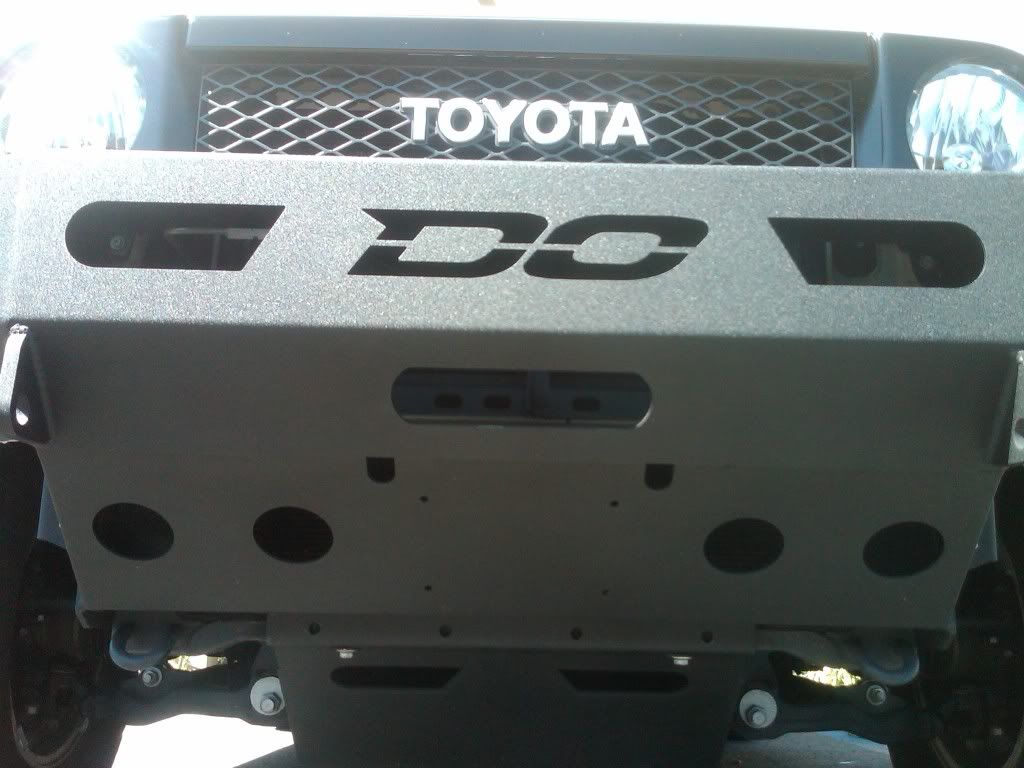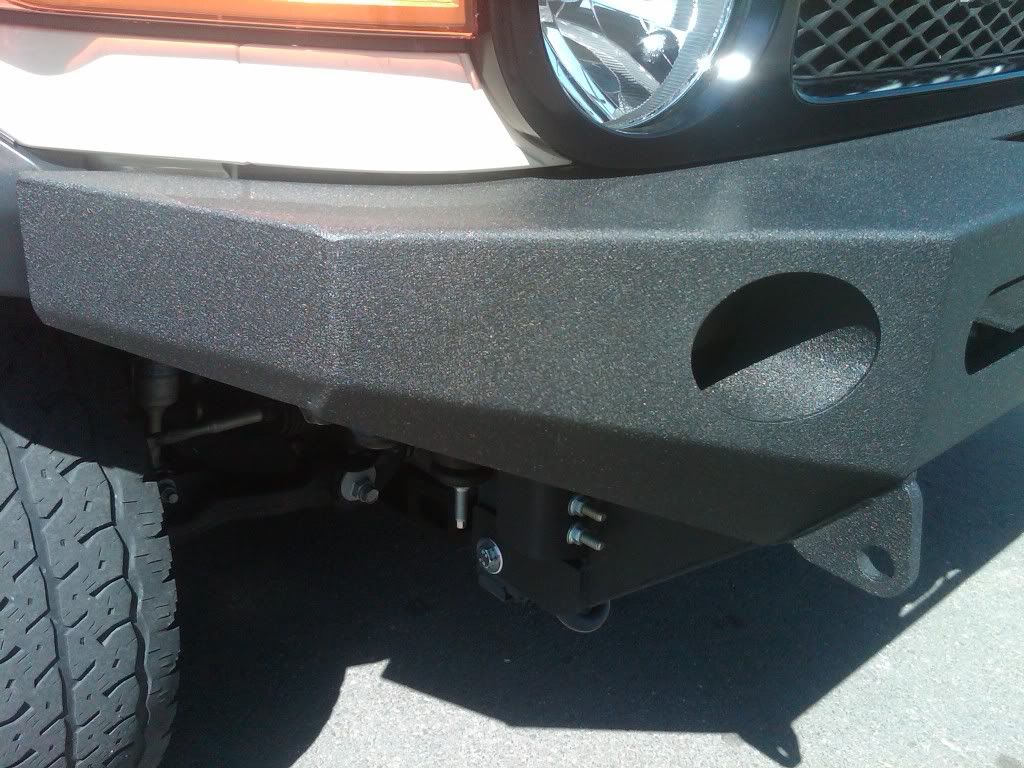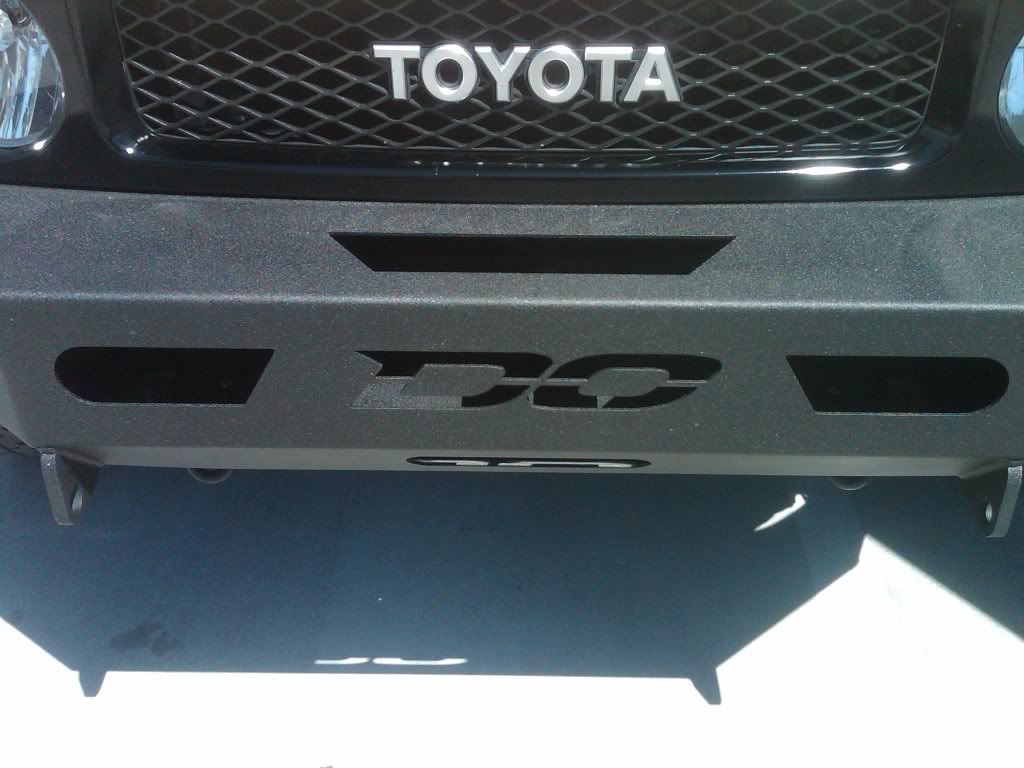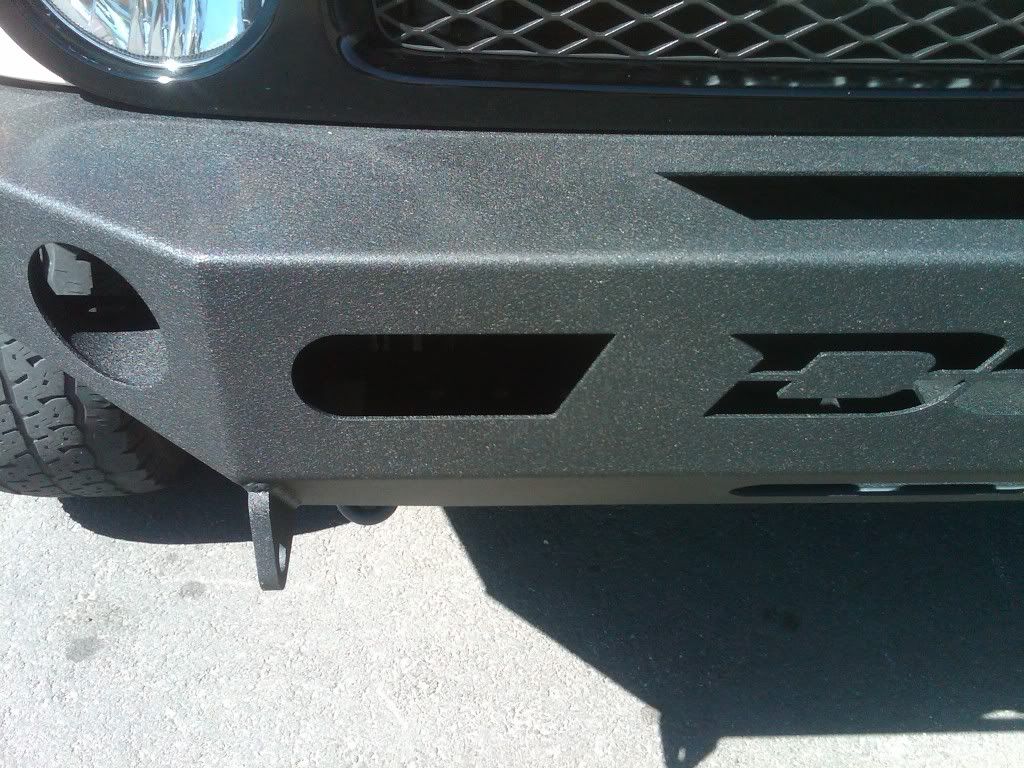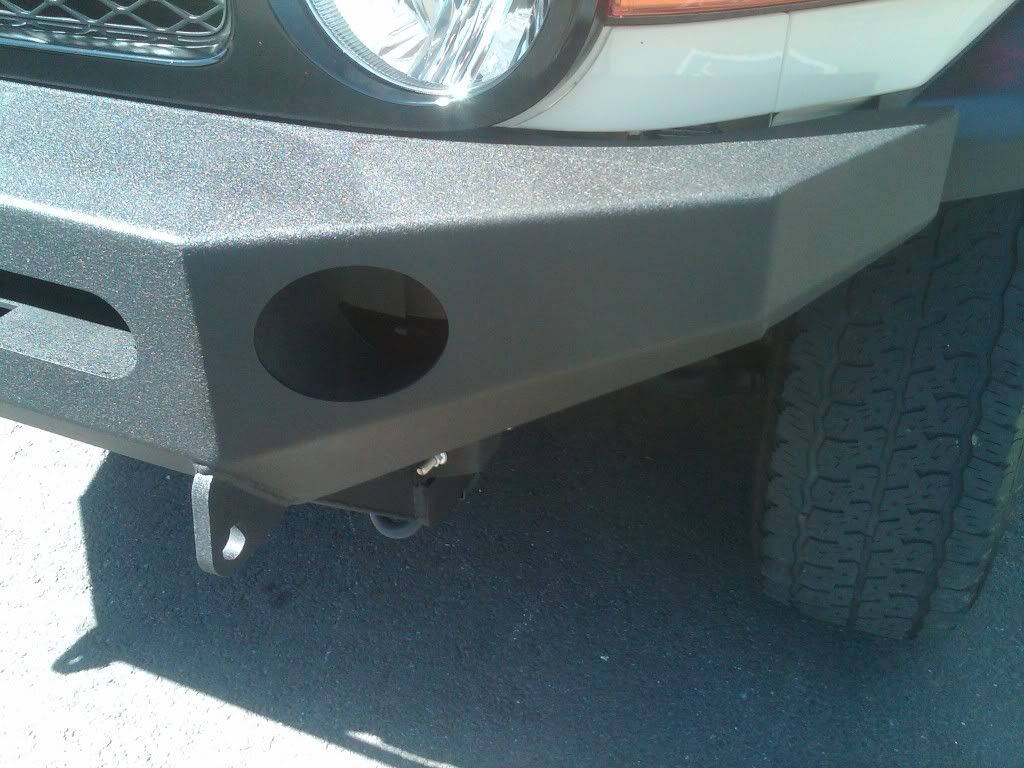 It is in the inside of this hole, lower section where I sprayed a shot of paint.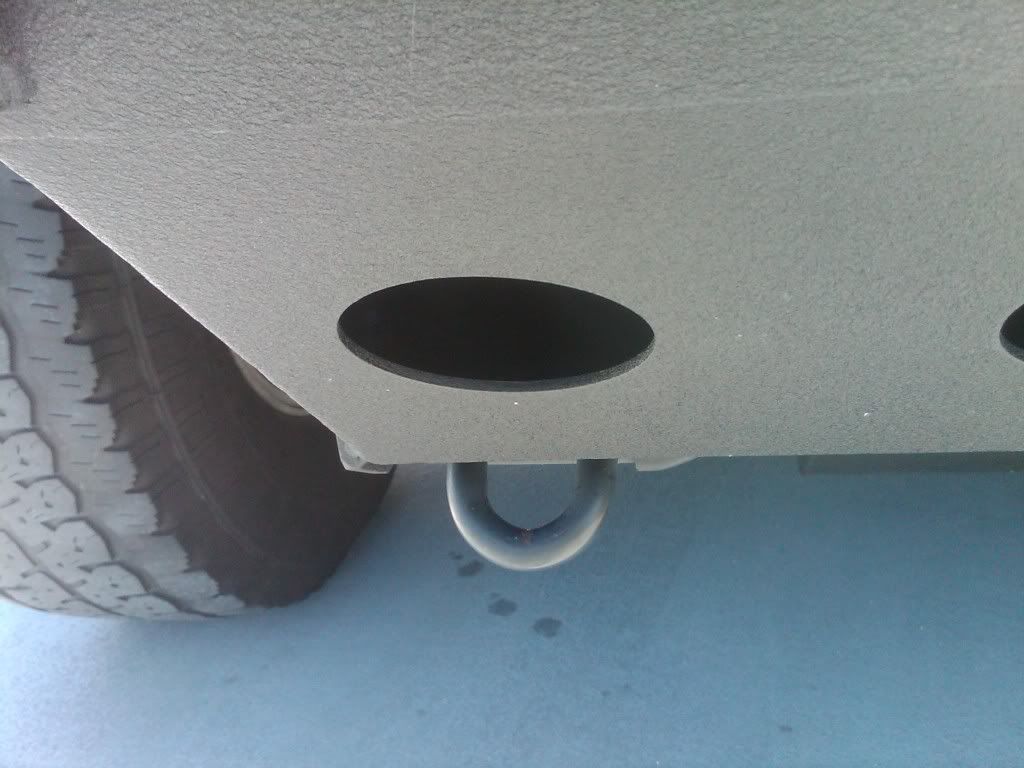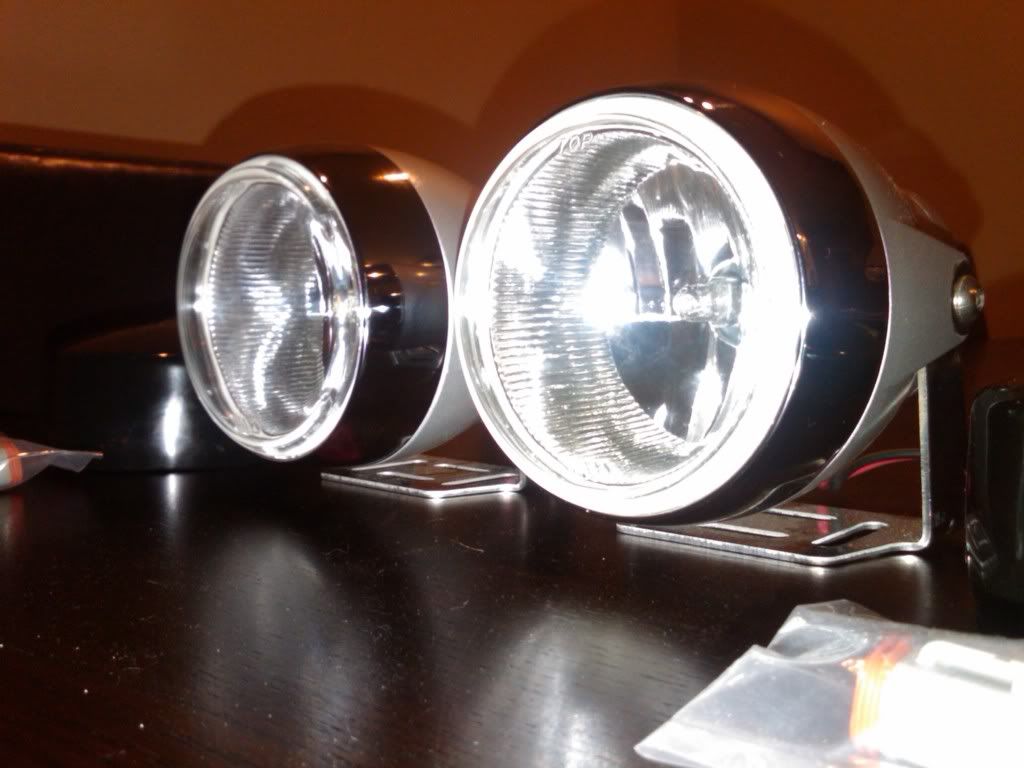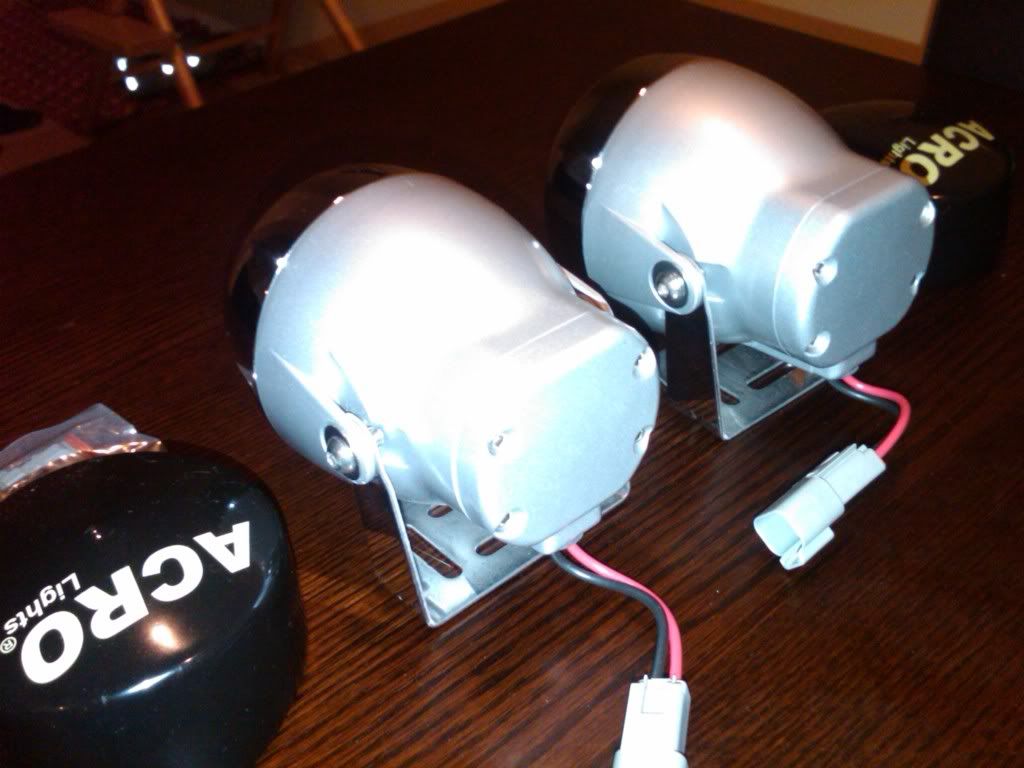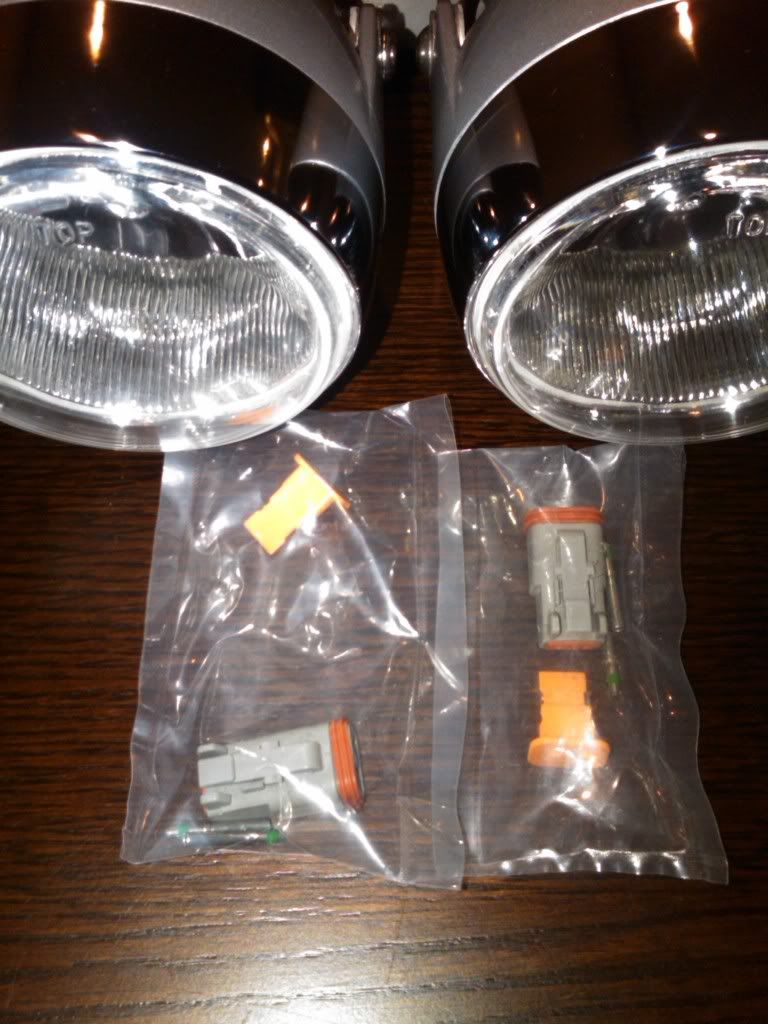 Thanks for checking it out.:wave: