Skip to the red lettering if you looking for useful info and don't care about my rambling. I know i skip around threads trying to find specific information i need if I'm not doing exactly like someone else is.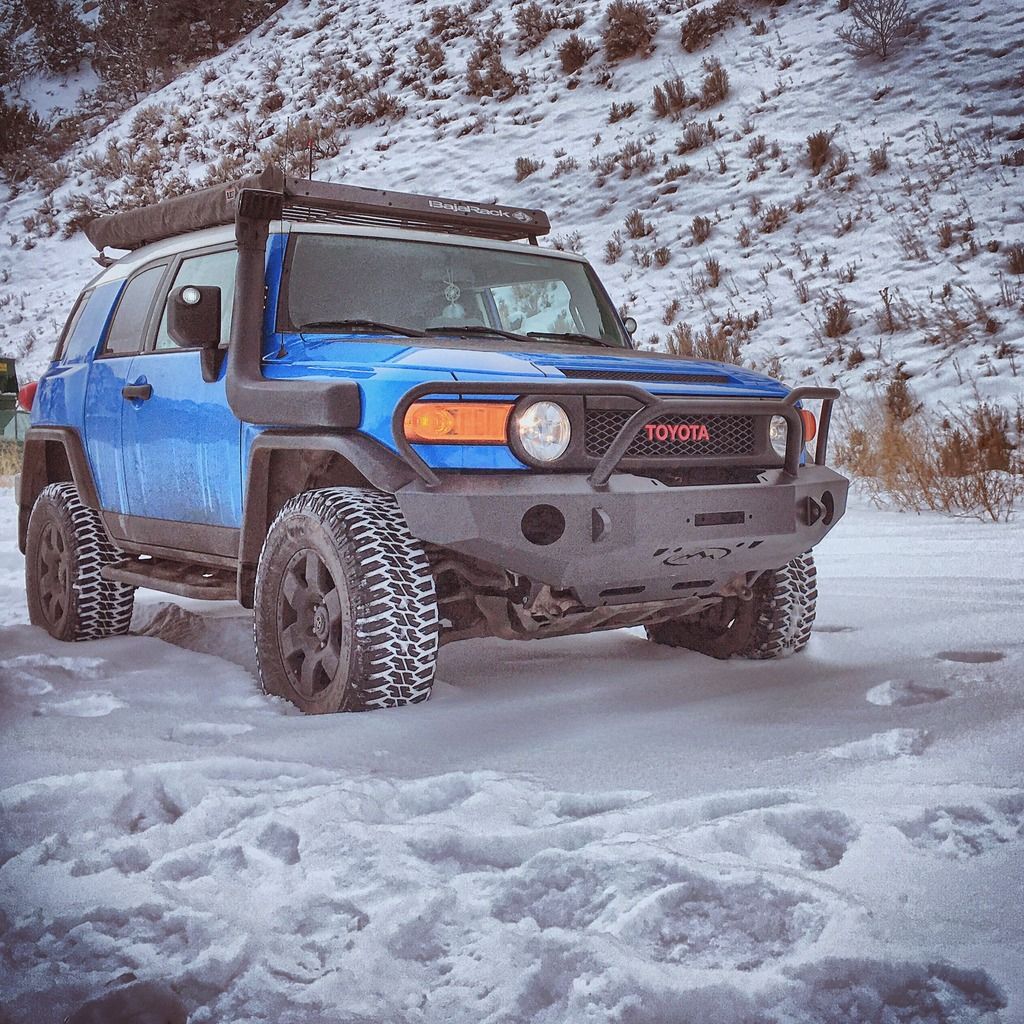 Hey guys thought id show the way I'm setting some stuff up to get my fellow FJ guys some ideas or to show people who may not have much experience with electrical how easy some of it can be. About 5 years ago I started as a fleet mechanic and was basically trained from the ground up (aside from engines, i built thousands from start to finish at the old job.)
I have wanted lights and a winch for a long time but this last hunting season i was romping more in the dark, and running into more sketchy situations that ever before. I scored a Expedition One Kodiak a few weeks ago for 500 bucks (!!!!) and my recent increase in income is giving me some FJ funds. Ill update this as parts come in. Just wanted to help someone out, as this forum has given me some cool ideas throughout the years. If your a electrical pro please speak up, i don't claim to do everything perfect. So heres my plan, and this will take a few months to complete. I have way too many hobbies but hoping to have this old girl set up before spring hits up here in the mountains.
Mounting a 12 fuse block from Blue Sea without drilling. I know ill never sell this thing(unless i can afford a Ultimate edition at some point), especially with how much ive beat her up. But you never know when you will move something around and might not want your truck looking like a 16 year old hacked **** up to put in a stereo. I may end up making both sides of this seperate. Running 6 from the main battery and 6 from the dual battery
Installing regular flip switches in the dash without having to buy 30-50$ switches from Toyota
Installing a Kicker Ground Block under the hood
Installing 2 more 12v cigarette plugs Probably going to run the very rear one through the Aux battery so i can use it when camping out and no worry much about it.
Doing the Big 3
Dual Battery using the National Luna.
Installing a cheaper model Vaair for onboard air using DOT air line.Plan to plumb airline through some open holes in the frame above my rock rails. This idea is still up in the air.
Installing a cheap Amazon chinese light bar up top. Going to be tearing this down and resealing it myself to prevent leaks
Installing drive lights in the Kodiak Bumper (NON DOT) i live in a small mountain town and can get away with it, though i don't advise it.
Installing LED Spot lights on the Bumper
Installing a Winch and possibly a dash switch. We will see about the switch.
Installing Reverse/utitlity LED on rear. Fj backup lights just suck
Possibly installing a cheap solar panel system.
Blue Sea fuse block.
I used some scrap steel to make this mount. If people are interested in this mount I have a resource to get them made and would sell for 20-30$. They would look much nicer than my beautiful welding work here. Id be willing to bet it would mount on Tacomas as well.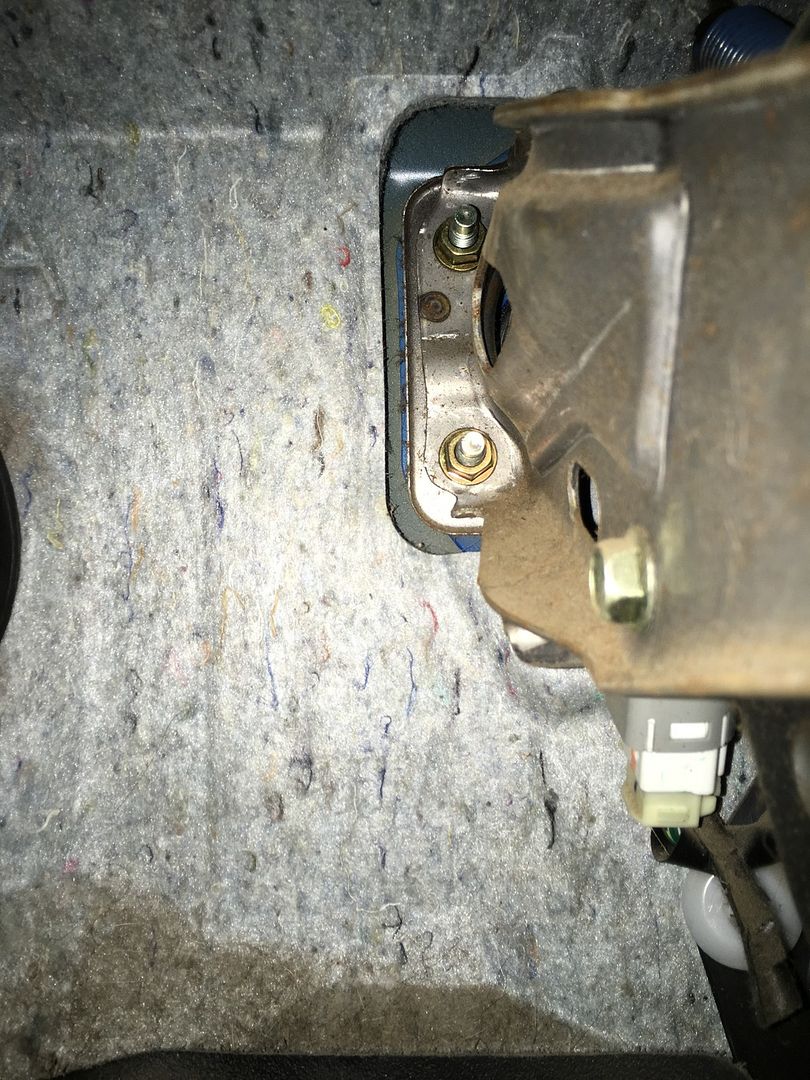 [/URL]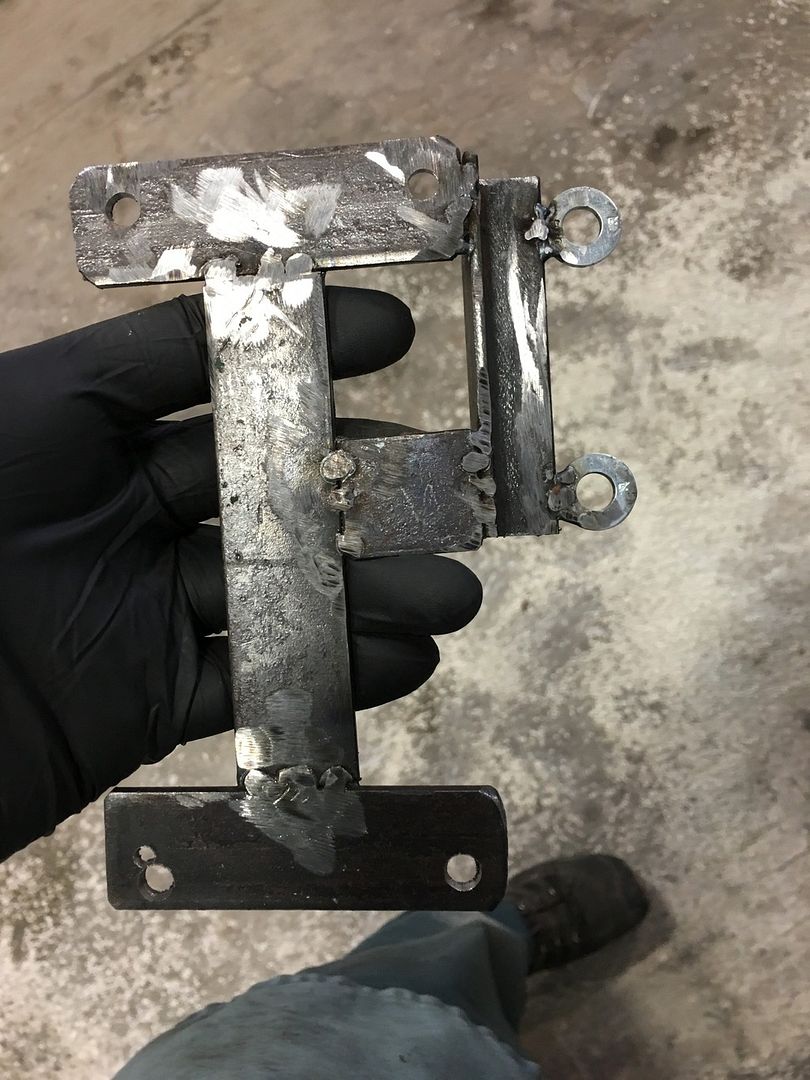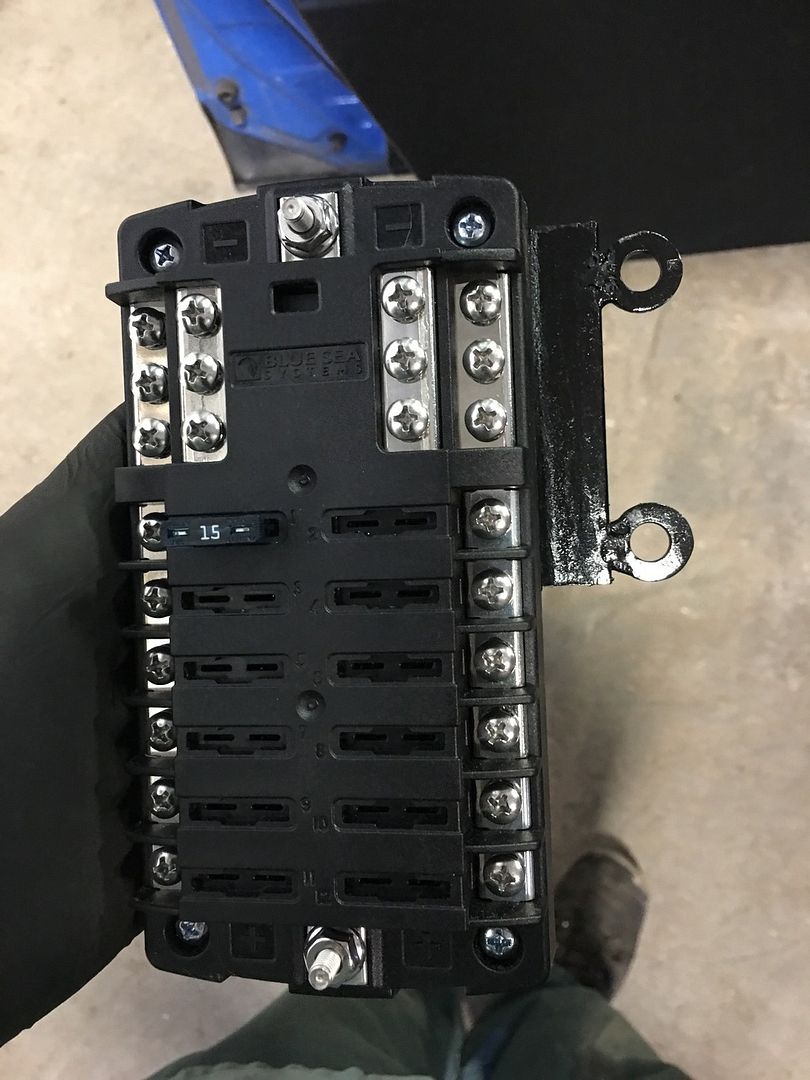 Not much to explain. I ran 6 ga wire to the panel through the grommet in the firewall. I let some slack loose. With this mount i built it makes pulling the fuse box so much easier than screwing around with the 4 machine screw that would normally mount it in place.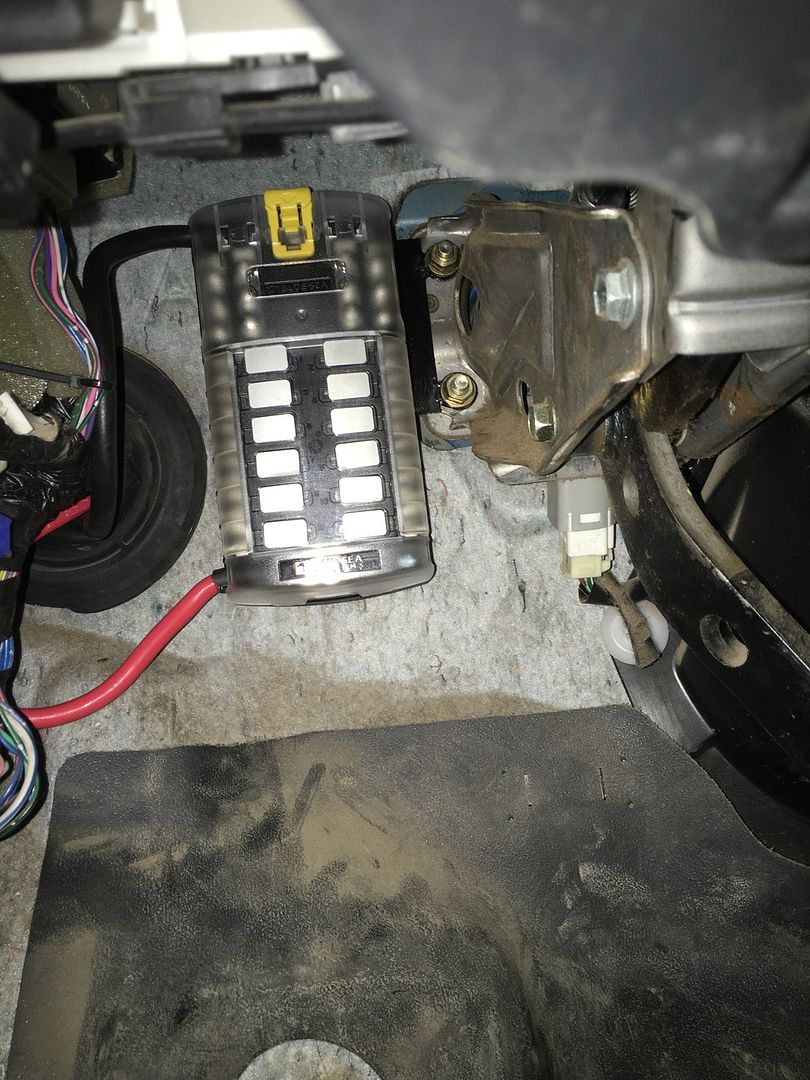 Switches. For this one, your gonna have to do some scary stuff. I used a die grinder and did it slowly. You need to chop some plastic out of the switch hole. The little plugs in the dash that fill the hole wont fit back in after this. I personally don't plan to install lights and take them off after, so on we go. She's paid off anyway.