Discussion Starter
•
#1
•
Ok I just purchased a M416 and need to sell my other trailer. It has a Mombasa RTT,New FJ wheels with about 2500 miles on the tires. ARB 8ft awning. Herculiner in and out. Add a leaf to the stock leafs for a little lift and a bit stiffer susp. for heavy loads. 2 in rec. welded on the tongue. Easy hook up for a lock and roll or Max Coupler which I use but will go to the M416.
I bought the trailer as a 95 Nissan Pick up bed already converted to a trailer.
First thing I did was take the bed off sand and paint the frame with 3 coats of Rustolem black.
Then I put on some brand new FJ 17inch wheels with new tires. They have about 2500-3000 on them now
3 coats of Herculiner was rolled on for the added protection from the elements.
The RTT rack is adjustable 18inches up or down. Fully up is about as high as a lifted FJ with a 6 inch lift. It is constructed of cant remember the exact size of steel(I think 14 gauge) but its welded to 7''x7'' plates welded to the bed of the truck in all 4 corners and for added support it has braces welded on the side of the bed and the front. Heres some pics of the rack.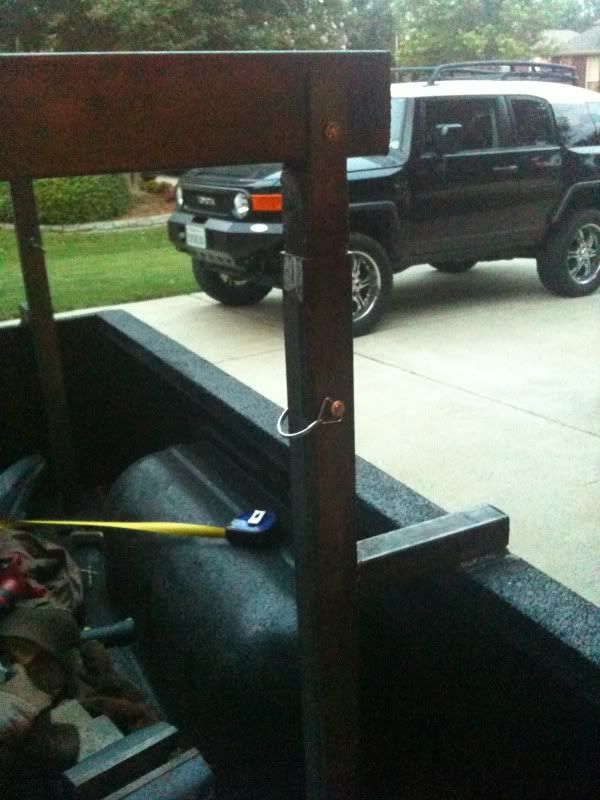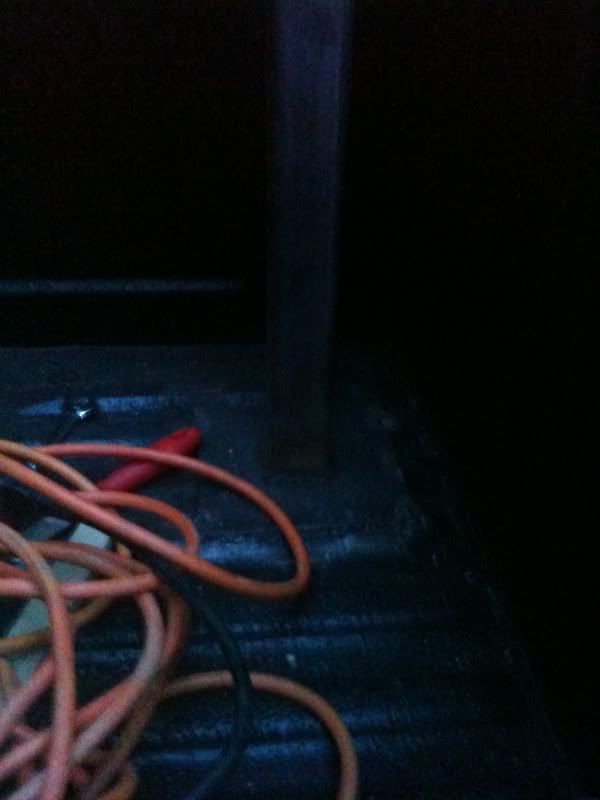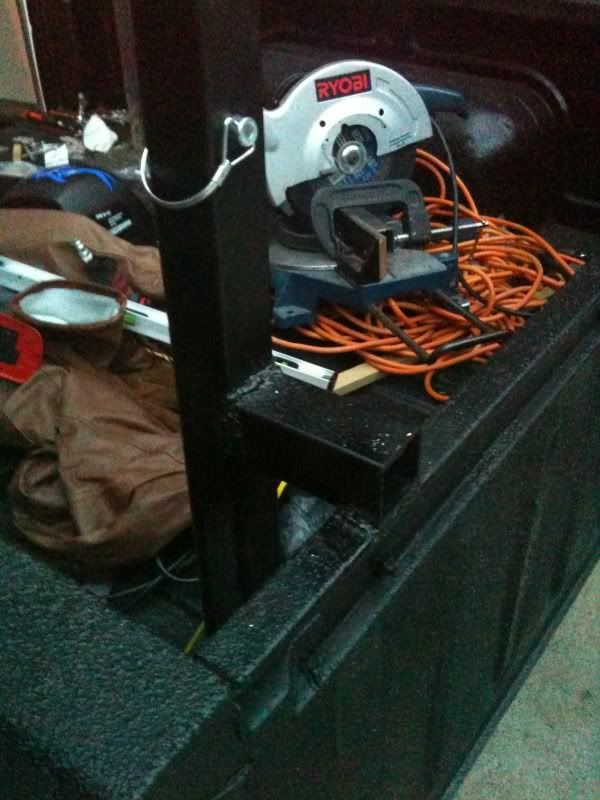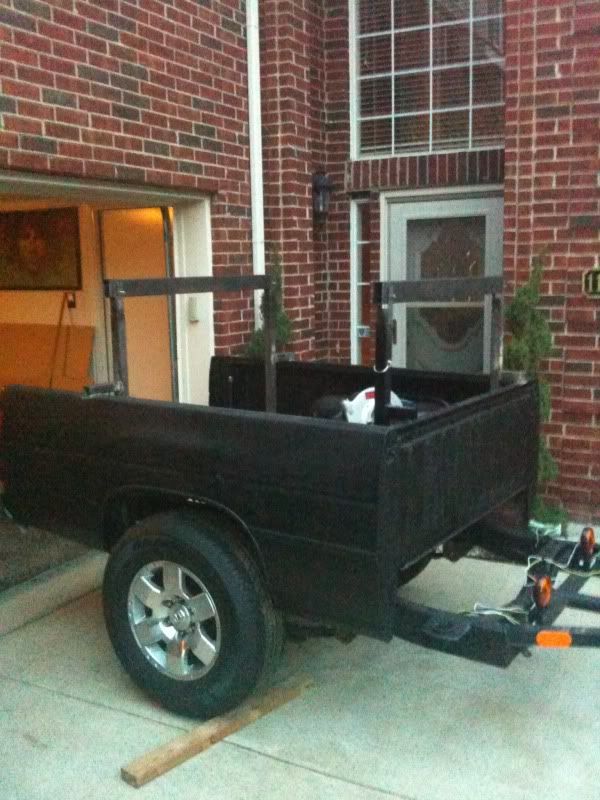 Very strong and sturdy. Me and my wife have slept in the RTT for a 7day trip to Moab and Colorado. And 2 weeks ago at the Jambo. Very comfy.
This is fully extended.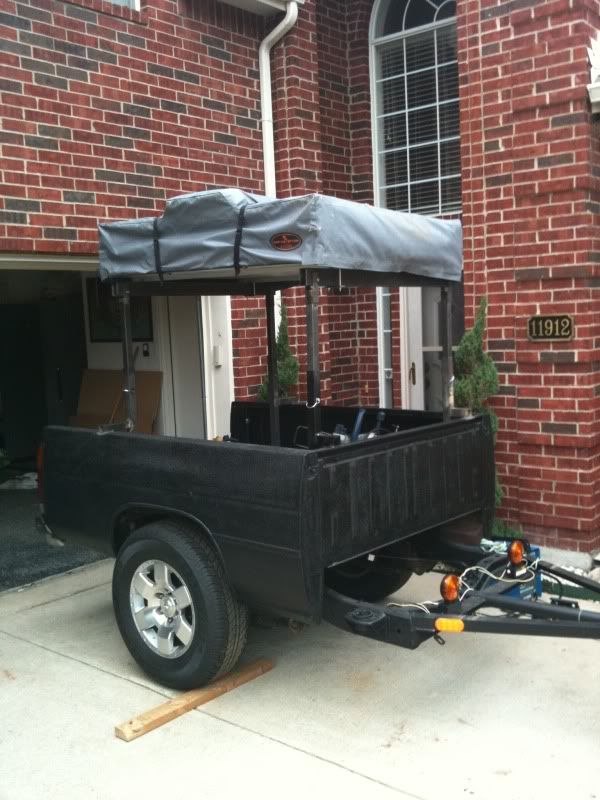 This is the rack lowered to the driving height.This level is where we sleep most of the time. Less hassle and works great. but has the ability to extend 18inches higher if needed.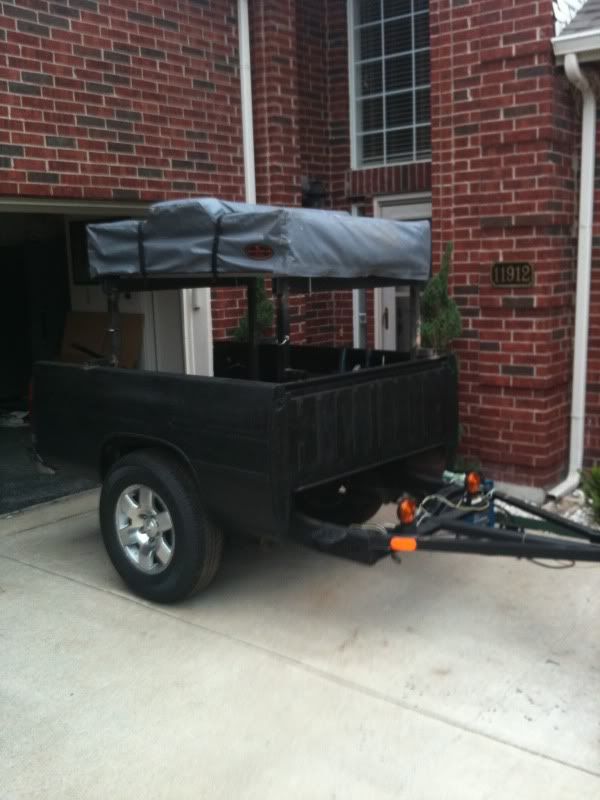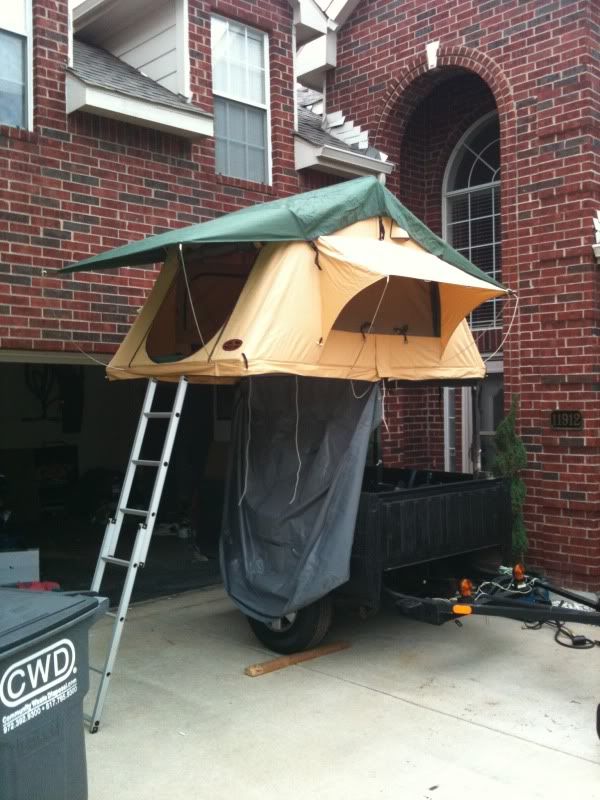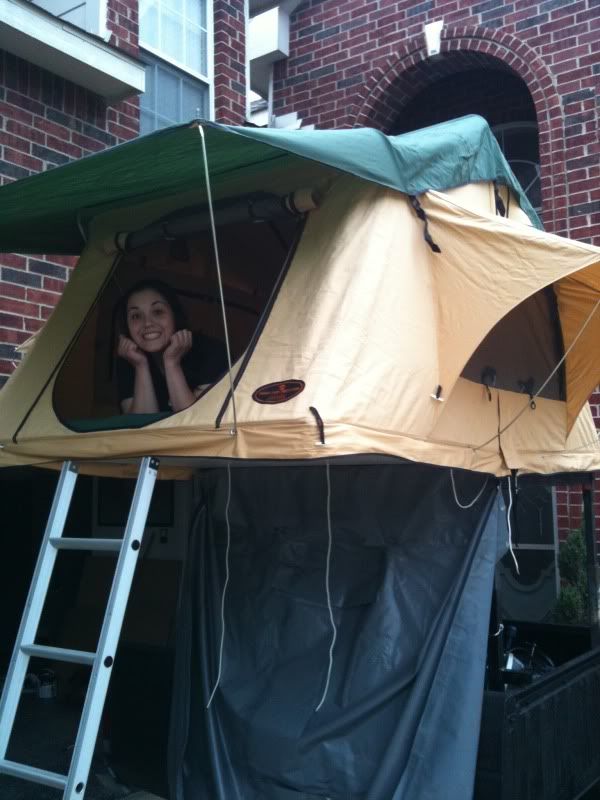 I got some LED tail lights and entergraded them into the factory tail lights whiich were new.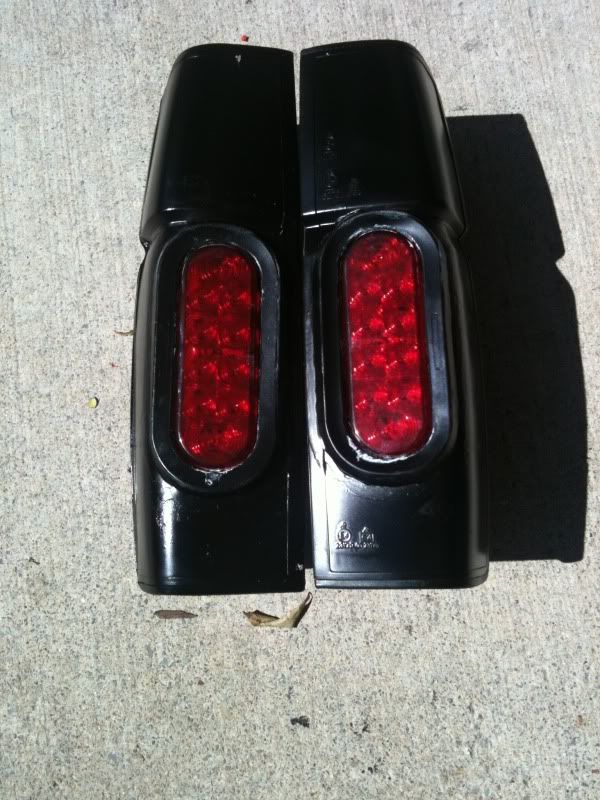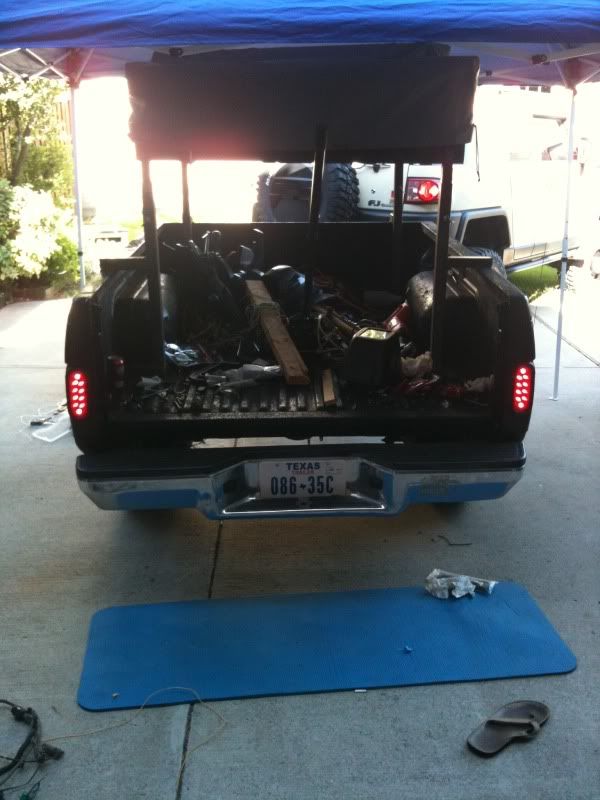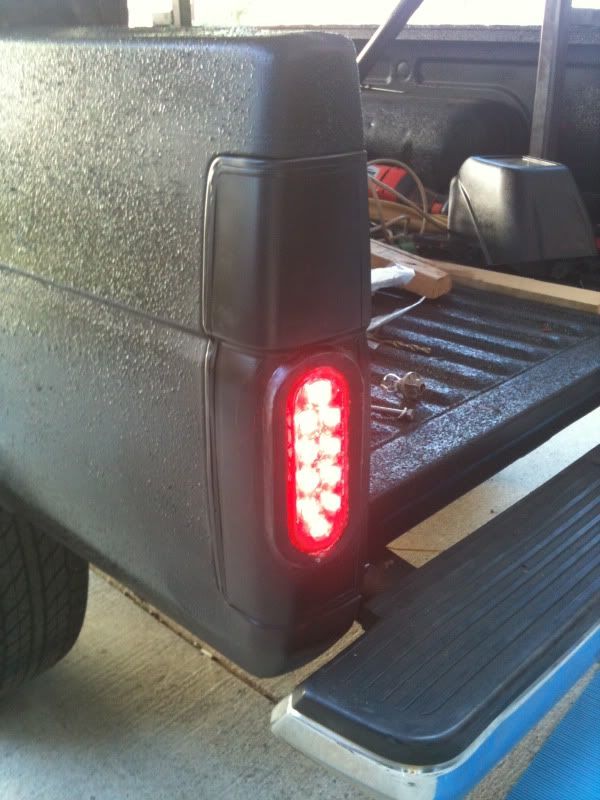 The tongue has side plates welded on the side where the tongue meets the truck frame. Very solid. I will take pics of that on request.
The trailer is awesome in everyway. It has some much potential its not funny. I was planning on onboard air and water. Tongue box with 12V power and deep cycle battery. I just bought a ARB 8ft awning that I mounted to the drivers side of the rack. I used it once at the Jamboree 2 weeks ago.
Alot less then any name brand trailer. I have seen some home built truck beds sell but never seen one like this one. And trust me I search the internet alot. lol
This thing is trail ready. Last summer I went to Moab, Colorado and had a blast.
If intrested this is the break down. I will not ship and you should understand that one. I will seperate some stuff.
Everything
Trailer,RTT, awning and FJ wheels I will take $1400
Trialer alone with rack no RTT $ 800
Unless the trailer sells with everything I will not be intrested in selling just the RTT r Awning. That will be going on the M416.
I can take more pics if you would like.
Located in Dallas will drive a little bit to meet someone if I have to ..
Thanks
Chris