Discussion Starter
·
#1
·
It was a battle to get the tires mounted to the rims at first. It is an extremely tight fit to get the bead to seat in the lip for the lockring. Simply trying to force it was not the way to go. We came up with a pretty interesting solution using rollers, washers, bolts, and tire levers to get them on. Once we came up with the system, it was all good. No leaks, and IMO they look pretty damn good. I had to do a ghetto body mount chop.... I'm going to do it right soon, but it is fine for now. I pulled the mud flaps too because they were rubbing. So, here they are. Poison Spyder Customs spyderlock wheels and Mickey Thompson MTZ 285/70/r17: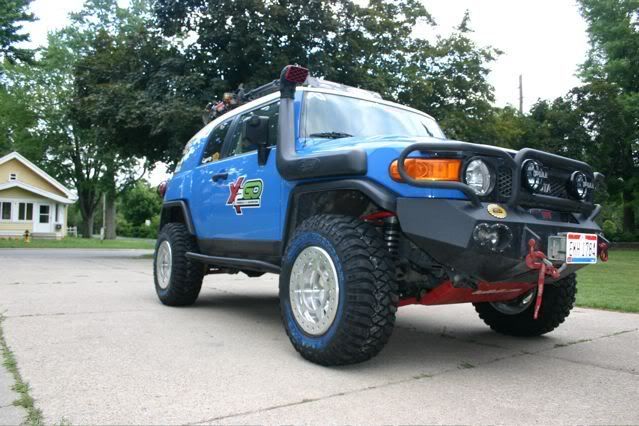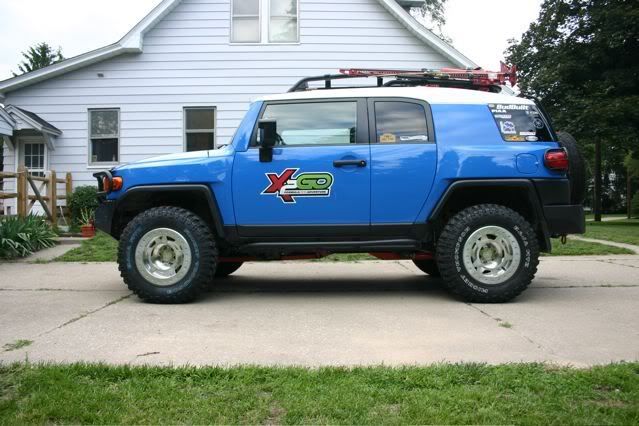 They do stick out a bit from the fenders because of the 3.5in backspacing. I like the wider stance.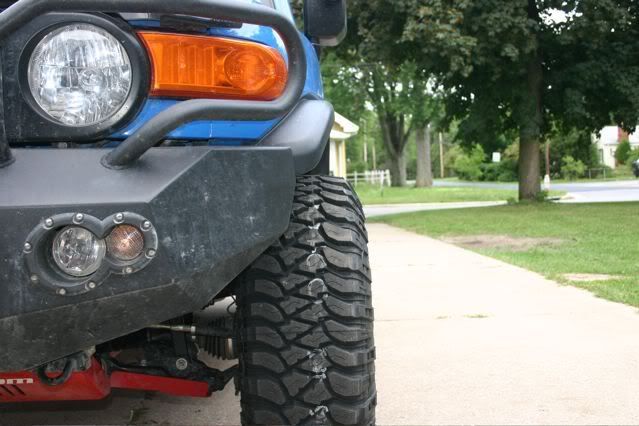 I think I may need to do some minor trimming to the actual plastic fender as I'm getting slight rub at full turns. Anyone else had to do this?