Glad to finally be a member of the Forum. I have been lurking for a while before I made my purchase two months ago. I have mostly been a car guy for most of my life (30). I decided to slow down a bit and get a truck (I have two sportbikes I take to the track that are plenty fast).
Havent done much to the FJ at this point: K&N, spark plugs, installed my Hella horns off my last car (WRX) and disconnected the daytime running lights (thanks to the forum).
Pics after I cleaned it up a bit: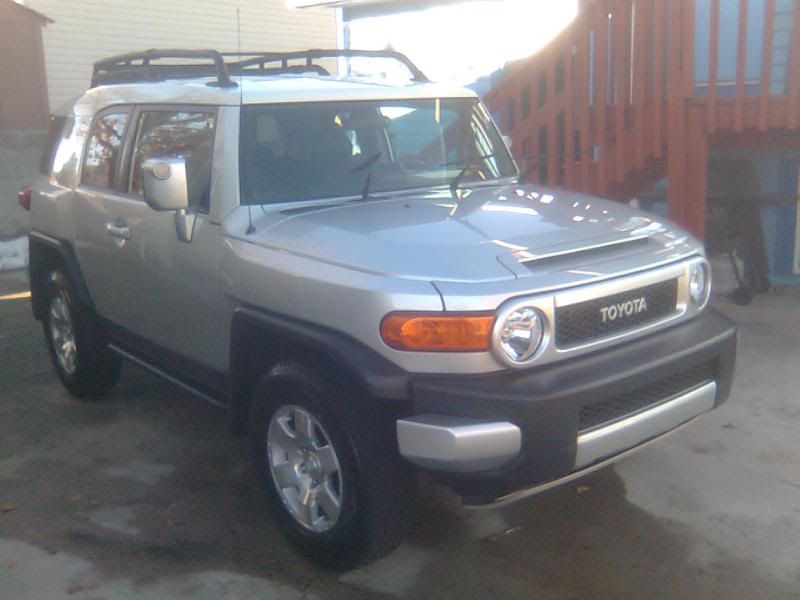 To bad its covered in winter road salt now....
Thanks,
Trent