FJET's Build Up "The Scoutlander"
Current as of 1-4-10:
Hey Everyone,
My name is Ryon Atwood. I've been lurking here for a couple of weeks and I'm pretty sure that all of you gave me that nasty little disease I'm calling the MOD's! Well, I decided early this week to get to it, even though I've done a couple MOD's already, I wanted to dive in the deep-end and play with the big boys from jump.
Here, with a couple other pics of early (inconsequential) ((a nod to Dr. Evil)) modifications, is the photo story of my new front bumper. Along with being a certified golf instructor, I'm also proud to call myself a fabricator. With a little help from AutoCad, this is what came about and will continue to evolve. I hope you enjoy, and thanks for letting me be a part of FJ Nation!
Very first MOD...gotta rep West Texas A&M!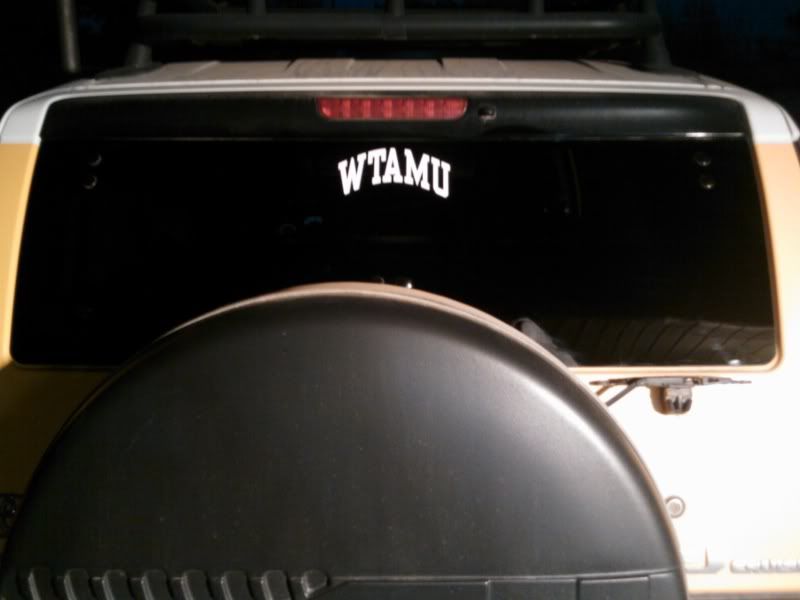 After careful measurments the first of the concept joins the mock-up party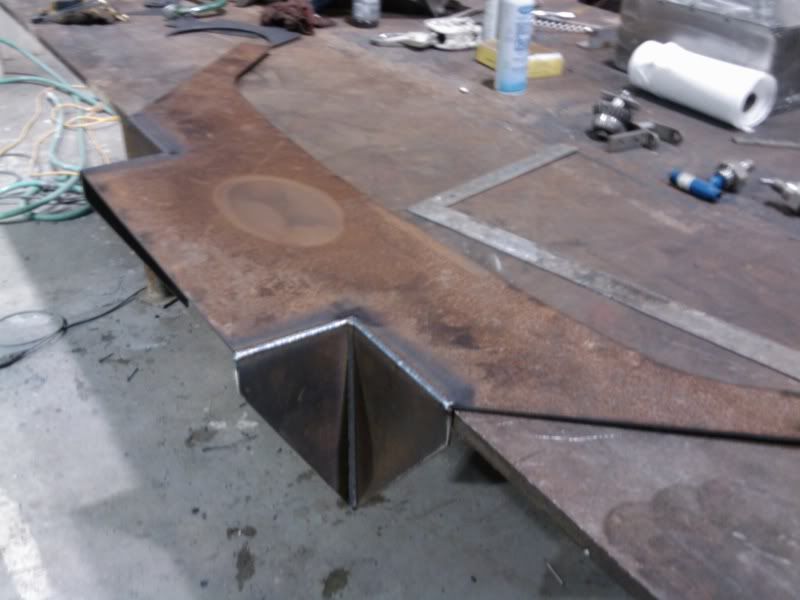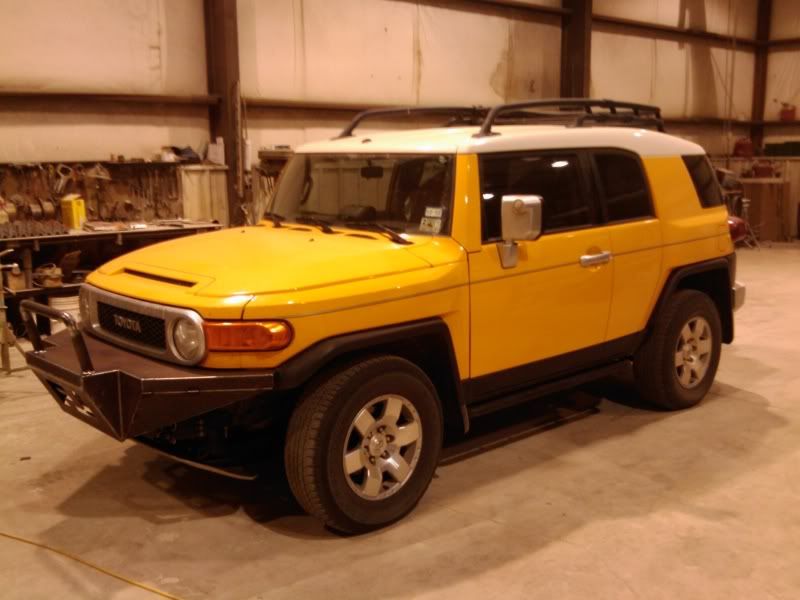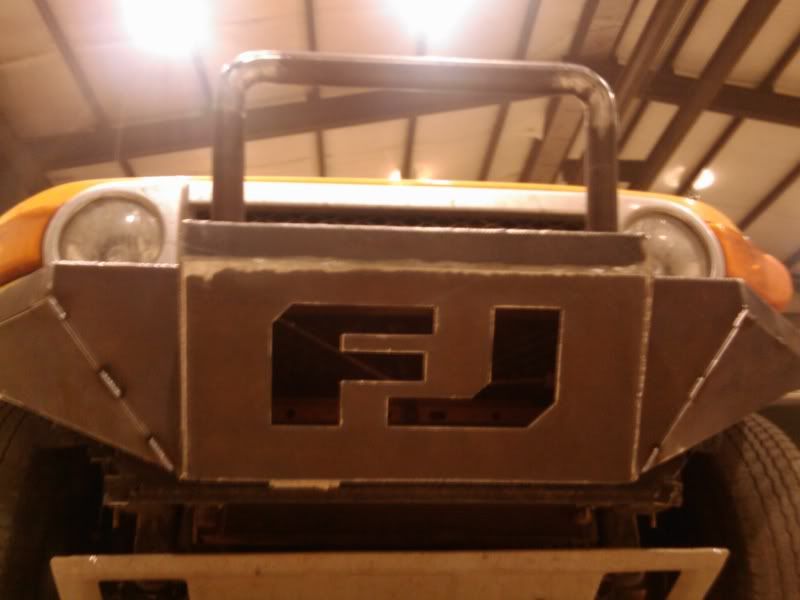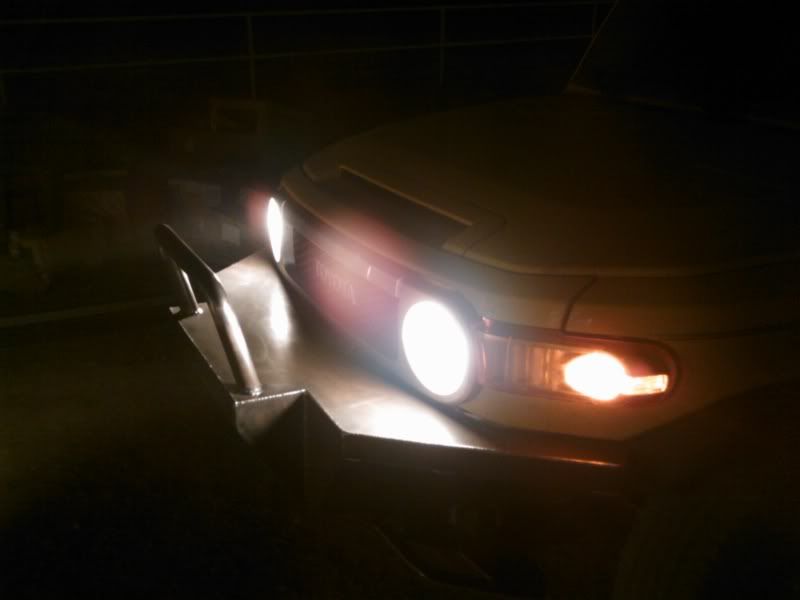 This bumper will soon include some tow lugs and whatever else I can dream up between now and then.
As for the total transformation, I plan a lift soon, a decorating of the rack with tools of the trade, a self fabricated snorkel (thanks to the trailblazing knowledge of "Jbell"), and some new shoes once the stock wear out.
BTW Jbell, I would love to talk specifics on your awesome snorkel!
Photo of interior MOD and my Co-Pilot! My 1 yr. old daughter Scout and her off-road ready seat with three-point harness! lol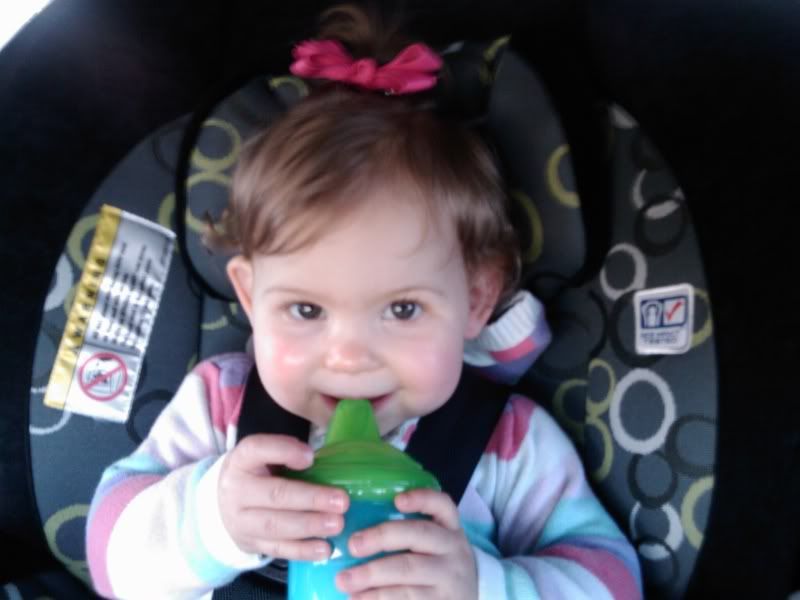 Woke up to see the FJ covered in snow Friday morning. Pretty tough sledding headed into a cross wind with big 'ol quarter size flakes flying from right to left! Doesn't happen often here.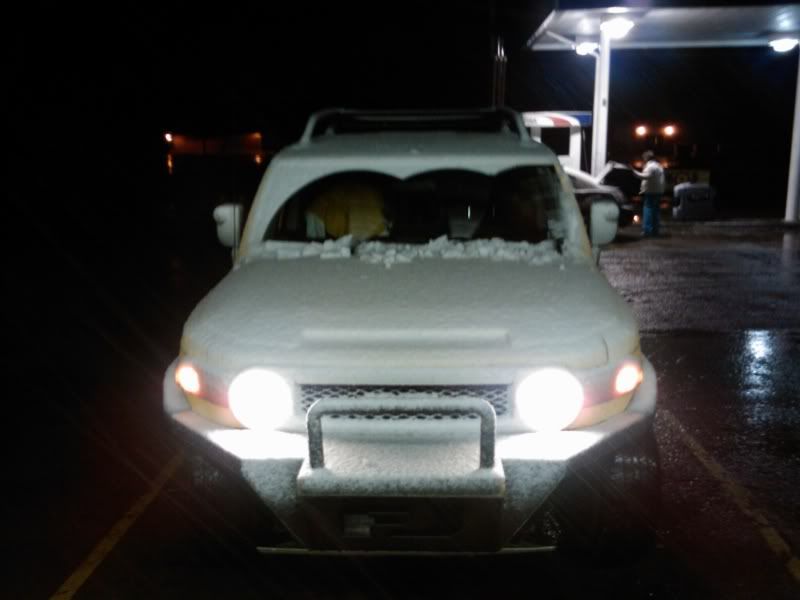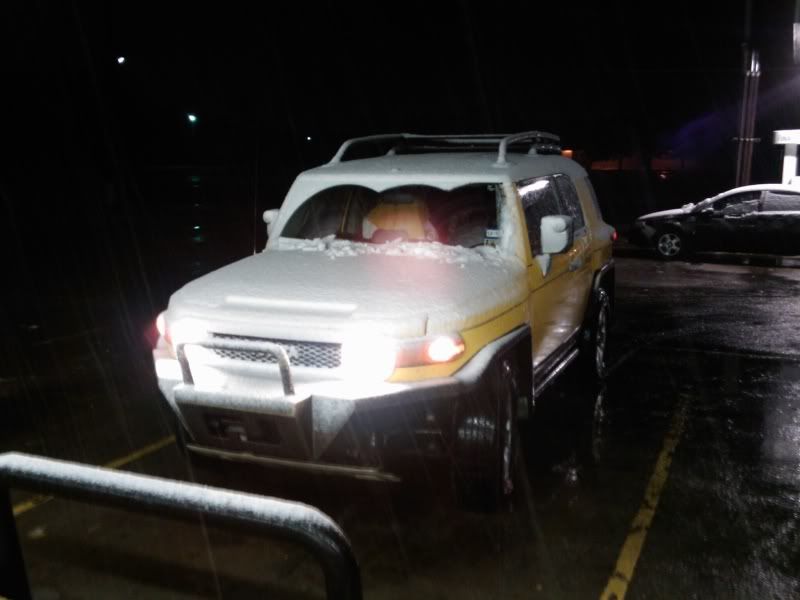 Thanks Guys,
Ryon