Discussion Starter
·
#1
·
I thought I would start a thread with pics of our dogs. We took a few during registration but didn't get them all for sure. But, here is a start...
We all know who this is, our "commando dog" Rubi...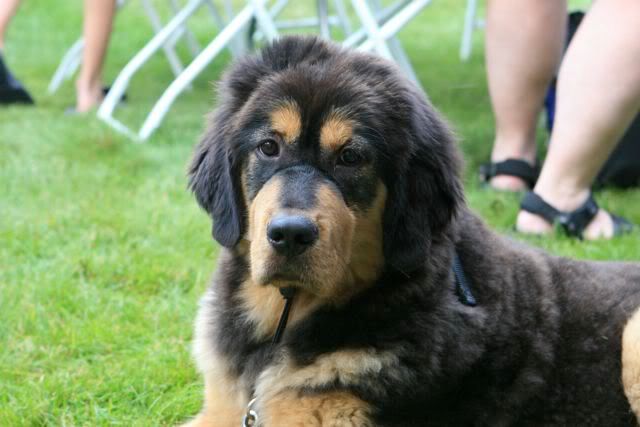 Sorry, we forgot the name of this handsome bulldog...
This is Josie, she didn't like Rubi much...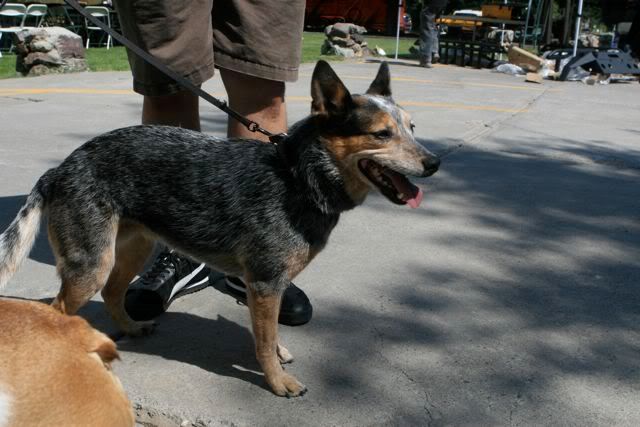 Here is a nice pic of Sky...
Another handsome dog named Boomer...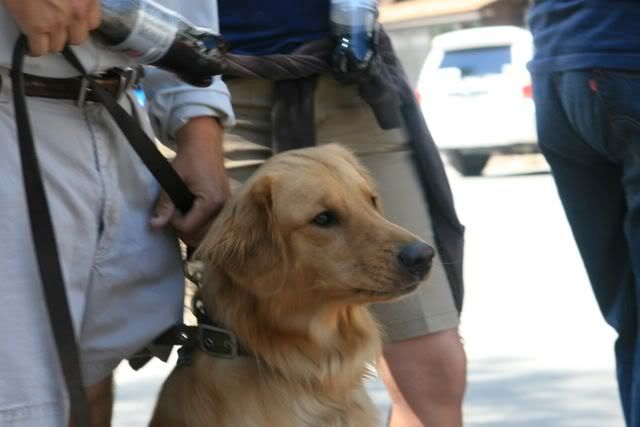 Jason's dog, Elvis...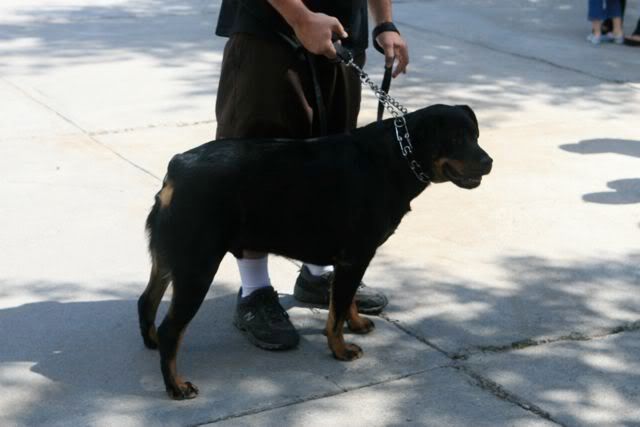 This is Porsche and Hercules...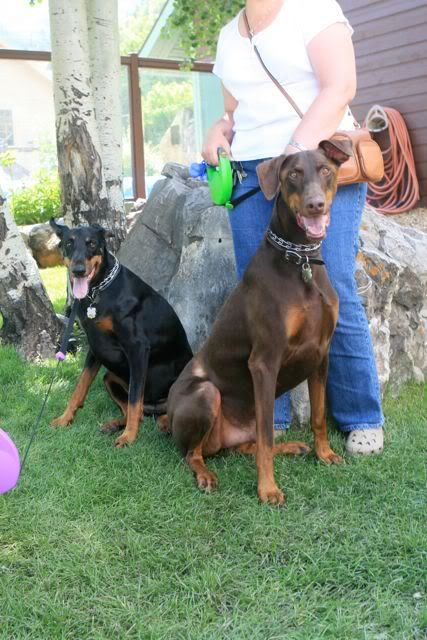 Post up the pics of your dogs at the FJSummit also...