Here is my Pre runner with a few added items over the last year.
The day I brought her home.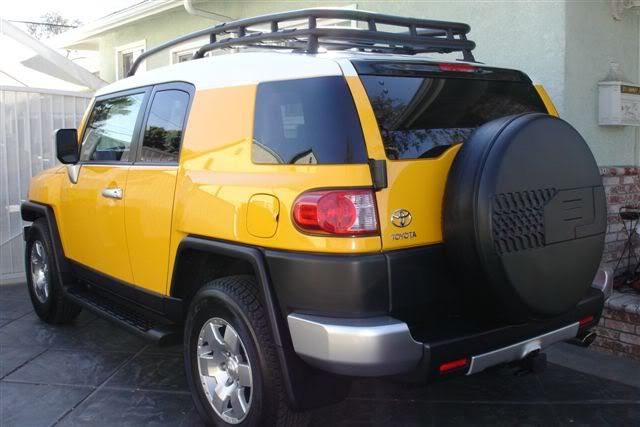 First thing to change on day 2
Added a Scan Gauge
Added the aFe CAI from the group buy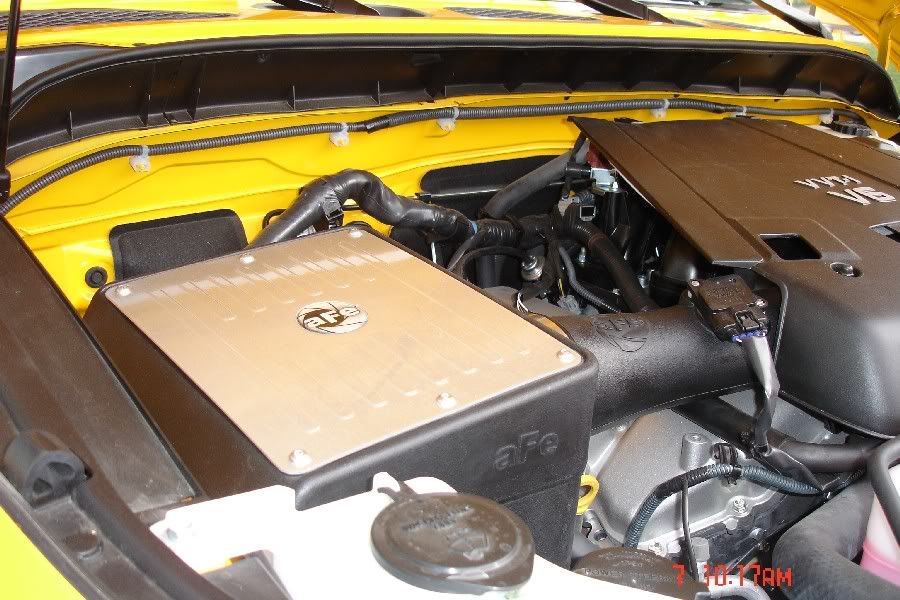 Added a R.E.D light bar and PIAA 520's
Added the Dirty Parts Dual Battery
Added the 2" Lift with FOX adjustable Suspension Front and Rear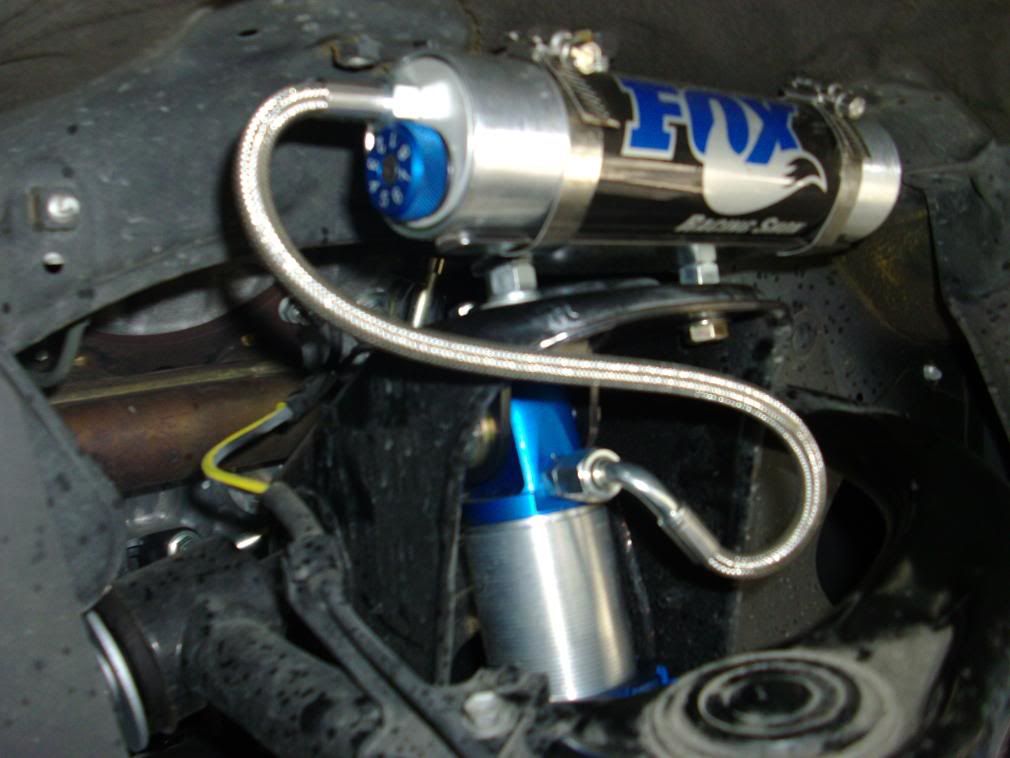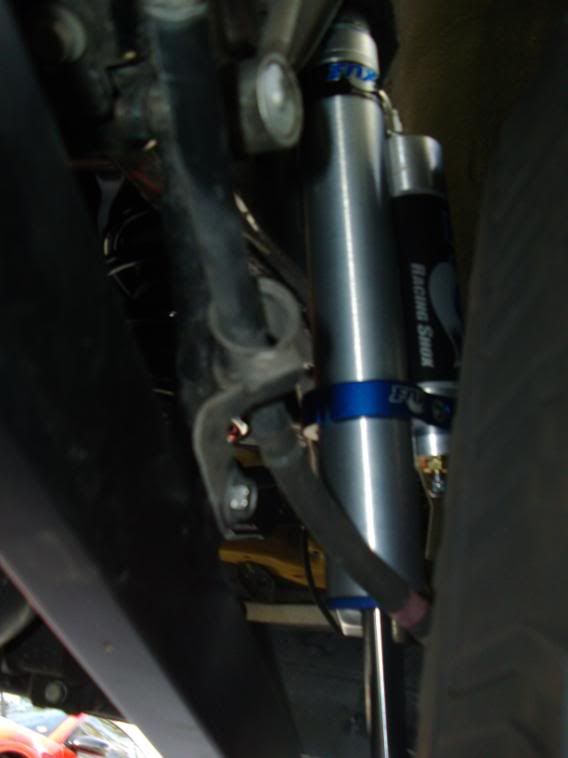 Added the All Pro Rear Springs and Upper and lower links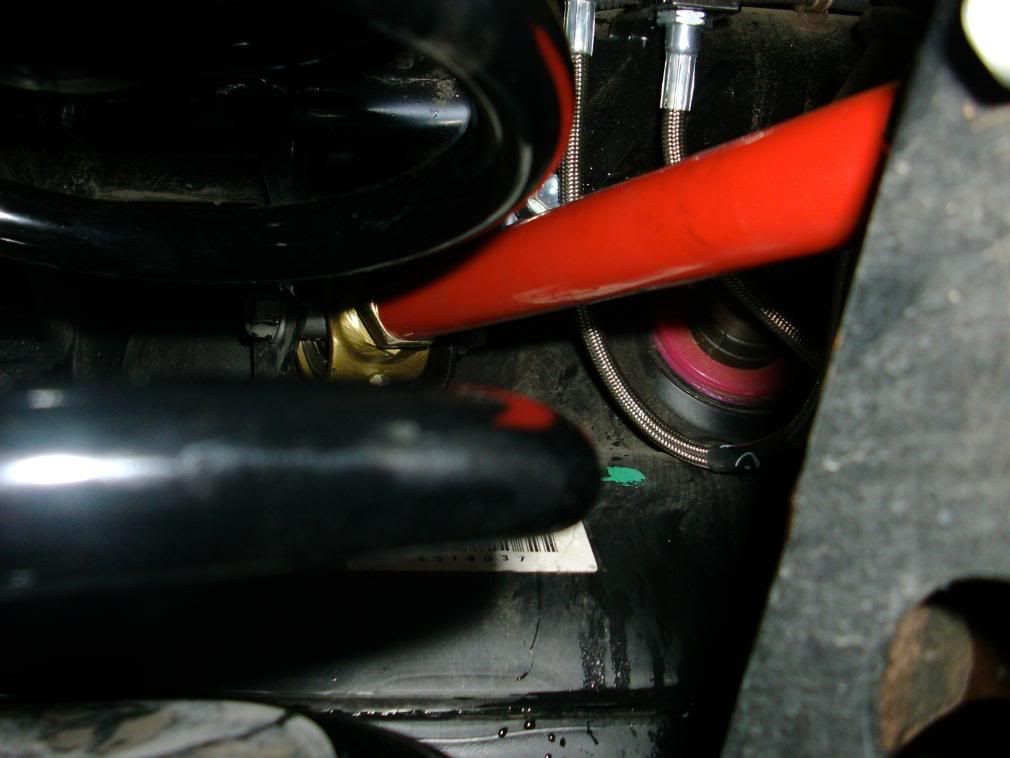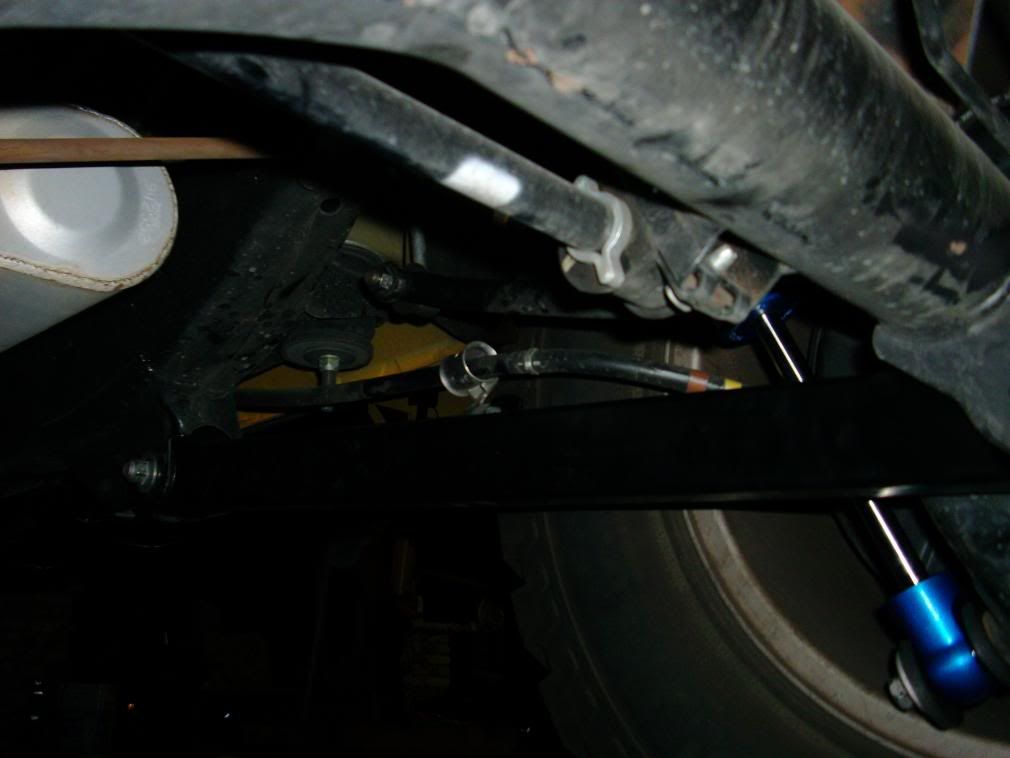 Added Air Dam/Light Bar and PIAA 510's
Added Lucrum Winch Mount and MM PE8000 Winch and PIAA 510 Fogs
Added CB, Bandi Mount and Hi Lift Jack
Added Custom Axe and Shovel Mount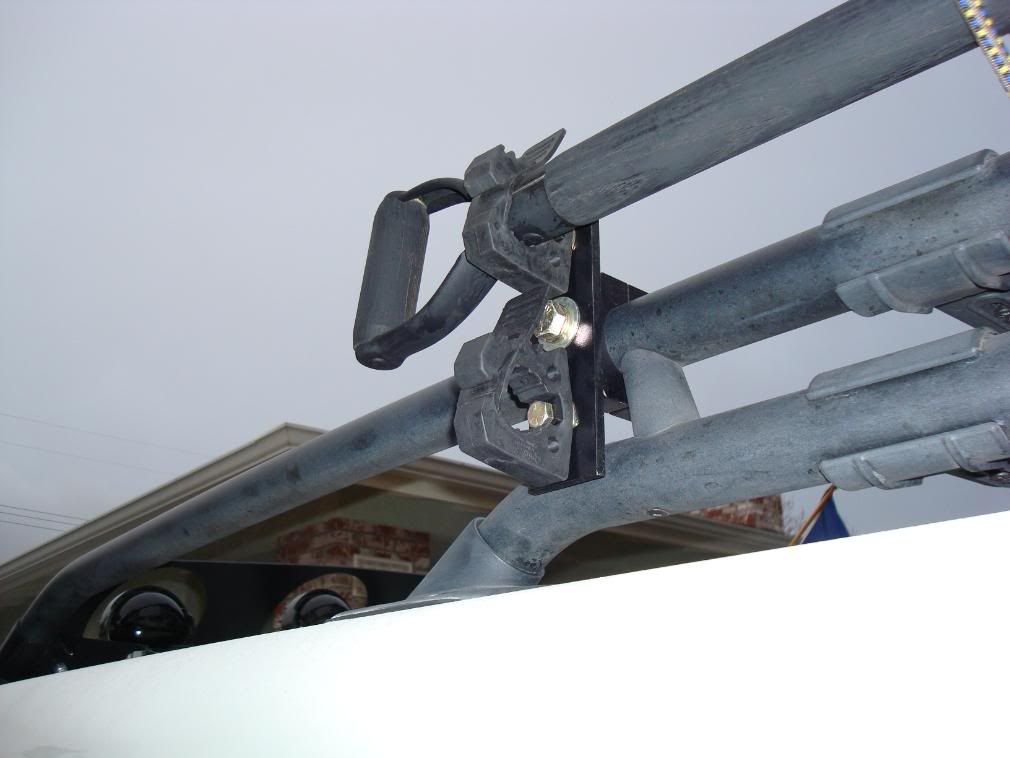 Added Trail Gear Sliders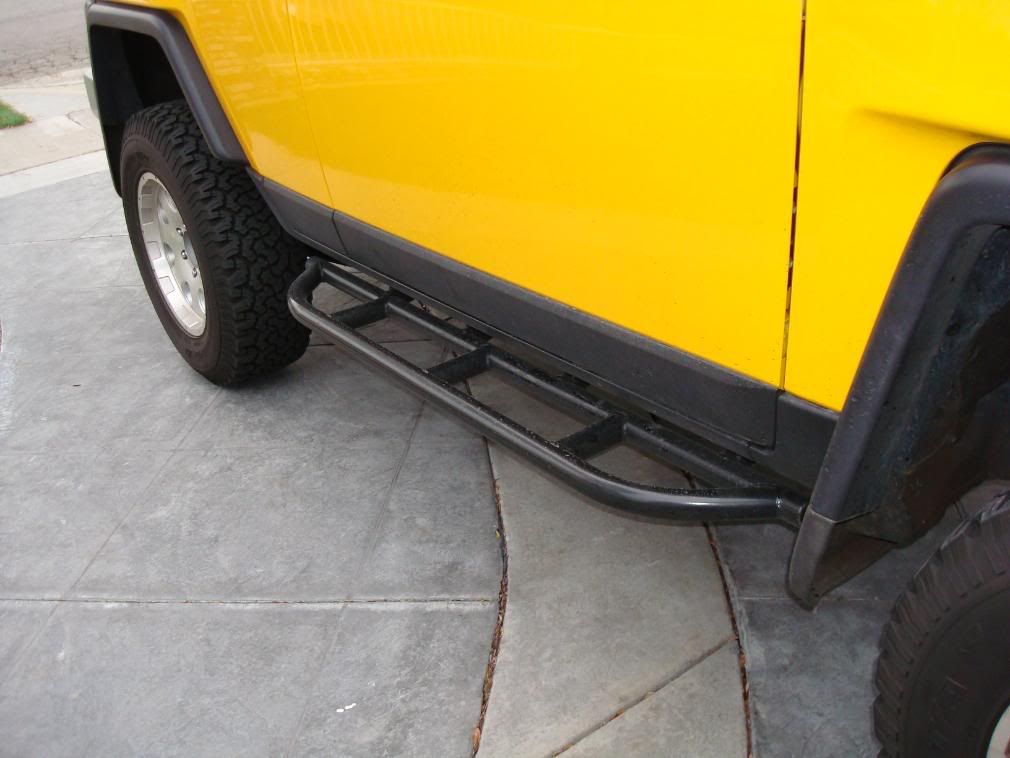 Added Spidertrax Spacers for stability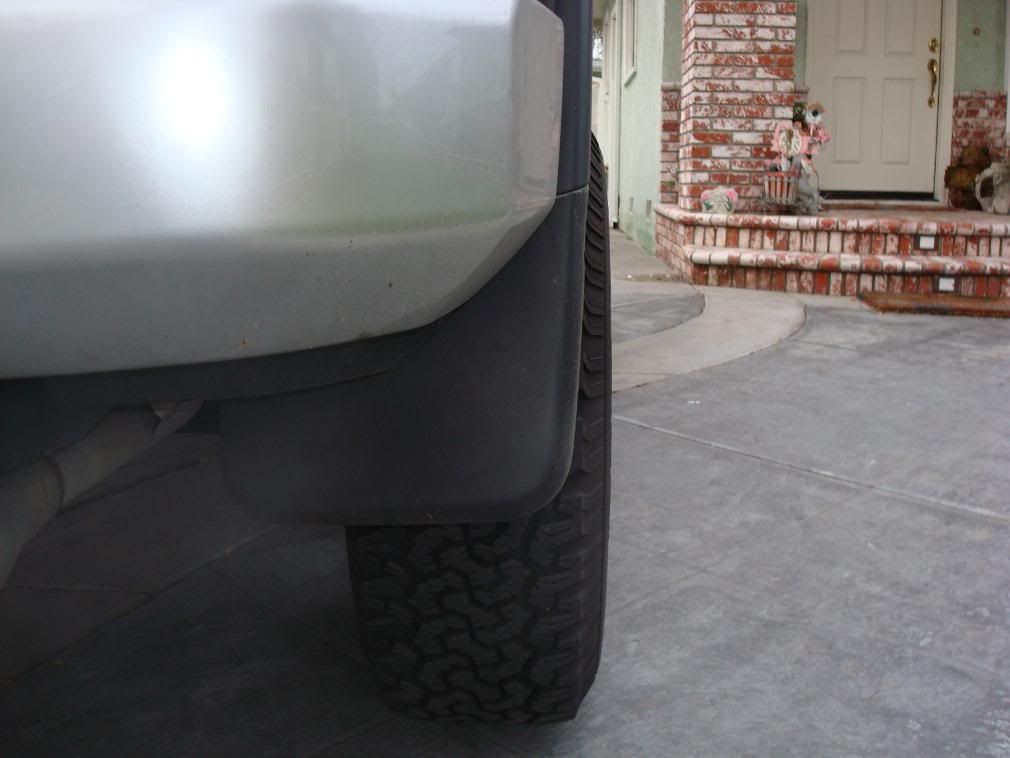 Added Roof Top Carrier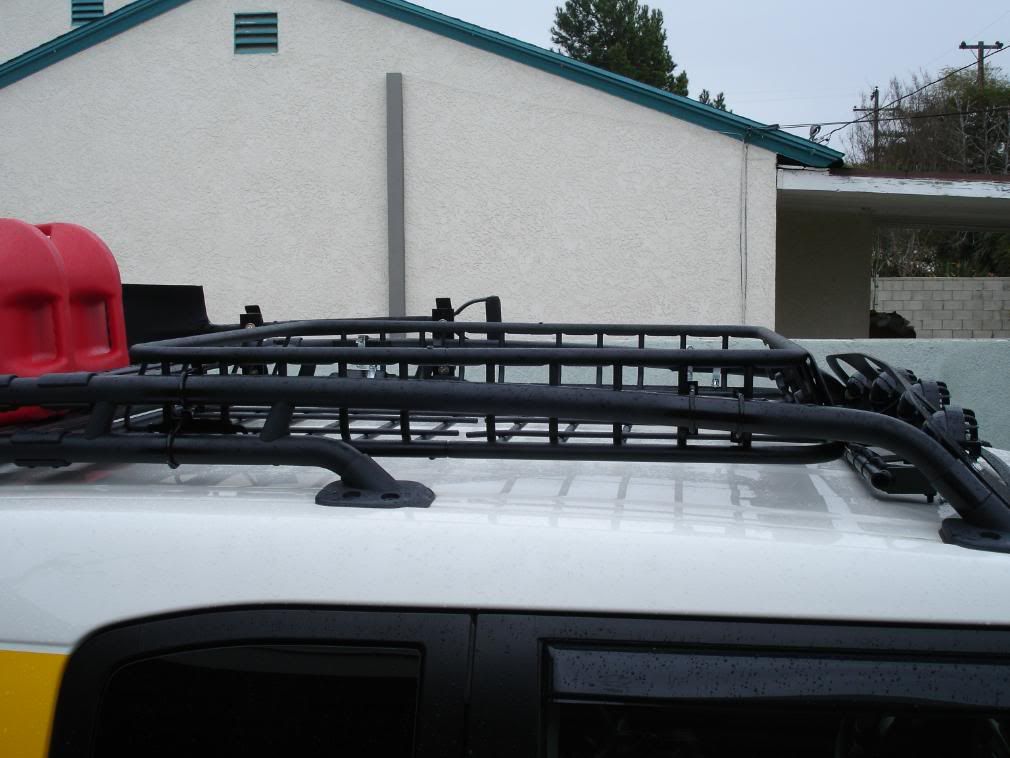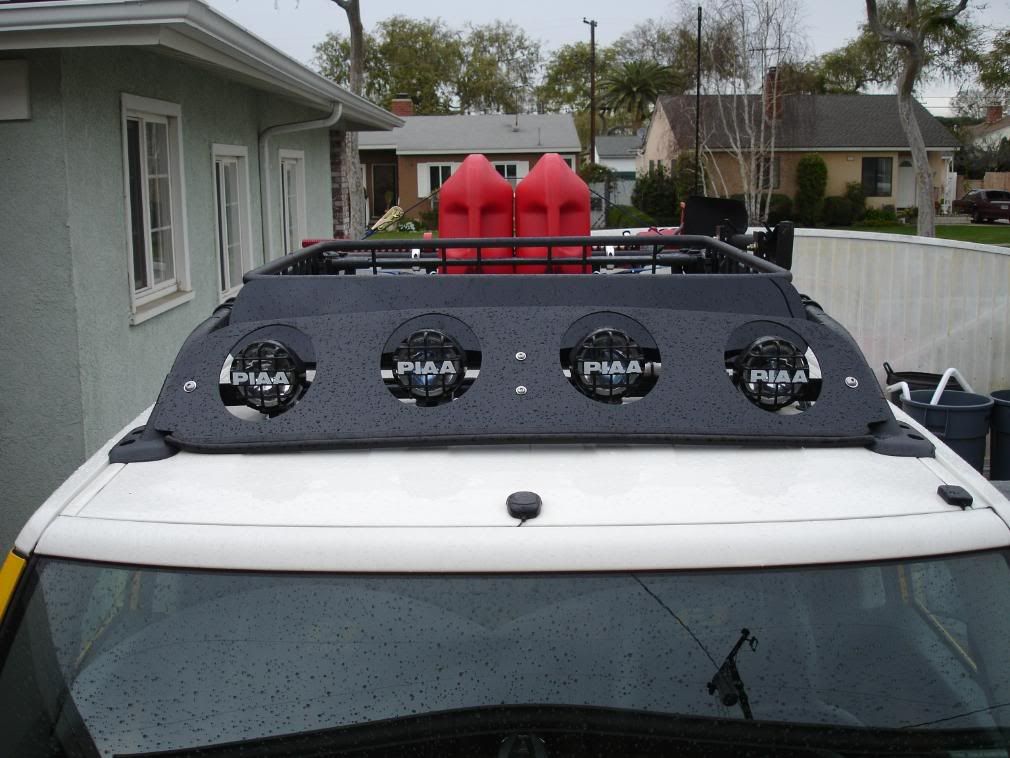 Added Color LED Switches for all the aux lights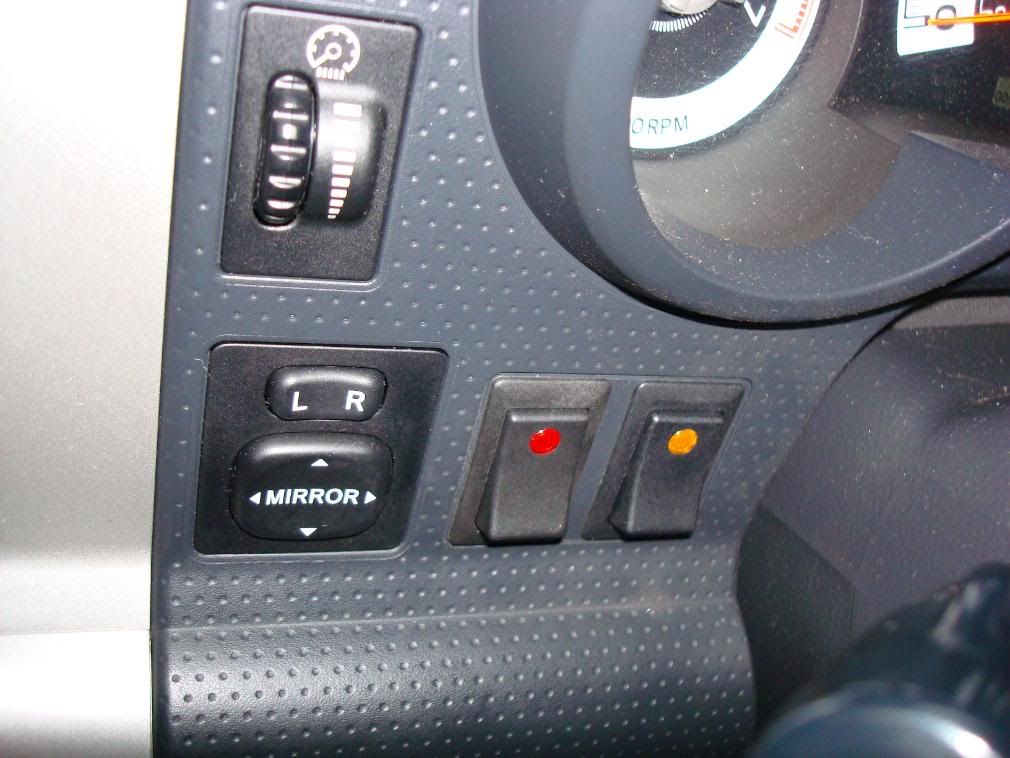 Added Tuffy Cargo Box
Moved the GPS above the Mirror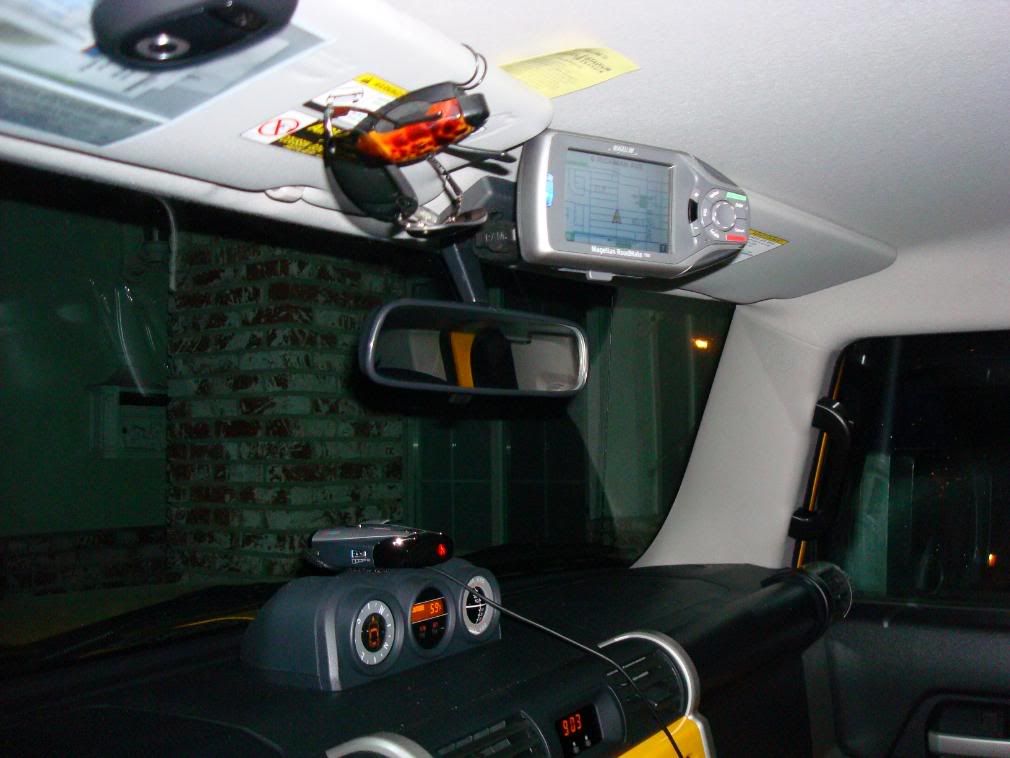 More to come....