Discussion Starter
•
#141
•
Just before school started back up for me I actually got to make a quick trip up to Yellowstone!
It was an awesome trip and I was so glad I finally got to take my FJ there. Yellowstone is one of my favorite places on Earth and my family goes there almost every summer. But this was the 1st time I got to take my FJ with me!
Day 1 in Yellowstone, visiting the Mud Volcanoes
Hayden Valley! Fun fact, Hayden Valley is legitimately where I get my name from.
We saw bears constantly at one end of Hayden Valley feeding on a bison carcass.
Grand Canyon of the Yellowstone from Artist's Point looking at the Lower Falls of the Yellowstone River
Photo from the end of Chittendon Road, you can see forever up there! (But it is just a simple dirt road anyone can drive)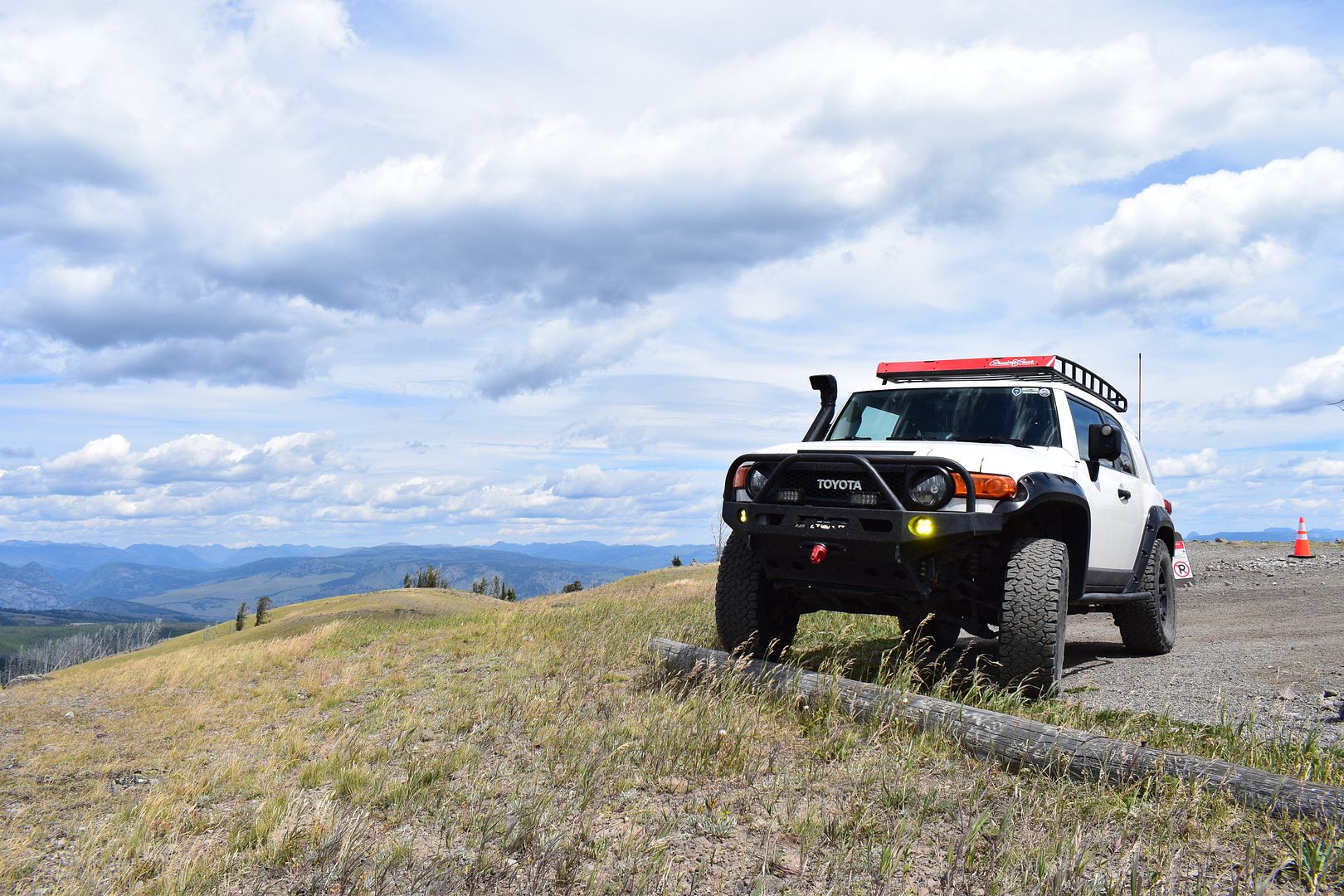 Mammoth Hot Springs! One of the parts of the park that changes the most from year to year.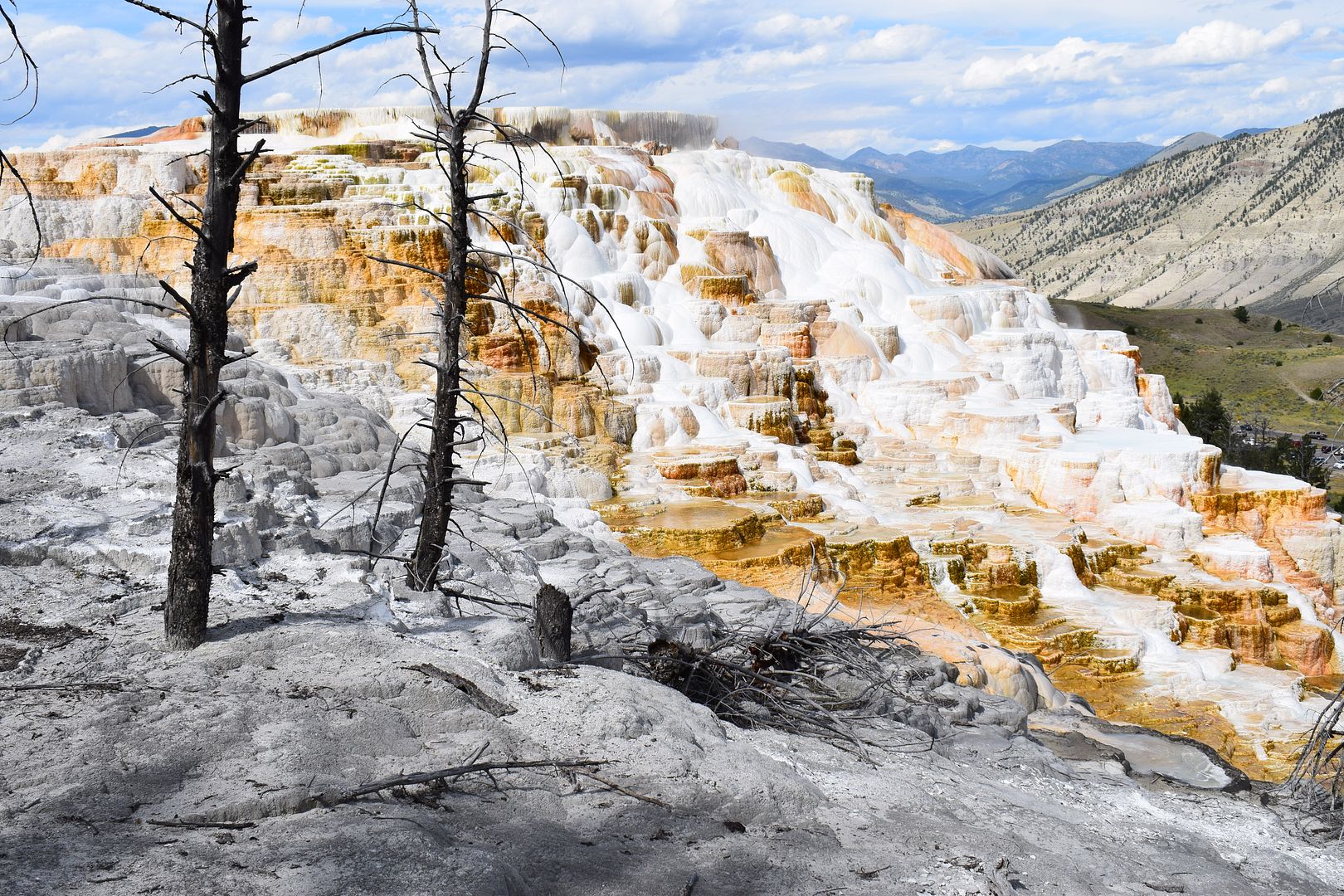 Momma black bear and 2 cubs!
Beautiful sunset in Hayden Valley
An owl! Great camo!
Visiting Old Faithful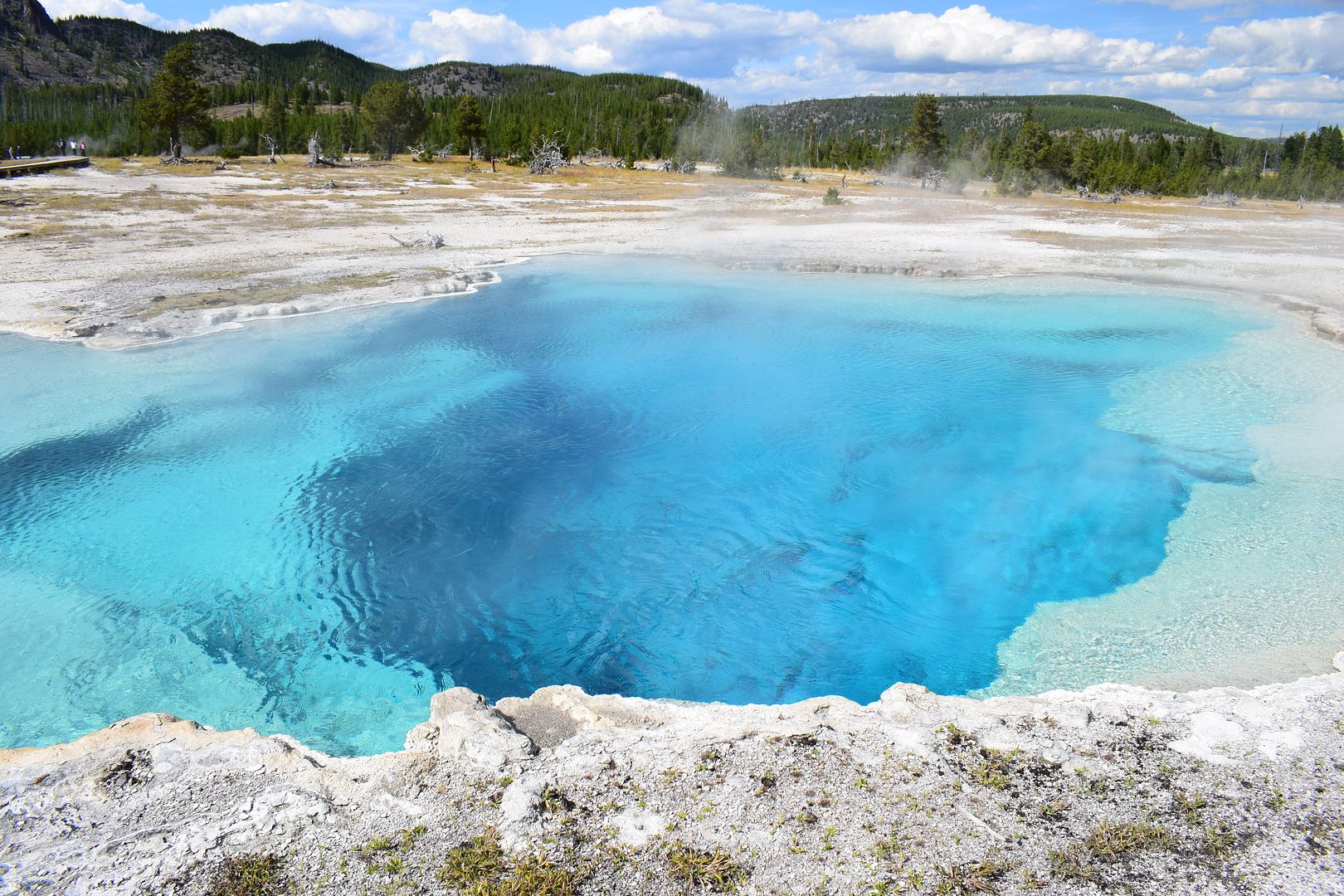 A short hike to Majestic Falls
Overlooking a geyser basin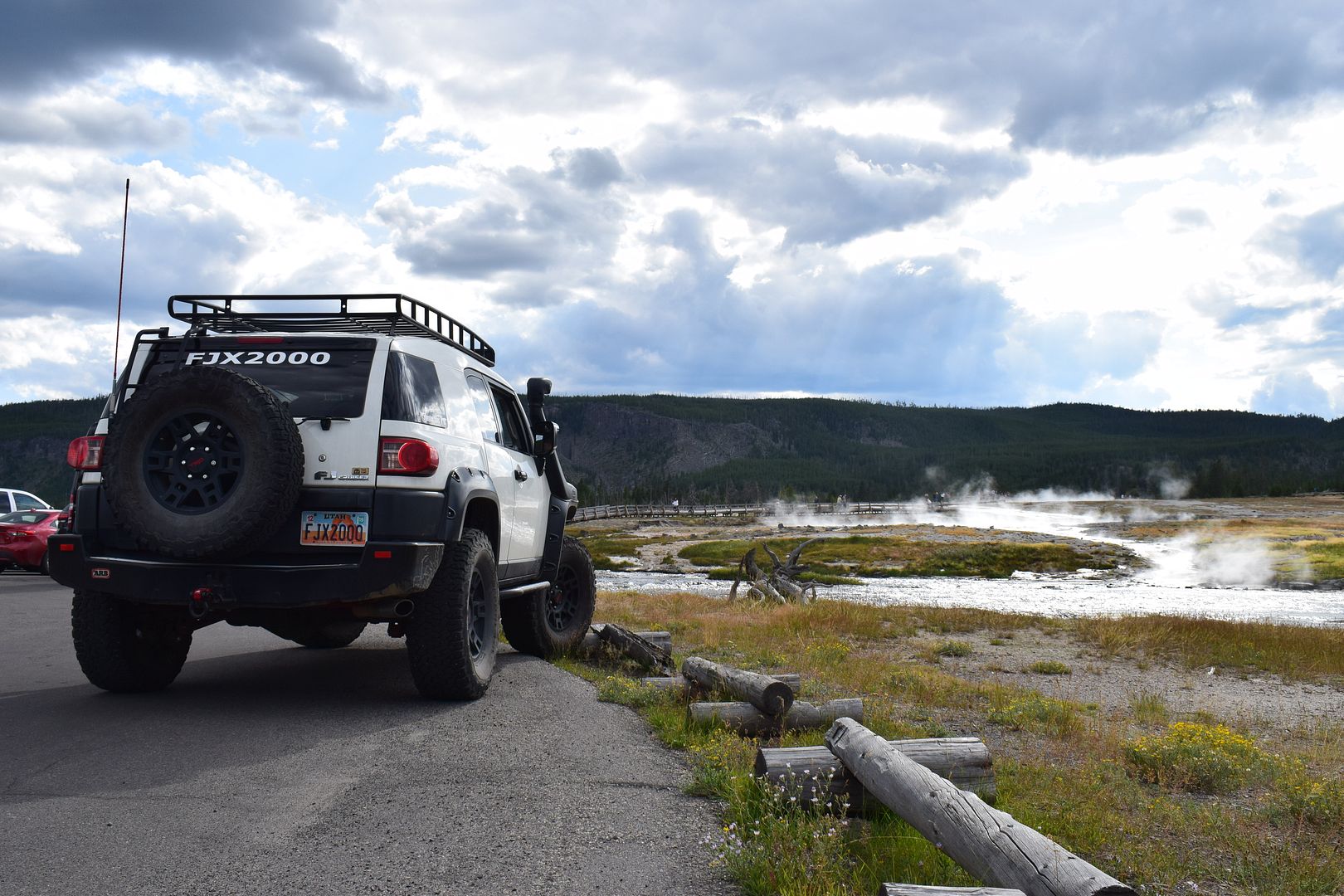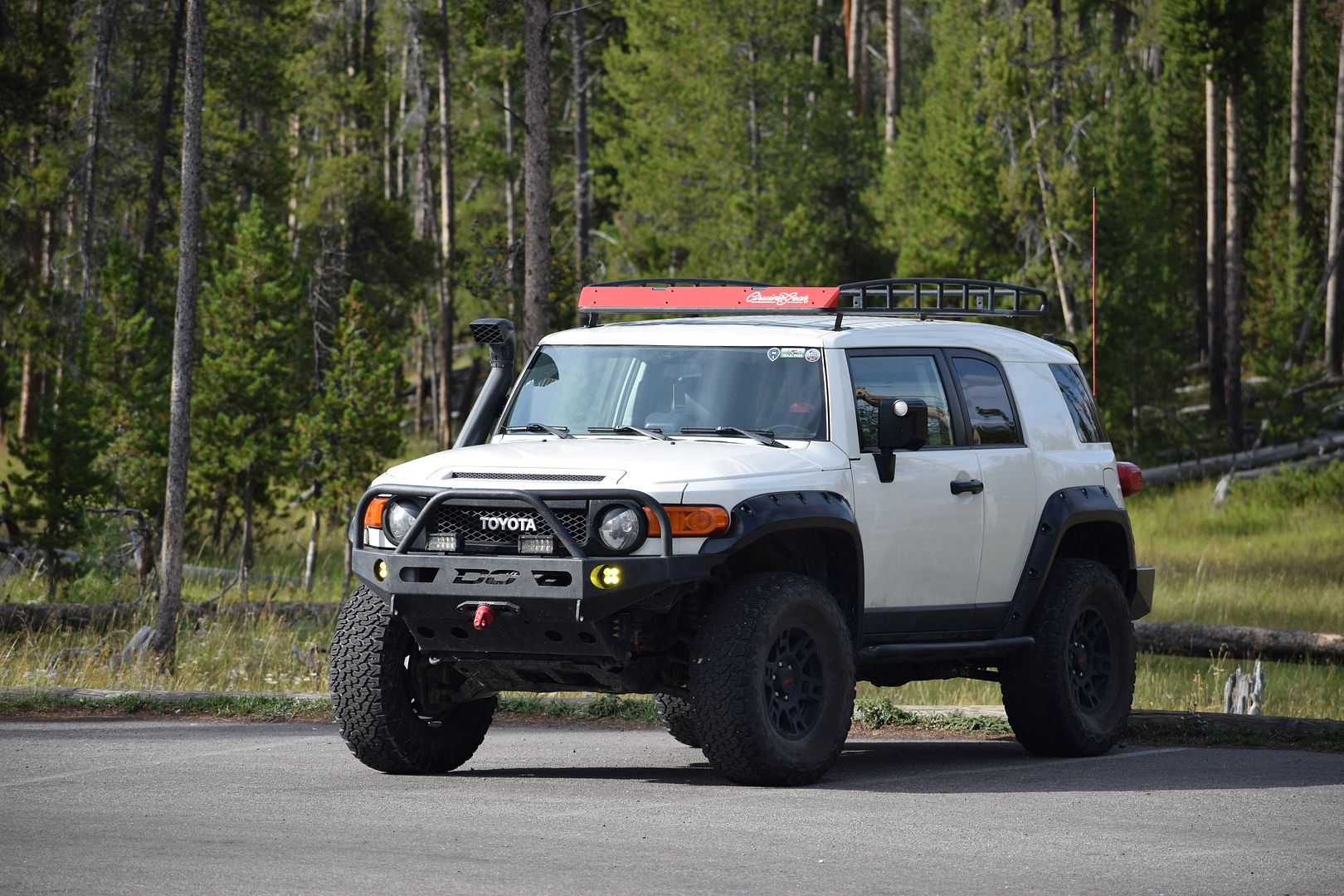 Black bear
Photos overlooking Hayden Valley just before leaving the park, till next time!