You'll notice that all these items have never been used, I had big ideas for my FJ and then reality took over. If you're interested or have questions send me an email:
[email protected]
It's the fastest way to get ahold of me. Thanks everyone!
I prefer to use paypal or cash/money order if you're nearby. I'm in Oklahoma right now. I'll pay shipping on everything except the bumper.
($55) Diamond Plate front bumper end caps (pair) and mounting hardware, never been used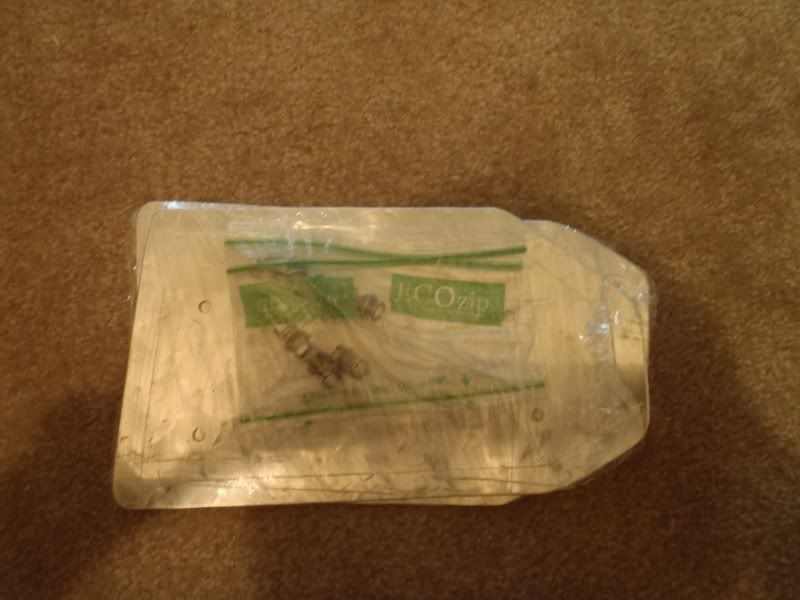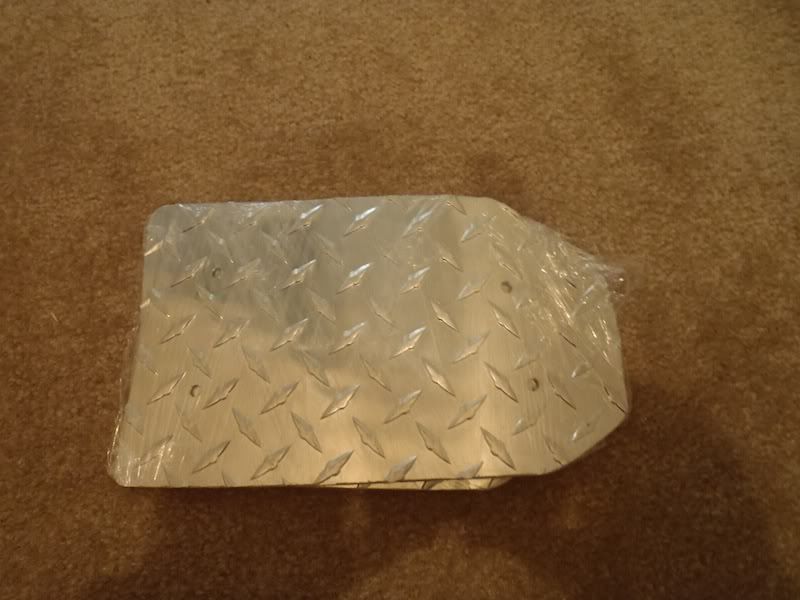 ($200) PIAA 510 Super White H3 55W lights. Kit comes complete with wiring harness, relay and switch. Installation hardware is also in the box. These lights have never been used, never been out of the box.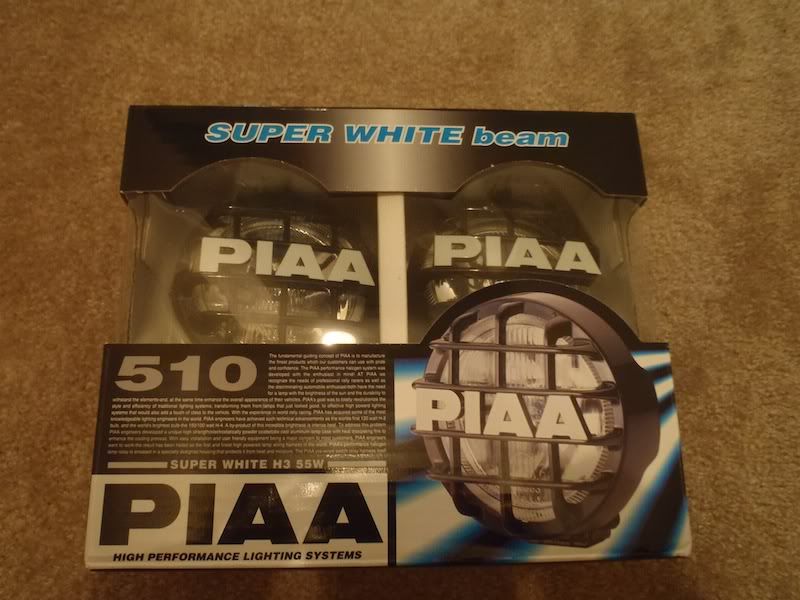 ($700) Expedition One FJC Rear Bumper without the carrier. Bumper has been sprayed with GatorHyde which is similar to Line X. This bumper has never been used.