Here is how I installed seat warmers in my factory seats. I used a kit from Sports Imports LTD that I found here-
Universal 11" x 19" Carbon Fiber Heating Element Heated Seat Heater Kit
- I saw where several other folks had used this kit with excellent results and I've also seen this kit used by dealers for "factory" upgrades. The kit is well put together and very simple to figure out.
Most people seem to be worried about the airbags when doing this mod. Don't be. Follow the normal wiring rules and you'll be fine. (disco the batts and let it set for a few) This mod doesn't get close to the airbags in the seats or disturb them in any way.
Believe it or not, this is a rather easy mod that anyone should be able to do. It can be kinda nerve-racking at times, but nothing that is overly difficult.
**NOW IS A GOOD TIME TO DISCONNECT THE BATTERY** Let the truck set for a while after disconnecting the battery or batteries to dissipate the power out of the SRS system.
Here is the kit just out of the box: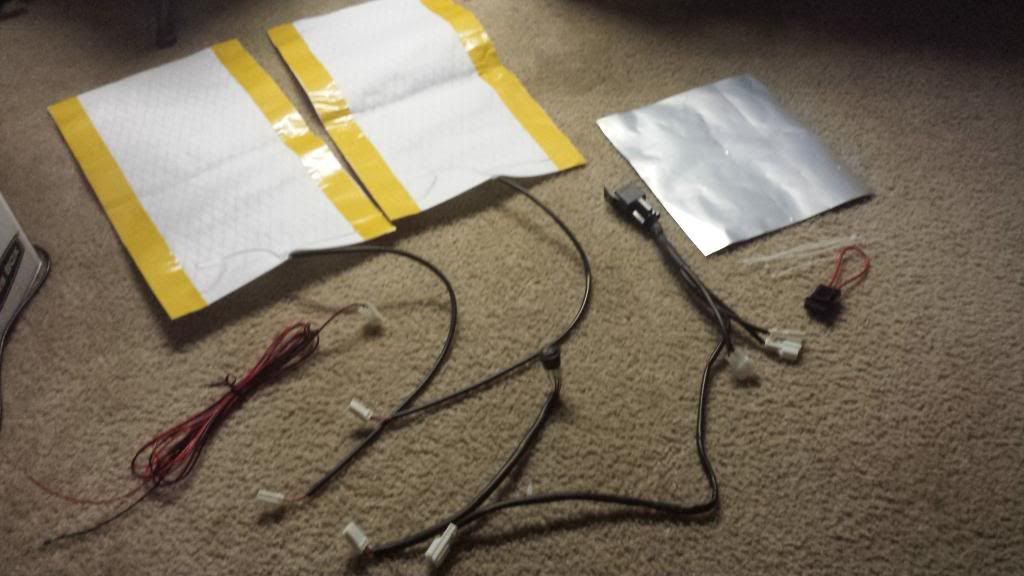 and here are all the tools I used to do the mod: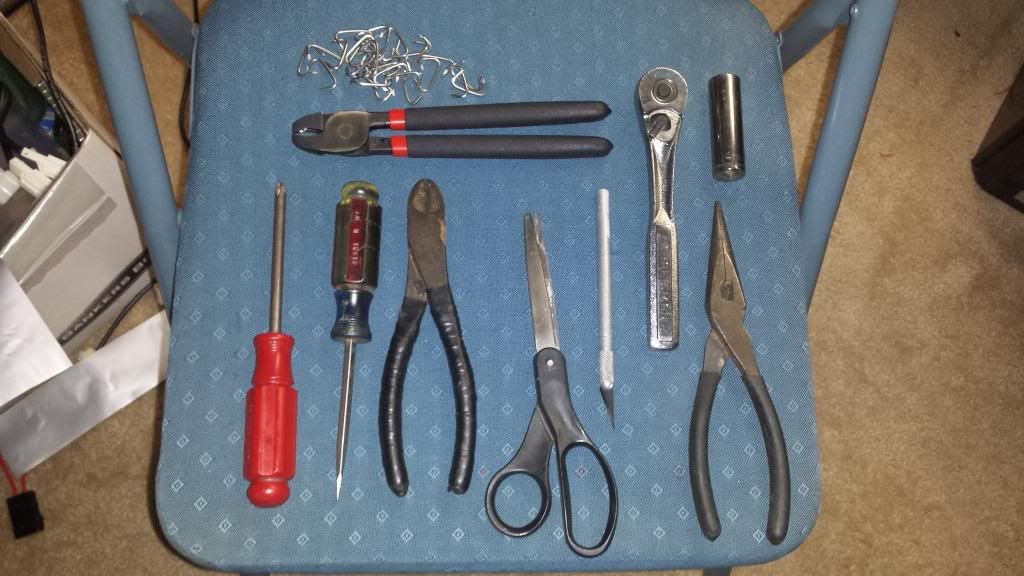 I started off by building a tent over my open doors because apparently December is monsoon season in Indiana...:flame: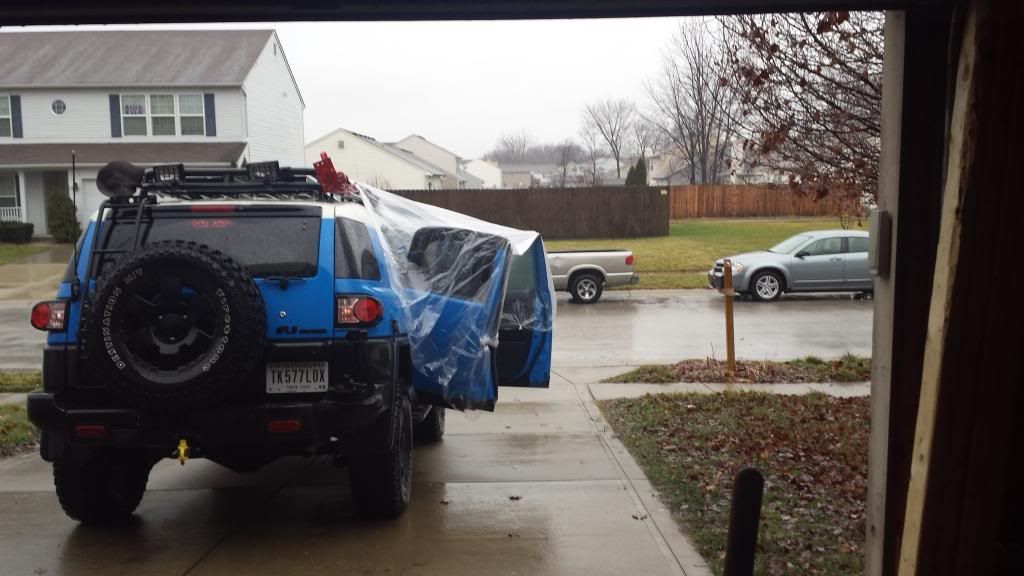 Removing in the seats is just 4 bolts each and some wire clips:
Slide the seat forward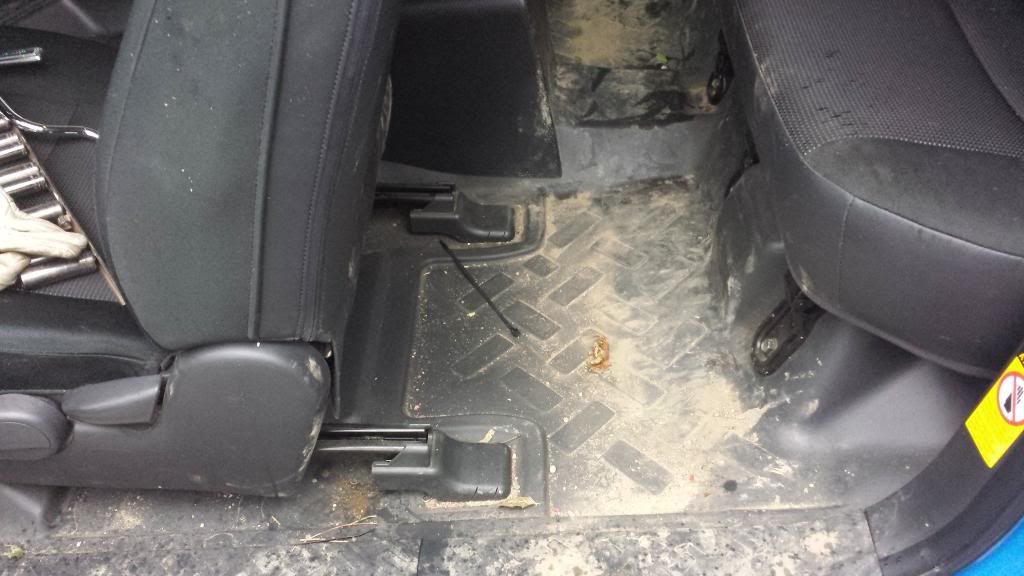 Pop off the covers
All four bolts are 14 mm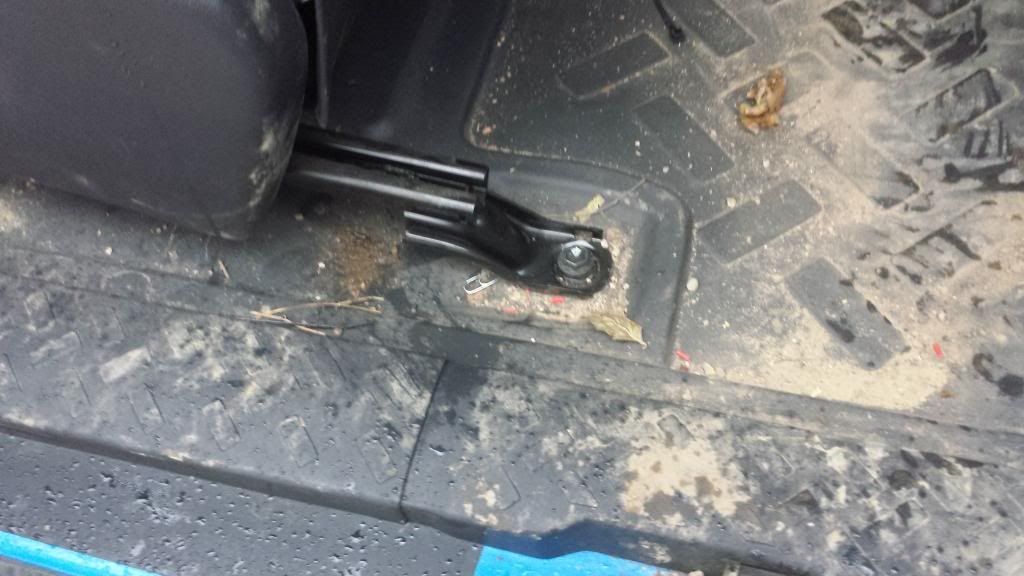 -CAREFULLY- remove the wire clips. Mine all came off really easily
Both seats are put together the same way just mirrored obviously. The only difference was the wiring for the passenger SRS system. The driver's side has the knobs for the front and back height adjustments. The front knob is held on by a "C" clip that just pushes off from the side and the large lever has two screws behind the cover plate.
First up, pop off the cover for the arm rest and remove the 14 mm bolt holding it on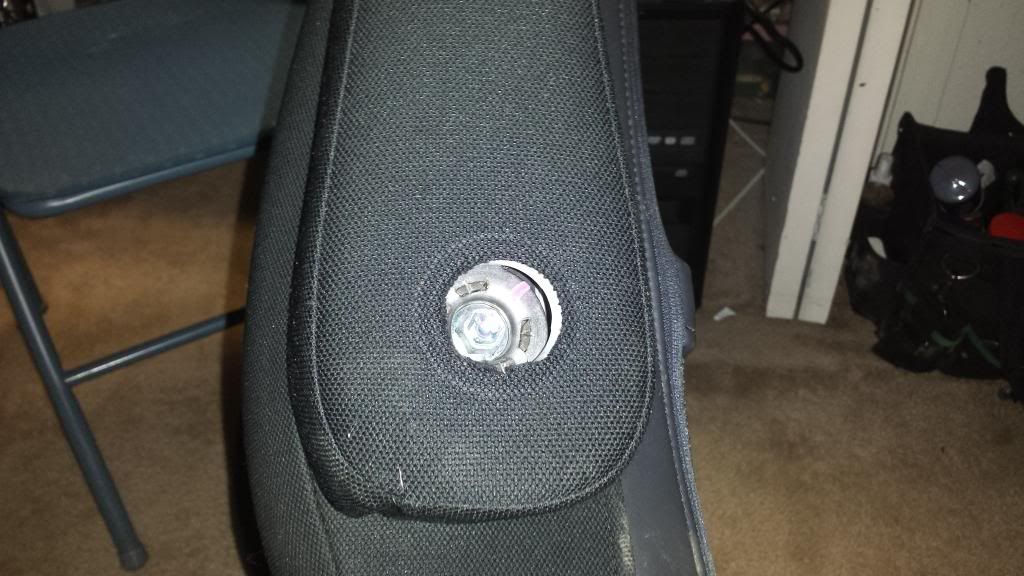 Release the straps that hold down the lower flap to get access to back of the trim panels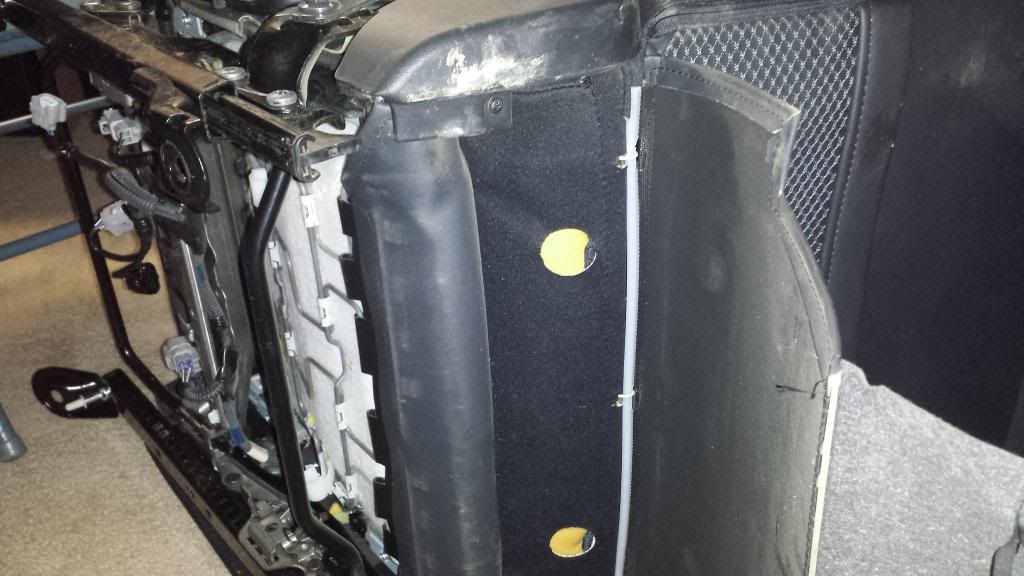 Remove the two screws that hold on the side panels