Well Capt. Rick and I had a Mod day, all of it was pretty much my rig. Scuba'd, rear diff oil change, tranfer case oil change, installed Rasta skids, and when we got to the front Rick noticed fluid dripping from the front diff housing. It looked like it was coming out of a bolt but upon further inspection the seal is leaking at the diff. Everything went well accept for that discovery. Ricks actually looked wet also.
The Rig getting prepped.
Draining the Rear Diff which by the way was clean after fording in some very deep water two weeks ago with no SCUBA mod.
Capt. Rick working on the Scuba Mod
Rasta Aluminum Skids going on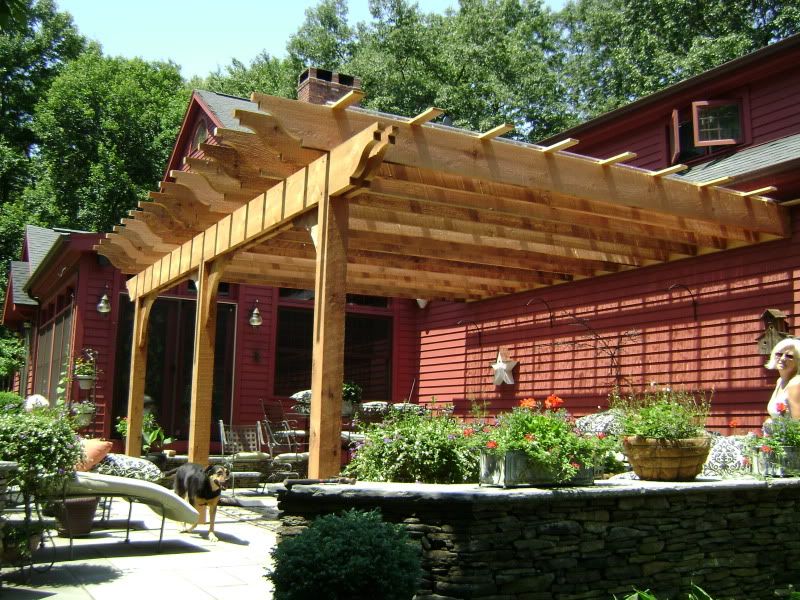 And the kids got to ride their Quads while we worked on the rigs! My daughter Amanda on her Polaris Predator 90cc
I would like to extend a big Thank You to Capt Rick (My wheelin' buddy) for all of his help today. One thing about fellow Fj owners is we're all in it to help eachother. God I love this forum.