I have a number of items for sale that were meant to go on my truck but never got round to it.
Rough Country 6" Lift
Spidertrax Wheel spacers, 2 sets of 2, still NIB.
Light Racing UCAs, still NIB.
Factory steps I removed
I'll get pictures of the items when I get home this evening. The rails are still on the truck but I'll be removing them shortly.
The RC lift is still mostly in factory boxes, I hadn't installed it, but a couple of the boxes were shredded when I moved recently. Local pickup would be preferred, but I'm not opposed to shipping, at the buyers expense, of course.
Location is Marshfield, Mo.
If you have any questions you can PM me, or call me at 417.217.8165.
Thanks for looking,
Terry
The RC lift is still partially buried in my garage!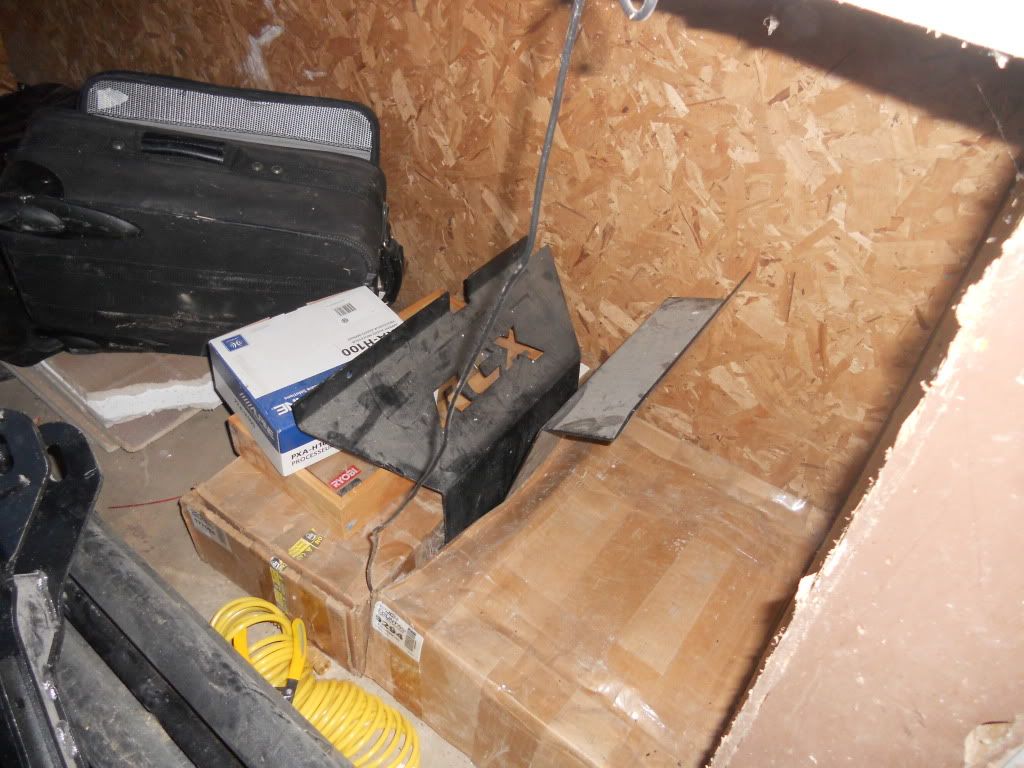 Spidertrax, still NIB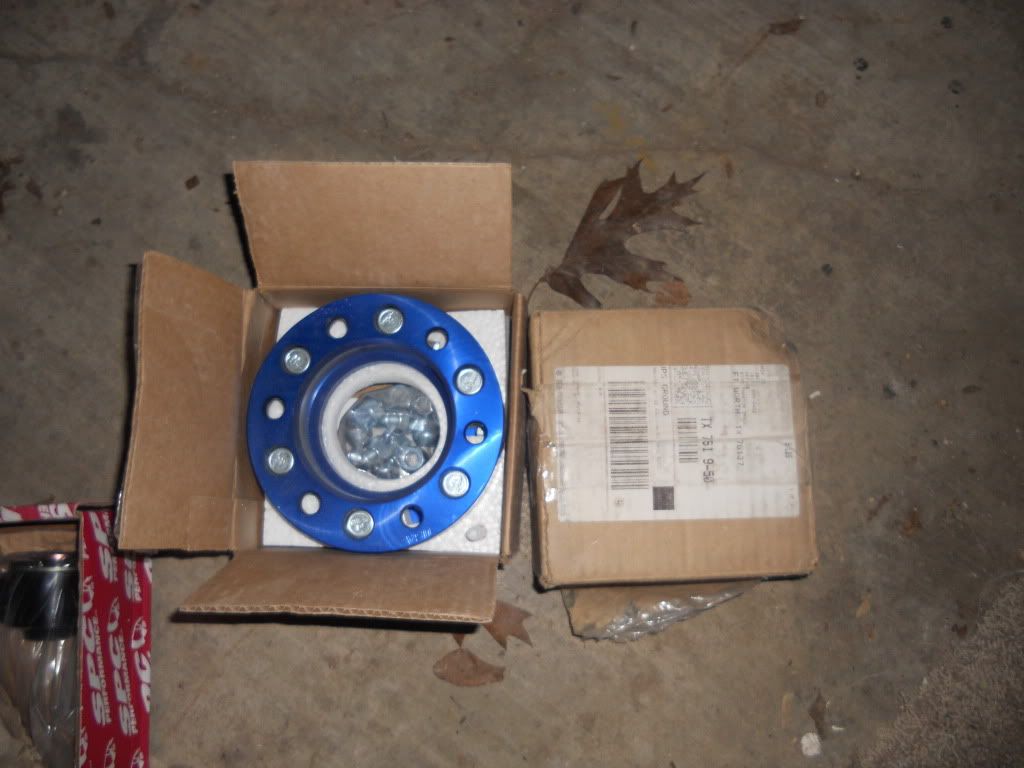 UCA's still NIB
Factory steps I took off when I put the rock rails on.