I've been running with a 76cxs for a few years and this is our solution, gleamed from my nephew and brother.
I don't really use my gps for routing or even seeing where we are on the trail. I now route the gps through a laptop and use National Geographics TOPO maps. TOPO has the ability to track exactly where you are in real time and if you want, create a trace of your route as you travel down the road.
The first map is a TOPO map of a trip through part of Death Valley, it shows exactly my route that I took:
Another feature is that before even leaving home, you can create your own track of where you want to go and then go. This map was all done by hand because I had never been in this region before. There were so many roads that I wanted a route that didn't dead end. You can see partial routes that I started and then quit. Of course it's really easy to delete anything you want.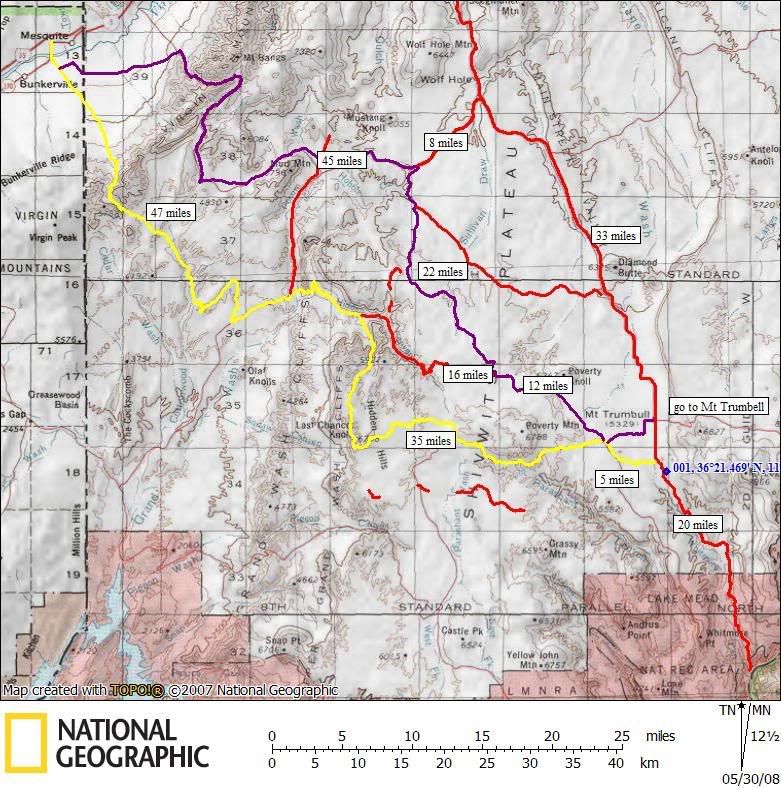 I haven't come across any maps that download directly to the gps and actually mean anything. I/we are hooked on this approach.
Good luck finding your solution.