Discussion Starter
·
#1
·
Hey everybody! We had a great day wheeling today (6-22-08). Brian came out with his FJ. Patrick bought his brother's Jeep and broke it in with us. Mark was there with his Expedition. Jerry was driving the Beast. And I was behind the wheel of our rig.
Patrick said he hadn't been wheeling in a long time, but you wouldn't have guessed it. He was right there with us the whole day.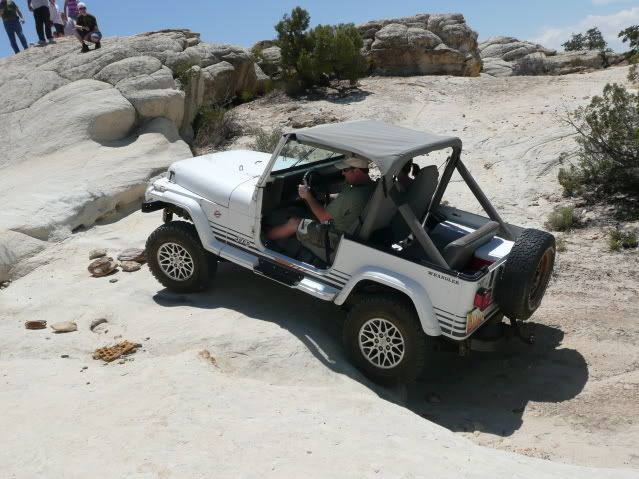 Brian was really showing us how to do it. We have a little hill we call Kick Stand that is awesome. Last fall Jack really got the back tire in the air. Brian wanted to beat his record. We had to back him up a little, so the record may be safe but it was awesome.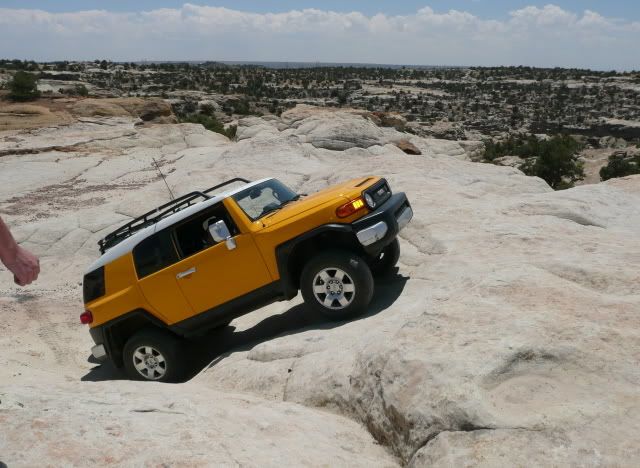 Mark goes out with us all the time. He's has an Expedition that goes places it shouldn't, but he's a great driver & makes it look easy.
Jerry was driving The Beast. It goes places the rest of us can't. He tore it up!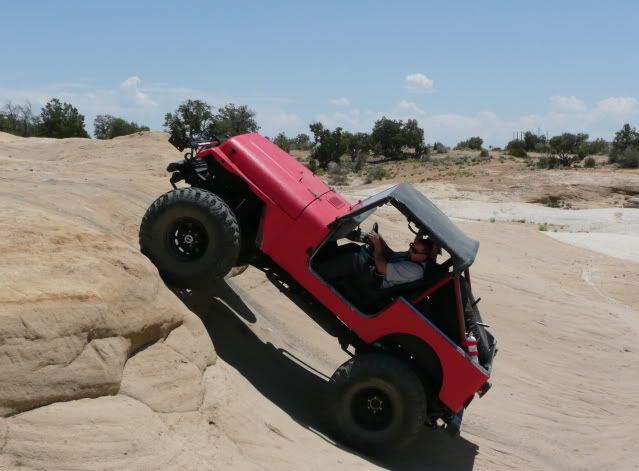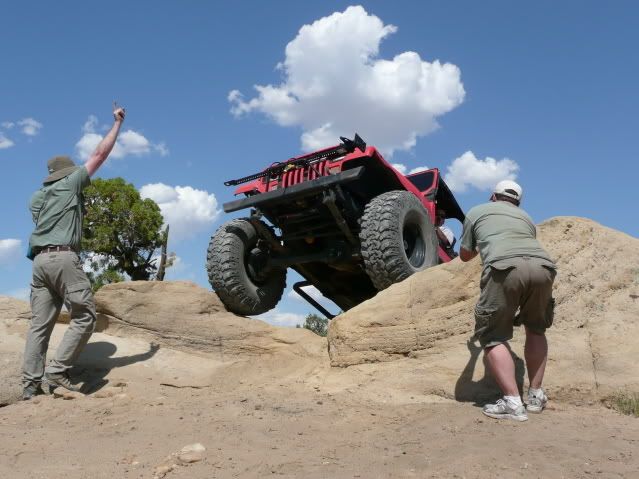 And me, well I had a lot of wheel time. When I ran Kick Stand my dad had me at a different angle and we got the front tire up. It was cool!
Jimmy was riding shotgun with us. His rig was out of commisssion. He also had his kid's with him. They are from Texas and they had a great time. If you every get to the Four Corners look us up and we'll run some trails. MT