Discussion Starter
·
#1
·
Maybe eventually I will come up with a cool name for it.
Starting off with a 1984 Landcruiser FJ60.
Needs some work as you will see from the pics, but overall it's a SOLID truck.
With working two jobs and currently taking a college course, I have been really busy. FInally got around to taking some pics of what I'm working with. So, with that said, here she is in all her glory.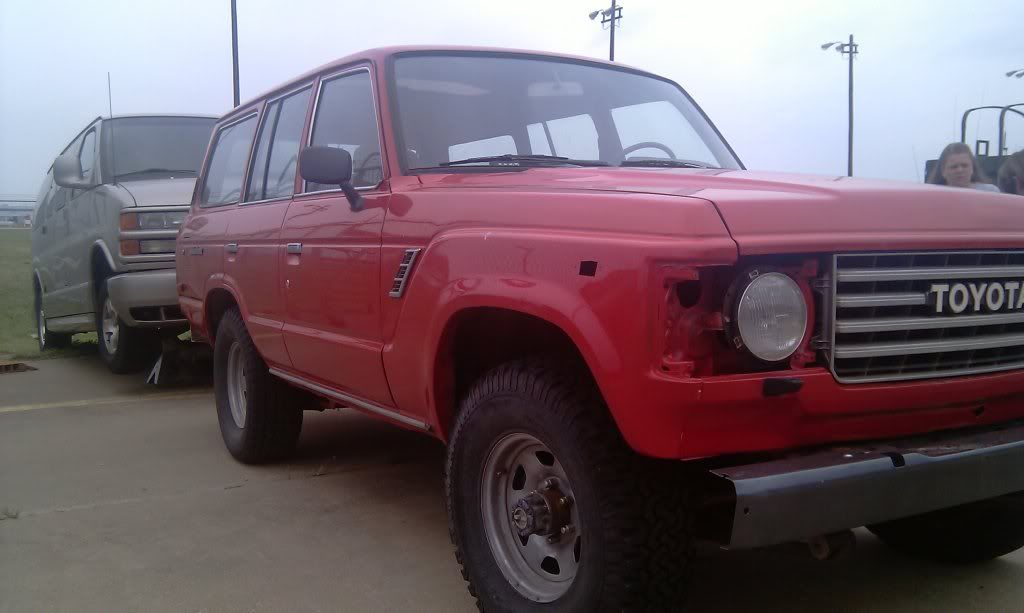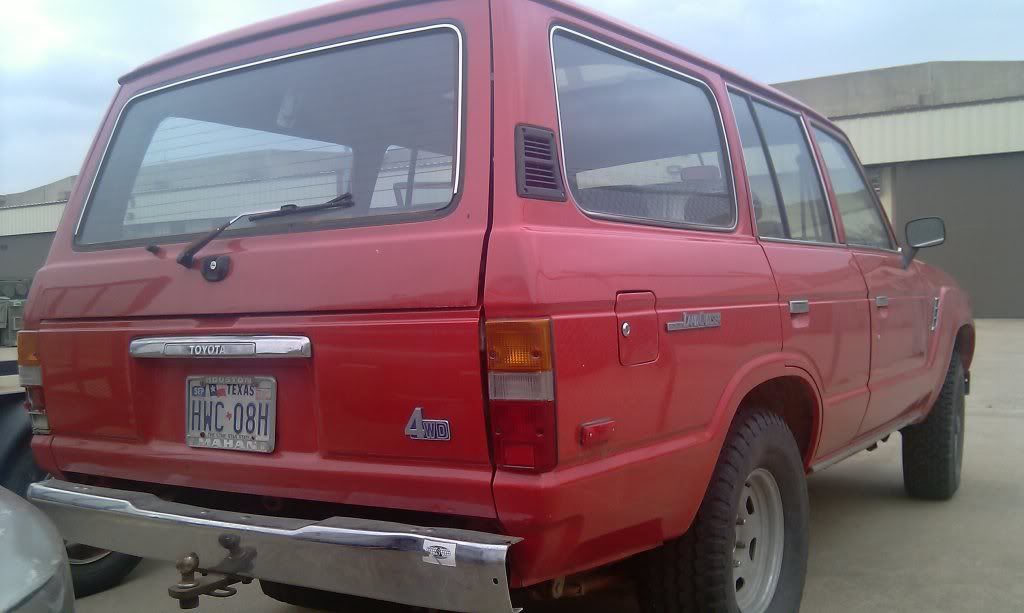 It has an aftermarket sunroof that was installed over the rear seat. I'm not really into sunroofs (especially aftermarket), but it is what it is.....
Interior is kinda rough, but it is a 27 year old truck.