Well, I procrastinated just enough on my last FJ and didn't start a build thread. And what happens? I total it, so, I'm going to start one before I even really get started on mods. If you want the story on my first FJ, here's a link:
http://www.fjcruiserforums.com/forums/general-discussion/156389-totaled-fj.html
I have a 2013 TT, hence the Hoffa's Home build thread title (courtesy of Old Cruiser). :cheers: I will be updating as the mods come in, I have a basic plan layed out so far:
Here's my mod list:
Completed Mods
Mods on order/waiting for installation
Future/planned mods
Suspension/Tires/Drivetrain:
2.5" Fox coilovers with resiviors
2.0" Fox 8-Way Adjustable Rear Shocks
3.5" Rear All-Pro Springs
All-Pro UCAs
Metal Tech Offset Lower Control Arms
Icon Adjustable Track Bar
16" Raceline Renegade Rims
305/70/16 Goodyear MT/Rs w/Kevlar
BMC
Marlin Crawler Lefty Transfer Case
Air Raid CAI
Armor/Recovery:
Ricochet LCA Skids
Demello Standard Sliders
Demello 3-Hoop Bumper
15,000 lb ORW Strap
Radflo Hydra-jack
Hi-Lift
Bud Built Tummy Tuck
All-Pro Shock Armor
All-Pro Rear LCA Armor
Engo 9000s Winch
Shackles
Metal-Tech/REF Swingout
Electronics/Stereo/Lighting:
2 Baja Designs Squadron LEDs (mounted in DO bumper)
GoPro Hero 4 Black Edition
Cobra 75 WX ST CB
Bandi Mount
3' Firestick
New Headunit- Pioneer AVH-X5500BHS
SPod
Dual Battery
OTRATTW Switches
Camera spotter system
Storage/Interior:
Trails Teams Transmission and Transfer case Knobs
Ram iPhone Mount
Blue WetOkole Seat Covers
Ram iPad Mount
Springtail Rear Door Rack
M-Pac Packs
Baja Utility Rack with Spylight System
Misc:
Stickers
Snap-On Multi-tool
Plasti-Dip Emblems-Done
Remove mud-flaps
Offroad trailer with a CVT roof top tent
1/12/13:
Picked it up!! Here it is at the dealership.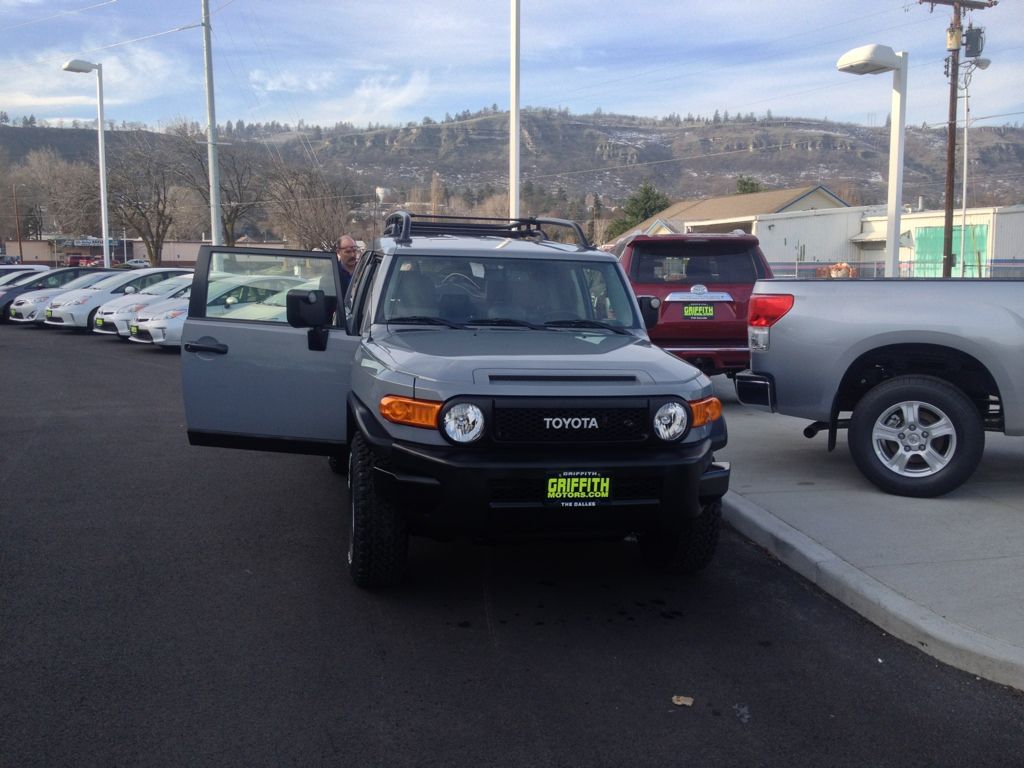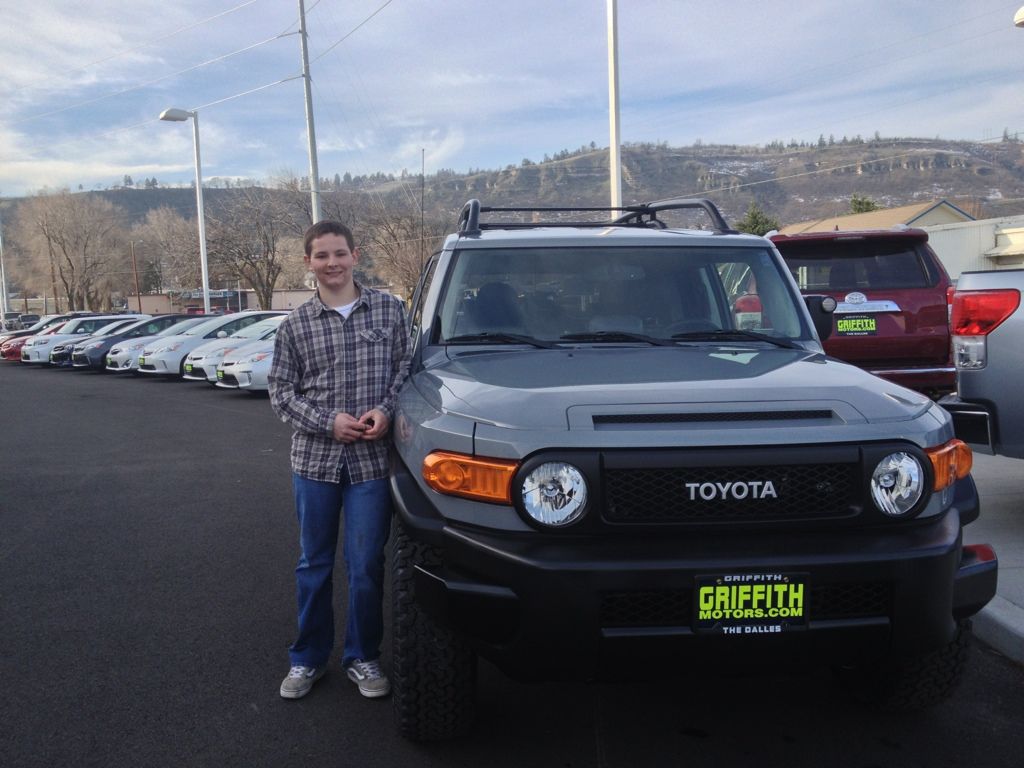 2/10/13:
Removed rear mud flaps and Plasti-Dipped the Toyota symbol.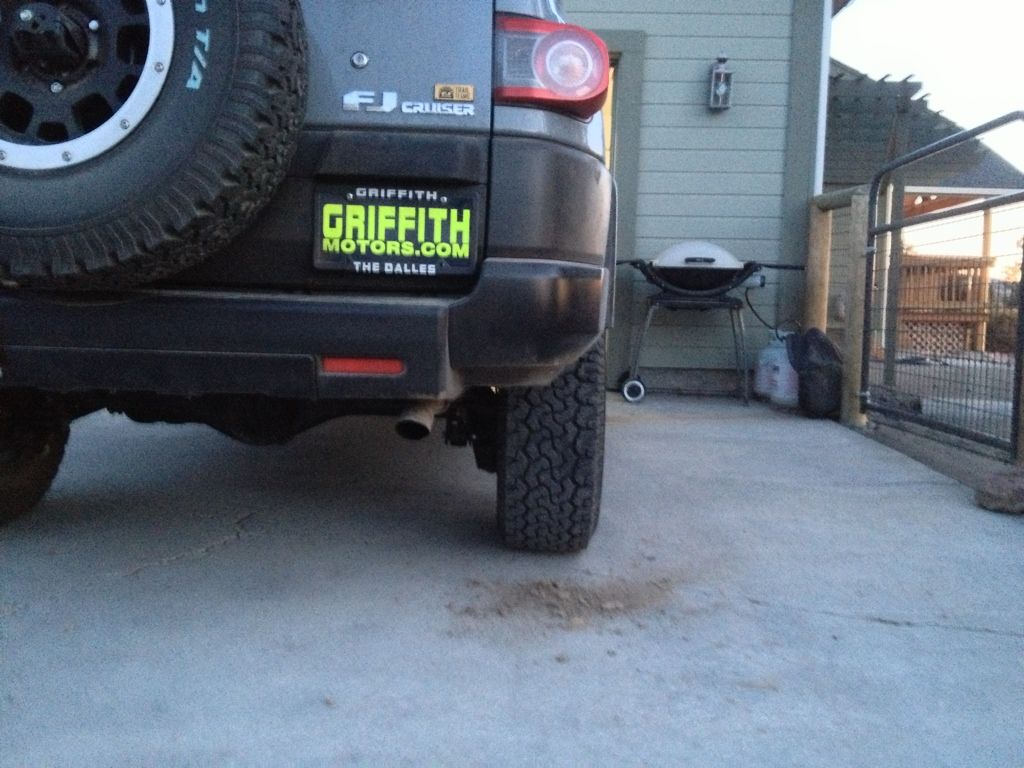 2/11/13:
Re-Dipped the Toyota symbol and the Toyota bellow it. I also trimmed the front mud flaps.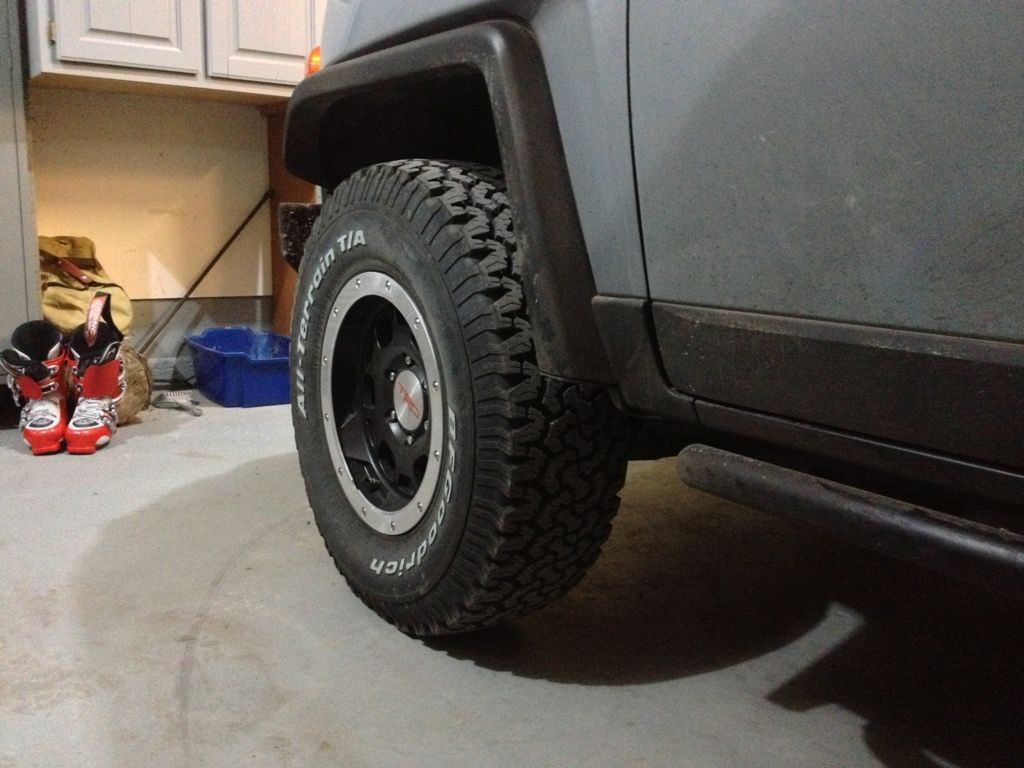 2/28/13:
I got the Ricochet LCA skids on!!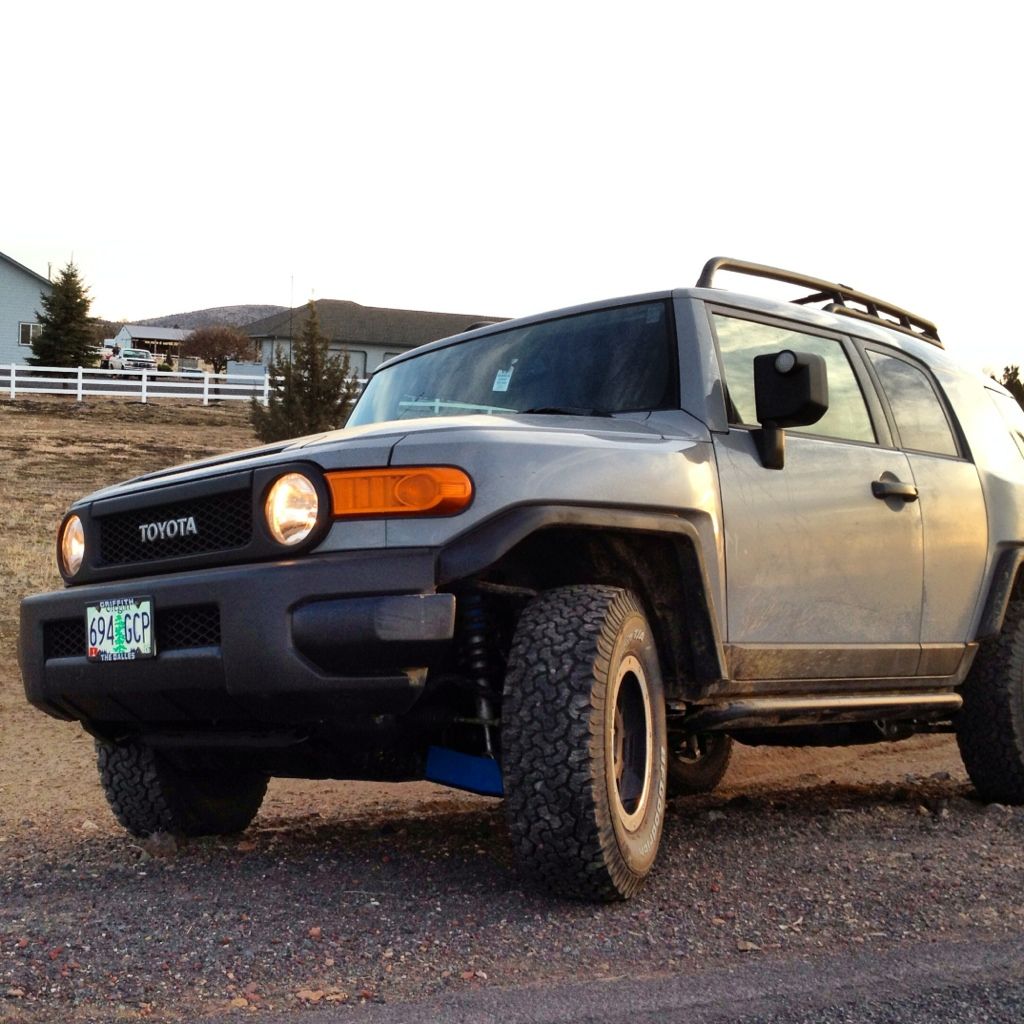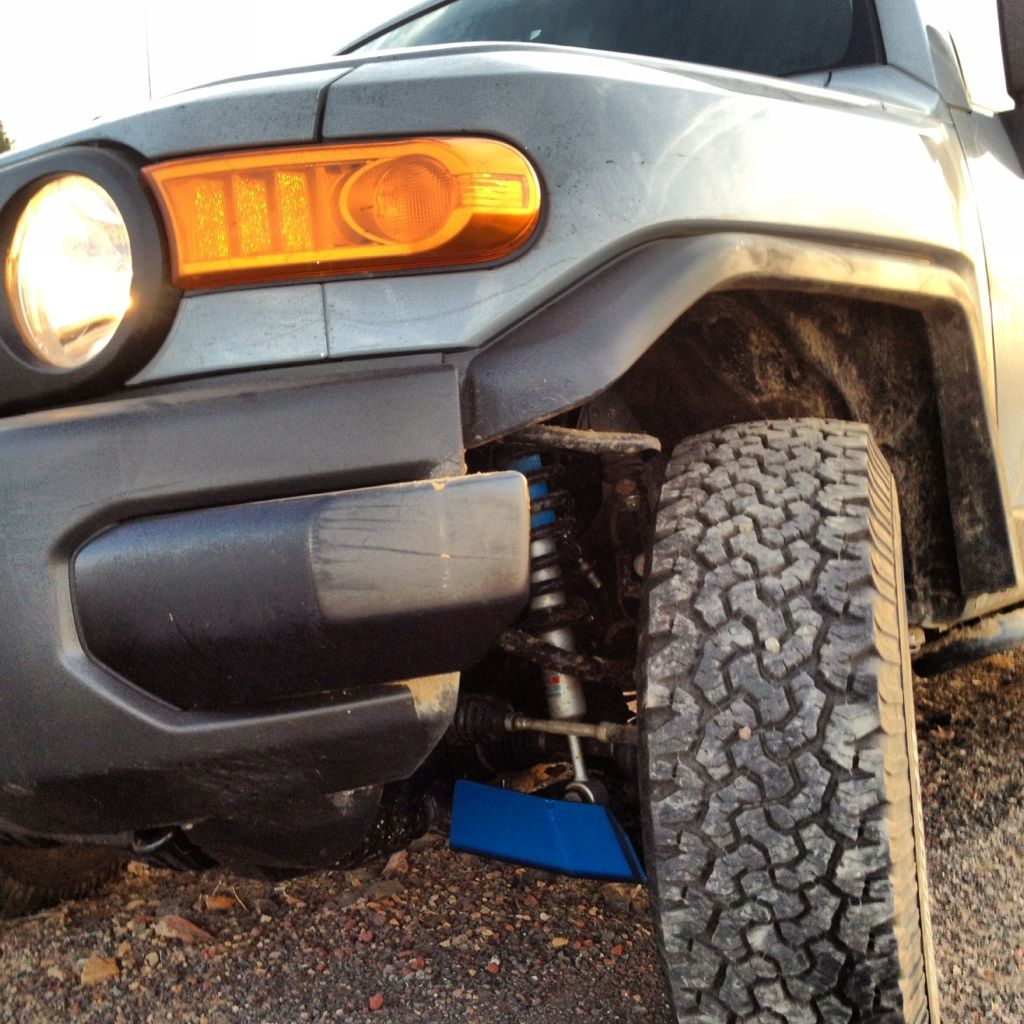 3/27/13:
Suspension, tires, and rims are on.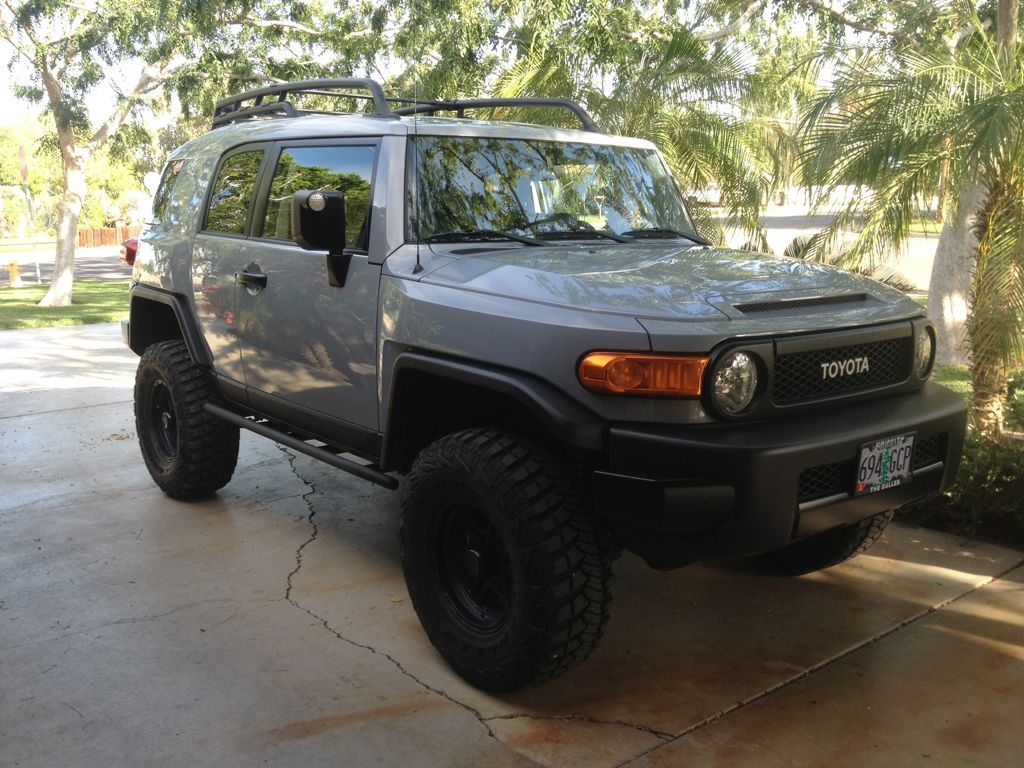 Front suspension: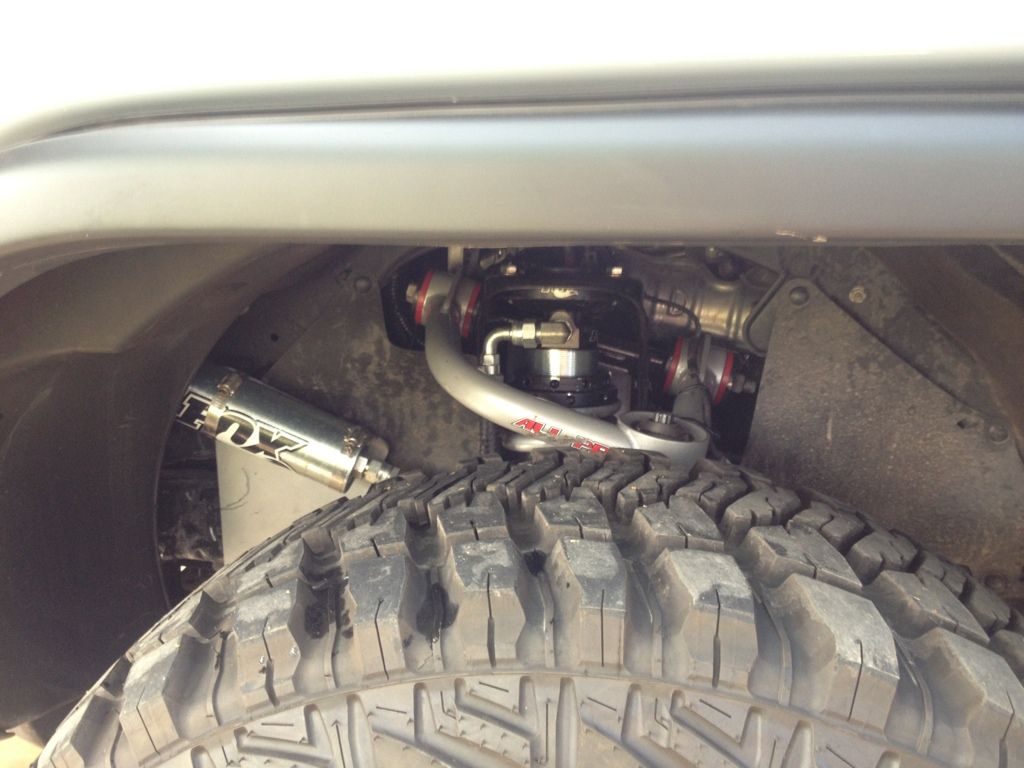 And the rear: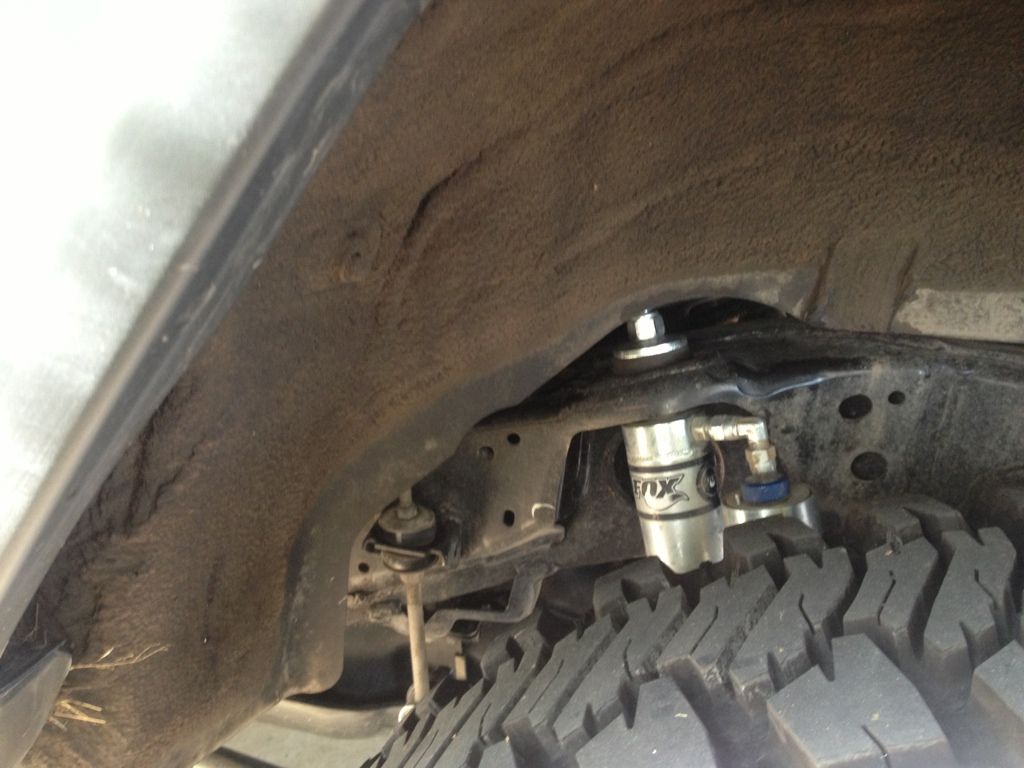 4/3/12:
I got the Demello bumper on!!
5/18/13:
Got my Metal Tech Offset lower links installed. These things are so beefy!! Also did a BMC...finally.
Before:
After: