Discussion Starter
•
#1
•
Just got back from an epic trip in SE Utah. Lots of pics. We went from Blanding to Hotel Rock(very nice and challenging trail), Arch Canyon, to Cal Black Airport and on out to the Hole in the Rock Trail(HITR).
It was a small group of us, led by Frenchie La Chance (4westernadventures). Spending several days out on the trail camping out. We had Jeeps, Tacos, Samis, and my FJ....so a good variety of vehicles. Everyone was cool, and was fun to hang out with.
HITR is basically the trail that a group of Mormon explorers made to colonize an area East of the Colorado River.
Hole in the Rock Trail - Wikipedia, the free encyclopedia
The weather was cold and windy for the trip to Hotel Rock and Arch Canyon. The winds stopped blowing as we started to set up camp for the night, unfortunately the skies cleared as well. Needless to say, it was dam right cold!
Pics from day 1....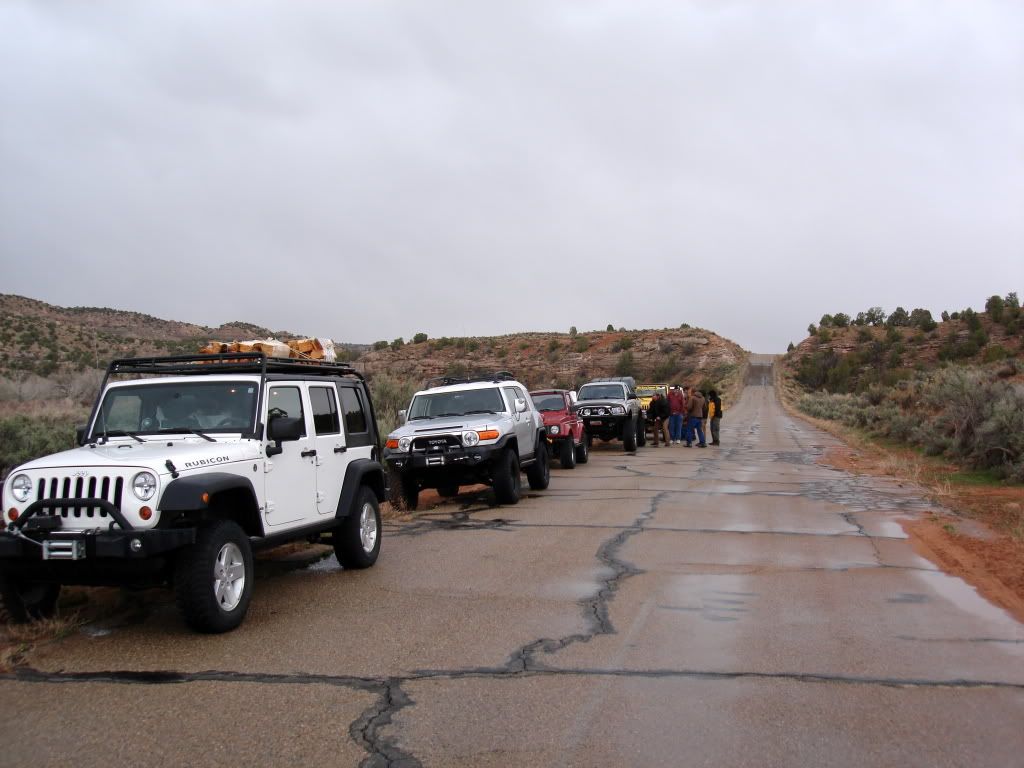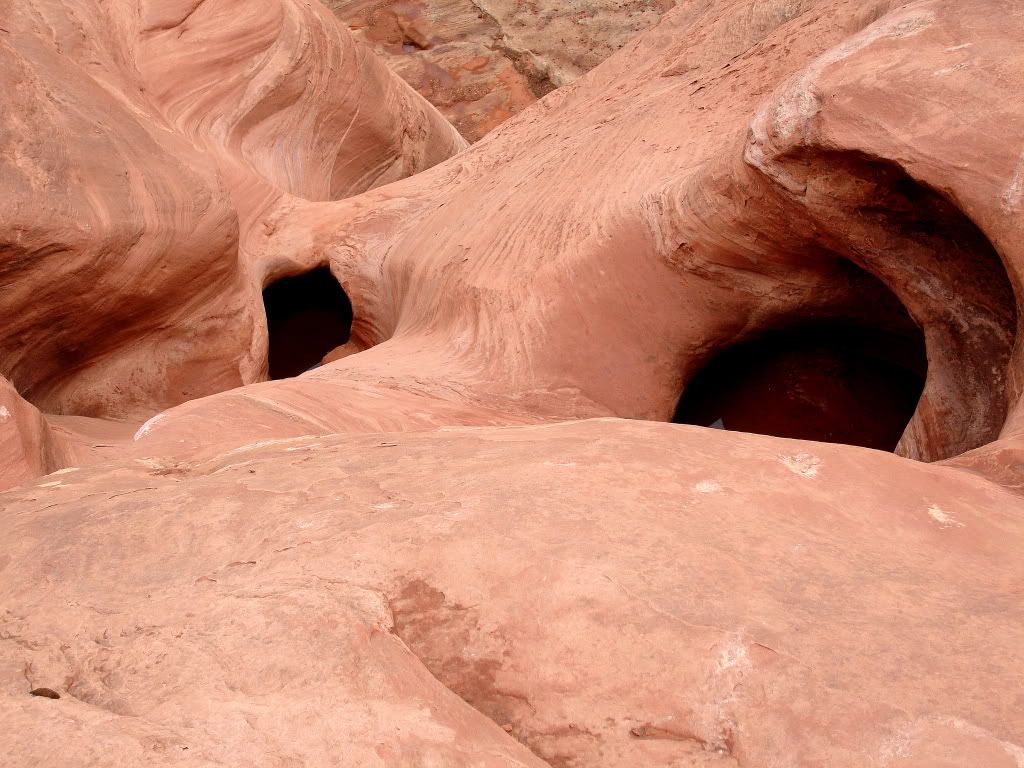 Lewis Lodges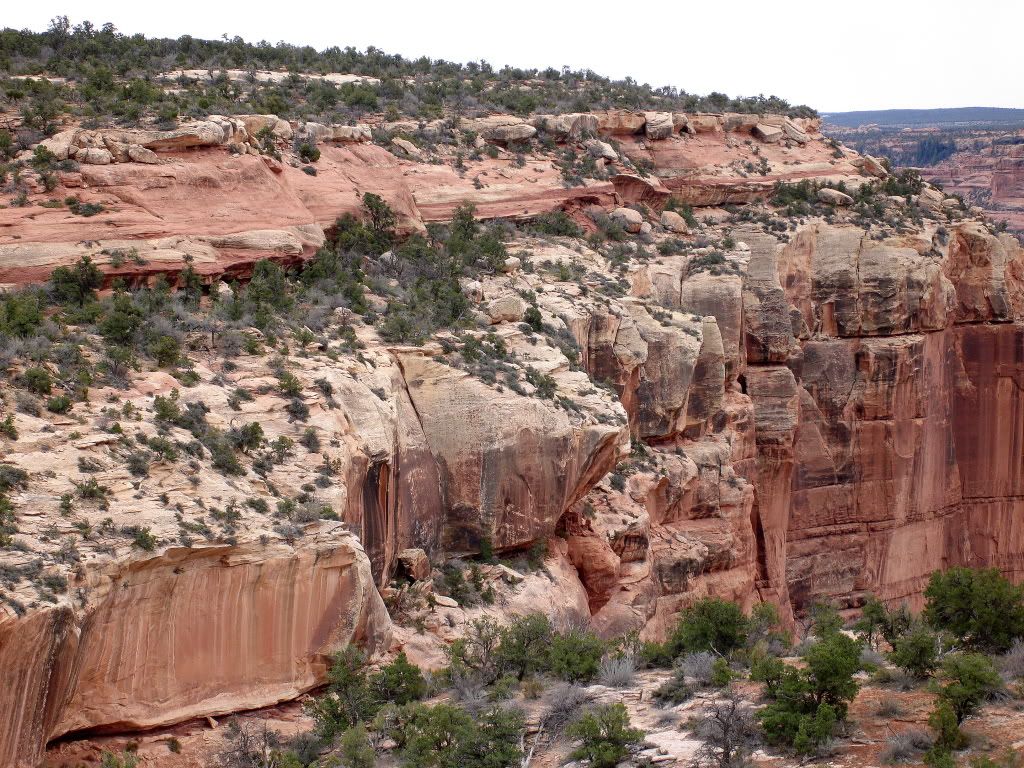 Storm moving through while at Hotel Rock...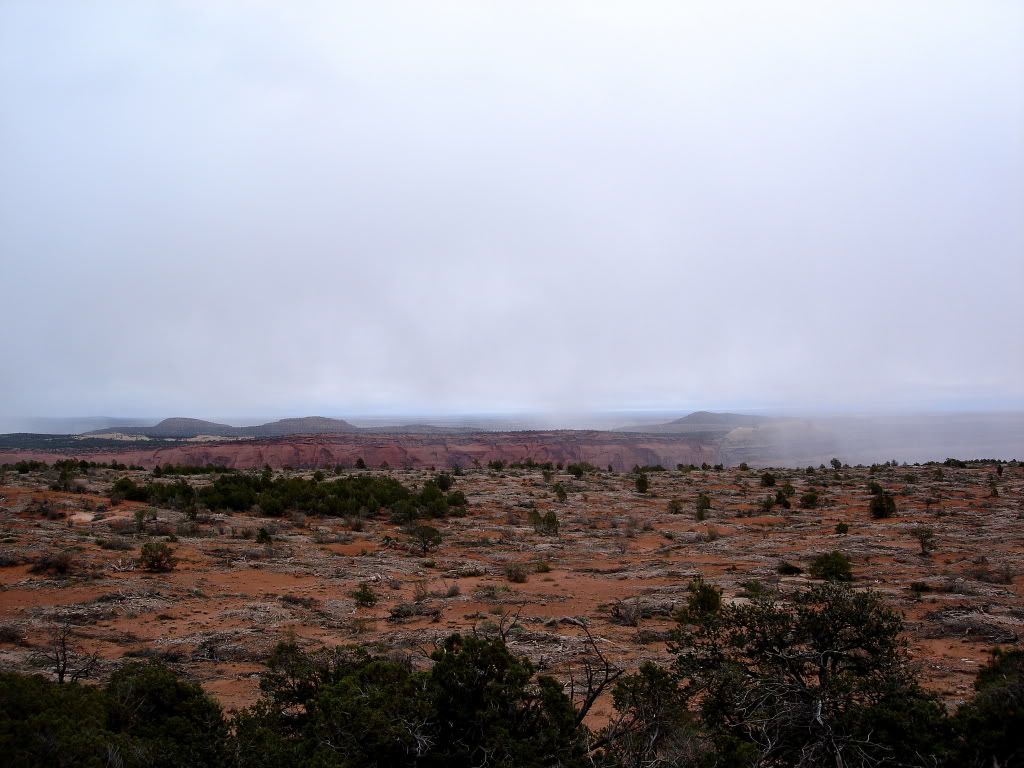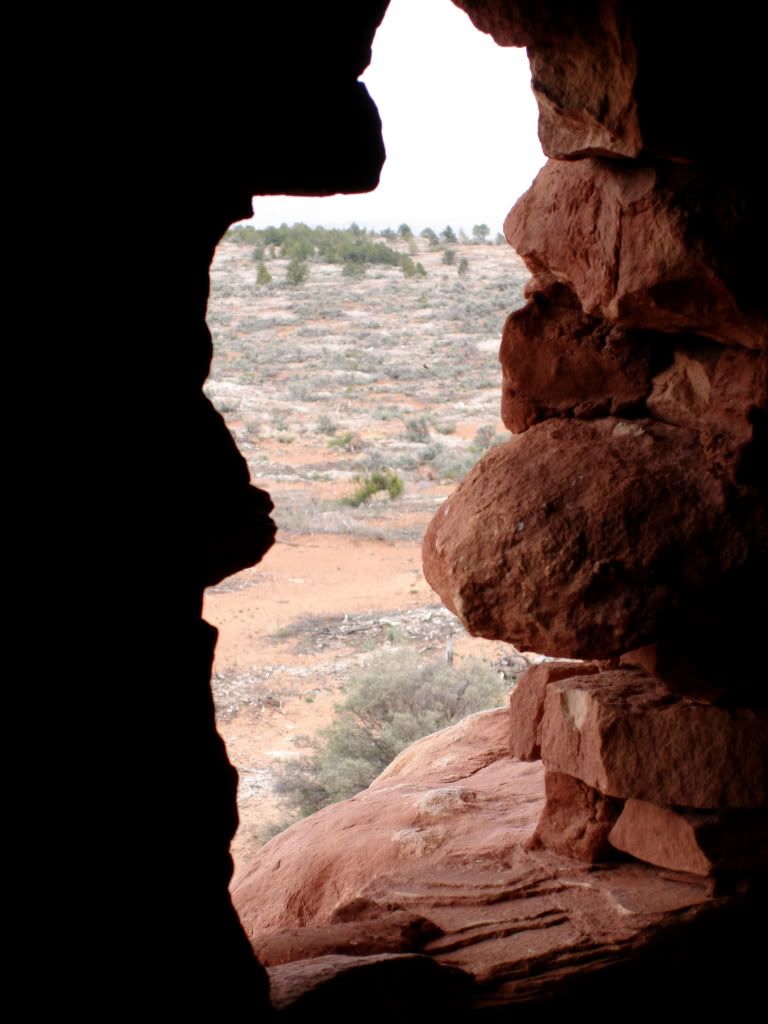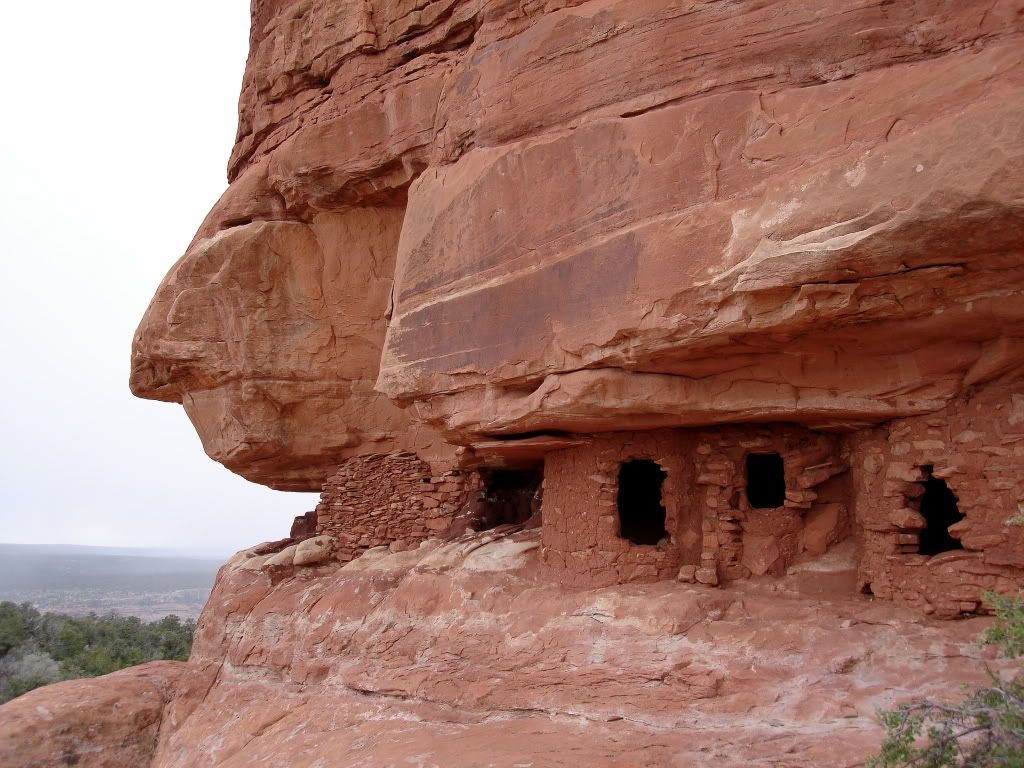 Hotel Rock trail surprised me in the challenges along the way...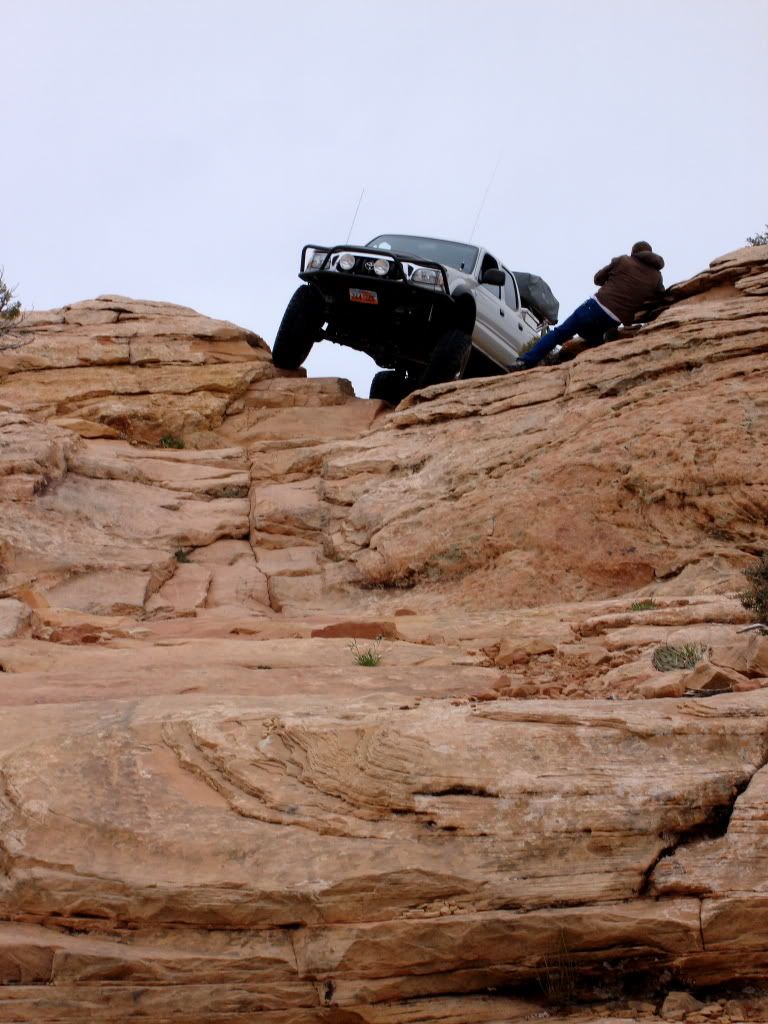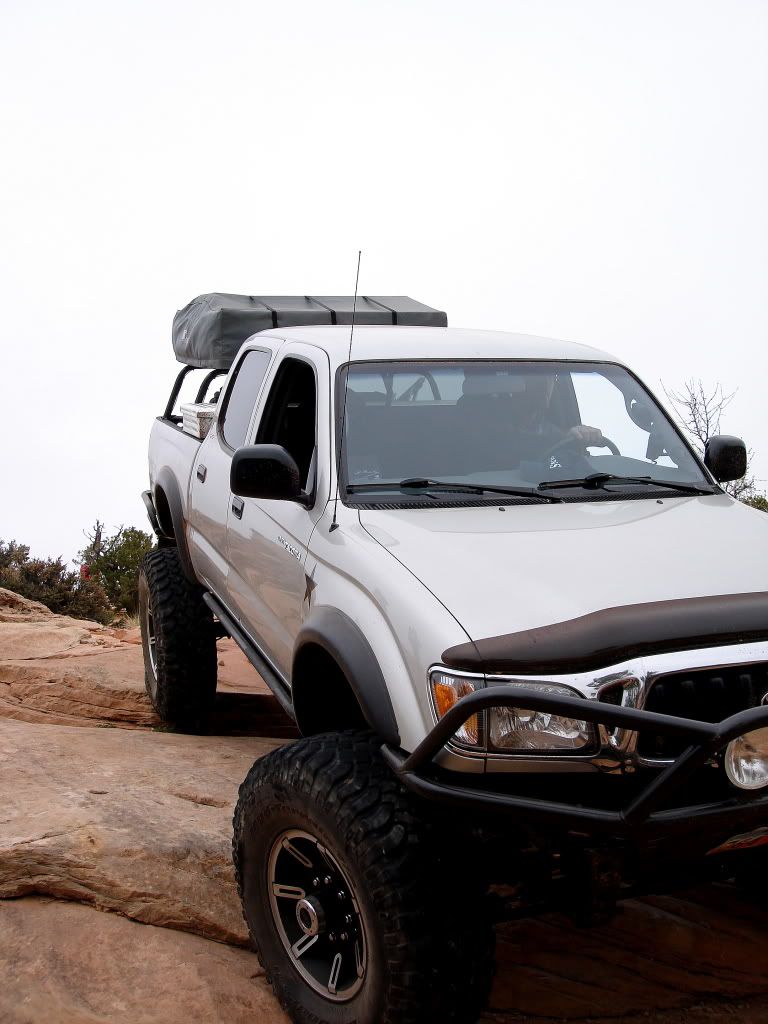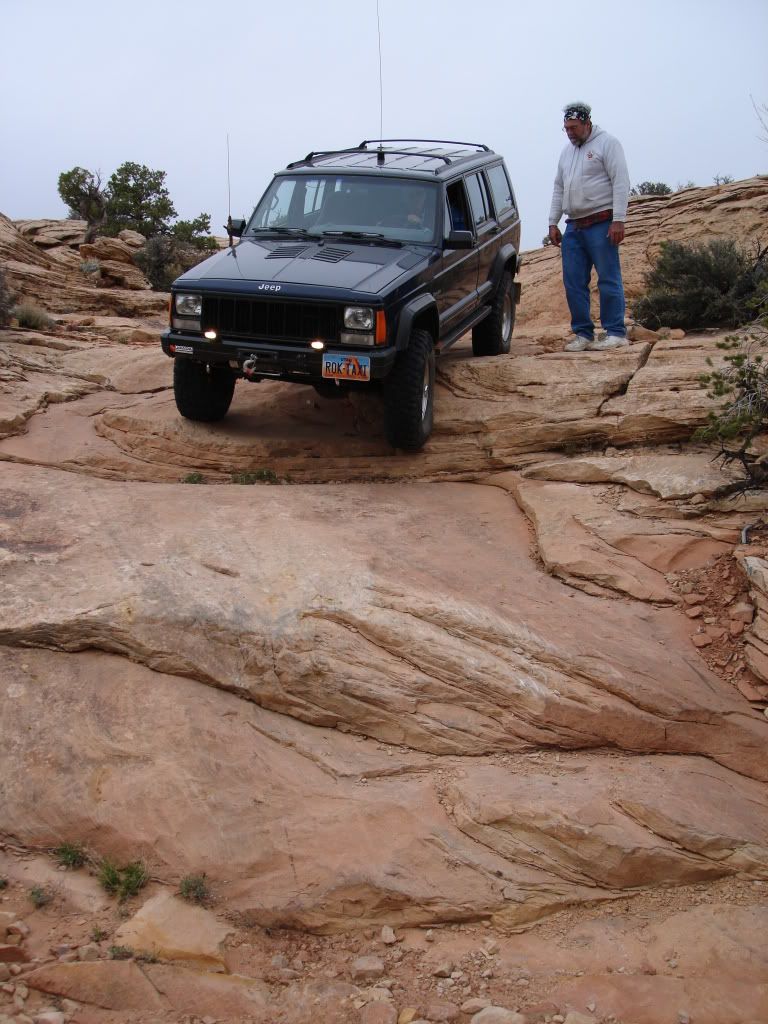 View from camp...
next day....
We hit the highway between camp and Cal Black Airport, avoiding some deer along the way. Get to Cal Black...no one there....so a quick trip down to Halls Crossing for gas. Then it was back to the trail. First thing of business was to find the wagon wheel.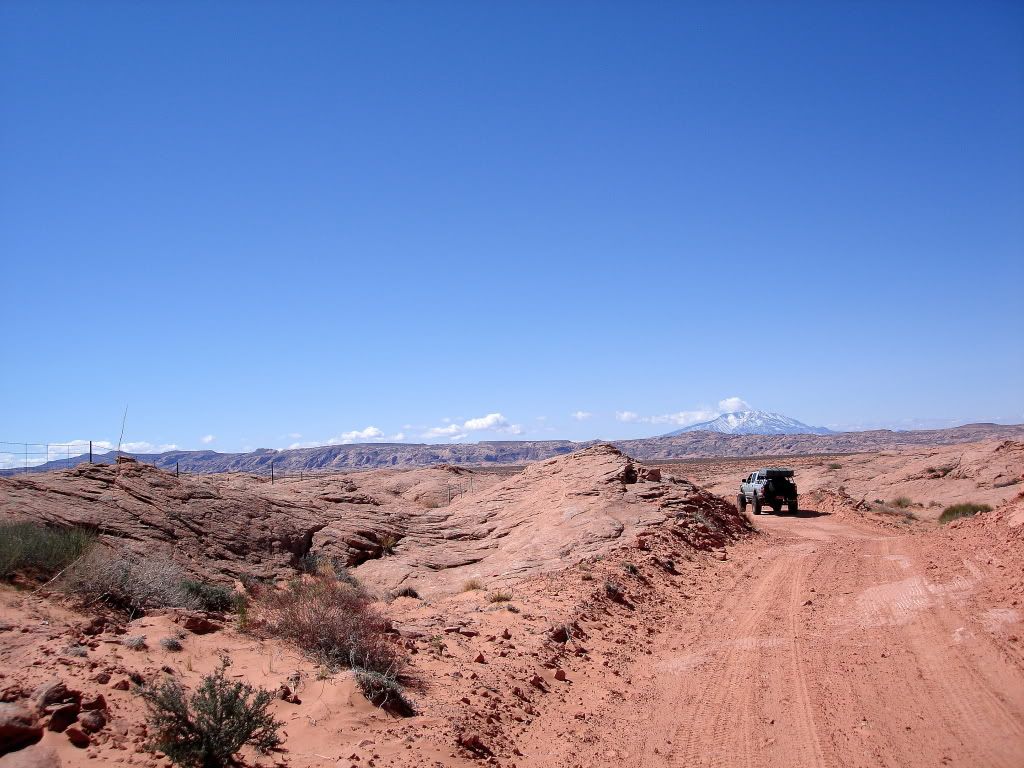 Found it!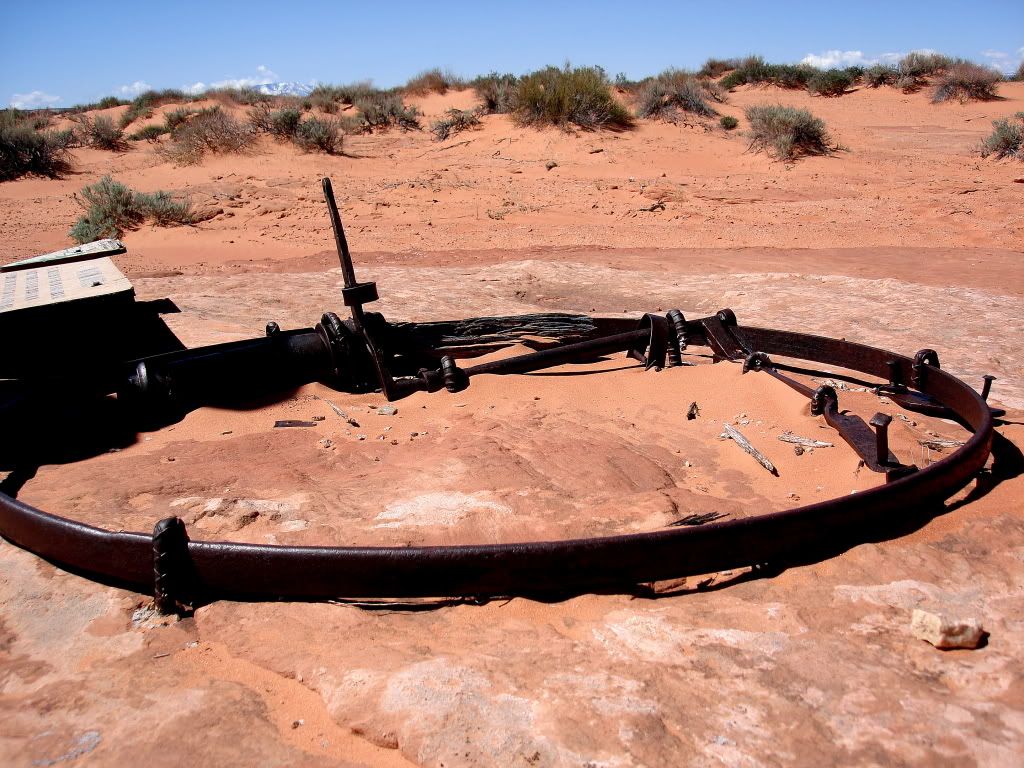 Then back on the trail heading towards camp....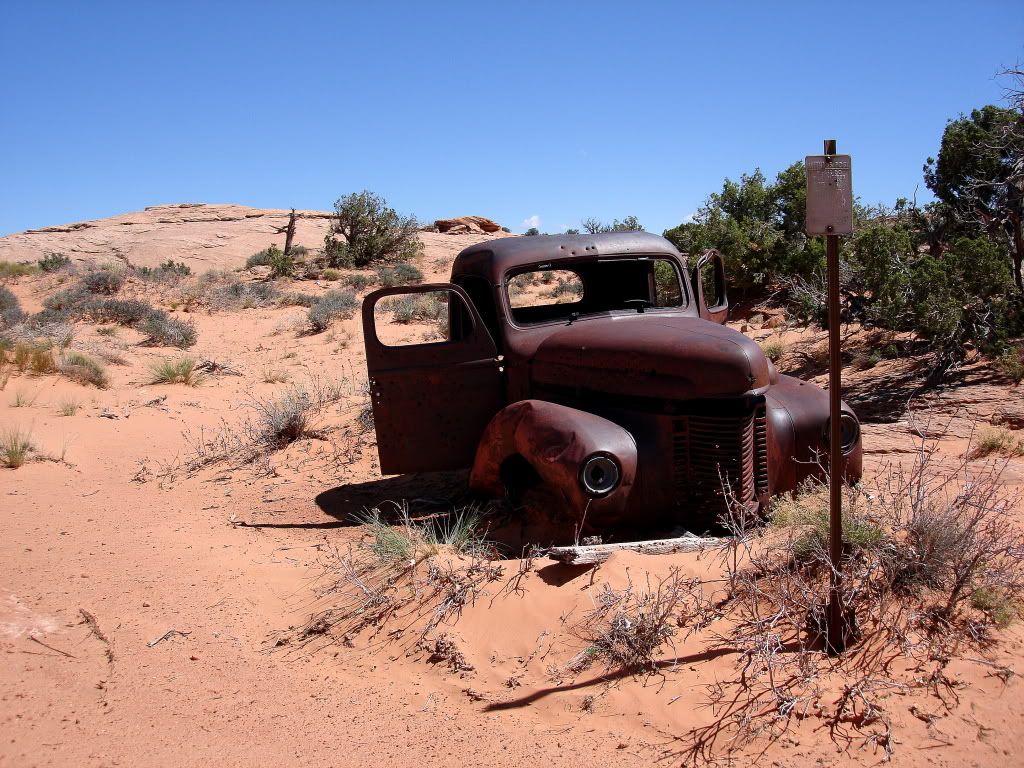 6-track intersection...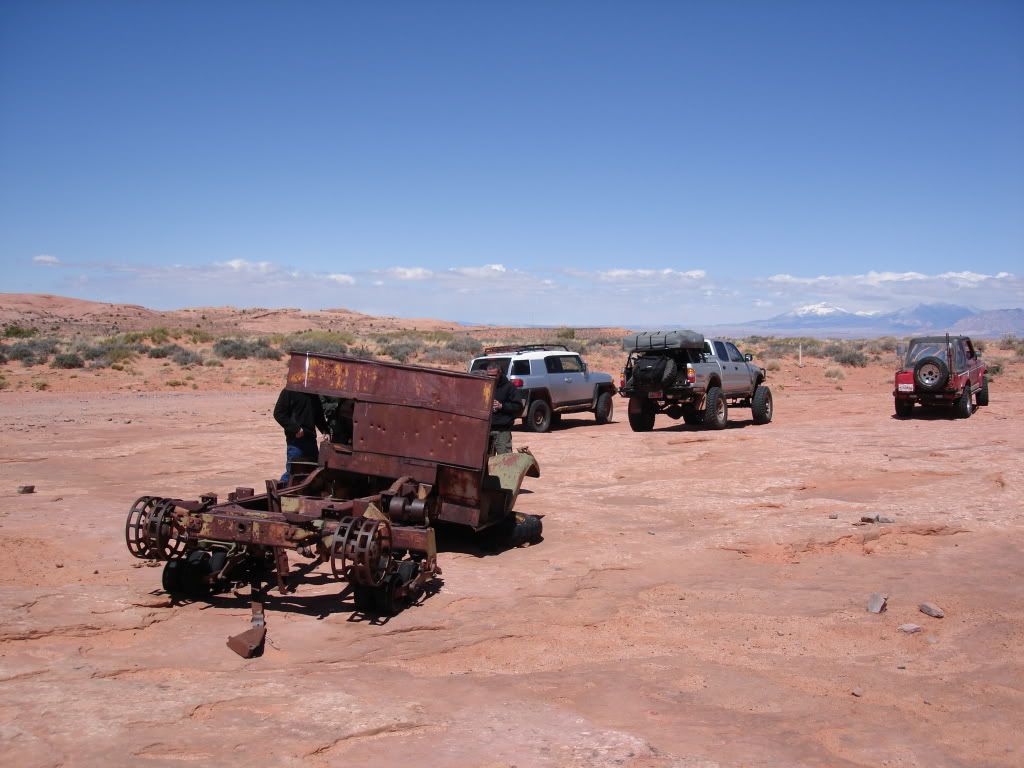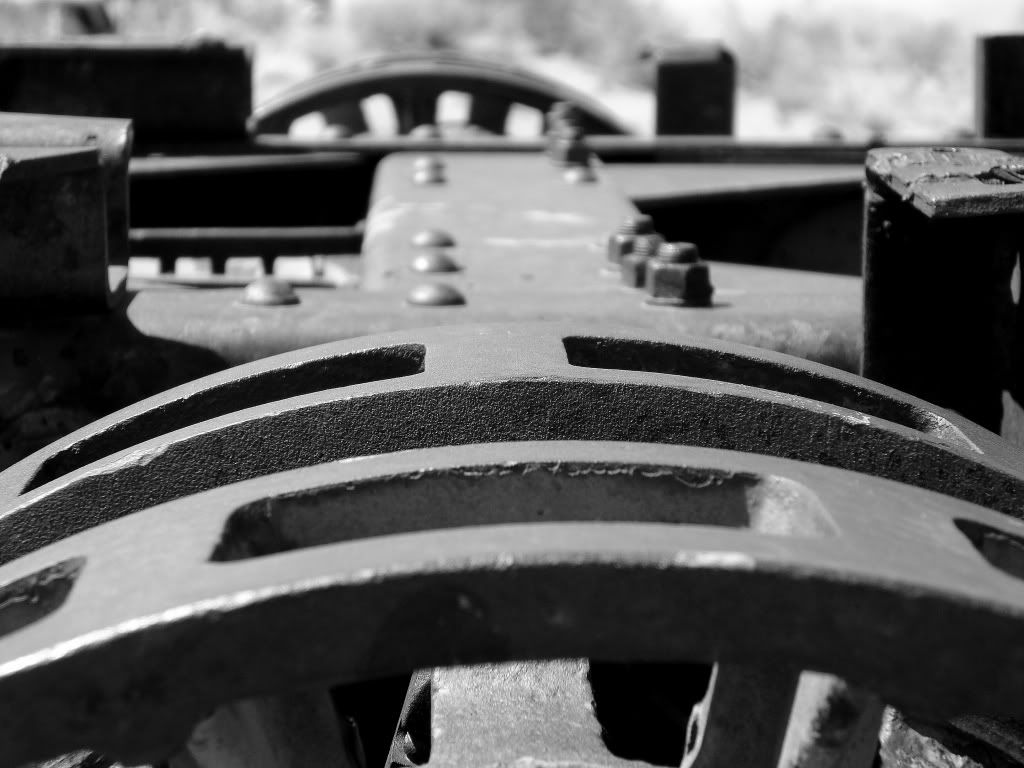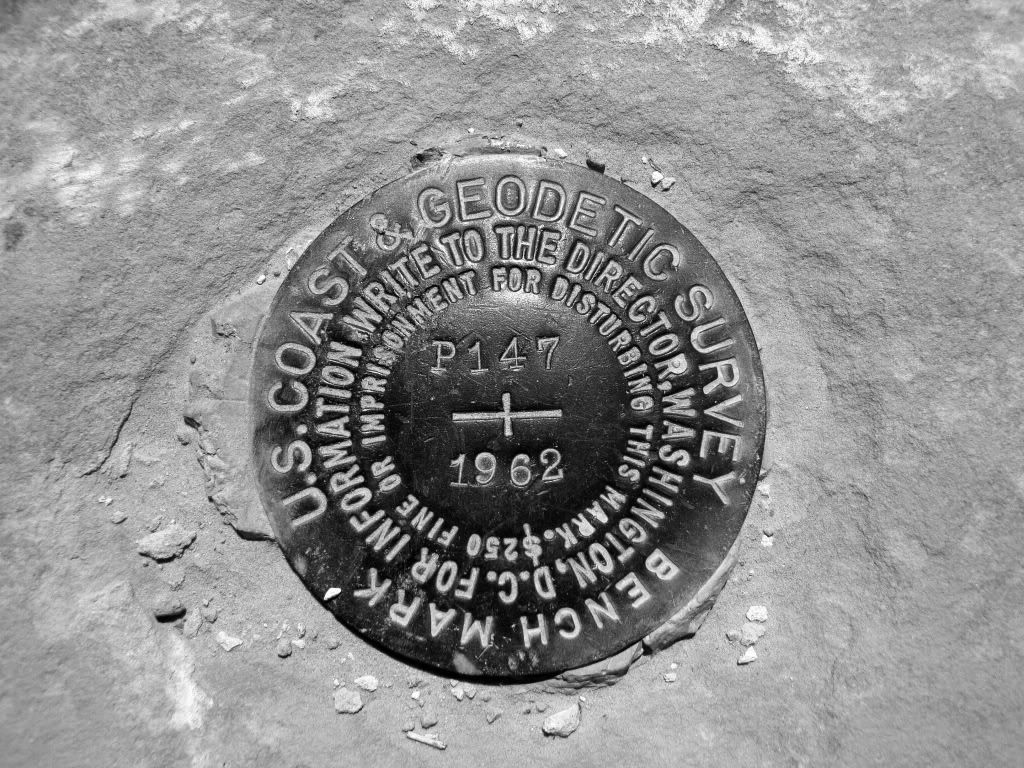 Camp Frenchie....getting the 4x4 Goulash going....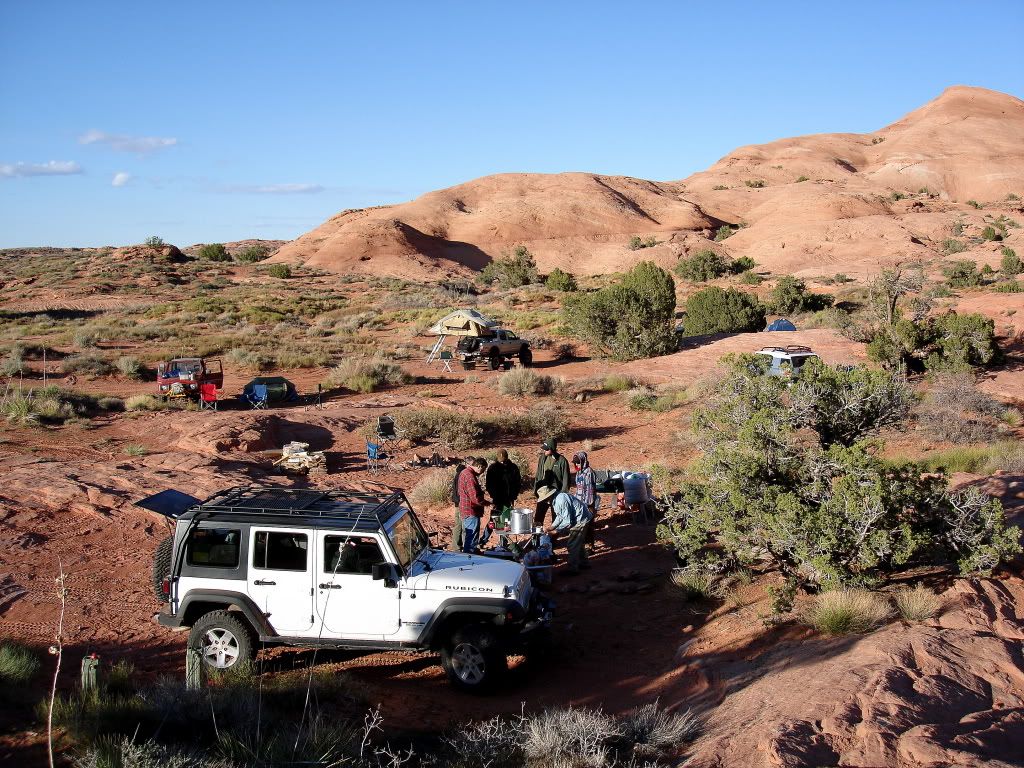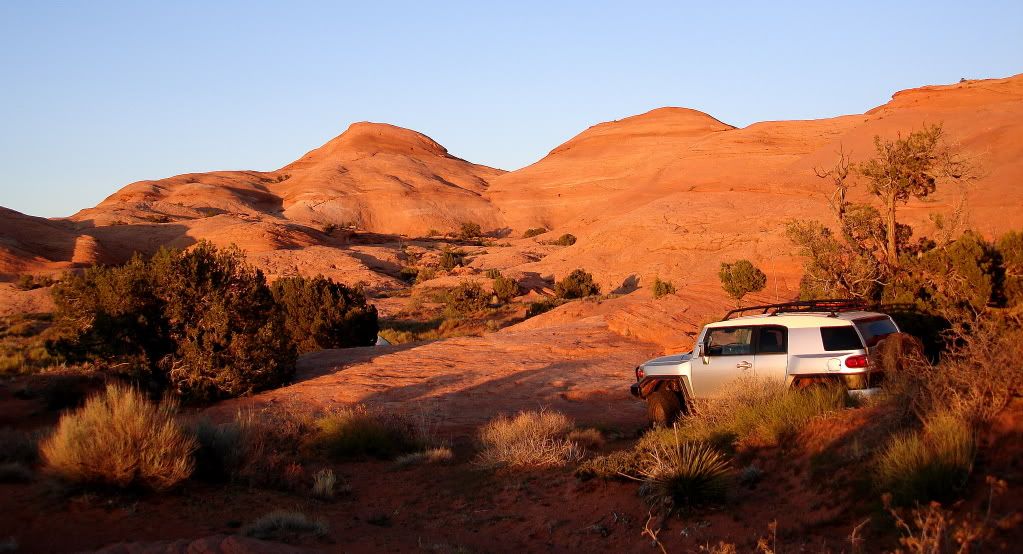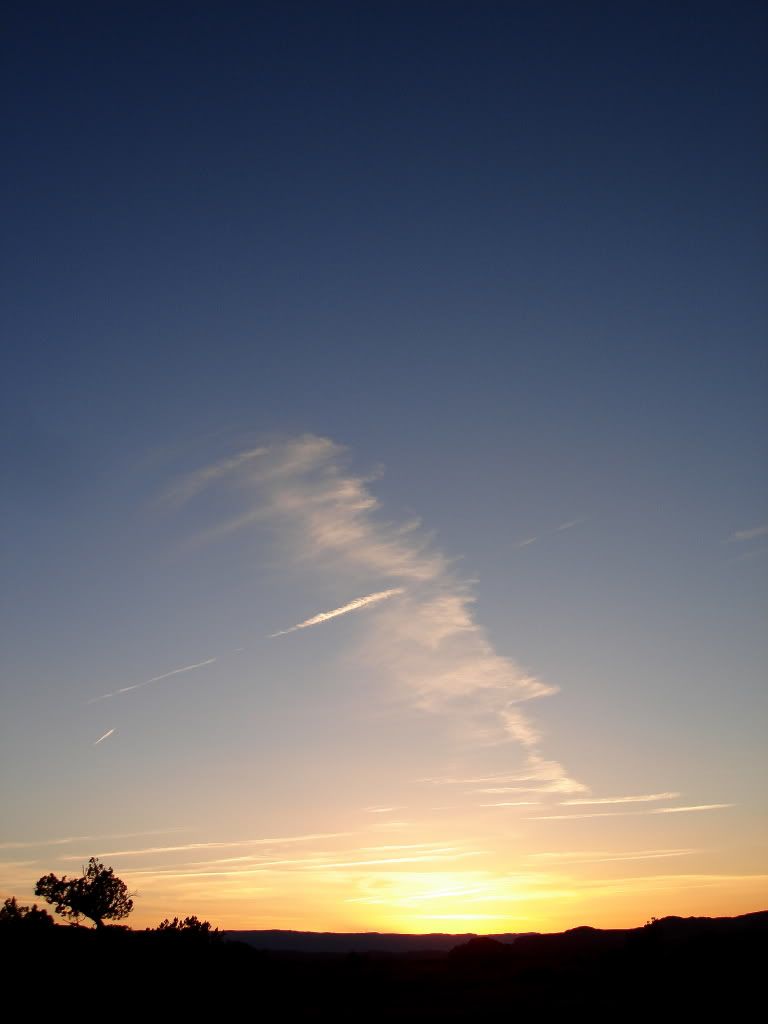 To be continued....