To read the original full thread and post questions/comments on this topic, please go to
http://www.fjcruiserforums.com/foru...68-my-toyota-hood-protector-install-pics.html
I added a Toyota hood protector today (PT427-35070) from trdsource.com. took about 15 minutes, the hardest part is getting it centered just right.
All you need is a 10MM socket, small Phillips head screw driver.
No drilling; bolts are already mounted to hood.
1. Took out contents of package, protector, six brackets, and six bolts. also some protective mylar.
2. Attached brackets to protector with provided bolts, don't tighten too much
3. Used 10MM socket to take off 6 existing nuts under hood. two existing nuts are left on, hold up protector to take correct 6/8 off. attach mylar protective on edge of hood where the brackets line up.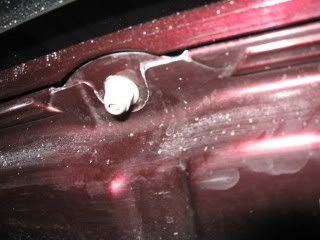 4. Line up protector and reattach & tighten down nuts. make sure it in centered before tightening.
5. Adjust protector and use screwdriver to tighten brackets to protector.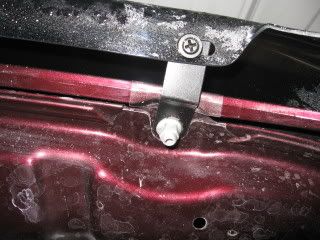 6. Check to see there is no contact between hood and protector.
7. Slowly close hood first time to make sure all is well.
8. All done and admire.