2200 miles round trip and About $1000
Stopover at Hotel Nevada Hotel/Casino ($70/night) in Ely, Nevada.
Rented a space at 4J+1+1 RV park and campground (@ 7th Ave),
Slept on an air bed in my FJ.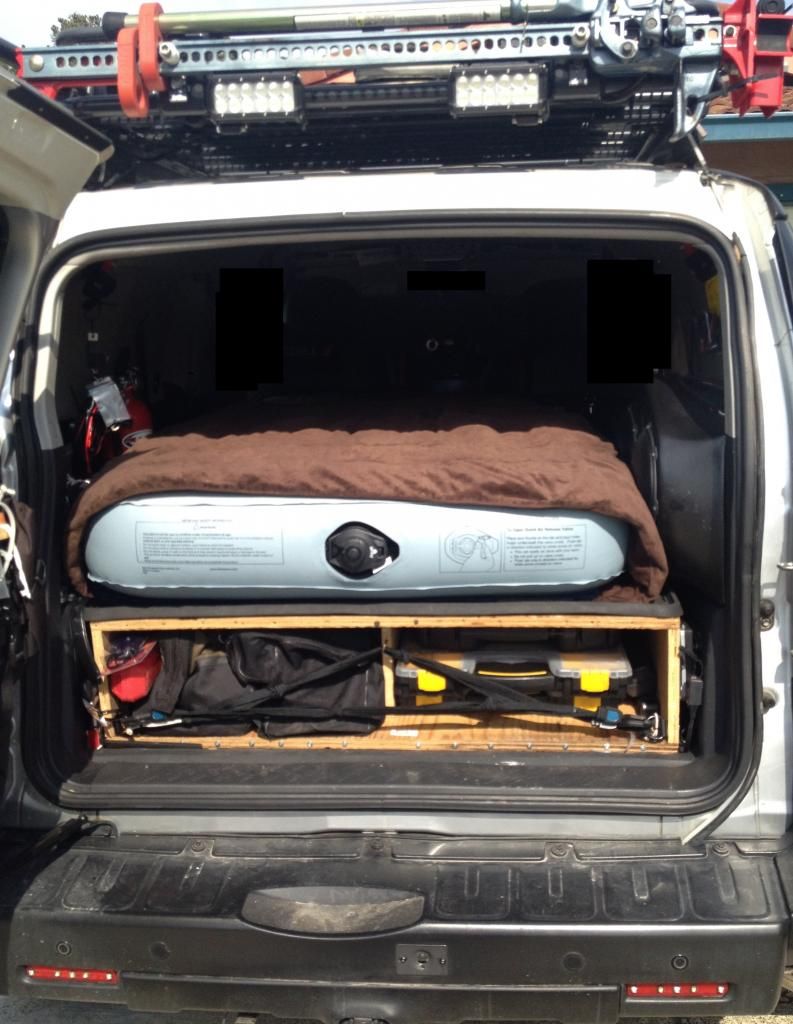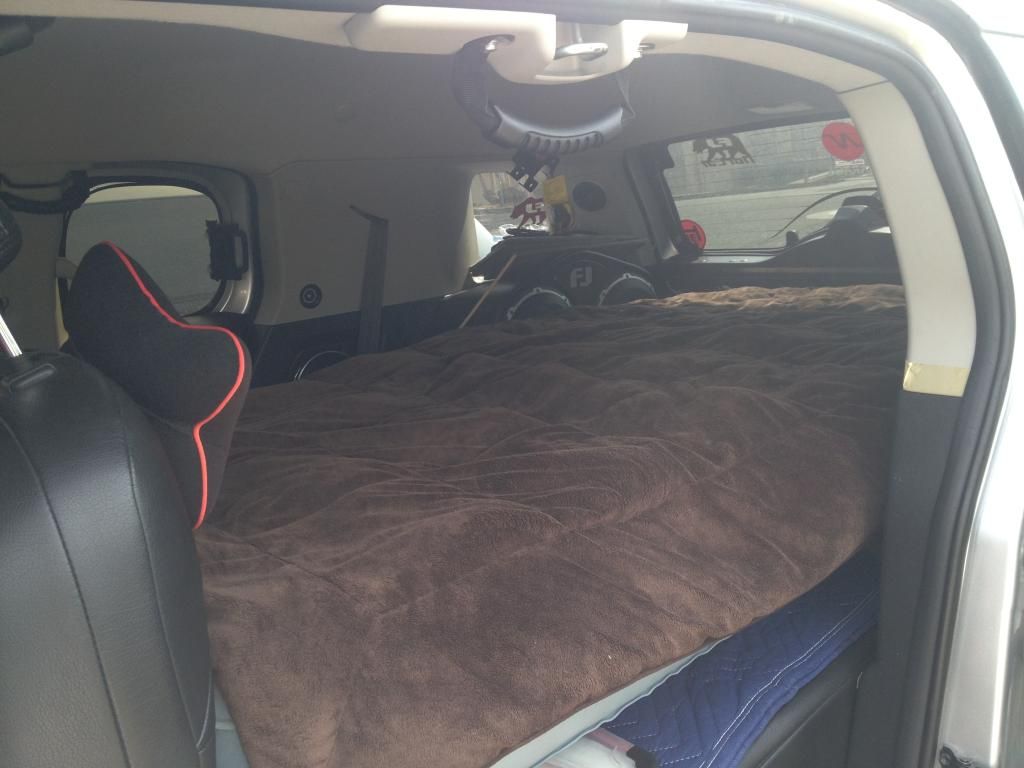 Showers/bathrooms in the common area at the main office bldg. Two blocks away walking distance from the Main St.