Discussion Starter
·
#1
·
So, after nearly 2 years of ownership (just 11 more days), i finally waxed/polished/whatever'd it. I wasn't concerned about the pretty trail rash and what not, more of the condition of the paint and the stupid spider scratches. I NEED this paintjob to last a couple years before i have to fork over the cash for the Olive Drab.
Anyway, it was starting to look like crap. It looked like i washed it with some 80 grit sand paper. Now, it looks like i used 120 :rocker:
I spent 3.5 hours doing it. Completely detailed the interior too. You wouldn't believe the number of french fries that were in this thing!! They kept falling through the ebrake hole. :lol:
P.S. I used Nu Polish. It's in an orange bottle and is supposedly a once a year thing... so that means i won't have to do this crap again for a while :bigthumb: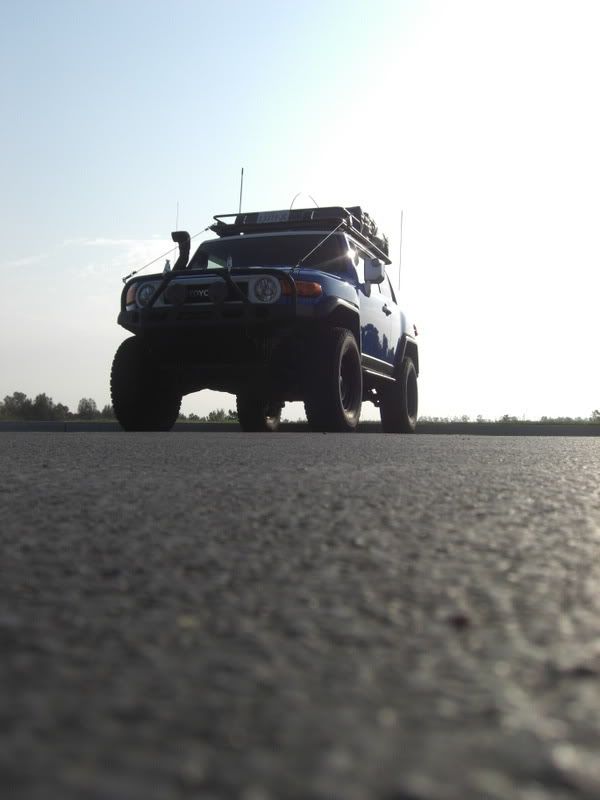 Please.. ignore the giant light pole.