Discussion Starter
·
#1
·
The new Expedition One 2 gallon washer bottle arrived the other day as well as my Demello Baja Style Aluminum Bumper. I installed everything at once in my garage in about 5 hours with breaks for showing a little face time with the kids and wife. I was able to install the bumper by myself because it weighed almost nothing!
First, I had to disconnect everything: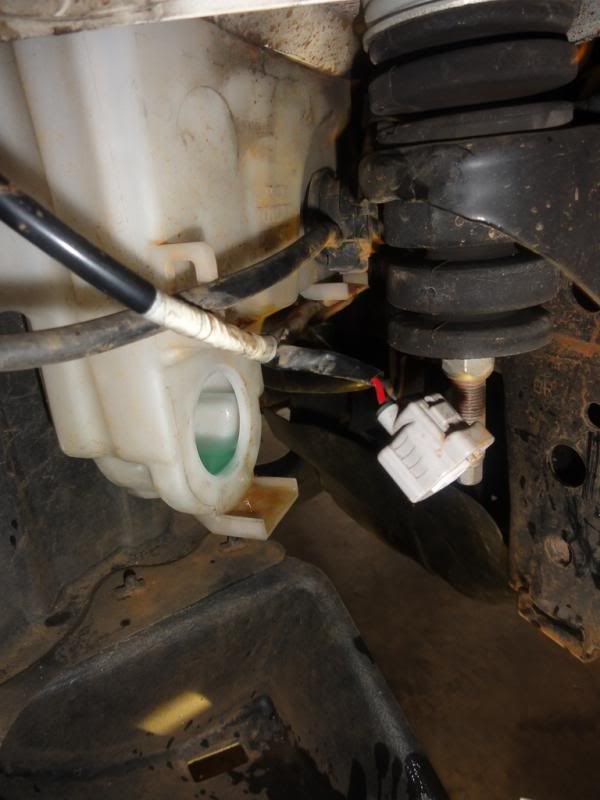 This is how I got to the rear washer bottle bolt: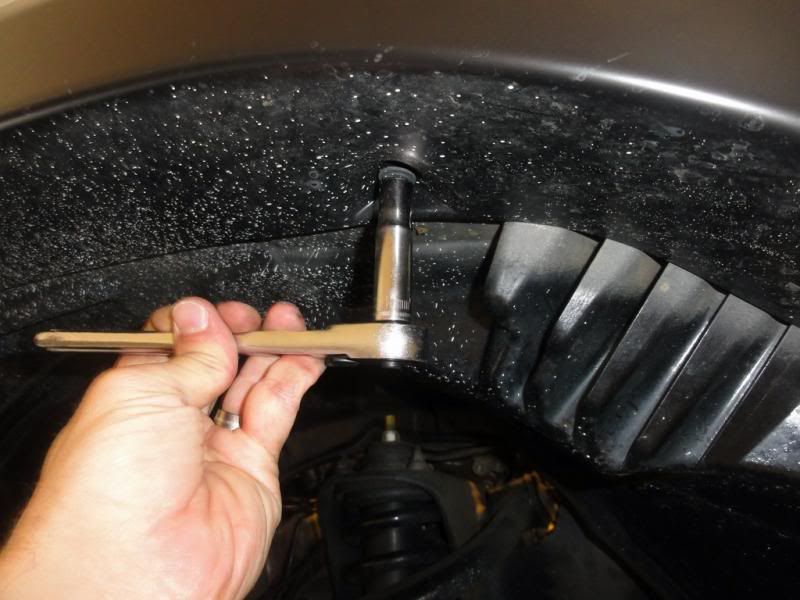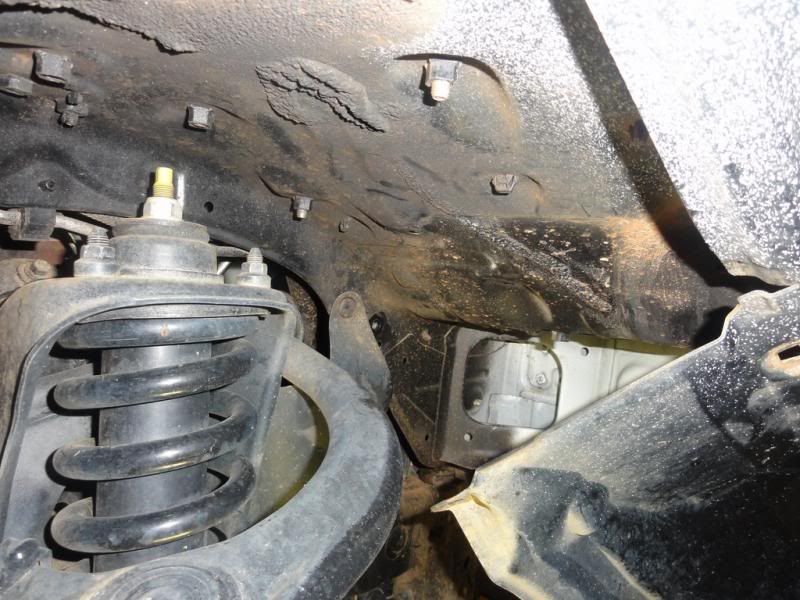 Then I put the bottom bracket in and re-routed the hoses: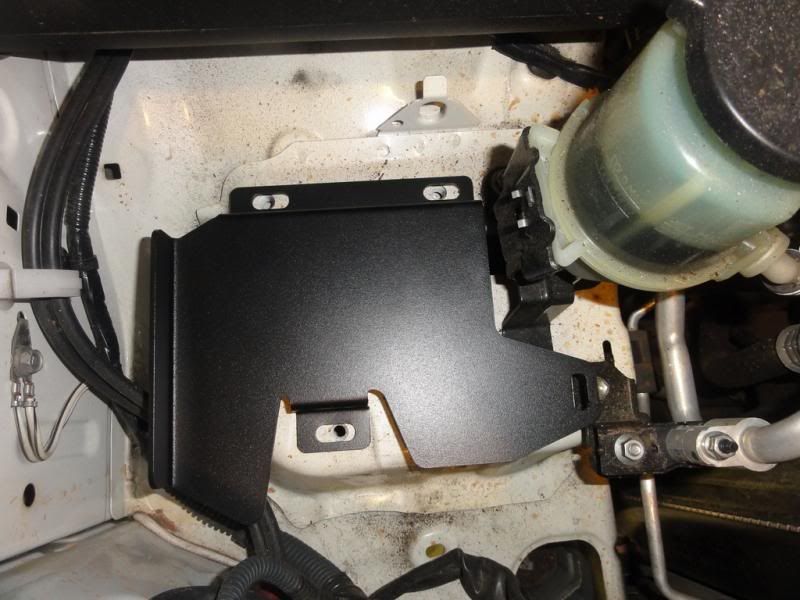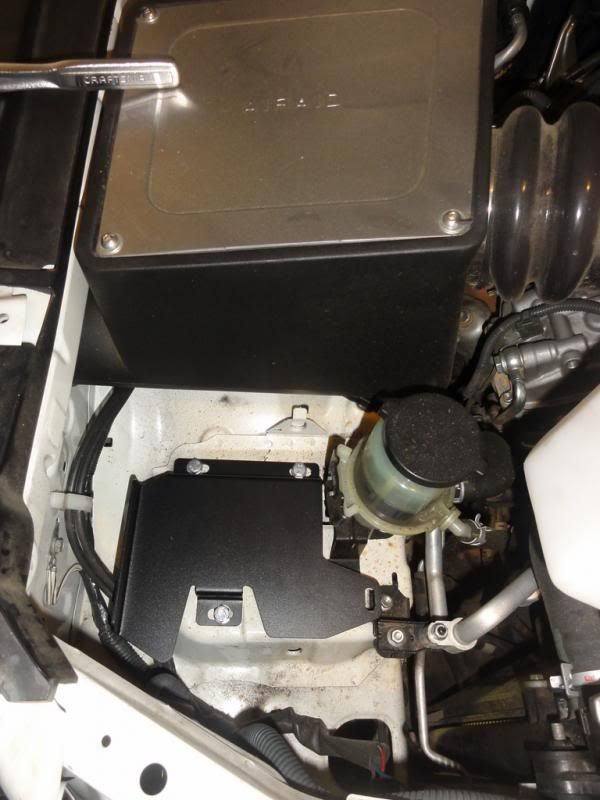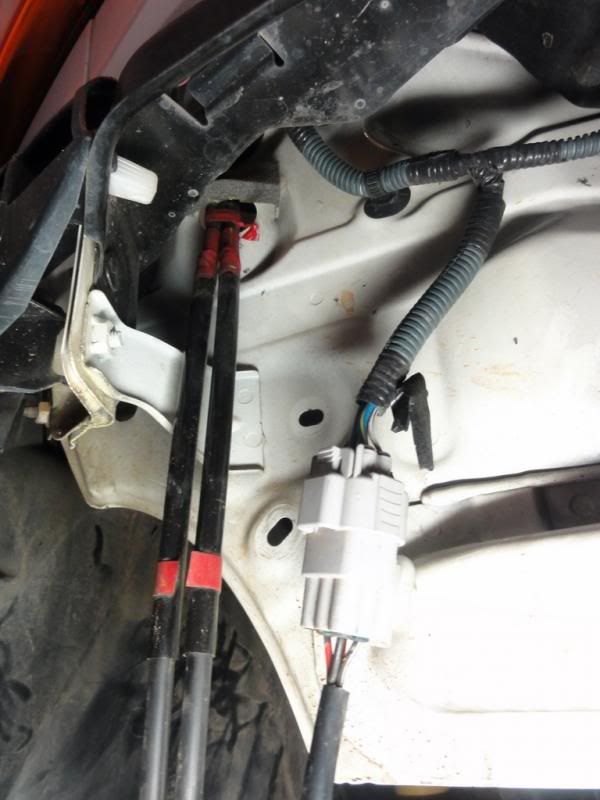 Next is was time to install the bottle: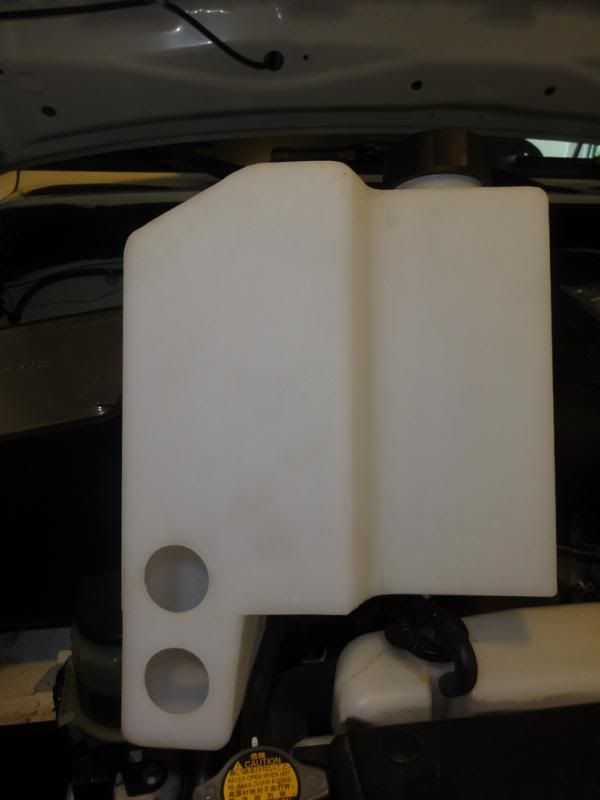 I used dishsoap and a screwdrive to get the grommets in the holes:
And voila!