Installed Toytec Adj. Coilover and custom rear coils *PICS*
Well, it went pretty smooth until we got the rear and finally realized we could undo whatever the bar is that goes across back axle and that would allow the axle to drop further. After that it was gravy.
I couldn't have done this by myself and owe a HUGE favor to MemphibiousFJ for his help today. Overall a fun day of wrenching and getting to meet some new friends....spclays dropped by for a little bit as well.
Without further delay here are the pics!!
Before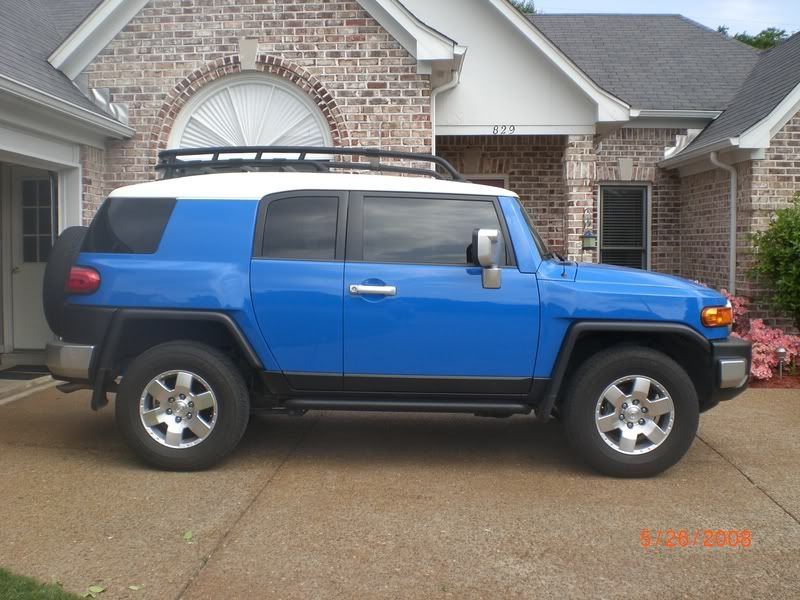 After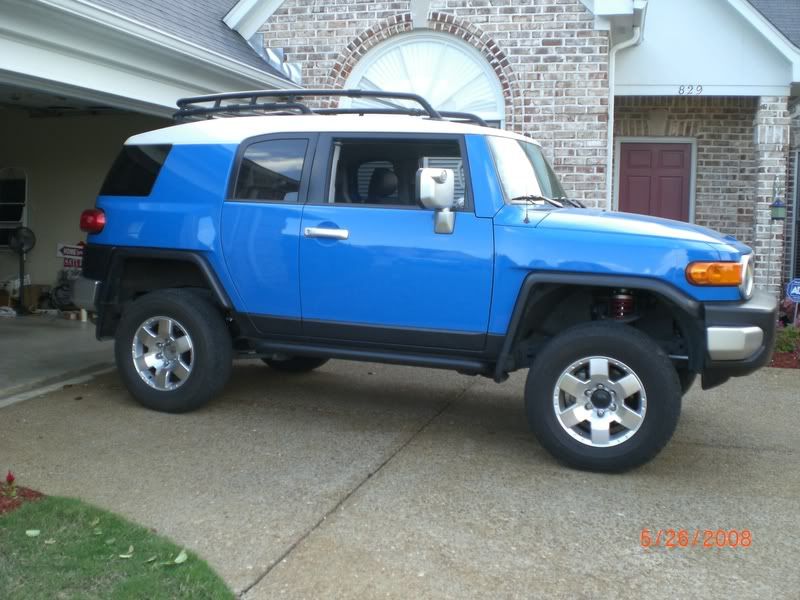 Before Front:
After Front: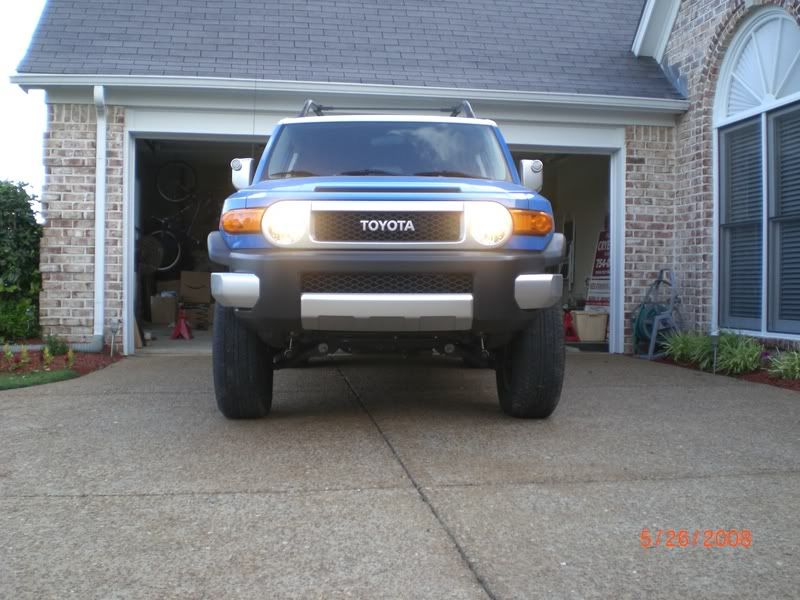 pic of bar we unbolted that helped a ton.
Now to just wait for those stock tires to wear out to complete the look.:rocker:
Once again I can't thank MemphibiousFJ enough....thanks dude!!!