ta da!
hookay...so after i got my RC6 I picked up a set of kmc and enduros and baja claws...
notes:
received 2 bad rims (bad batch - machined incorrectly) that leaked at valves and just would not hold air
shimmy around 45mph - beadlock rim really heavy sided on outside with the bead...needed pound of weight in one spot to counter the weight...cannot balance with hang weights because of the bead......tried weights on inside of the rim but rim became plastered in weights so opted for balancing beads (weighted beads inserted in tire that act on centrifugal force to balance)
factory spare tire on back for now - kmc spare in trunk to be tied down on roof?
have to torque beads and lugs
some road noise
NO RUB! at full turn (have not tried flex)
question:
has anyone had problems with heavy rims and larger tires putting stress on the backgate hinge? I was advised to tie down the spare on the roof as an alternative but do not want extra resistance or a strange look...advice?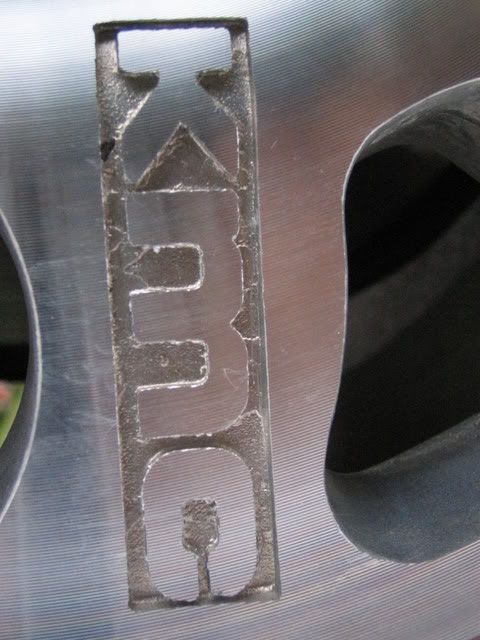 KMC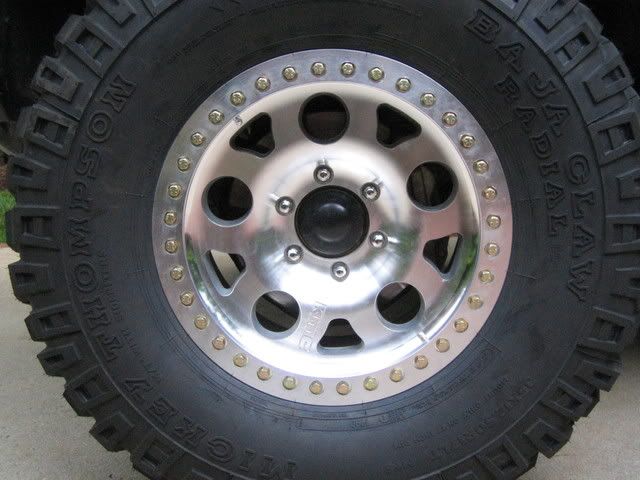 shiny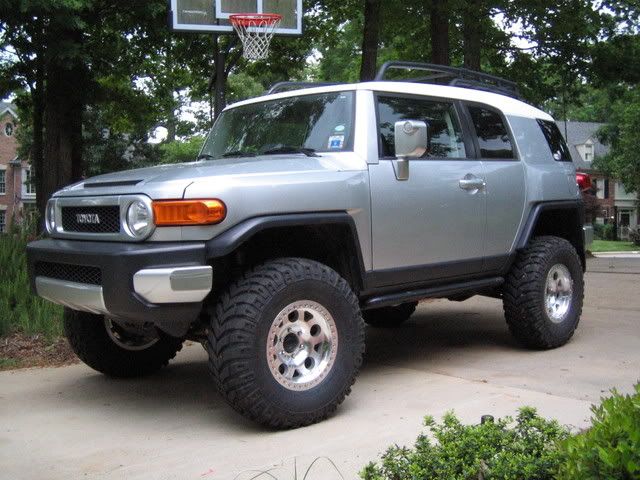 diagonal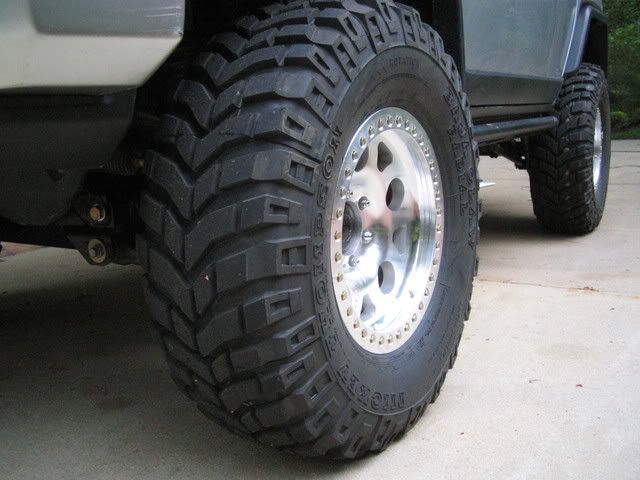 closer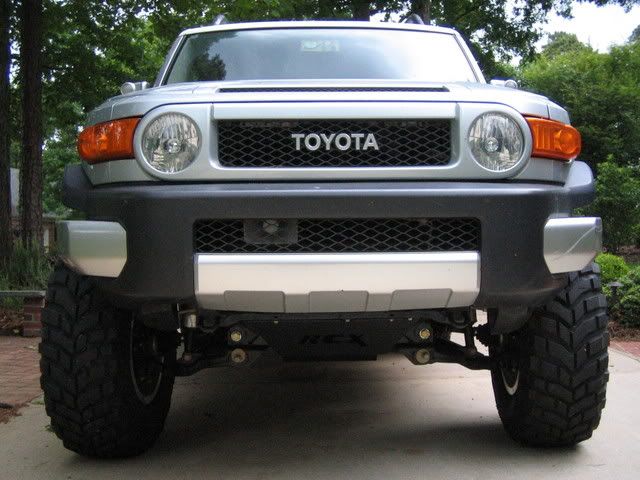 front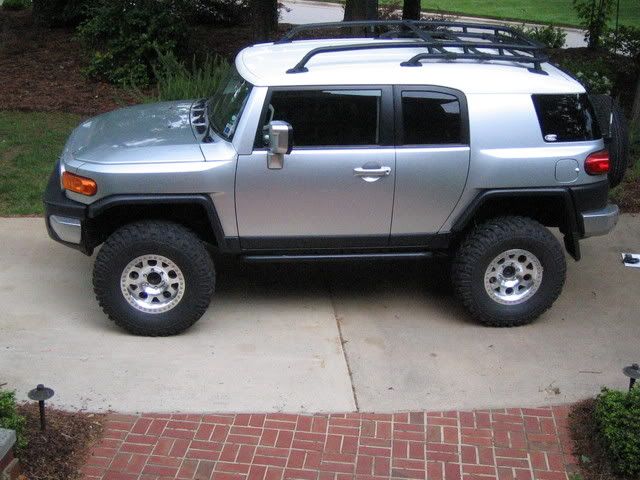 side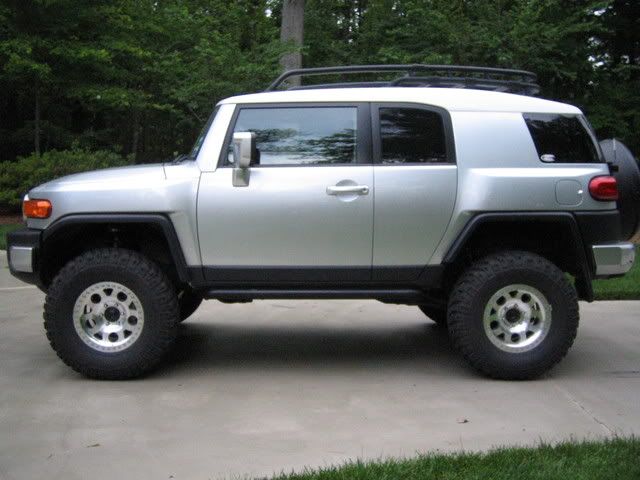 again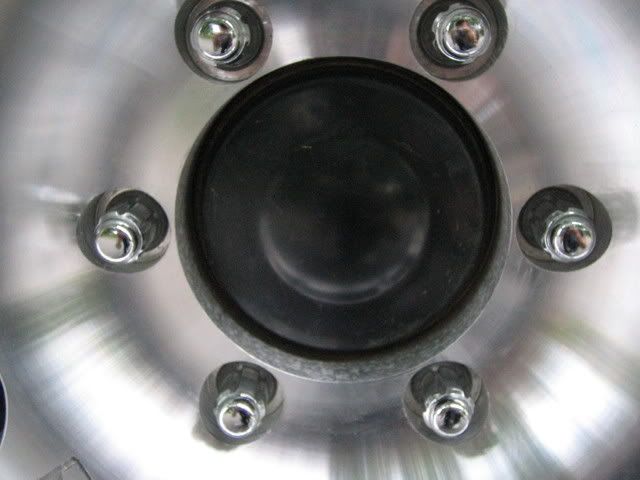 gorilla lugs wheel cap on
gorilla lugs wheel cap off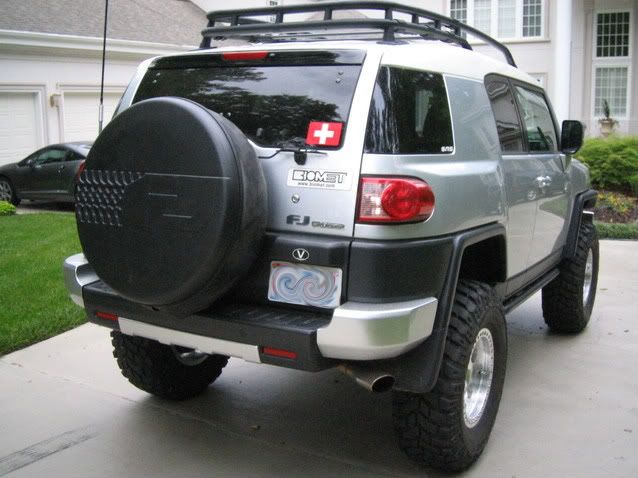 back