2007 FJ Cruiser, 2021 4Runner, 2002 Lexus SC420
Is there no end to the time and money that you can dump into these crazy things????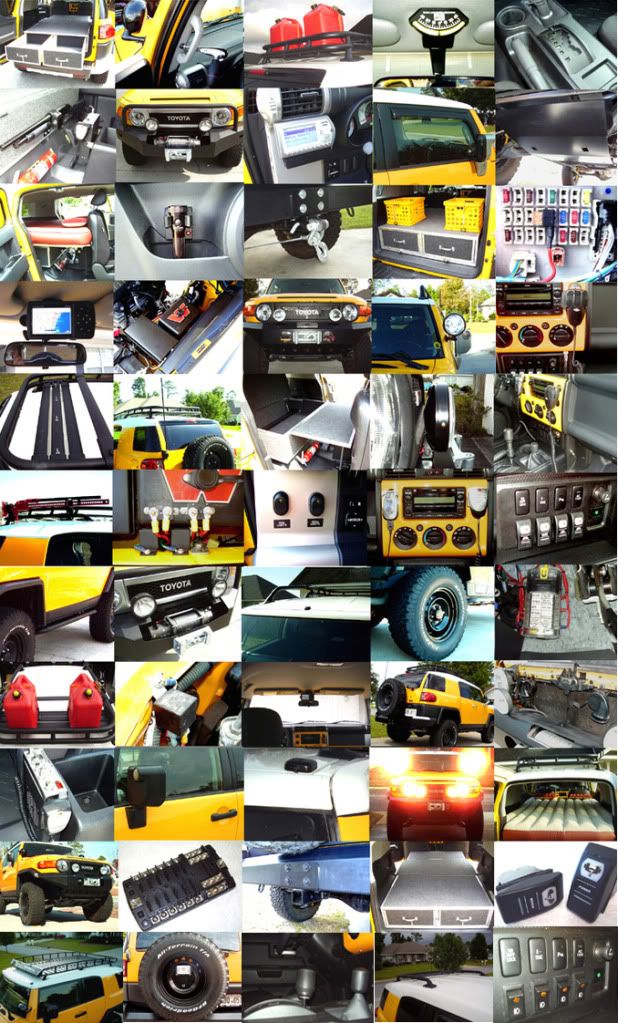 I certainly hope not!!!!
​
Intended usage and build premise:
- Daily driver and moderate to semi-rigorous off-road rig.
- A professional look to all modifications (no visible or dangling wires, no Velcro, no double-sided tape, no suction cups, no duct tape, no baling wire, etc.)
- Nothing that would intrude upon driver or passenger safety, comfort or ergonomics in the front seats.
- An efficient rear storage / sleep system in lieu of a (never-to-be-used) back seat.
- Appropriately equipped with all necessary emergency, communications, navigation, personal safety and off-road recovery gear.
- Understated and subdued appearance (no bling, no product advertising and no
for-looks-only
).
The journey began with a bare-bones Sun Fusion 4x4 AT.
Date of manufacture: 11/06
Purchase date: 01/07
Purchase price: $25,700
Time-of-purchase OEM items included:
Locking rear differential
17" standard black steel wheels
Convenience Package
Side curtain air bags
Standard single disc radio
Off-road modifications / aftermarket add-ons:
BF Goodrich 285/70R/17 All-Terrain KO tires
Old Man Emu "Medium" (885/895) 3" suspension
A-TRAC
Toyota OEM rock rails
Warn winch bumper
(eventually replaced with All-Pro)
All-Pro front winch bumper
All-Pro rear bumper
All-Pro skid plate package (front / transmission / transfer case)
(Post #179)
Warn M8000 winch (w/ under-hood solenoid mount)
(Post #313)
Warn Hawse fairlead w/ D-shackle
(Post #313)
Poor man's rear winch
Pro-Comp 100W off-road lights
(Post #101)
Dual post-mounted Unity 250,000 candlepower spotlights
Four Expedition One "Geri" cans (3 for fuel, 1 for water)
(Post #399)
Replaced BFG 285's with BFG KO2 34/10.5/17 tires.
(Post #416)
Exterior modifications:
Added OEM roof rack (evetually to be replaced with BajaRack)
Removed all mud flaps
Roof rack HiLift jack mount
Roof rack cross-bar modification for (3) gas can mounting
Painted bezel black
(Post #32)
Painted outside rear-view mirrors black
(Post #146)
Replaced door handles with black Tundra handles
(Post #146)
"De-badged" rear door emblems
Added 2" blind-spot mirrors
Disconnected DRL's
Painted wheel weights to match black wheels
Hidden extra key wing-nutted someplace on FJ
All-Pro trailer hitch
OEM trailer wiring harness
Wheel locks for all five wheels
2nd OEM hi-freq horn (mounted up front next to the original)
(Post #179)
http://www.fjcruiserforums.com/foru...xiliary-backup-light-install.html#post1048452
BajaRack roof rack installation
(Post #367)
Shortened AM/FM radio antenna
(Post #407)
Installed NMO antenna mount for UHF / GMRS radio.
(Post #416)
Installed PCTEL high-gain UHF antenna on roof.
(Post #416)
Interior modifications:
Completely removed rear passenger seats
Full-length rear storage system
(The
"BOX"
)
BOX-mounted electric shotgun rack
BOX-mounted 3-cell Maglight flashlight
Streamlight Stinger flashlight
(w/ charger mounted in drivers door)
Amerex A417 fire extinguisher mounted behind passenger seat
Galls industrial first-aid kit (mounted on side of the BOX)
Secondary public safety style first-aid kit
Consolidated center switch panel OEM switches (top row)
(Post #179)
Installed (4) 4x4mods.com illuminated lighting switches (bottom row)
(Post #179)
In-cab winch controls
(Post #313)
Removed driver side arm rest (too low for me)
Removed driver side overhead grab handle (too many bumps on my head)
Removable mounted grocery baskets / ice chests
Single-push all doors unlock key fob
Replaced 12V auxiliary jack with actual cigarette lighter
Blacked out all dash and console trim pieces
(Posts #148 & #166)
Shortened the AT shift knob by 6 inches
(Post #356)
Installed LifeHammer on the forward face of the BOX
(Post #341)
Replaced standard MagLight with the rechargeable high-output version
(Post #341)
Revised the BOX
(Post #341)
Replaced original Streamlight Stinger flashlight with the new LED version
(Post #407)
Replaced stock dome lights with FJ Cruiser-specific LED's.
(Post #416)
Added folding side window visor (driver's side).
(Post #416)
Replaced the rear section of "The Box" with Tuffy's FJC storage unit.
(Post #416)
Electronics / communications equipment:
Uniden 15W PC68XL CB radio
(mounted to rear console)
Cobra HiPro CB microphone w/ remote front center dash jack
(Post #179)
FireStik CB antennas (2' & 4')
Bandi CB antenna mount
Icom F21GM UHF/GMRS 4-watt transceivers
(Post #391)
SPOT Messenger
Garmin 276C GPS system
(mounted over rear-view mirror)
Garmin MapSource USA and Topo USA GPS software
XM satellite radio system
(hard-wired to OEM stereo)
Roof-top GPS and satellite antennas
Dash-mount cellular phone
(w/ dedicated power jack)
Installed BlueSea 12-circuit switched fuse panel under dash
Under-hood relay and circuit breaker system for BlueSea fuse panel
Added two auxiliary 12V outlets to the forward area of the console
(Post #391)
Replaced in-door speakers with Kenwood 6993PS coax 6x9 speakers
Added Cobra HG-S300 CB extension speaker
(Post #407)
Installed Icom IC-F6021 45 watt UHF / GMRS two-way radio.
(Post #416)
Added a microphone extension cable from the console-mounted Icom radio to the front dashboard.
(Post #416)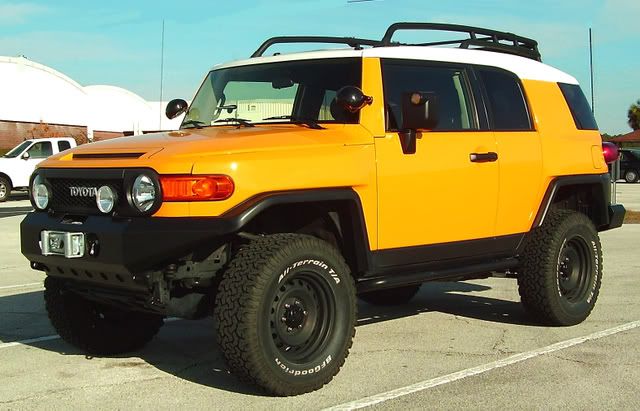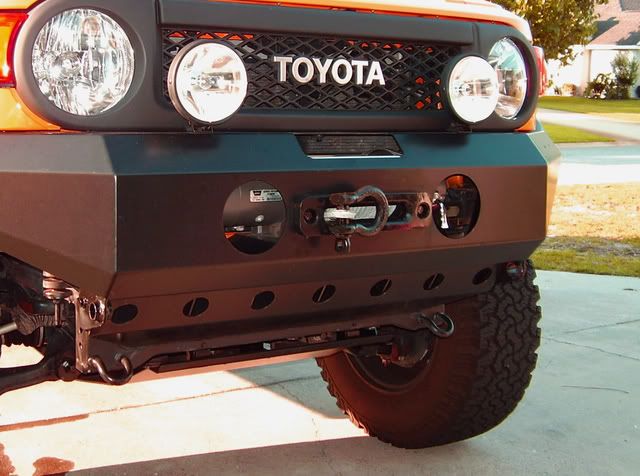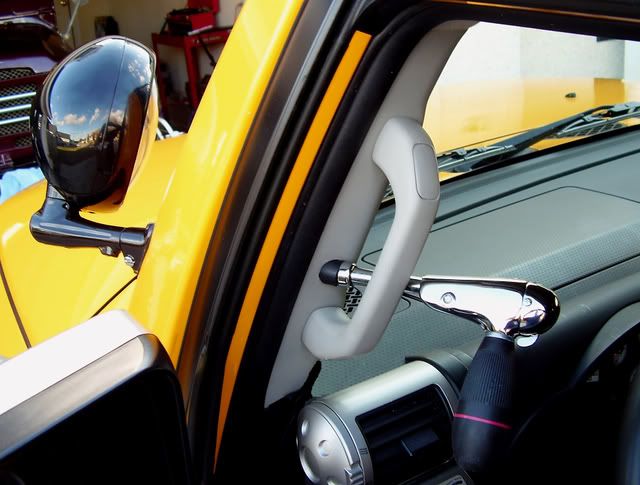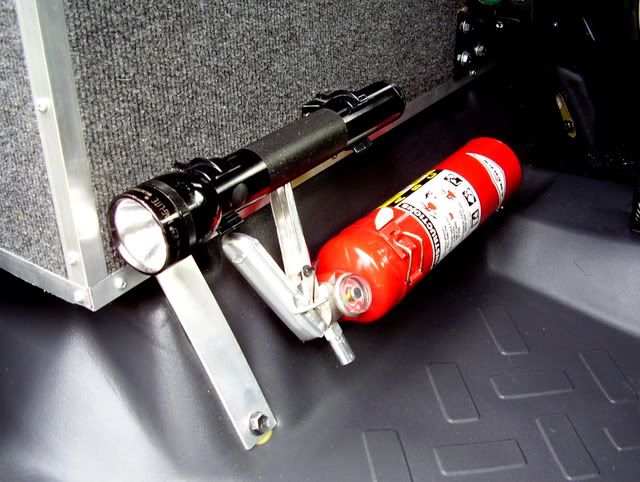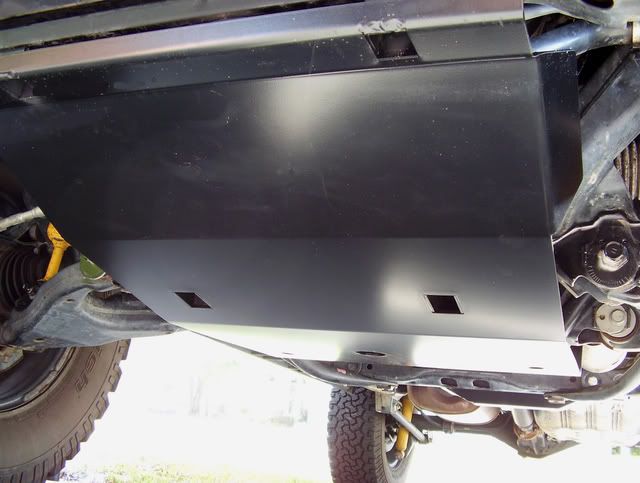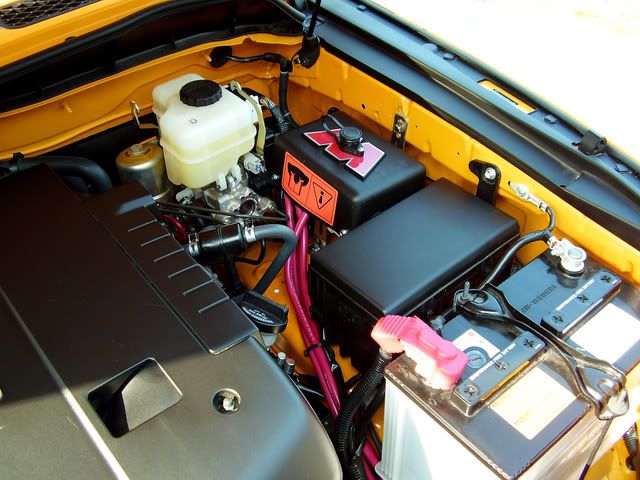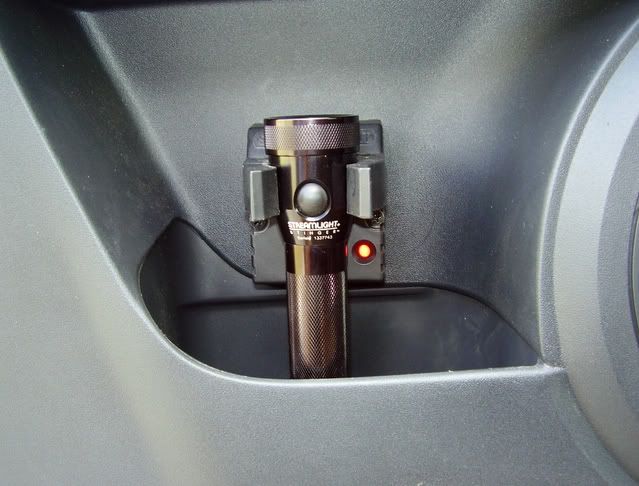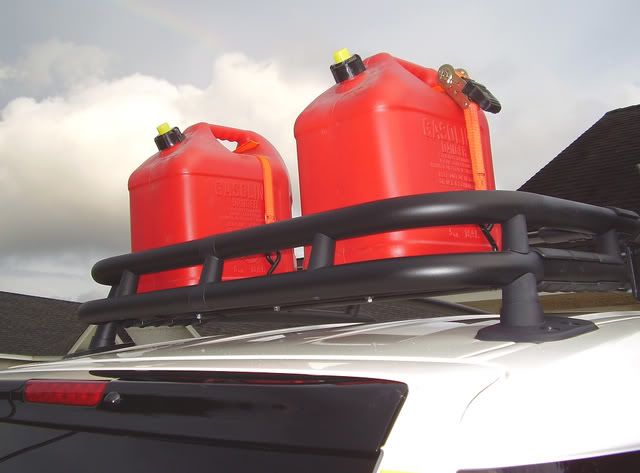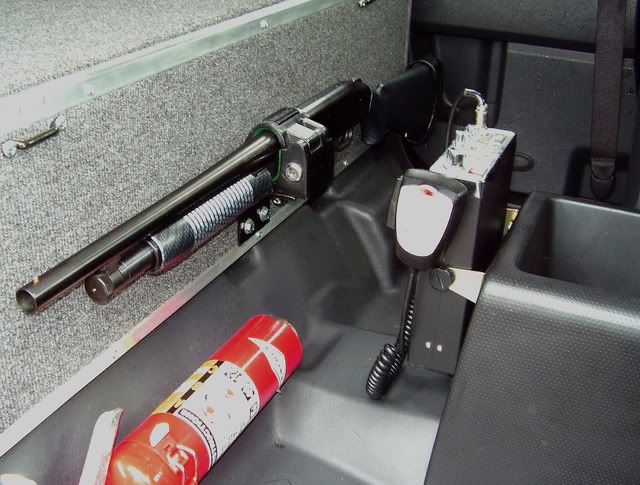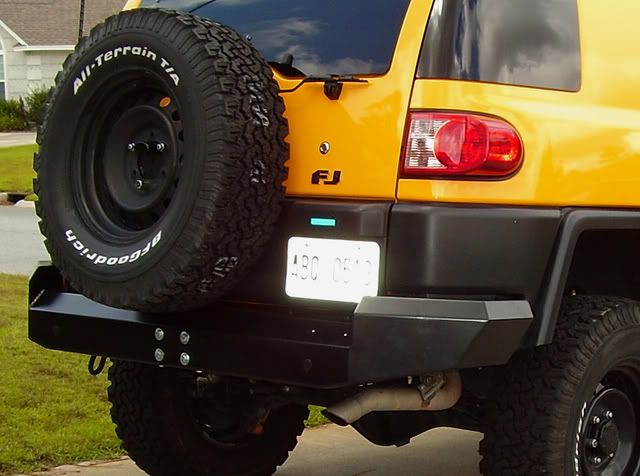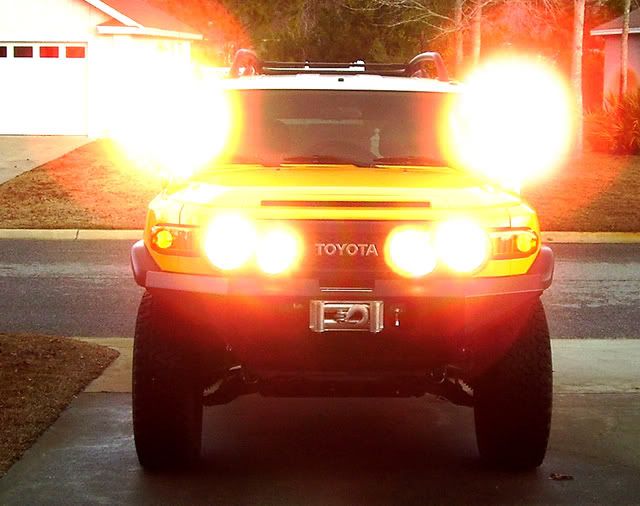 For some crazy reason, I get the feeling that I'm just getting started . . . .
Some of LandCruiserSteve's lame attempts at humor:
http://www.fjcruiserforums.com/foru...30075-top-10-reasons-why-sun-fusion-good.html
http://www.fjcruiserforums.com/foru...67-now-top-10-reasons-why-sun-fusion-bad.html
http://www.fjcruiserforums.com/forums/problems-dealer-service/33989-solution-engine-bay-cracks.html
http://www.fjcruiserforums.com/foru...361-caught-doing-46-mph-over-speed-limit.html
http://www.fjcruiserforums.com/forums/4x2-discussion/53053-4x4-4x2-conversion.html
http://www.fjcruiserforums.com/foru...top-10-fj-cruiser-mods-old-land-cruisers.html