Discussion Starter
·
#1
·
Ok, two problems.
My center console is getting extremely hot. First noticed it about two weeks ago after a 3 hour, 80+ mph road trip(i figured thats why it was hot). Then, today, my milkshake melted in about 4 minutes. Asked my self how the hell that happened with the A/C on.. put my hand in the cup holder and it was
HOT
! Pulled out the console assembly, and all the metal was way way hot, and same with the shifter assembly, HOT! All this after about a 5 minute drive.
I wouldn't say that is normal.. would you??
So, I figured i'd give a look underneath to see if i notice any funky problems...lo and behold, a leak: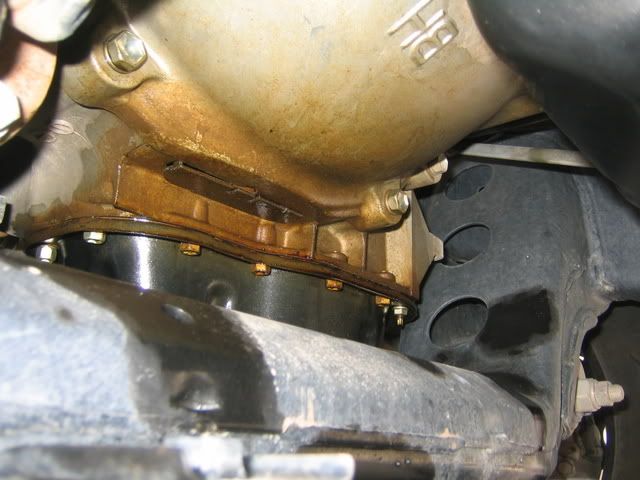 It's a definite oil leak, but.. why??
Taking it in to Toyota ASAP tomorrow.. Let me know of anything i should be asking. :rocker: