Discussion Starter
·
#1
·
Since this seems to be the section for all things 'trailer' around here I thought I'd ask the experienced among us for a few insights. I've been looking for a utility trailer that I can play with/upgrade to pull with the FJ. The use of said trailer will probably be about 90% hauling crap and 10% beach runs/camping. Not looking to make a 'trail' trailer, but eventually I'd like to have the same bolt-spacing and ride height as the FJ. The other day I ran across this 4'x7' trailer with 24"H sides and a tailgate...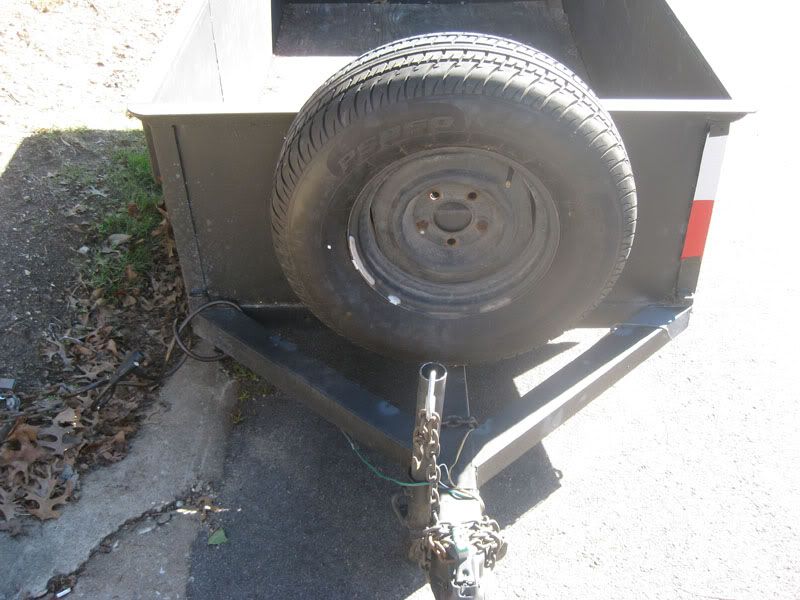 The seller is a former Land Cruiser owner-turned-parent who has sold all his toys and was friendly enough to drop a little off his original price. For the money I think this is good starter.
Now that you see where I'm coming from...