Purchased bike handle bar gps mount.
Mounted on the pole of review mirror and extended power through head liner.
This cost $15 but no need to spend time on custom install. Thanks to Landcruisersteve and some other forum members for idea. I really like this setup.
1. It's very well hidden from out side. I still taken them out every time except when it's parked in my garage. No clustered interior
2. No need to worry about sun hitting GPS screen
3. Easy view. No need to turn your head to look at GPS. This mount is made by Arkon and they are very strong.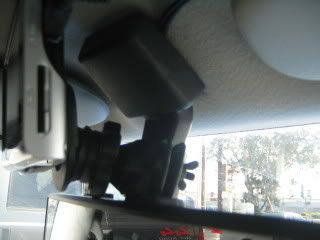 [URL="[IMG]http://i168.photobucket.com/albums/u173/calisun_2007/P1010900.jpg[/IMG]"]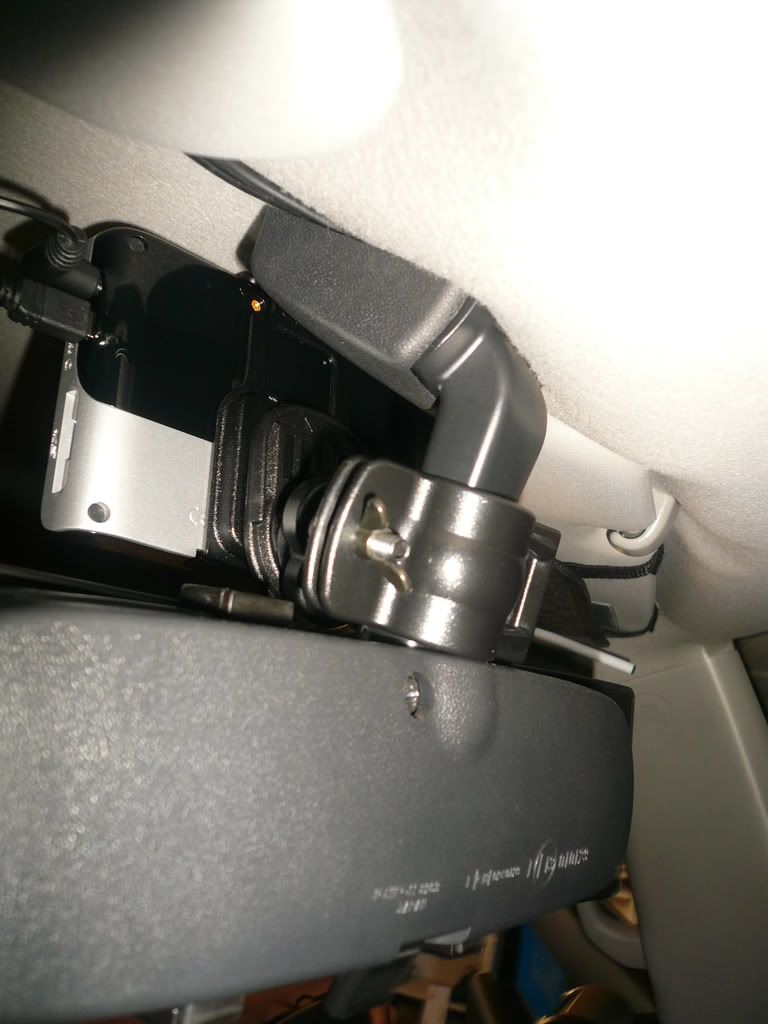 [/URL]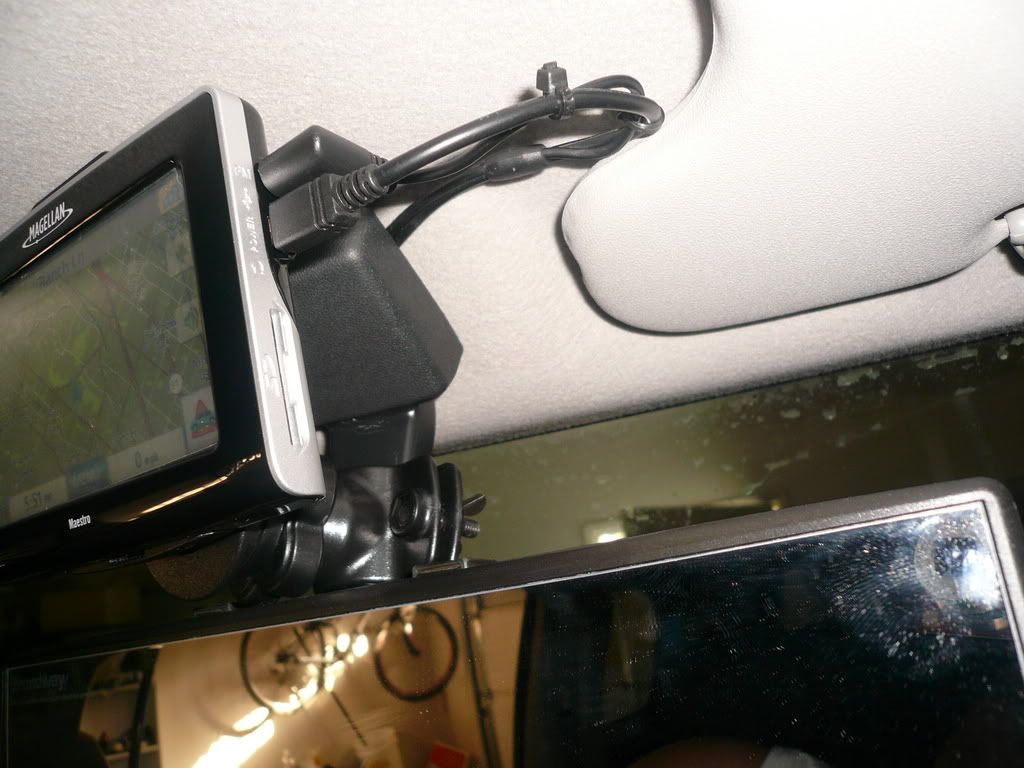 This was my old GPS used to sit.. Well, got it stolen..